A name synonymous with quality underground Techno music, Cocoon has continued to direct and dominate not only the worlds musical tastes and its prominent clubs with it's defined soundtrack but also Ibiza as its annual home for a staggering two decades (almost).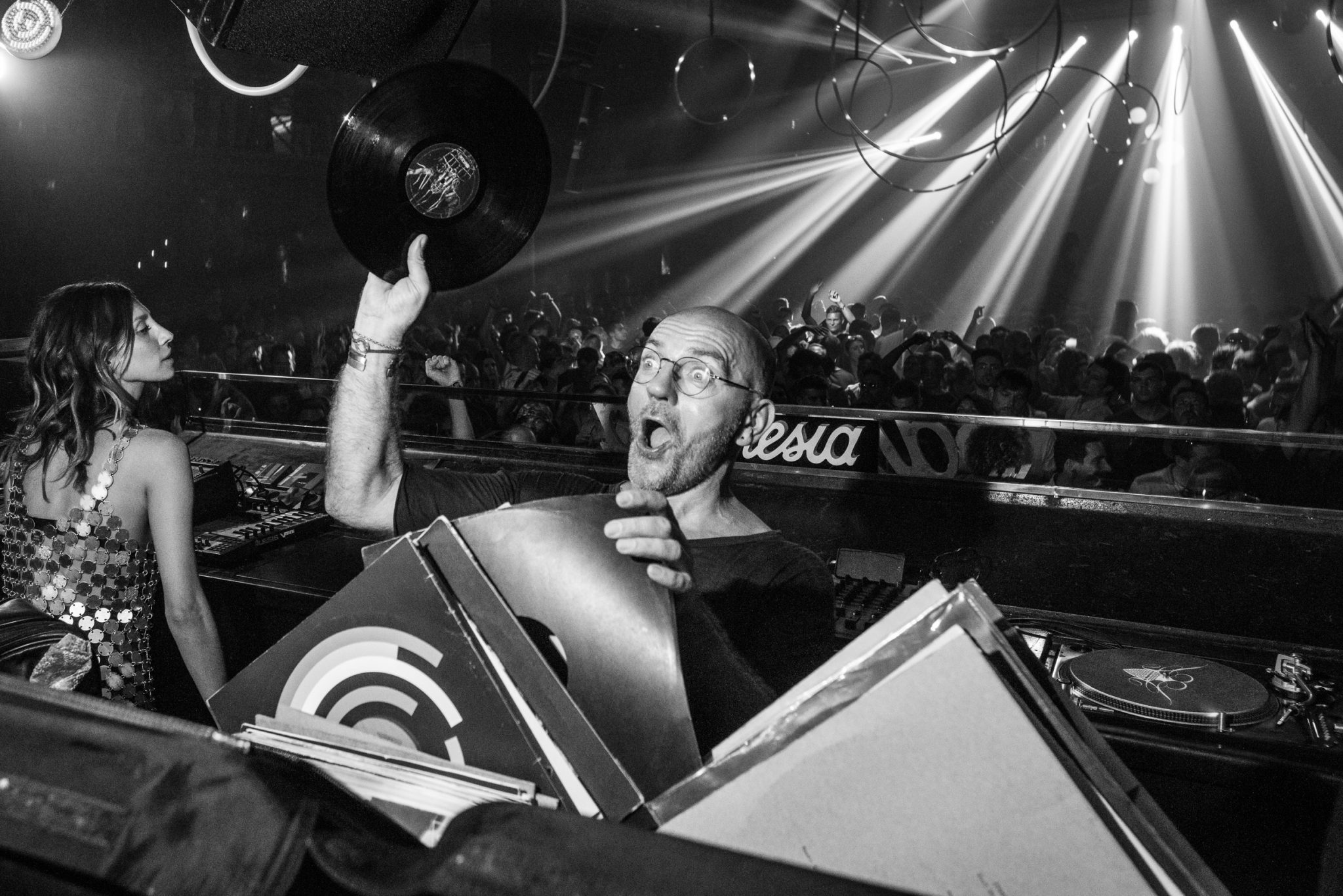 Homed at one of the worlds most significant clubs Sven Vath and his Cocoon family have transcended time from their humble beginnings and risen as techno has become the predominant staple sound of the island. Not one for the fashionista's this has remained one of the only brands that has stood the test of time keeping itself true to the music and its loyal following.
On the night of this year's seasonal finale we saw a sell out capacity of the Amnesia behemoth filled with ardent music lovers and led by a well curated stellar DJ line-up, including the legendary papa of Techno Sven Vath, we were treated by Henrick Schwartz, DJ Koze, Adam Beyer, Ilario Alicante and Dana Ruh across two warehouse styled rooms, leaving no space for dancefloor tourists only clubland party purists.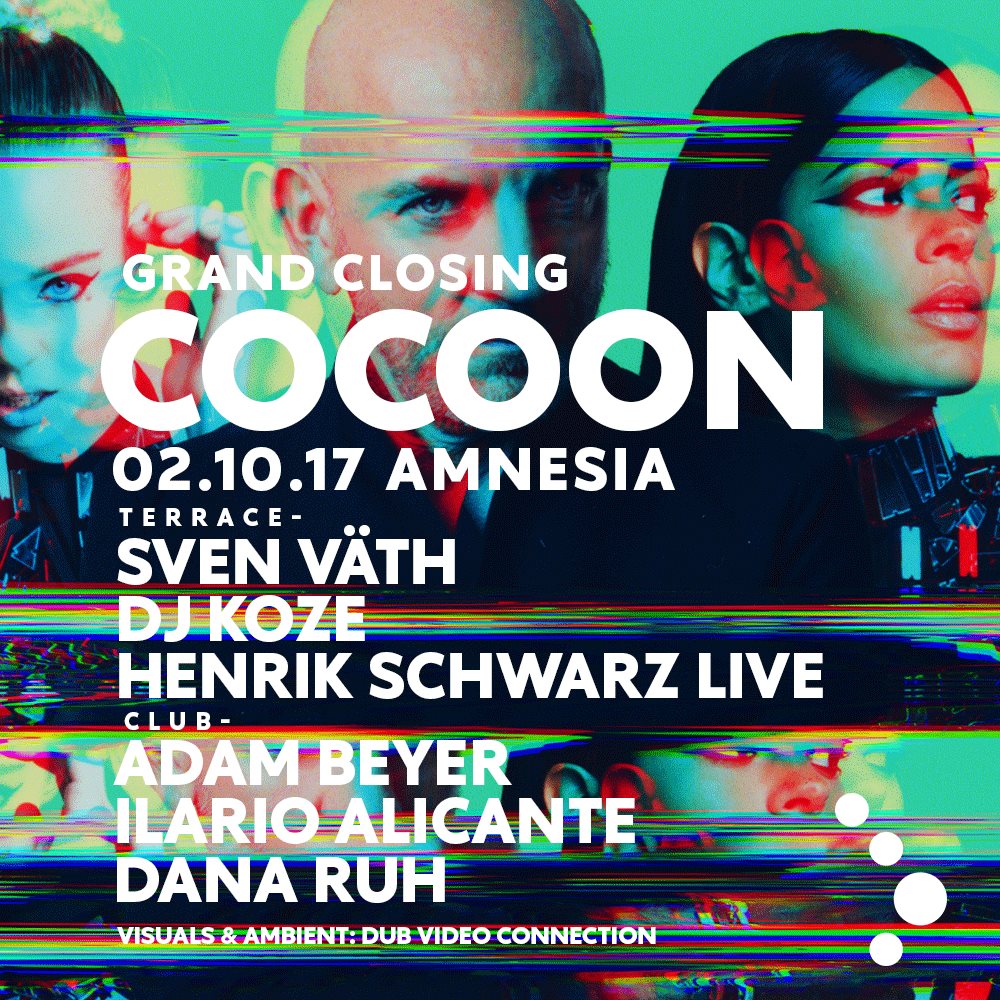 Once again, the ample crowd stayed until the very end where we were treated by some iconic moments of Sven Balearic flashbacks following a relentless soundtrack of amazing music. It's with great anticipation and obviously a strong winter agenda we wait for the return in 2019 to reclaim our favourite space on the floor, but until then see you all at the annual ADE events for one last round of raw, unadulterated electronic music and serious ravers alike … here's a little reminder of Amnesia and Cocoon's almighty impression on the worlds biggest electronic stage:
Get to know more about the Cocoon brand here: http://www.cocoon.net/
Photos supplied by PHRANK Photography