Launch day is always an exciting time to unleash new music into the world. For certified House hero's Soul Central Matador marks a new beginning for the act as they cut through the veil of pigeonholes and showcase a sound that is destined to tear up festivals and clubs alike long into the future. Earmarking a new vision and sound for the legendary duo, it's time to buckle in for the ride.
Defined by a genuine dance music anthem, UK production team Soul Central will always find themselves on hall-of-fame lists on the enduring strength of 'Strings of Life': a top 10 UK singles hit, it featured the equally eminent Kathy Brown, turning the iconic into a trailblazer. Never far from a sound system after 20 years in the game spent both in the studio and working the industry from different vantage points, Be Yourself Music announced their Soul Central signing a little over a month ago, and Matador is the perfect introduction to this stalwart label.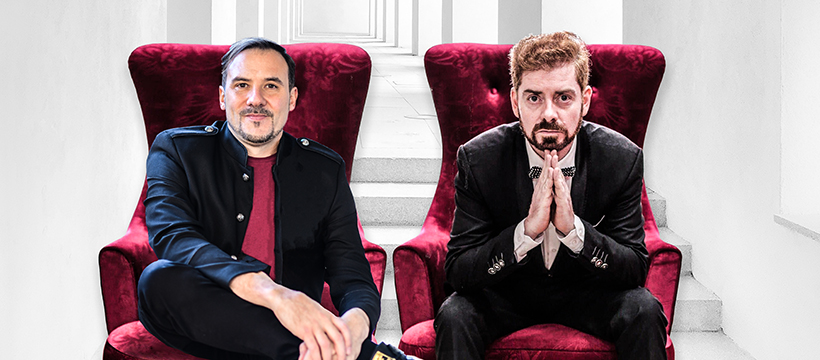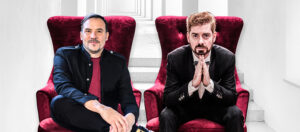 Many artists, spend a lifetime searching for an identity, whilst others aim to break barriers and keep things moving forward. Fuelled with gusto, and an armoury of classic synths its time for Soul Central to return to centre stage. As clubland finally evolves into a new format the UK duo step forward to retain their crown as an act that defines unadulterated freedom on the dance floor, kicking back against music industry constraints. Joining the Be Yourself Music camp the industry has been awash with anticipation as DJ's prepare for something unique from the Soul Central, recognised for challenging trends.
'Strings of Life' may be their signature – Time Out, Mixmag and BBC Radio have ranked it as one of the best house tracks ever made – but Soul Central have proved their worth time and again, featuring on a host of top labels and scaling a house music Mount Rushmore in Defected, MAW, Strictly Rhythm and Ministry of Sound. Exhaustive, unrivalled support from a house music who's who, ranging from the godfathers of clubland to the upfront elite, has stretched the Soul Central sound across the globe; and their transition from dancefloor's to airwaves has been as seamless as converting rapturous reaction into online streams extending into the millions.
Transcending genres, Matador holds a raw energy that percolates consistently throughout the tune. Expect tightly wound snares atop rolling techno edged beats that underpin the presiding brooding mood. Setting the scene with a sparse melodic identity, the listener is instantly transported to long lasting musical moments, akin to waiting for sunrise on the iconic Amnesia dance floor in Ibiza.
Reaching deep into their creative roots, Matador (originally titled The Bullfighter) was aptly inspired by artistic innovators, Pablo Picasso and Salvador Dali with their close affinity with sport, one citing the 'The Hallucinogenic Toreador' which fits with the projection of this piece. Opening the door to their future flavour, this beckons a new chapter for them, evolving since their reformation last year.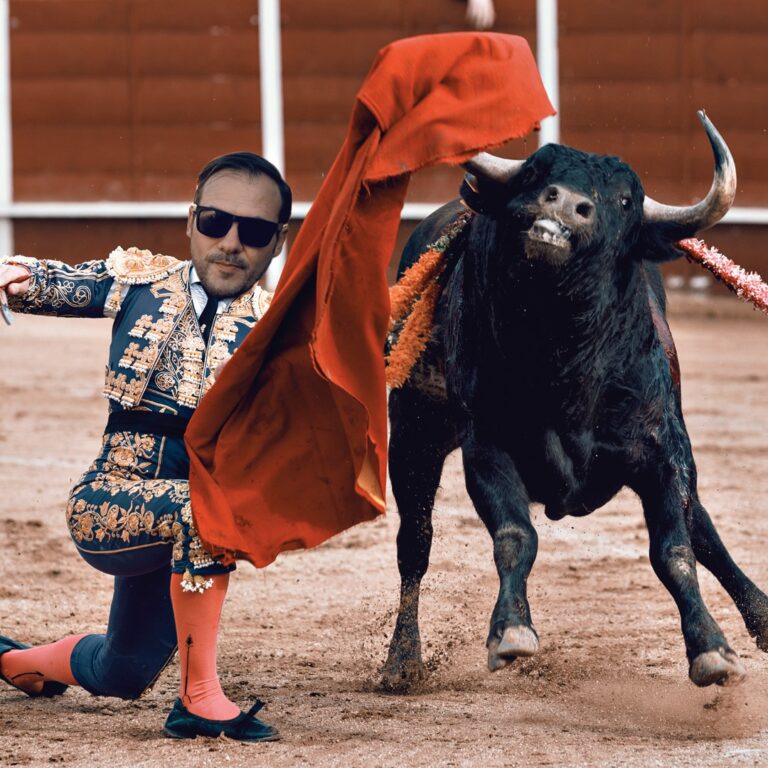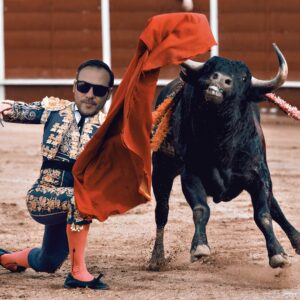 With a metaphorical master stroke this song instructs change, as the world undergoes its greatest challenges to date. Here the Be Yourself imprint have acquired an underground record that maintains a prime time appeal, whilst attaching a message that references the perception of a matador, flexing the war and nature of masculinity in real time, as the industry sets to deconstruct the previous male domination of the DJ booth and electronic scene.
Proudly fascinated the theme of the Matador aligned with battle, skill, honour and glory, Soul Central share a little insight to their abundant character, inviting the crowd to live in the moment. Matador shows a markedly deeper, darker vibe the Soul Central are known for. But ever the entertainers we're extremely excited to watch this production shake up the scene. No strangers to millions of streams and major chart action, this time round the UK dons take a resilient stance by keep things cool.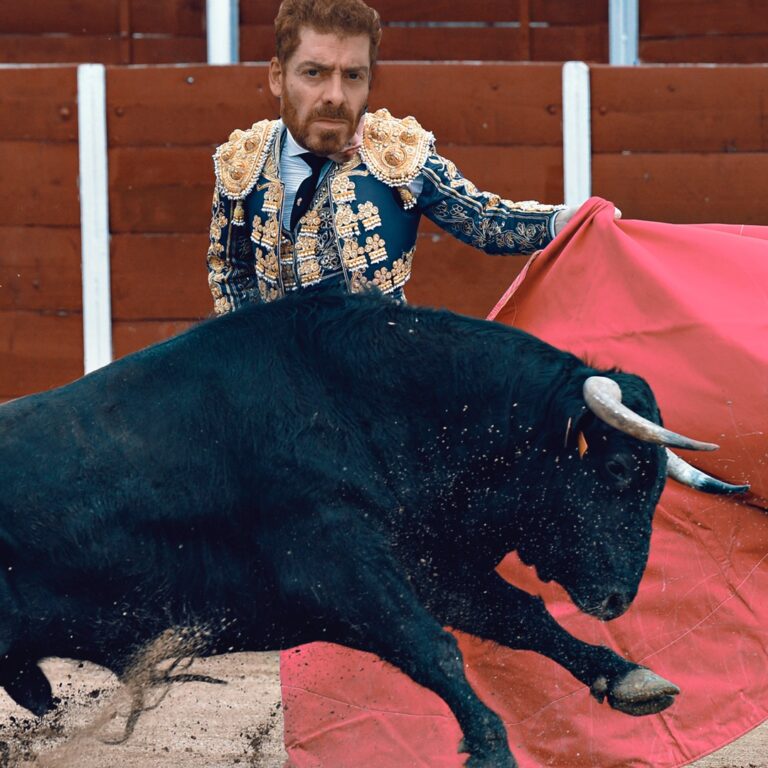 'Soul Central firmly cement a new future with their latest anthem Matador. Already supported by the world's top DJ's here they have another surefire hit on their hands'
Ready to kick sound systems into check, this piece is punctuated by a beefy bottom end that engages from moment it drops. Already garnering A list supporters across the scene, this track holds the hallmarks of a surefire Summer slammer, clearly setting the tone for club action and poignant memories ahead.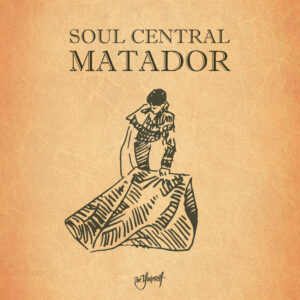 SOUL CENTRAL – MATADOR | Be Yourself Music
RELEASE DATE 2021-08-13 CATALOG BYMDS146D
MORE INFO
https://soulcentral.fanlink.to/music