Artist Javier Castillo releases his latest summery track, 'I Don't Want To Leave This Place'. Catchy melodies, with a beat that would grab anyone's attention, this new single has the potential to be the soundtrack to anyone's summer; Castillo is giving his listeners the hope and excitement that they have all been missing during the pandemic.
He has crafted his own brand of commercial EDM, a sound which is prominent in 'I Don't Want To Leave This Place', and is destined to become a hit on the dancefloor.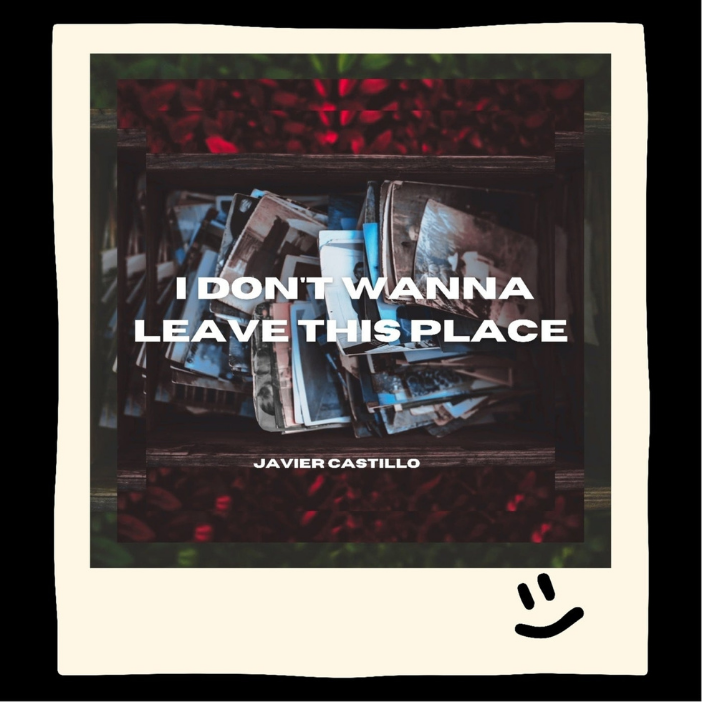 OUT NOW
Hailing from Valencia, Javier Castillo is an artist and DJ, with styles reminiscent of David Guetta and Avicii. He has spent 25 years performing and acting at different clubs and festivals such as Estonces State in Ibiza and National Festivals, Salas, in which he has developed his style, characterised by cheerful and energetic vibes. In May, Castillo left Valencia to go and produce in sunny Miami. His versatility makes him an artist who fits in most rooms and environments, with stylish and modern tones. Passion, constancy, work and effort are the main values of this young DJ, and this is encapsulated in his tracks.
Support Javier Castillo on Social Media Facebook | Twitter | Instagram
Listen to more of Javier Castillo Soundcloud | Spotify | Apple Music