Often Australian is viewed as a small antipodean counterpart of the rest of the electronic world. Nicely nestled in its very own scene whilst showcasing some incredible talent that continues to rock the world. Both touring DJ's, labels and press are well aware of the often unsung impact this country and it's sheltered artists provide. Enter John Course, a notable and instantly likeable character that has been influencing the industry from his Melbourne stable for the past few decades.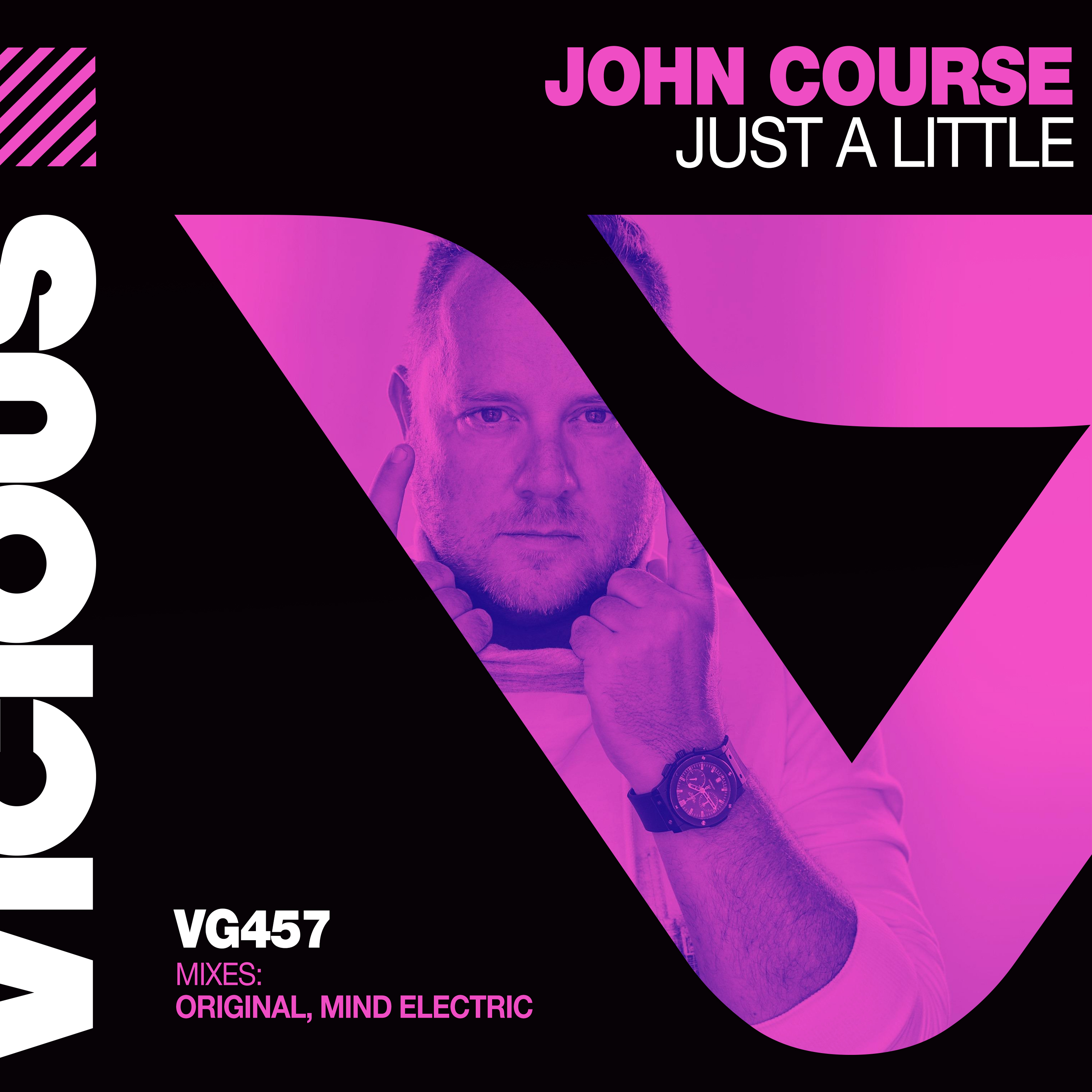 Stepping in to provide an uplifting outlet for his global audience and lovers of 'commercial yet credible' crossover music, John Course immediately stands tall showcasing his accrued knowledge of all the elements that make a great track work. Having been part of the House music since its emergence in Australia, John first came to prominence by winning the Victorian leg of the DMC DJ Championships, a feat he repeated two years in a row!!! Moving from his turntablism roots, he embraced House music from the start & was listed in DJ Mag's first ever Top 100 DJ's list.
John has leveraged his notoriety as an impeccable DJ, and gone on to operate the hugely successful Vicious Recordings label, produce original music, mix a selection of top selling CD's for Ministry Of Sound, One Love & Vicious, present a national Dance music radio show in Australia & most recently, host of his own Webcast during the Covid-19 isolation period, reporting record attendance and global support ever single week, with regular giveaways via prominent sponsors including Pioneer and Red Bull.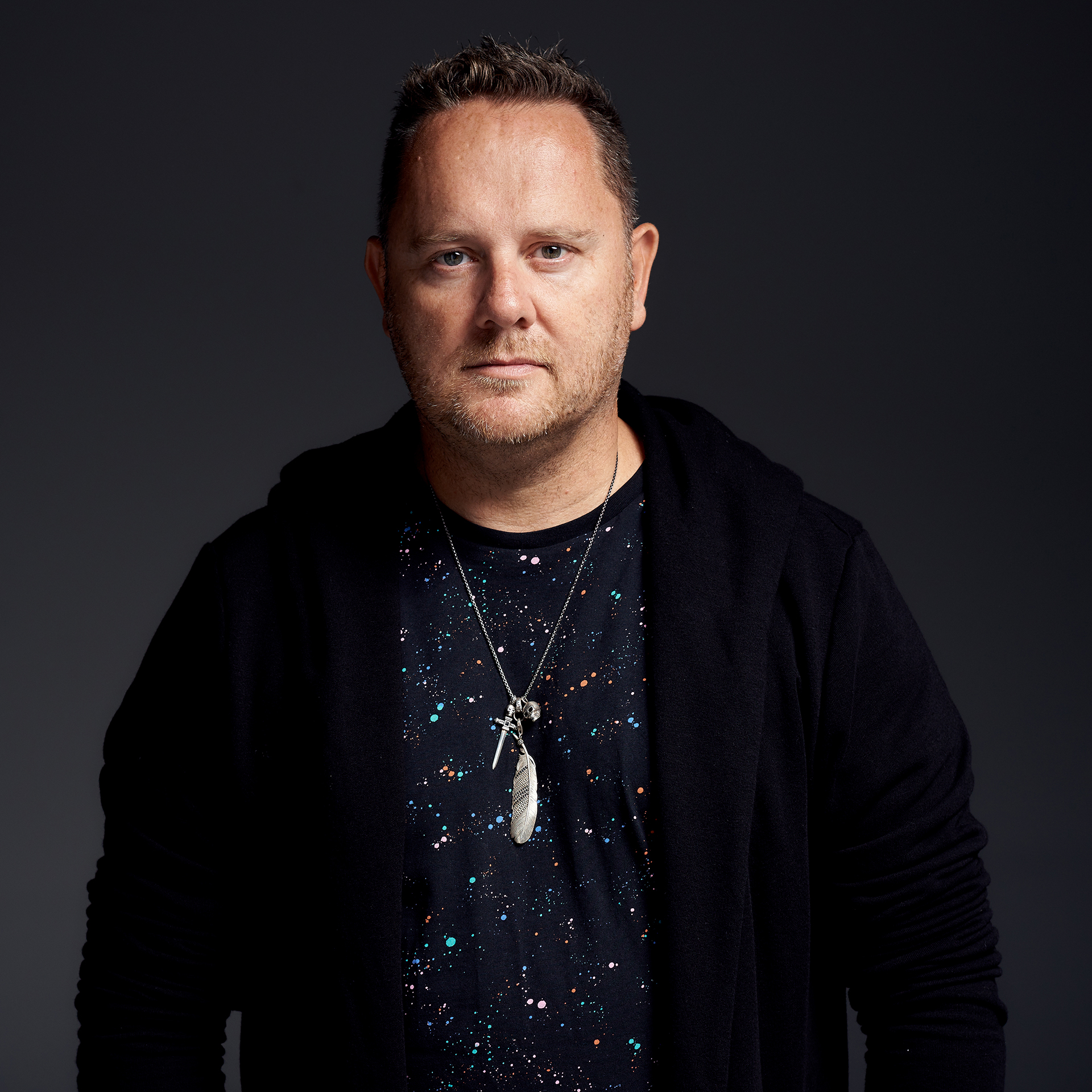 Between all of the above, John also gets the urge to produce music, having been part of Blackout (who's "Gotta Have Hope" was a huge club record globally in the late 90's), as half of Electro Funk Lovers & with solo productions under his alias J.A.C. or simply as John Course where he first remixed for Defected Records on a remix of King Unique's now classic "Love Is What You Need" with Andy Van way back in 2000. His most recent remixes have been Rave Radio's "You're Making Me High" and Sgt Slick's "Gimme! Gimme! Gimme!".
Considered one of the most prominent DJ's in Australia, yet to the global population he is a relatively unknown quantity behind many of todays most poignant tracks. When it comes to House music, it's clearly a commodity he's both lived & breathed since day one. Always remaining true to himself & also the greater scene, it's refreshing to see that he holds a clear vision to share uplifting and memorable music that instantly incites you to dance. In our own words… it's not 'just a little' but actually a whole lot of inspiration from this behemoth of the independent industry.
Released on Vicious Recordings September 2020 / https://www.beatport.com/release/just-a-little/3103451
John's latest production is a House music cover of Liberty X's classic R&B hit "Just A Little", which aptly takes his dance floor aesthetic & mashes it with the hooks from this Liberty X classic. Rolling bass, crisp clean drums & a jacking groove combined with the sexy vocal hook, instantly brings this classic hit back to life with a fresh retake. Add to the Original a more club focused Dub, accompanied by a round of remixes bringing super sweet piano House vibes from Mind Electric and this is set fuel immediate dance floor action "Just A Little" back once again!
John Course House Vibes Spotify Playlist / John Course Old School Classic Spotify Playlist
More Info:
Facebook / Instagram / Twitter / Youtube / Soundcloud
Bookings: trent@soapboxagency.com.au
License & Label: damien@vicious.com.au
PR & Marketing: sunita@theeverydayagency.com