Beatport is taking big strides towards the future as the music retailer announces its involvement in the crypto currency and blockchain industries.
Beatport has announced it will begin to accept Bitcoin as a form of payment from June 2021, making it the first major digital music retailer to do so. Furthermore, the online platform has collaborated with Crypto.com on an audiovisual NFT (non-fungible token) collection that is set to drop on April 23rd 2021.
Titled "Music for Future Dance Floors", the NFT will feature "exclusive and unreleased" tracks from artists like Sasha, Pan-Pot, Charlotte de Witte, Boys Noize, and a collaboration between Nic Fanciulli and Alec Monopoly working as Sold As Seen, the Beatport team itself reports. A bonus track from Sama' Abdulhadi will be paired with visual art from Berlin-based Leif Podhajsky, who is known for his creative collaborations with the likes of Bonobo, Tame Impala, and the Sydney Opera House.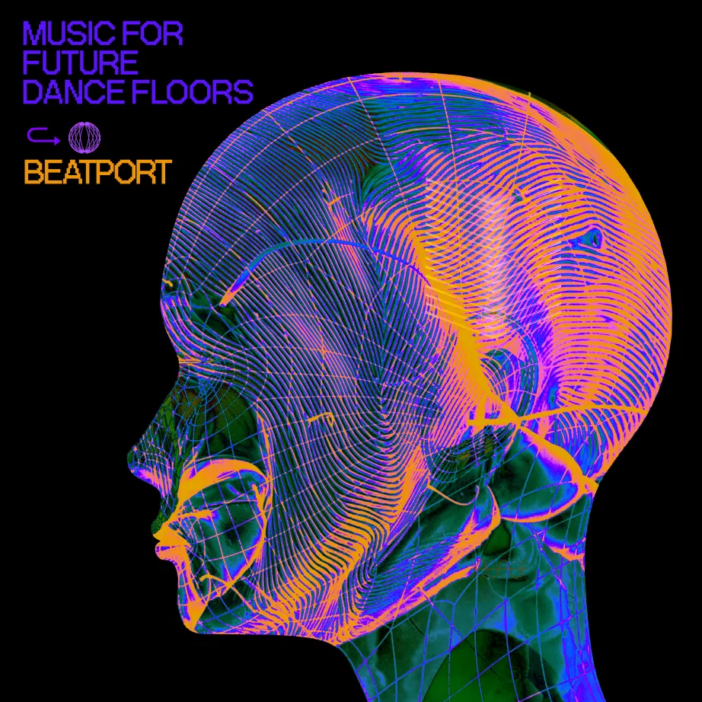 The collection will be the first in a series of A/V compilations planned by Beatport, "further highlighting our commitment to the emerging crypto and blockchain industries".
Supporting emerging talent, the NFT will also feature music from Beatport Next artist Alignment, Third Son, Anna Lann and Risa Taniguchi, with mini drops priced at $303 each. The complete collection will then be auctioned off with a variety of bonus materials.
Writes Beatport, "All 10 tracks will then be packaged with bonus material as a 10-of-10 auction, and will include the bonus track, four guest passes to one show for each artist, and extra visual content. A portion of the proceeds will be contributed to charity, including a carbon offset donation from Beatport."
The announcement comes after Beatport's collaborator, Hong Kong-based crypto currency marketplace Crypto.com, launched its own NFT marketplace in March 2021.
Non-fungible tokens have been a hotly discussed topic as of late. Commonly abbreviated as NFT, they are units of data stored on blockchain technology that certifies a digital asset to be unique, and can include items such as photos, videos, audio, and other types of digital files.
Beatport CEO Robb McDaniels says, "When it benefits and strengthens the artist community, there is no reason to stop innovating. It's clear that, even in the midst of a pandemic, the DJ/Producer community is willing to lead the industry towards embracing new technology and innovative mediums for engaging with their fans, and the world of crypto currencies and non-fungible tokens are a clear example of this fact.
"We are so honored to be collaborating with an incredible array of artists – both musical and visual — and partnering with a world-class company like Crypto.com. For Beatport, this is just the beginning of our exploration into the metaverse and we are committed to the long-term opportunities this revolutionary technology portends."
Music for Future Dance Floors is an expertly Curated NFT offered by Beatport and Crypto.com. It will be released on April 23rd. Drop available here.