Deep House is still a firm genre favourite for DJs and clubbers alike. Translating from our homes to clubs and festivals when the world plugged back into socialising, we all enjoyed the different definitions and layers of deeper flavours in 2021. Here's some of our favourite artists really impacting the scene, and bringing something special to the table.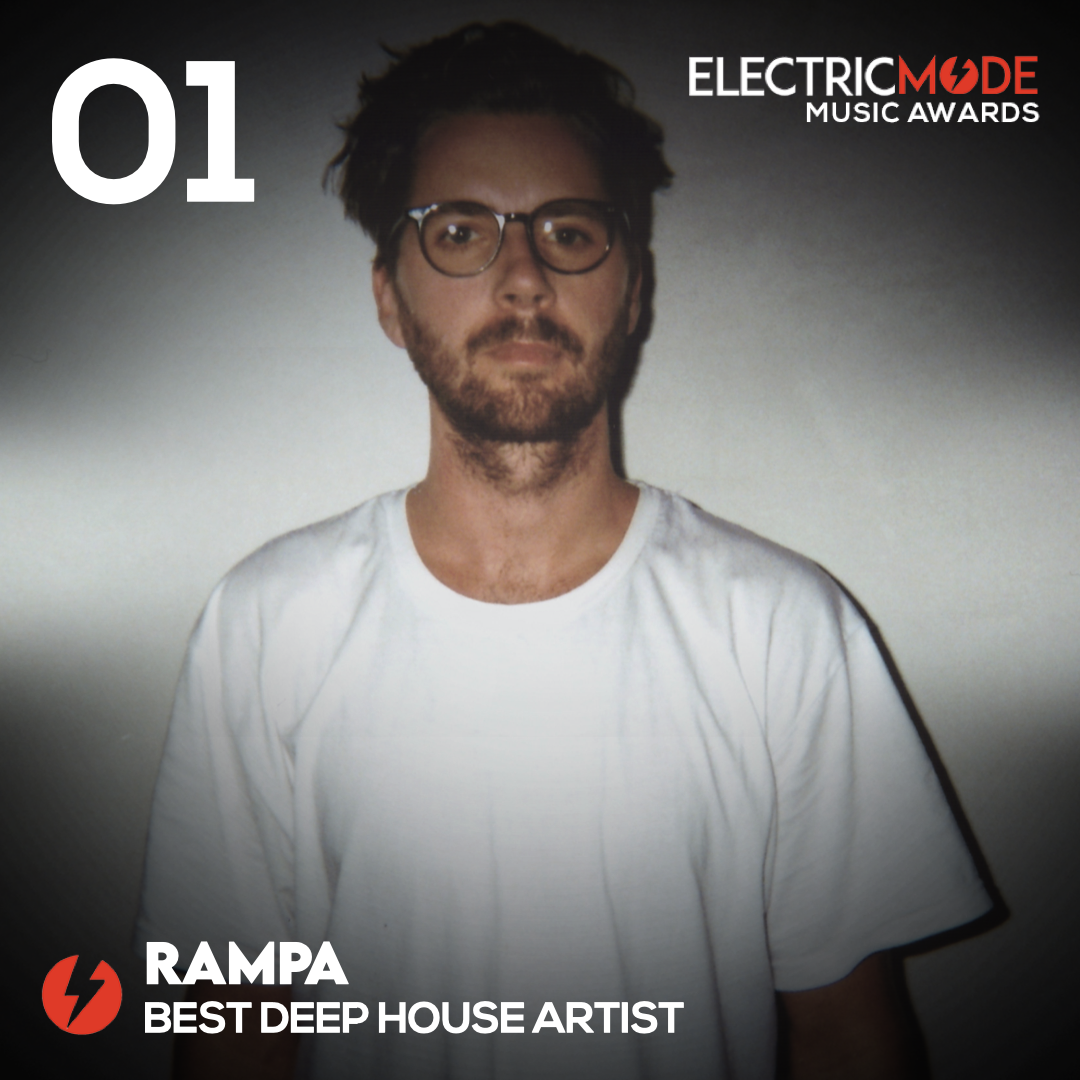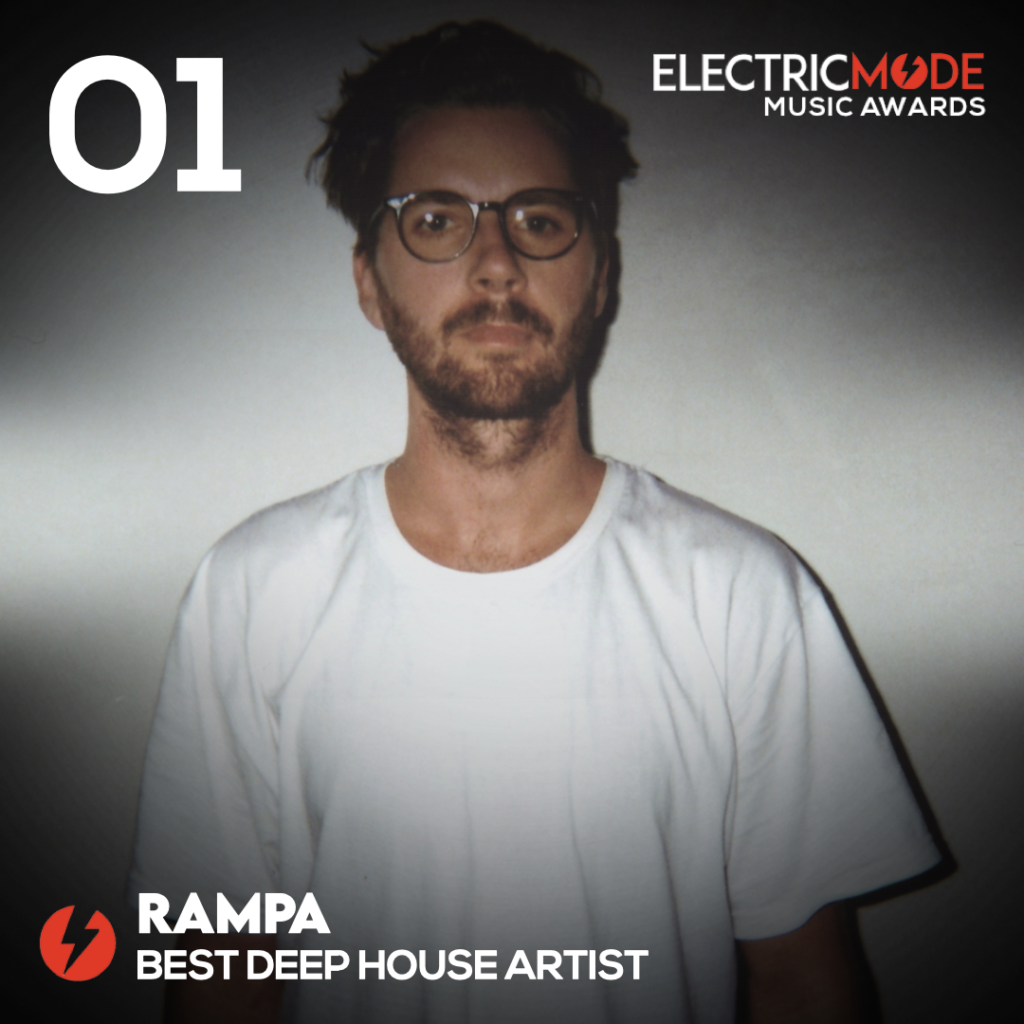 #1 Rampa
From 2009 onwards, Rampa has made a notable name for himself alongside Keinemusik. Like many DJs over the past few years has focussed his efforts into studio productions. We love that Rampa has continued to evolve and deliver so many pivotal moments and a pleasure to award #1 position to this incredibly talented artist. Our favourite releases from 2021 include 'Church' on Circoloco Records & '2000' released at the start of the year. The Keinemusik family collectively released 'Send Return' a complete album which showcased the talent of Rampa and his fellow artists to worldwide acclaim.
#2 Dixon
Dixon has a reputation that most DJs could only dream of.Very few artists walk the line between past and future music as well as Dixon does. Being one of the founders at Innervisions his sound transcends territories and drives dancefloors with an abundant underground energy. In our eyes #2 is the perfect spot to reward Dixon's continual quality output within our top 'Deep House Artists 2021'.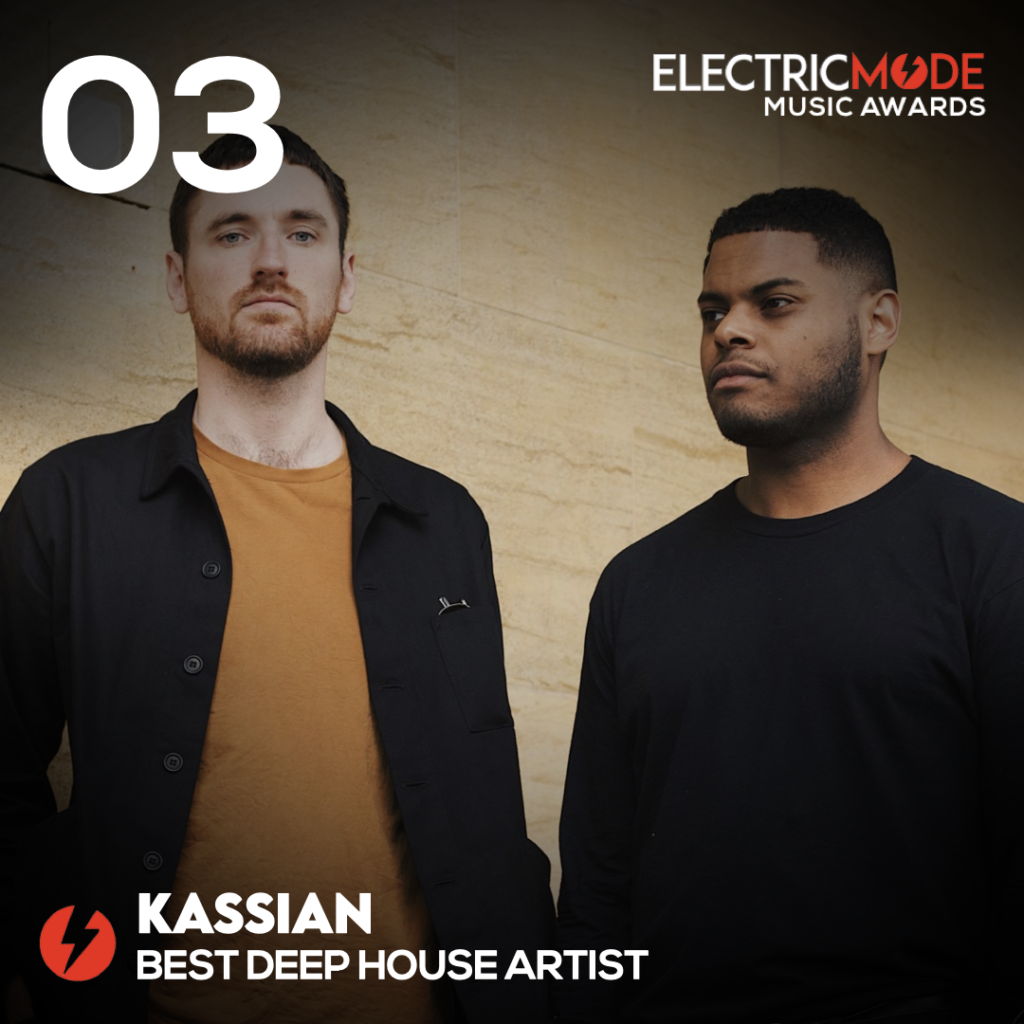 #3 Kassian
Combining influences of Jazz, Soul, Broken Beat and Hip Hop…. Kassian provides an exploration into House and Electronica. With the duo set on taking their own direction in club music and pushing a sound that's unique to themselves, expect them to continue to grow and evolve into major players in the scene. Their quality releases position this duo as pivotal in the current creative wave that's washing over the electronic music scene. We fell in love with their releases '8th Movement' and slightly tougher edged 'Aerial', considered pure genius and showing the full capability of the pair. They are set to make a sizable mark in 2022!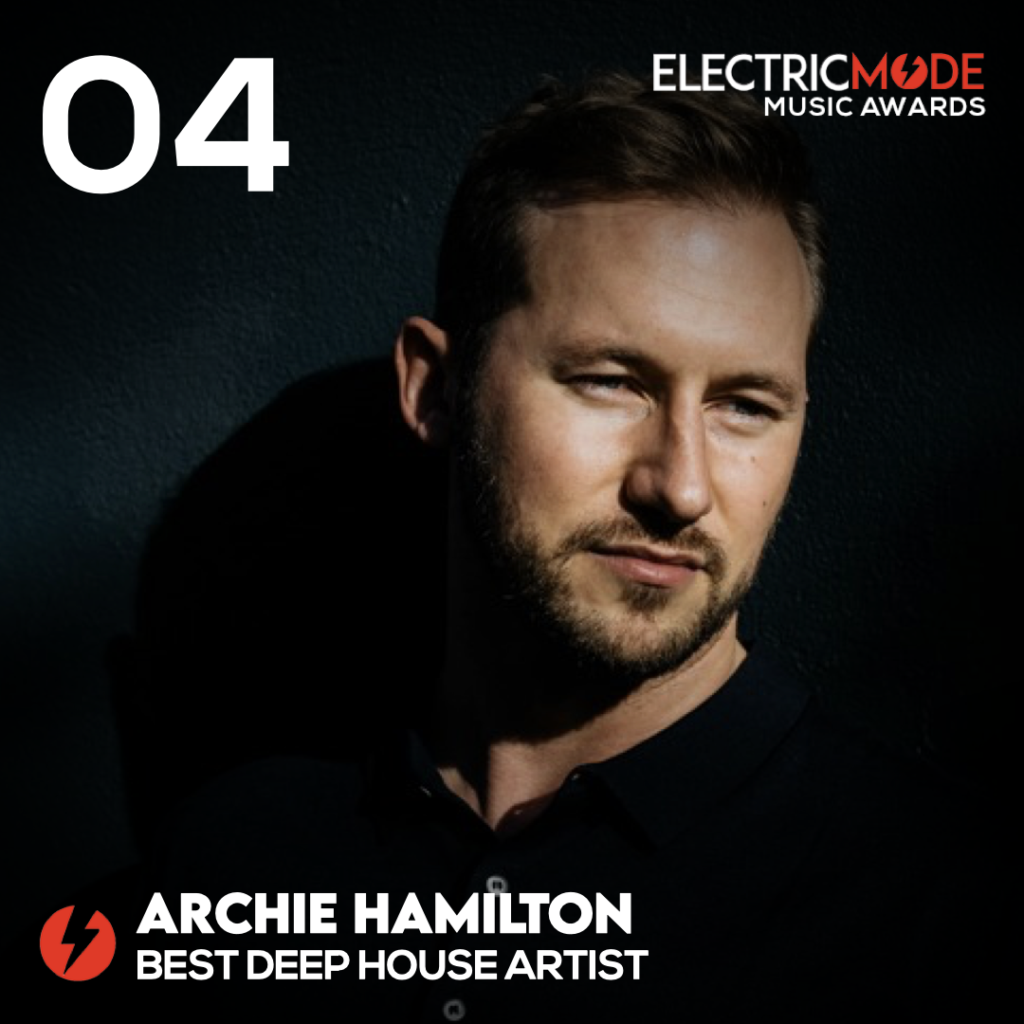 #4 Archie Hamilton
Archie Hamilton has seen a remarkable rise through the ranks of the underground House and Techno scene with a run of profile events and releases under his belt. Fast becoming one of the most respected artists in this genre, his star continues to shine. Following a heavy release schedule spanning multi-genres in true artistic fashion he is adept and highly talented.
'Cute & Freaky' was one of our favourite releases in 2021. Archie really comes alive performing and this year his international highlights have been enjoyed by many.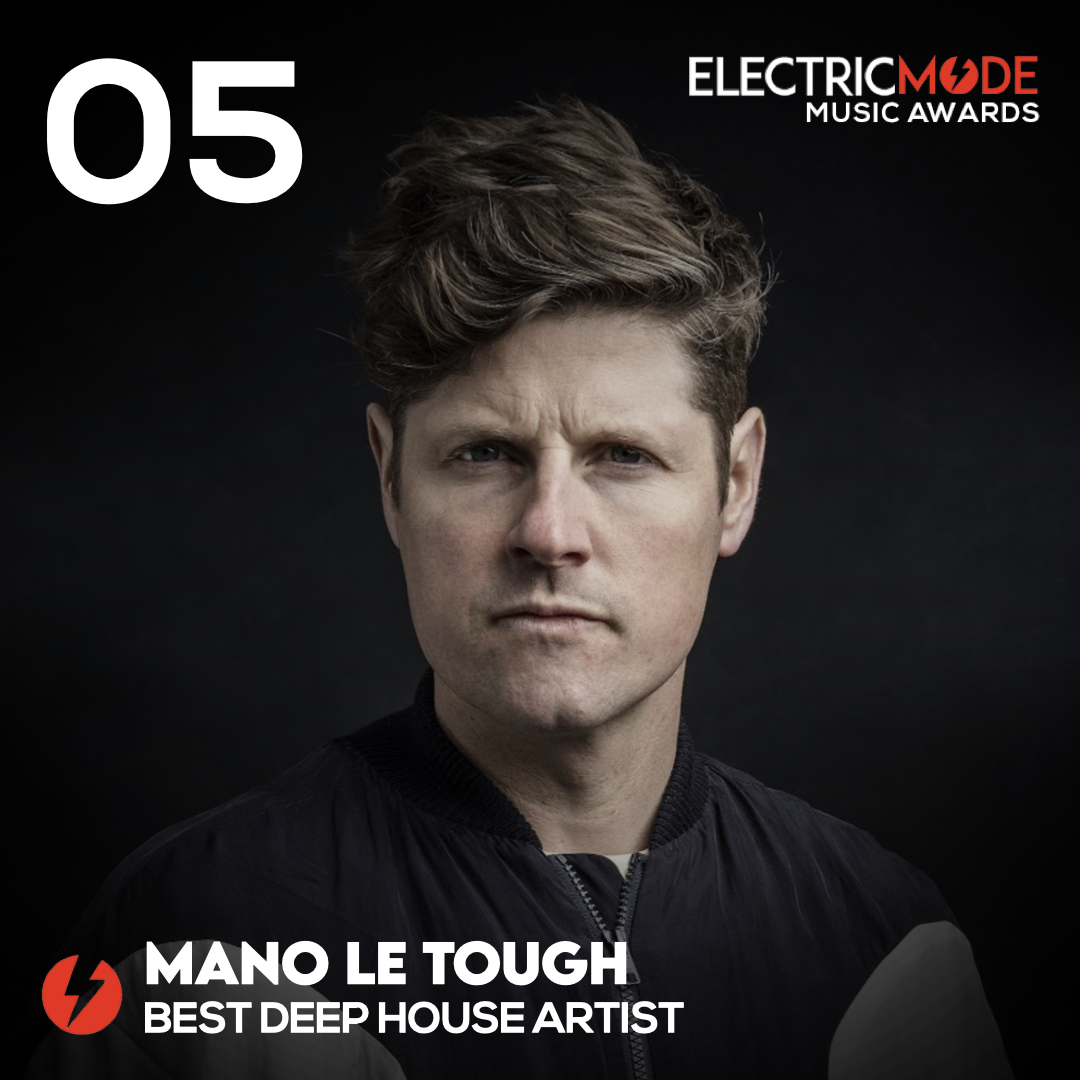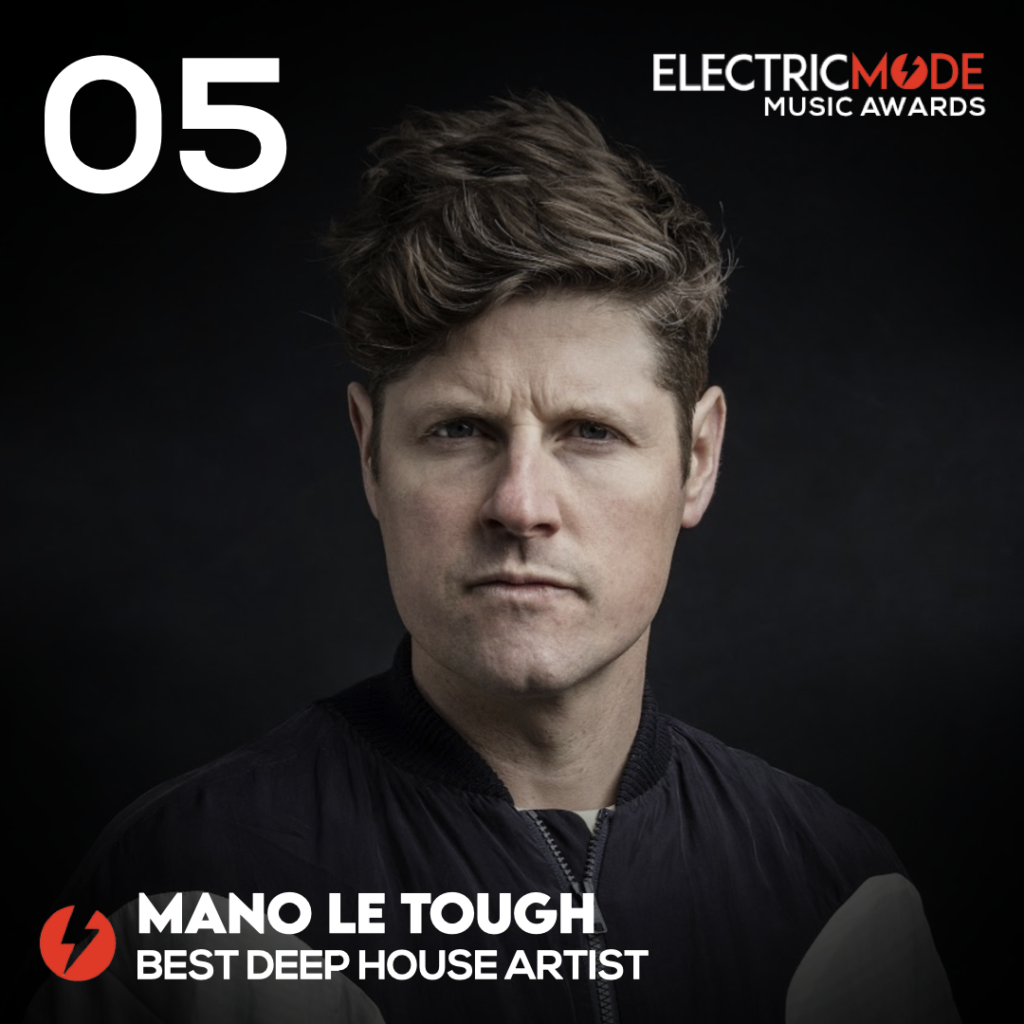 #5 Mano Le Tough
Mano Le Tough is a globally recognised electronic music producer and DJ. A native Irishman, and former resident of Berlin, he's currently living in Zürich. In true international spirit, Mano has become a unique and important voice in today's vibrant musical landscape. He continues to deliver with a long list of standout releases. With this year giving us some of the biggest tracks of the season including 'As if to say' released on the almighty Circo Loco Records and Aye Aye Mi Mi. Plenty more to come and a fitting position at #5 for us.
#6 &ME
&ME without a doubt has become one of today's most highly praised and sought after producers and DJ of recent years. This is based on a solid foundation and clear dedication to his craft. Following a heavy event schedule we saw him return to what he does best, connecting with fans on the dancefloor. It's no surprise to see this talent in at #6 in our 'Deep House Artists of 2021'.