This was the year of the festival comeback and we are incredibly happy to see them return. From full-on productions to show-stopping lineups we're proudly celebrating the best festivals of 2021.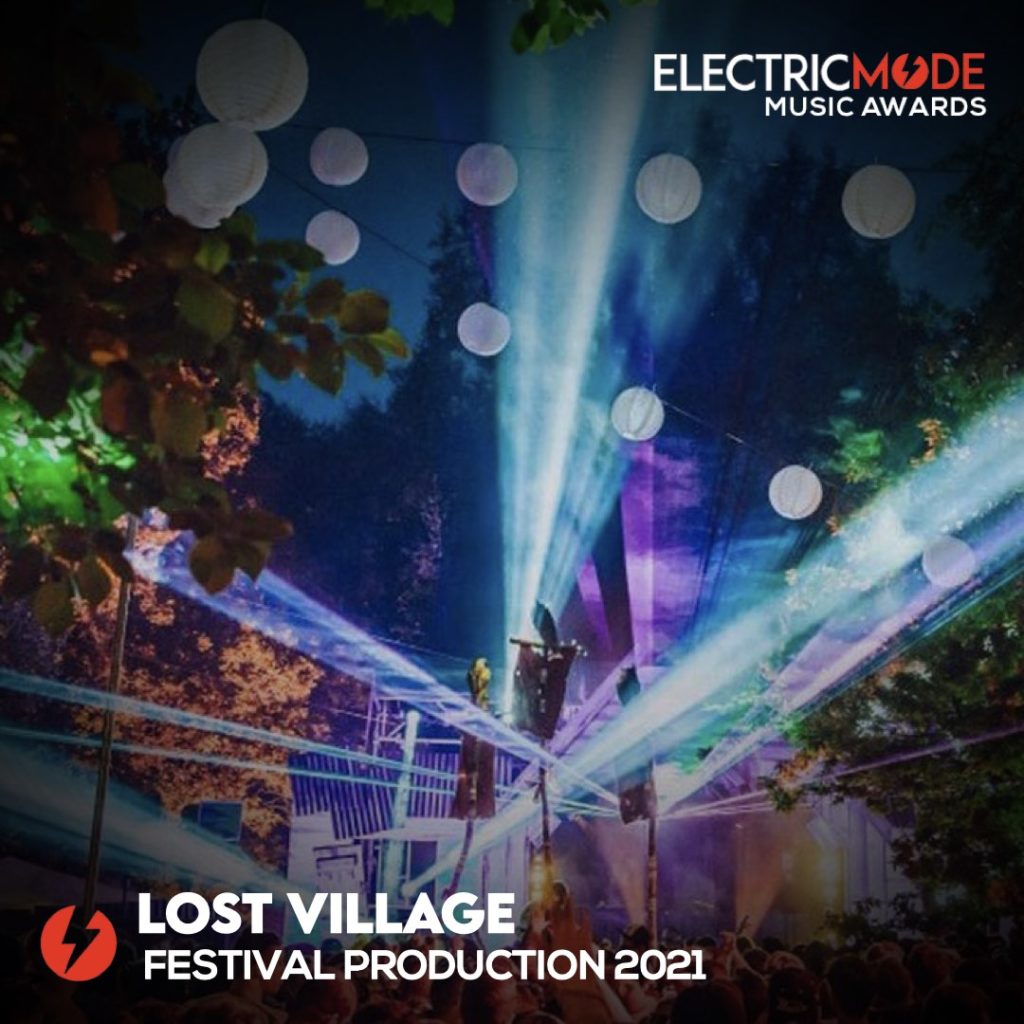 Best Festival Production – Lost Village
Lost Village is a UK dance music festival in Lincolnshire. Located in an abandoned forest, Lost Village offers a world of experiences, making sure you will not be short of things to do. Lost Village festival pulls out all the stops when it comes to production and making their community of festival goers feel fully immersed in the experience. From bowling alleys that turn into an after party hotspot to bathtubs, vintage Mustang cars and even airplanes dotted around the forest for people to dance in, the organisers truly go 'all out' – and for that we proudly announce them as winners for the Electric Mode Award for 'Best Festival Production'.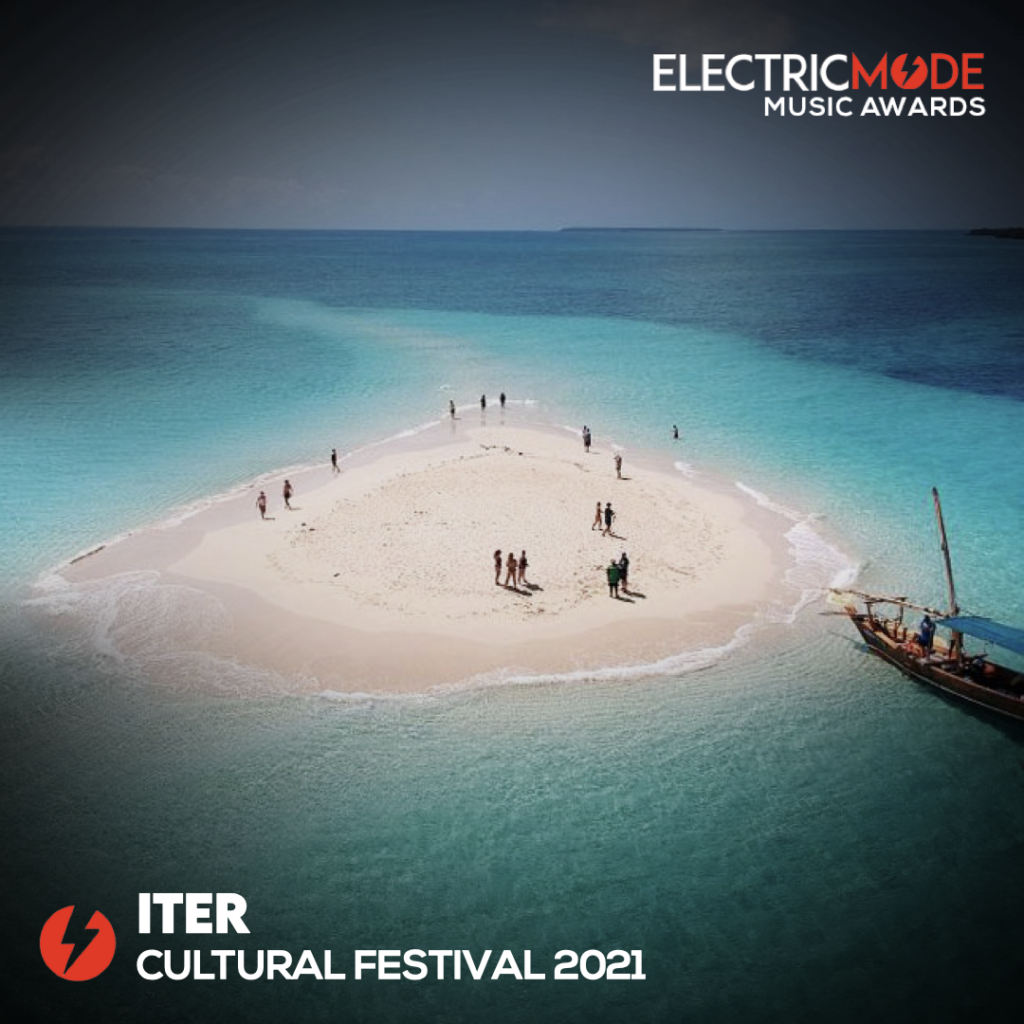 Best Cultural Festival – Iter
Want to experience a festival immersed in local culture, cuisine, relaxation and nature? Luciano & Modernity joined forces at the end of 2021 and brought us Iter Festival. An eight-day immersive experience in the heart of Zanzibar, it offered five events in unique locations, four beautiful culinary nights, countless activities and thousands of moments to remember! This is going to set the bar for retreat style festivals in 2022 and make music events more about community than short term thrills. For this heartfelt mission, Iter Festival wins Electric Mode's 'Best Cultural Festival' 2021 accolade.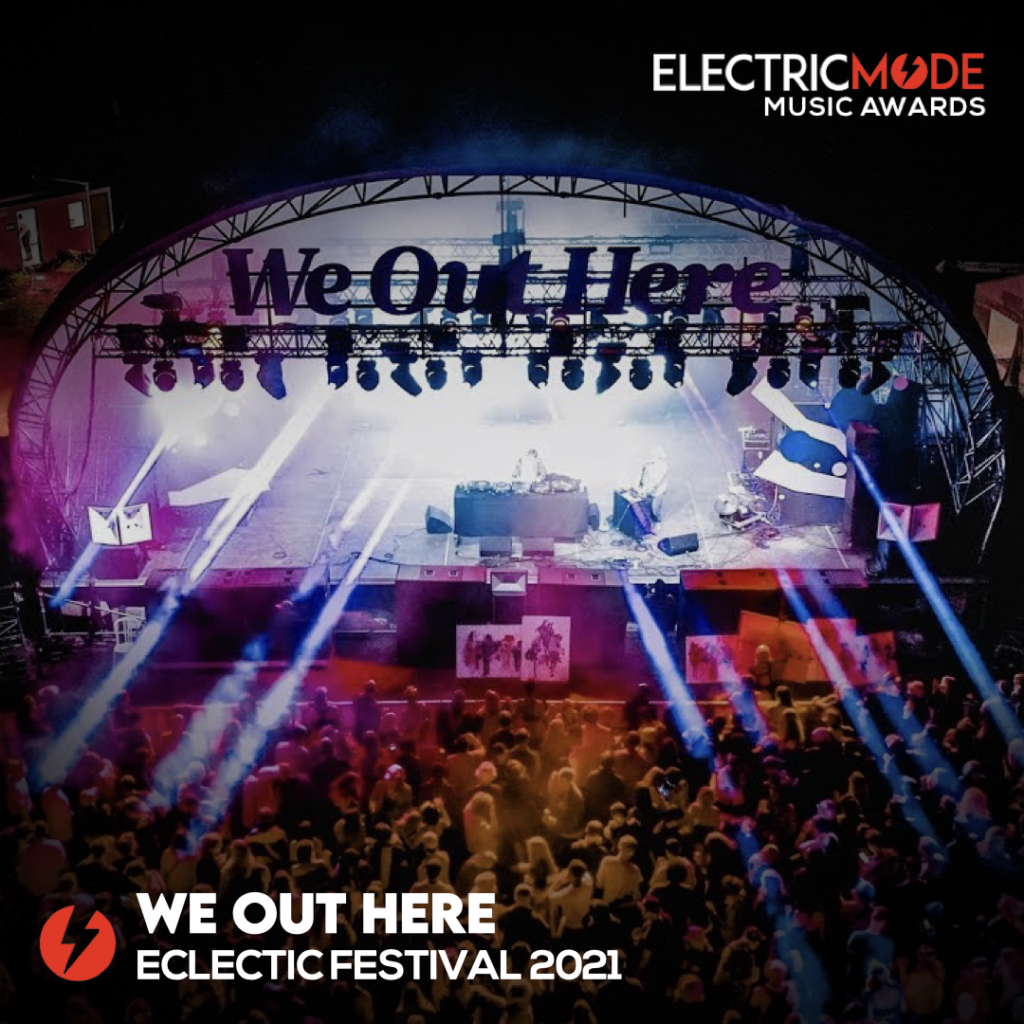 Best Eclectic Festival – We Out Here
We Out Here festival sees integral members of the UK club scene come together with legendary icons, genre-spanning DJs and young improvisers alike for four days of music in a most beautifully landscaped festival site. Founder and curator Gilles Peterson says, "I really wanted to bring to the UK a festival that celebrates the elements of UK club culture, and the community that surrounds it." And for that, you've won our award for 'Best Eclectic Festival'!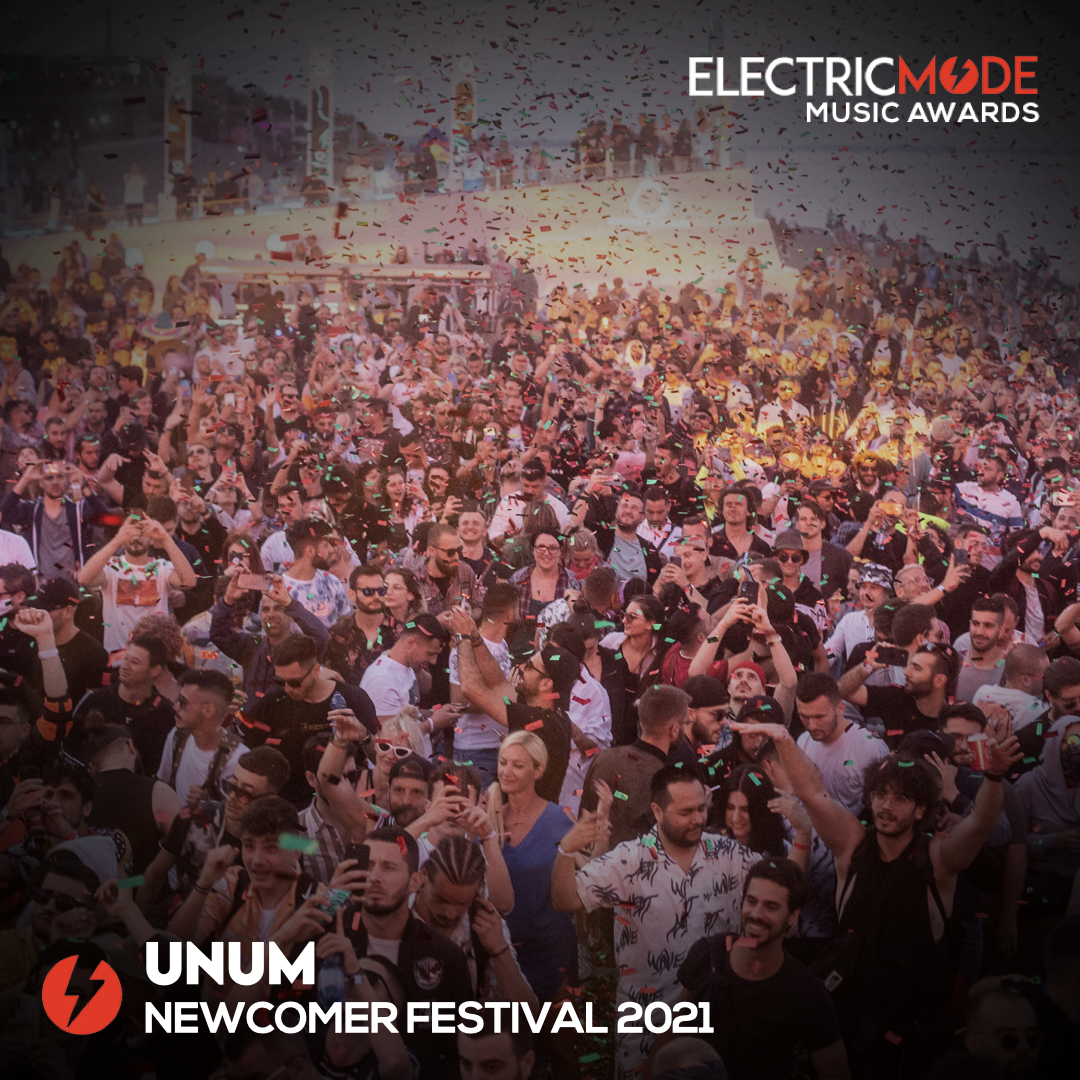 Best Newcomer Festival – Unum
Unum Festival is characterised by five simple elements: music, sand, pines, the sea and the mountains. The inaugural edition of the Albanian music gathering took place on 3rd June 2021, set on the golden beach of Rana e Hedhun, and hosted 50 international and local acts over the course of the five-day event, winning Electric Mode's 'Best Newcomer' award!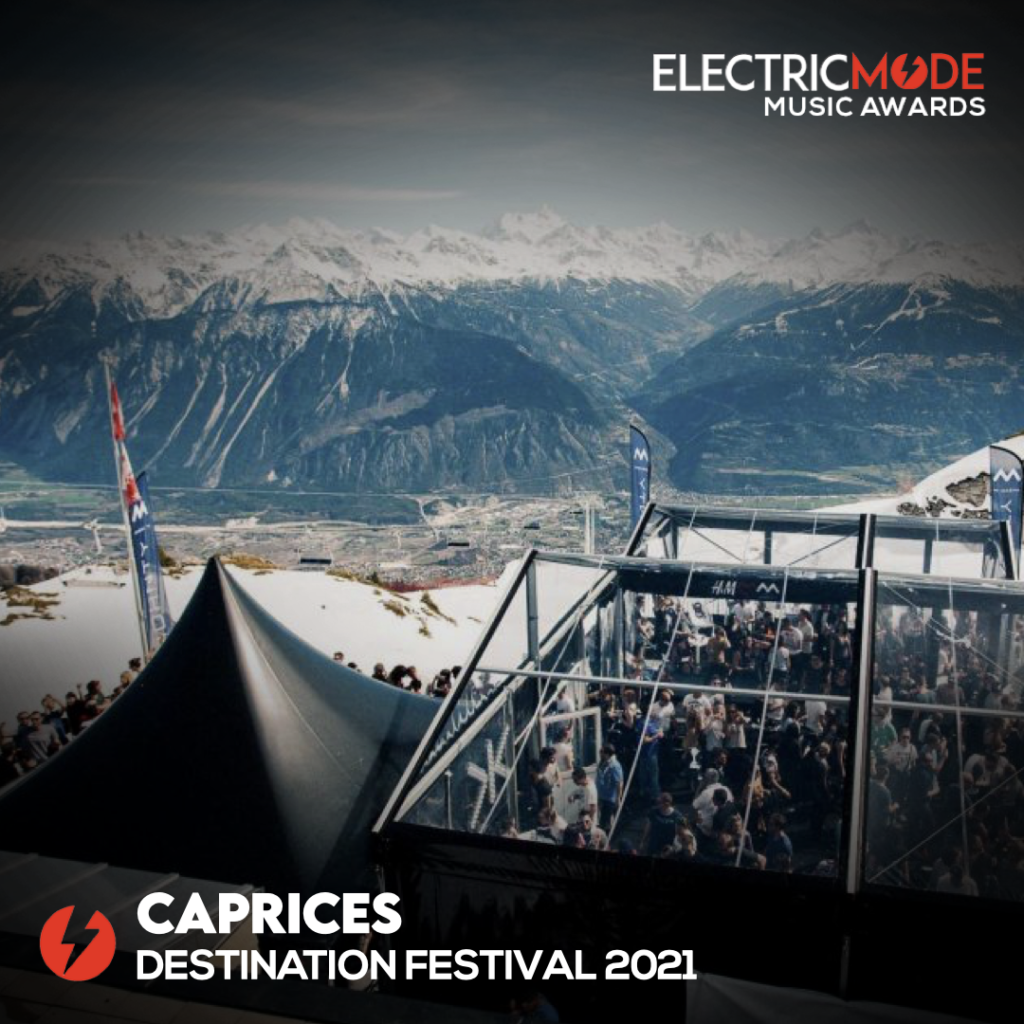 Destination Festival – Caprices
Caprices festival offers the ultimate winter getaway, combining a truly memorable musical and cultural experience with a breathtaking alpine backdrop. Transforming the stunning resort of Crans Montana in the French mountains into a veritable place of worship of electronic music, Caprices not only features the most elite of artists on its lineup, but a stunning setting that allows clubbers to dance amongst the clouds and snow-capped mountains. The event's iconic glass room on the top of a mountain is also known as one of the best spots to dance the day and night away, winning Electric Mode's 'Best Destination Festival' 2021 award!