House music came back in a big way this year, evolving its proposition with classic artists and fresh breakthrough talent all pushing the genre forward. We had a healthy mix of influences and productions from across the board, some perfect for grooving along at home while others demanded a dancefloor to set alight once clubland resumed. House Music continued to inspire with its natural uplifting energy and four-to-the-floor beats.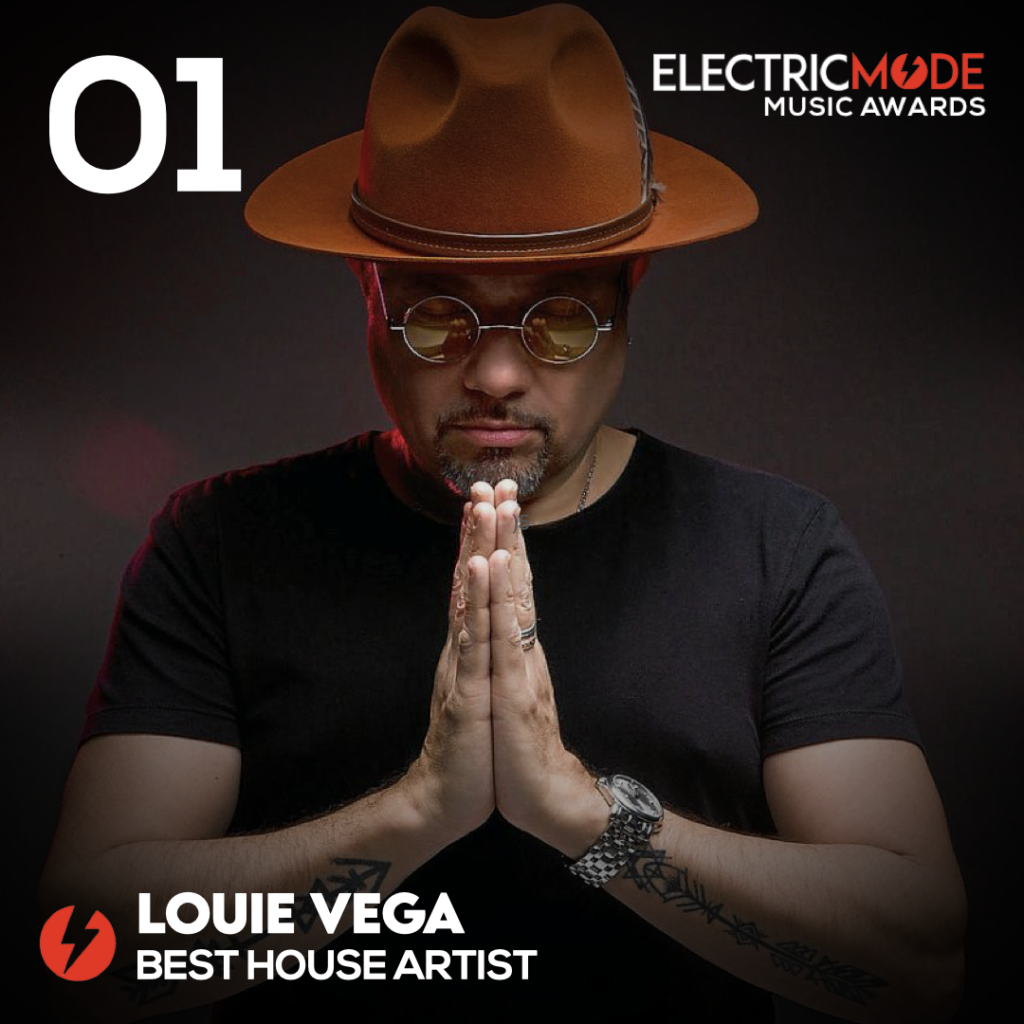 #1 Louie Vega
Louie Vega takes home the 2021 Electric Mode genre award for 'House'. Constantly reinventing himself and revolutionising electronic music itself in the process, Louie Vega has once again delivered some of the hottest records of 2021 including fresh cuts of 'Hot' for Nervous Records' 30th Anniversary, and incredible live stream series.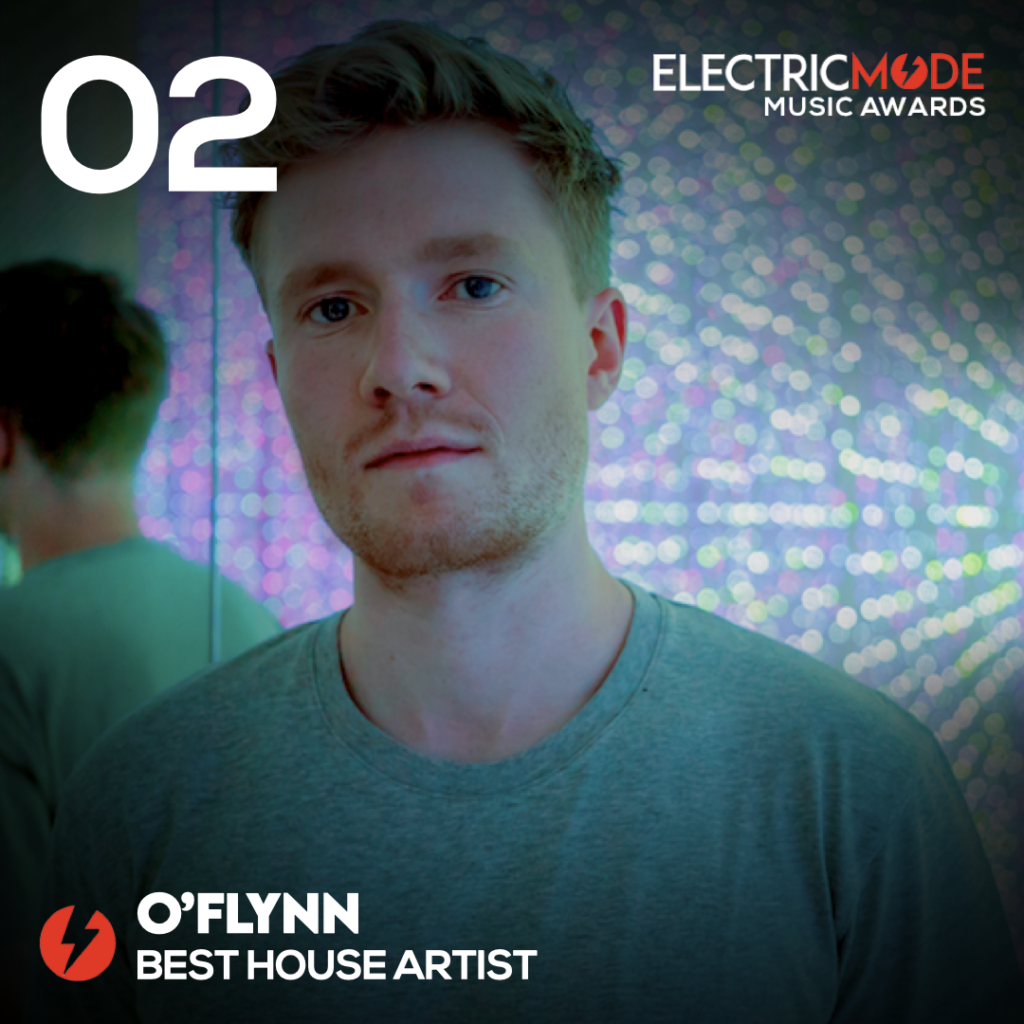 #2 O'Flynn
With standout collaborations that included Bonobo on the track 'Otomo' released via Ninja Tune, and his own single 'Talia' released on Panthus, O'Flynn has seriously stood out in 2021. With an accessible vibe and solid identity that mark his productions, he is well deserving of the #2 spot in the 'House' category.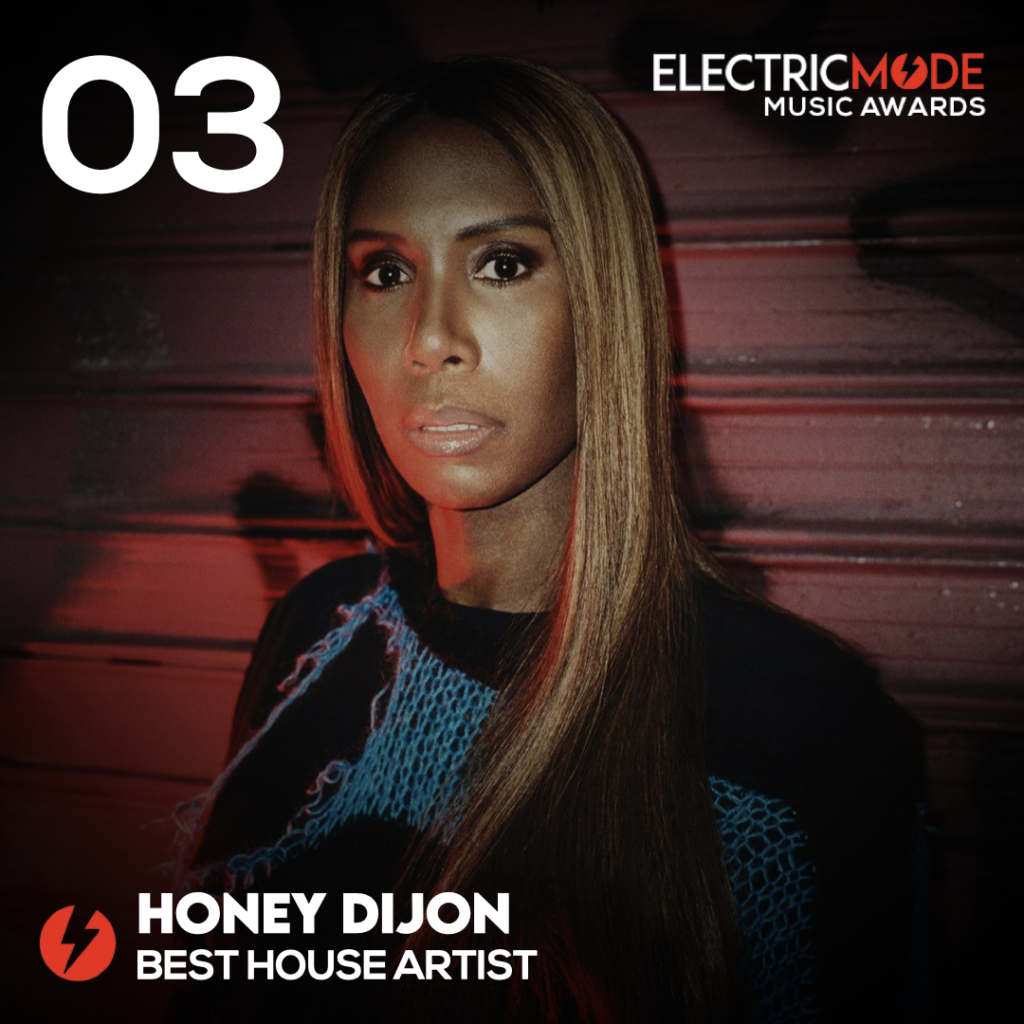 #3 Honey Dijon
Honey Dijon kicked 2021 into gear with her release 'Downtown' (feat. Annette Bowen & Nikki-O), with the package including mixes from Electric Mode's 'genre award winner' Louie Vega. Across the year, Honey Dijon collaborated with Wolfgang Tillmans, 702 and C&G Southsystem while keeping us entertained at pivotal events and maintaining an online presence that inspired many.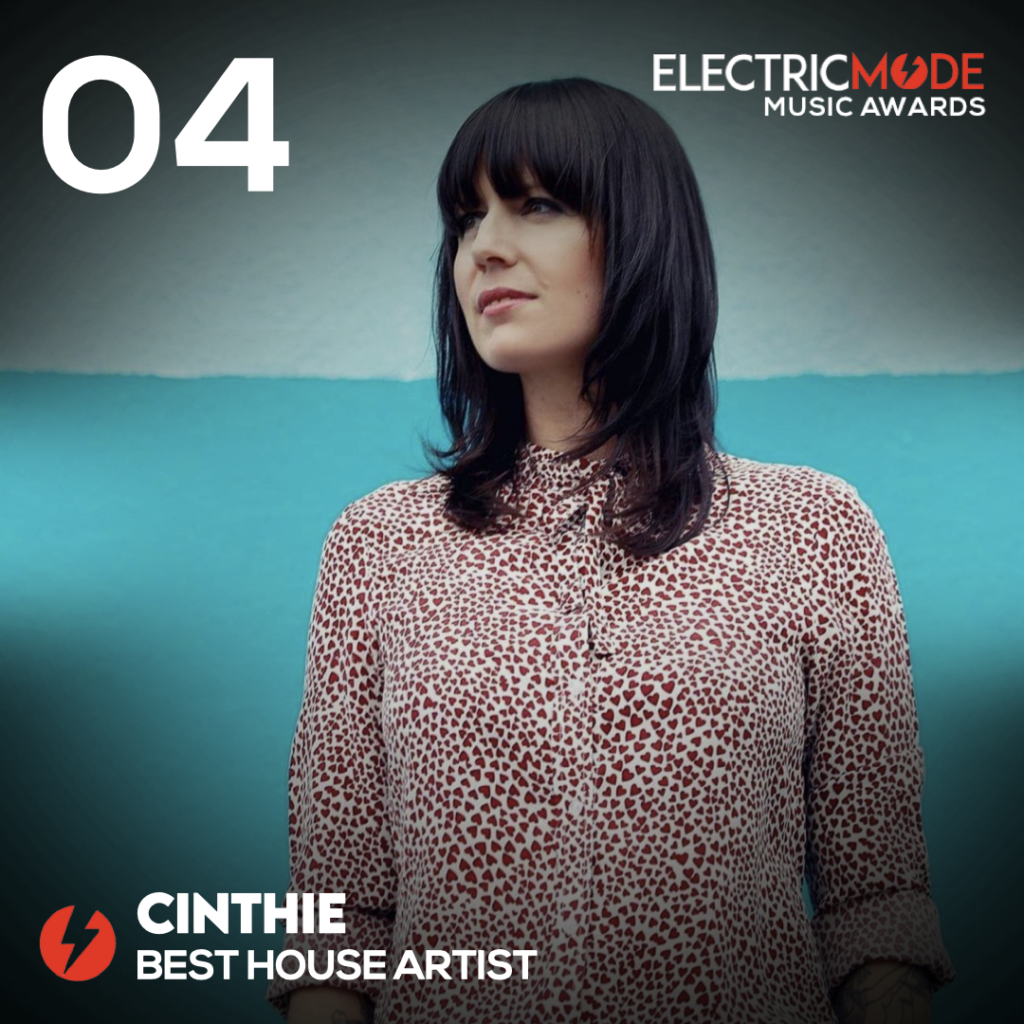 #4 CINTHIE
CINTHIE has had an absolutely huge 2021, filled with releases and remixes well deserving of being #4 in Electric Mode's 'House' award category. Releasing her own EP Free Fall on label Shall Not Fade – named Beatport's 'Label Of the Month' in January – CINTHIE also remixed for the likes of Tensnake, Duvall, Scuba, MARINA Trench, Frankie Knuckles, Picard Brothers and many more.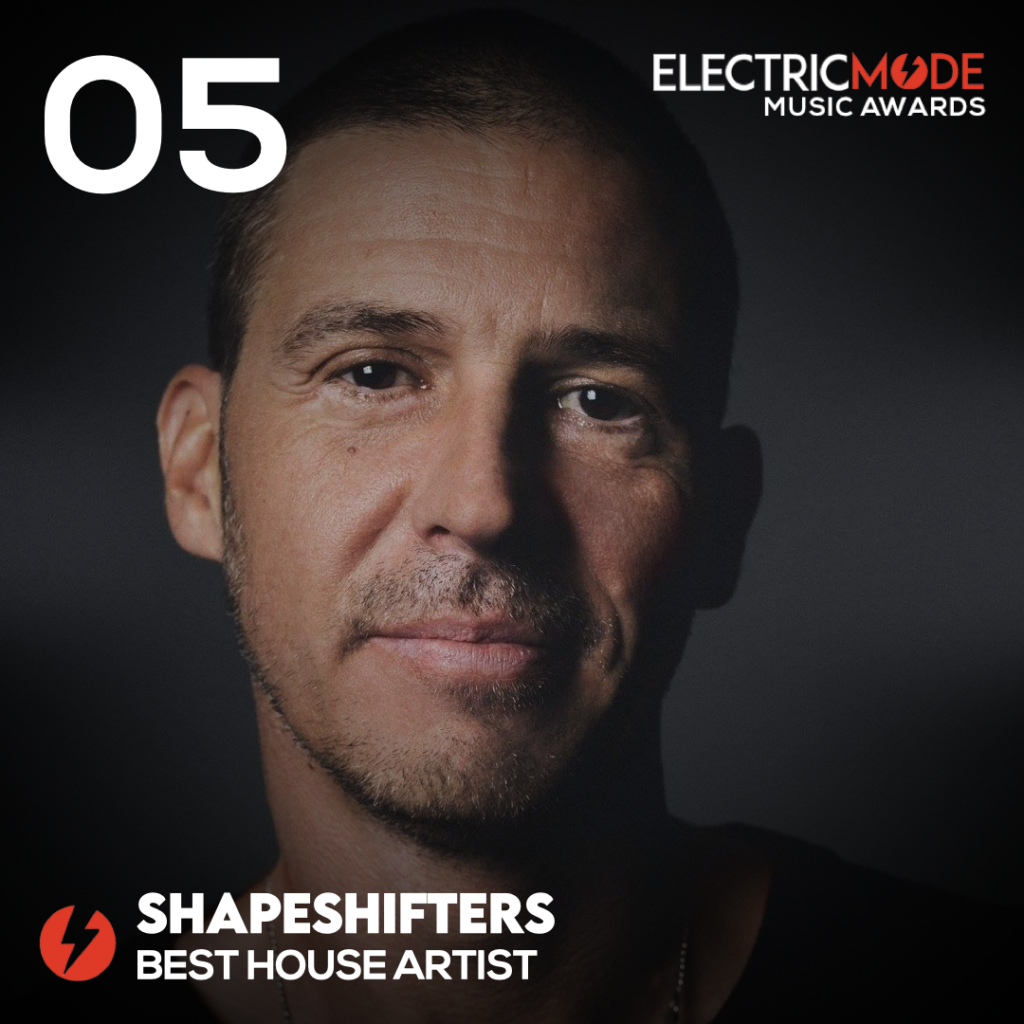 #5 Shapeshifters
Shapeshifters blew open 2021 with a remix package of their hit Finally Ready (feat. Billy Porter). They followed up with anthems 'You Ain't Love' (feat. Teni Tinks) and 'YOLO' (feat. Aria Lyric) released on Glitterbox Recordings, spreading some much needed joy throughout 2021.
#6 Jayda G
Following up from her incredible remix of 'Cool' on Dua Lipa's Future Nostalgia album, and 2021 Grammy nomination for her EP 'Both of Us / Are You Down', Jayda G released her single 'All I Need' accompanied with a '90s rave inspired music video. The single featured as part of Jayda G's DJ Kicks mix series, released on !K7 Records.