Nothing quite beats Nu Disco for lifting our mood, this genre has been delivering tune after tune especially during international lockdowns. Here's our top picks of Nu Disco artists of 2021.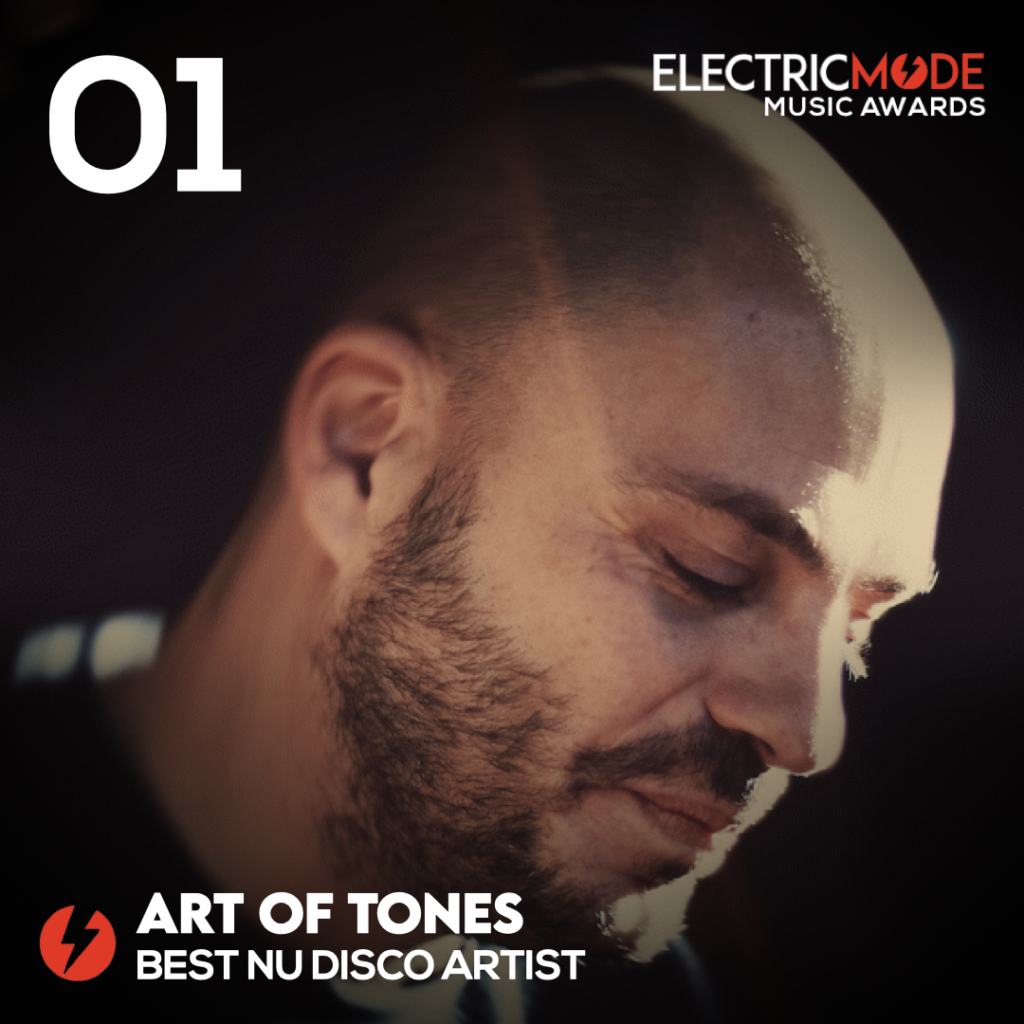 #1 Art of Tones
Electric Mode enthusiastically awards 'Art of Tones' the genre award for Nu Disco. With releases on De La Groove and PALP, Art of Tones gave us freshly inspired tunes, 'All Night', 'Brotherhood' and 'Freaky Music' and remixed some of the greats including a cut of Purple Disco Machines, 'Club Exotica' remix album.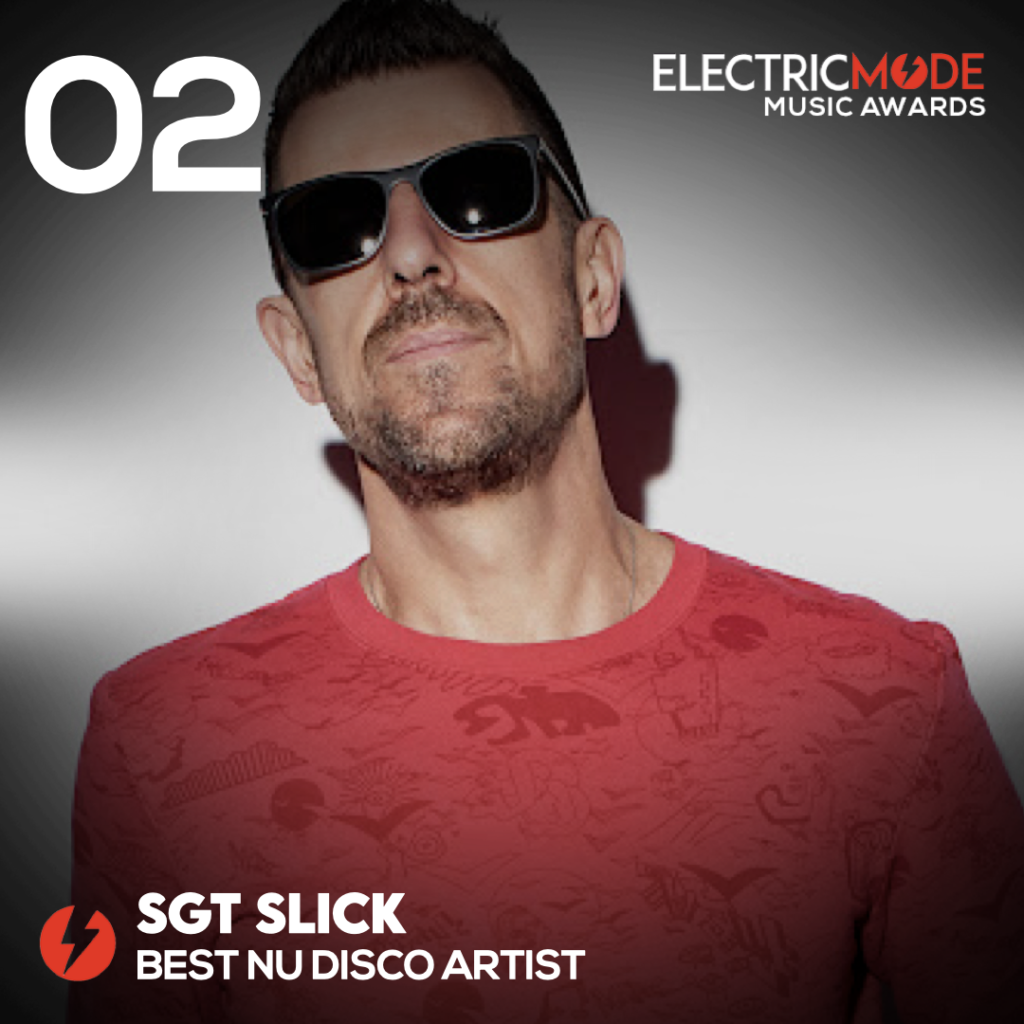 #2 Sgt Slick
At #2 in Electric Mode's Nu Disco Artists of 2021 is Sgt Slick. He's gained global recognition across 2020 and 21' with his ARIA Gold accredited recut of 'Gimme! Gimme! Gimme!' which is now a staple in DJ's set globally, including the likes of Fisher and Joel Corry. Releasing on Australian label Vicious Recordings we saw killer collabs from Sgt Slick and John Course such as 'Love Vision' and 'Love Is' as well as solo releases 'The Night' and 'The Night the Lights Went Out'.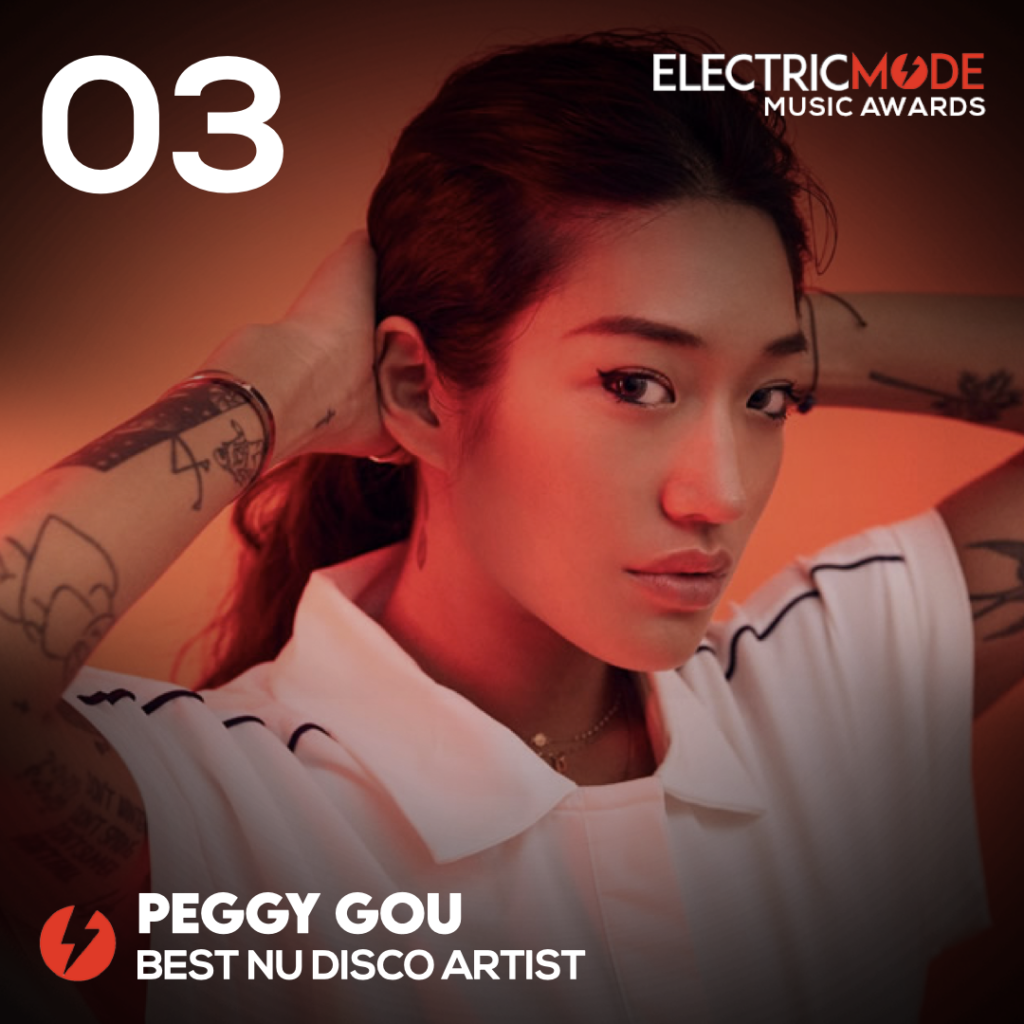 #3 Peggy Gou
2021 saw a plethora of releases from Peggy Gou. Releasing across Gudu Records, Variety Music and Madhouse Records, Peggy enriched audiences with her distinguished sound. Her single 'I Go' made waves internationally as dancefloors reopened.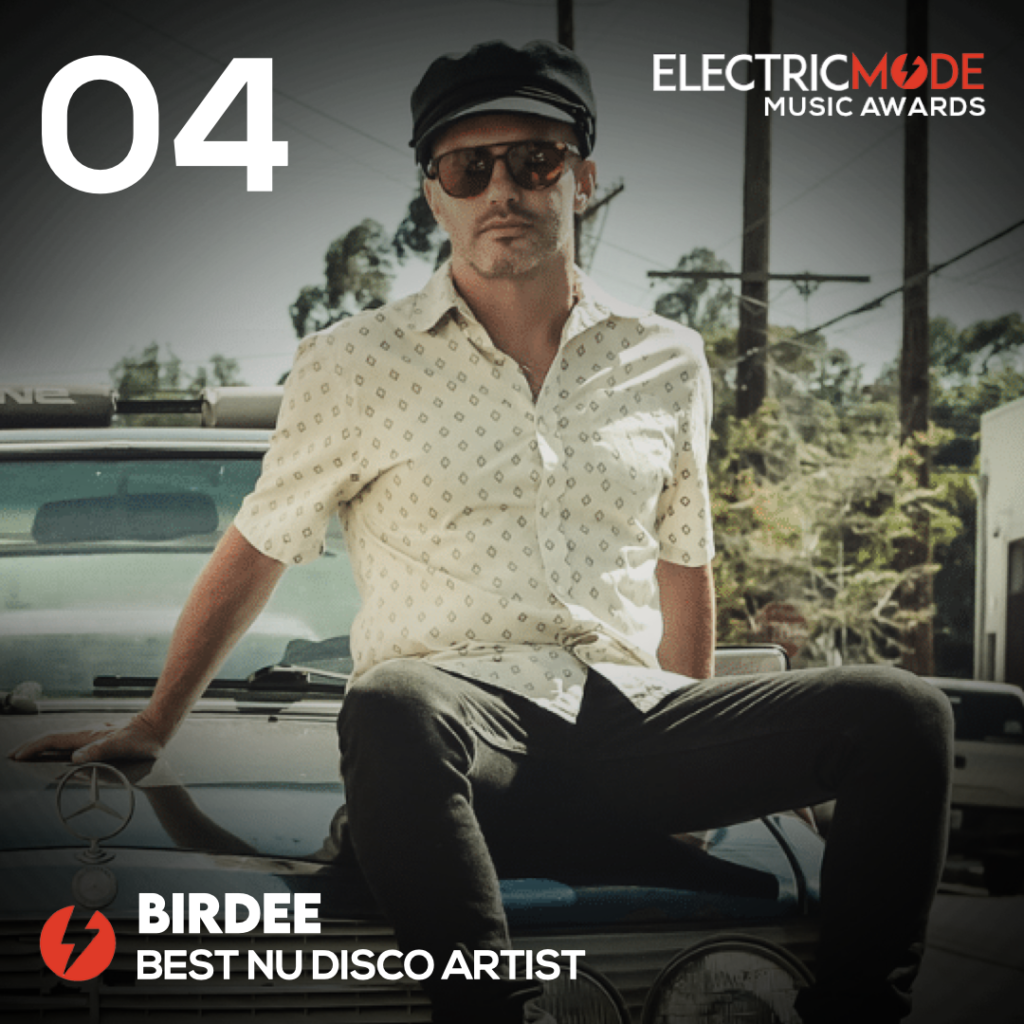 #4 Birdee
With over 25 tracks and remixes released in 2021, Birdee had an absolutely mammoth 2021. It's not a surprise to see him at #4 Electric Mode's Nu Disco Artists of 2021. Birdee eclipsed the Traxsource charts with his releases and was a firm favourite in many DJ's arsenal. As dancefloors reopen, we can't wait to hear these weapons out!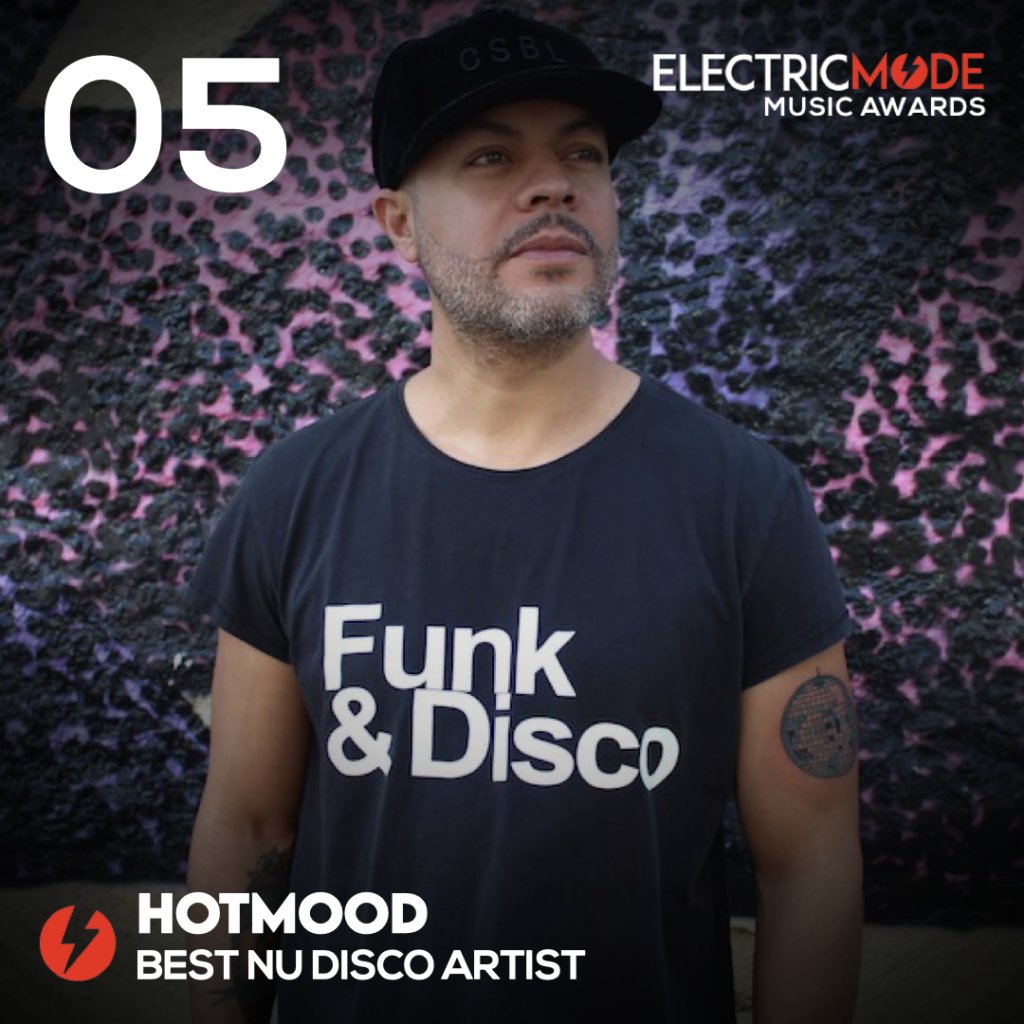 #5 Hotmood
Hotmood released a staggering amount of music in 2021, with over 100+ releases, Hotmood shows no sign of slowing down gaining him recognition from Electric Mode, securing him at #5 in Electric Mode's Nu Disco genre 2021.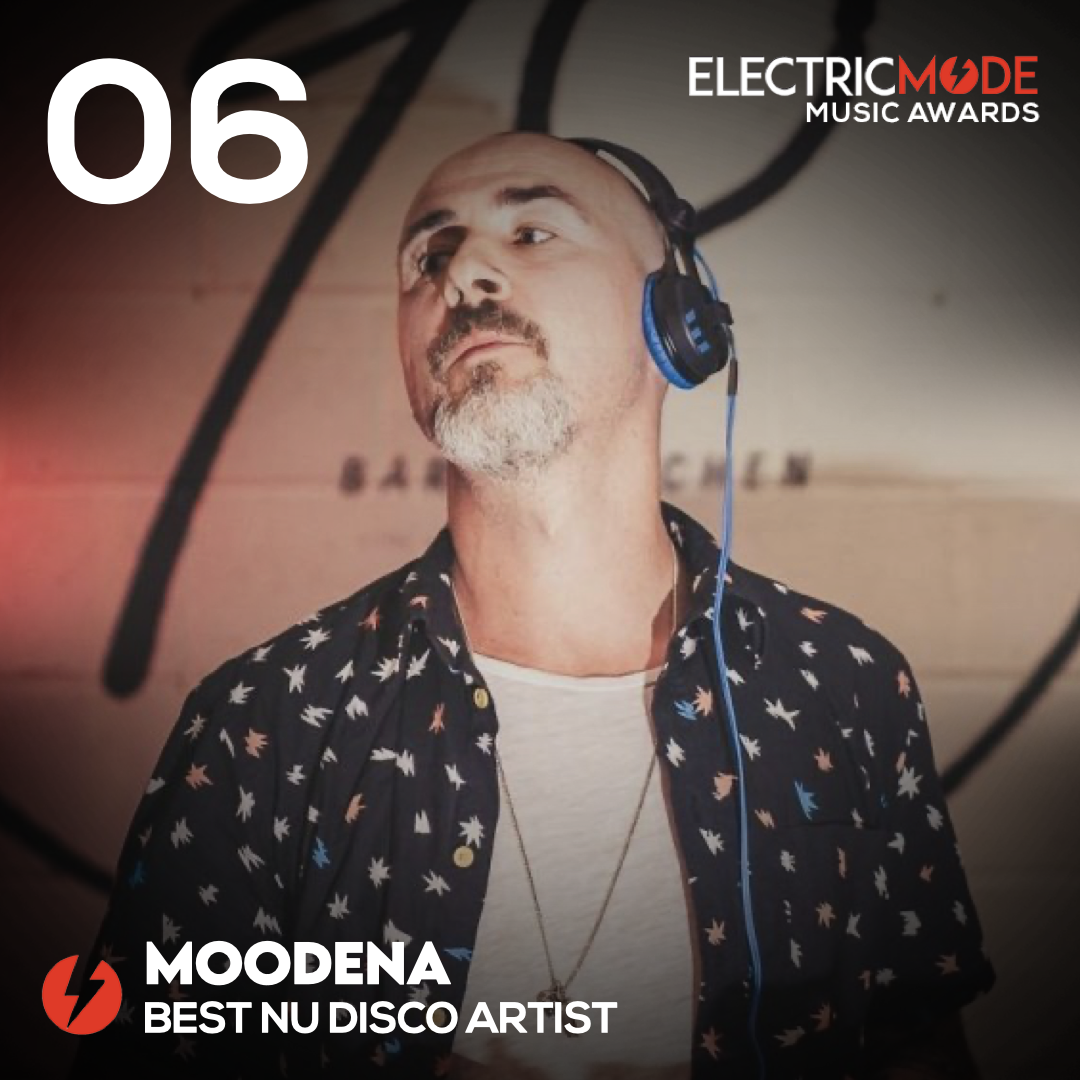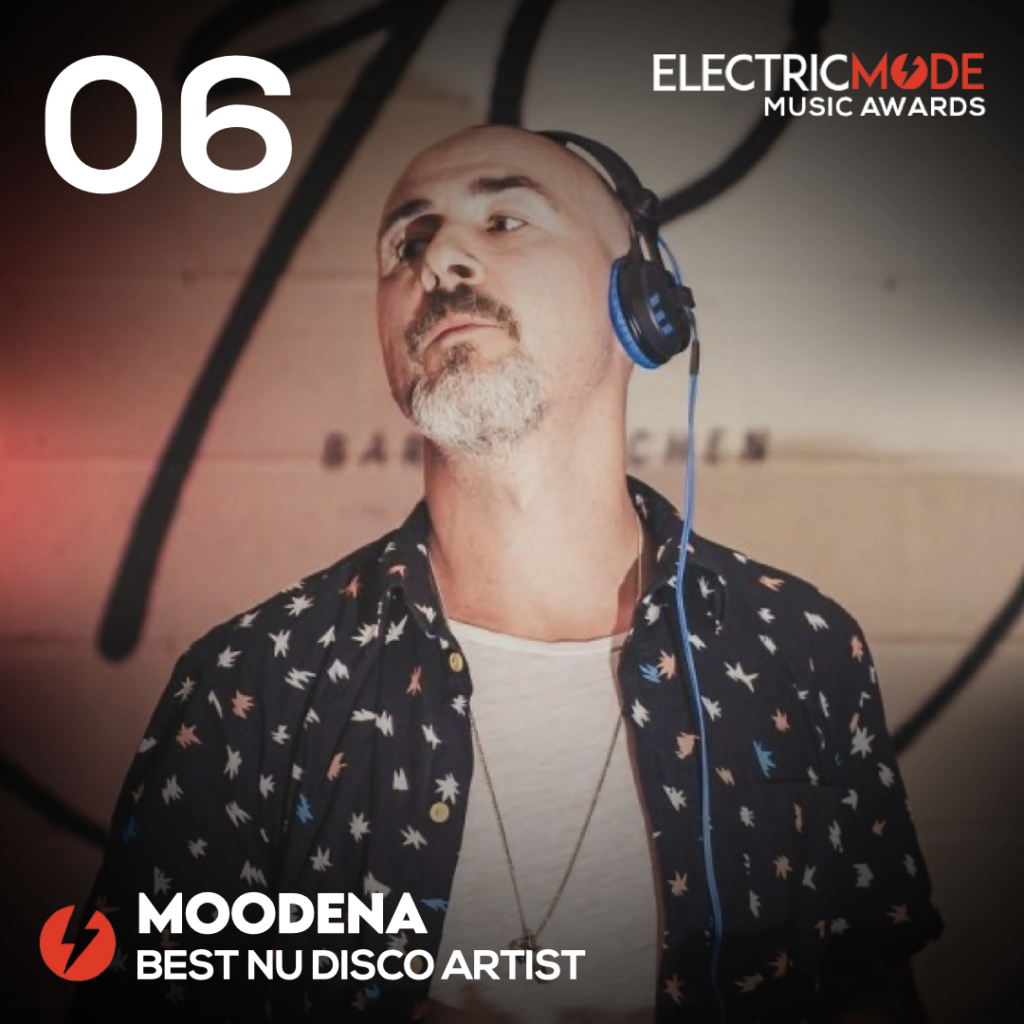 #6 Moodena
Releasing on Tropical Disco Records, Moodena had a momental 2021 of releases garnering him 6th position in Electric Mode's Nu Disco genre 2021. With his momentous success on Traxsource, Moodena has become in demand for remixes, and in 2021 he provided slamming remixes across labels such as Nervous Records, Midnight Riot and Let There Be House Records.