Bodisaffa Music's showcases his musical dexterity with this killer new EP. A beautiful collection of rhythmic soundscapes translating his unique and inspiring journey, transcending you to another dimension.
Distinct and well delivered, here we have a collection that shines with electronic dexterity. Easy to digest, yet entwined with a depth of musicality and accomplishment. This package is unique and a maintains a quality production throughout. Sultry keys, floating vocals and a relaxed soundtrack that will ignite across streaming platforms.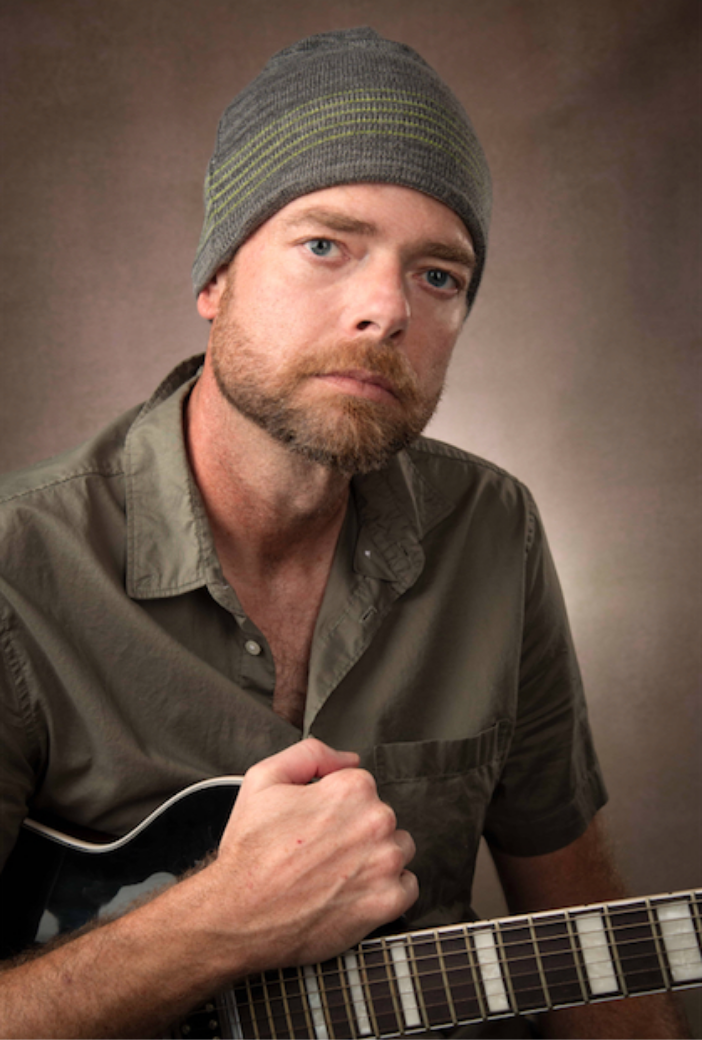 Born out of the rediscovery of his love of music, 'Bodisaffa Chill Tracks' is the brand new EP from music artist and producer Bodisaffa Music. Pulsating with a tangible excitement and passion for musical expression, 'Bodisaffa Chill Tracks' does exactly what it says on the tin, making this EP the perfect accompaniment to your mindfulness sessions, relaxation, cooking, anything that helps you to chill!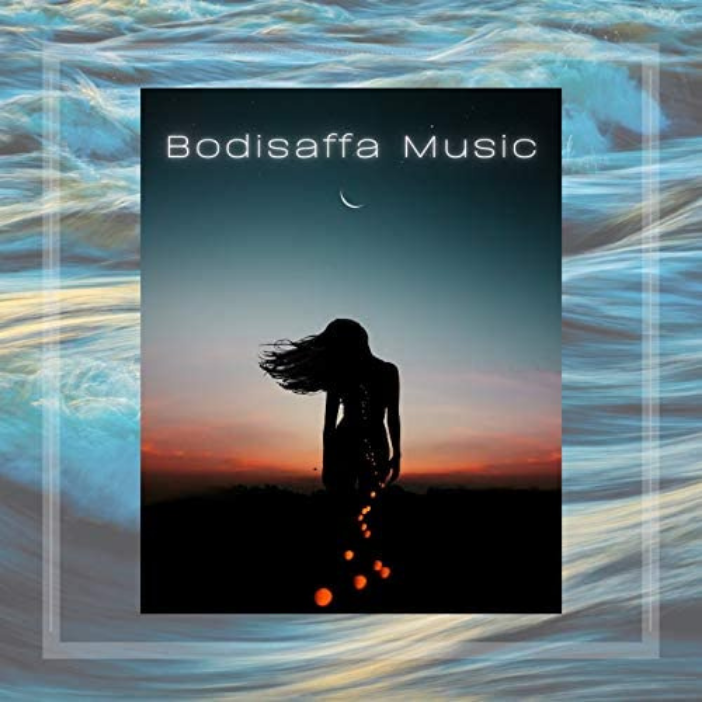 Listen Here
OUT NOW! | Release Date: 1st October
Classical pianist and self-taught guitarist, Bodisaffa Music is a long-time musician who has recently turned to recording and mixing. Inspired to pick up the guitar by Metallica's 'Fade to Black', Bodisaffa Music clearly draws from a wide range of influence for his music, ranging from Metallica to Kygo, from Chopin to The Cure. Bodisaffa Music is a play on 'Bodhisattva', which in Buddhism, is a person on the path towards Buddahood. Bodisaffa Music's earlier releases lean towards cinematic piano pieces and downtempo compositions. 'Bodisaffa Chill Tracks' marks a new phase in his creative journey and we can't wait to see what comes next!
Support Bodisaffa Music on Social Media
Facebook | Twitter | Instagram
Listen to more of Bodisaffa Music