Electronic Beats is releasing a 300-page titular book to mark their 20 years in the business, packed with exciting stories that explore the intersections of music, media, fashion, art and culture throughout the platform's history.
For the past two decades, Berlin-based 'media ecosystem' Electronic Beats has been shining a light on underground music and club culture worldwide. To mark two decades on the scene, the team has put together a massive coffee table book featuring essays from key figures in the Electronic Beats universe, including Honey Dijon, Billie Eilish, Bryan Ferry, Ellen Allien, Daniel Wang, Dixon, Sven von Thülen, Nina Kraviz and many more. It has been illustrated with exclusive drawings and photographs by German artist Stefan Marx.
Whitney Wei, Editor-in-Chief at Electronic Beats, said,  "Electronic Beats is a celebratory testament to the interdisciplinary nature of music across creative disciplines. Youth culture has always been ahead of the game, and this nearly 300-page tome memorializes 20 years of next-gen new media, curiosity, and innovation." 
The book tackles a variety of topics, including the role of music in a post-label era, the influence of social media over the past decade, female pioneers in electronic music, how the dancefloor has been transformed into a modern-day church for some clubbers, and the evolution of music in video games to name just a few.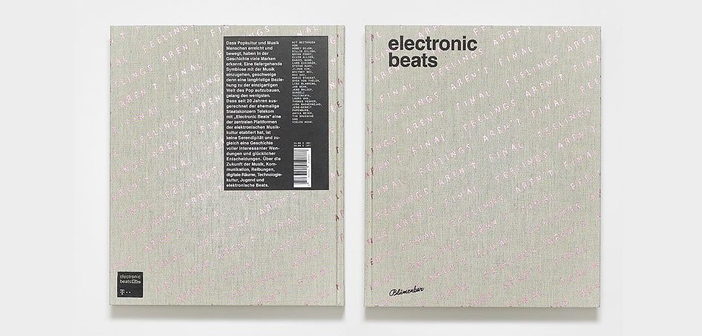 So far the book has been published exclusively in German, but a collection of English excerpts is available. Complete with exclusive interviews, articles and photos tackling each topic, it's a fascinating insight into the world of electronic music and its many facets. 
For more info about Electronic Beats' 20th Anniversary click here.
Follow Electronic Beats:
Facebook | Instagram | Youtube | Soundcloud