Continuum is a fitting name for Fabric's epic new 24+ hour techno series. Kicking off the first series on November 20th, doors will open at 11pm on the Saturday and close midnight on Monday 22nd. 
Known for their epic parties and underground scene since 1999, Fabric is bringing back it's history of non-stop events for a new era of party-goers. Continuum will see artists such as Rebekah, Dave Clarke, Anastasia Kristensen, François X and more spinning non-stop techno beats throughout the series.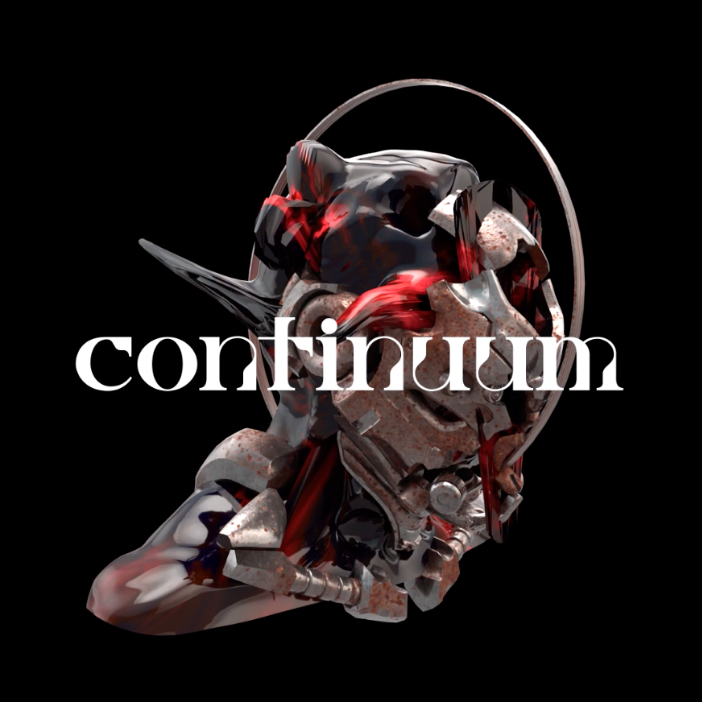 Speaking about the launch of the series, Fabrics creative Director Jorge Neito said ''Back in the day, Fabric used to do 24hr parties and the idea now is to bring it back in, to be able to cater for completely different crowds. It gives the opportunity to bring up-and-coming or mid-range artists and put them in-between heavyweight acts so they get the exposure they wouldn't get on a normal night''.
Bringing a Berghain Berlin-esque feel to London (minus the famous doorman Sven) attendees are asked to not take photos or videos whilst inside, encouraging them to let loose and enjoy the music in that moment.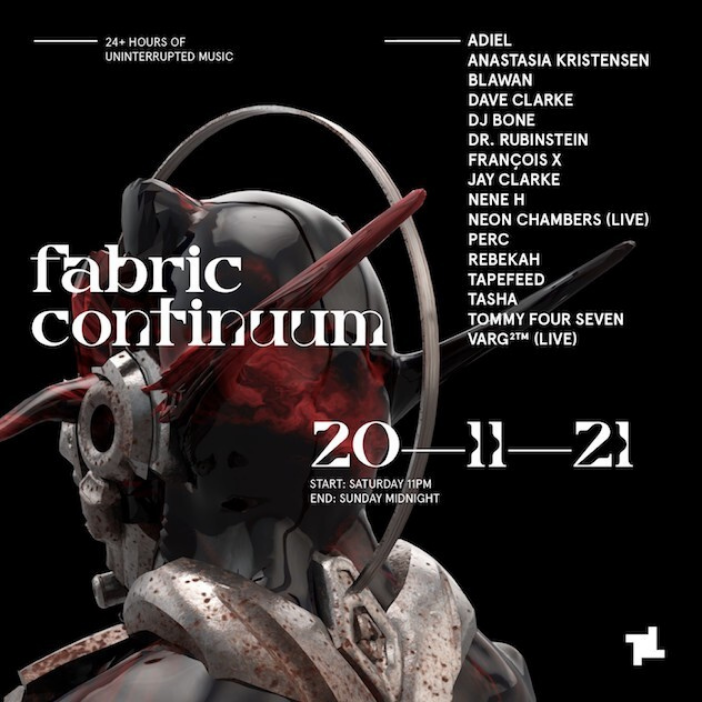 The second event will kick off on 11th December and finish on the 13th, for those who missed out on the first of the tickets. The series will then continue in 2022, with events such as DJ Tennis & Friends in late January and Craig Richards Curates in February. The lineups will be revealed in the coming months. 
If like us, you're itching to get on the dance floor, you can find tickets for the first of the Continuum series here  
Inspiration behind Continuum