Landing with incredible depth and a glistening vocal that instantly draws the listener in, this moody little electronic number fluidly flexes the production muscle of

DYMND. Aimed at lifting people through a transitional period, this piece is both well produced and also holds enough punch to cut through any sound system a incite people to dance with unadulterated freedom.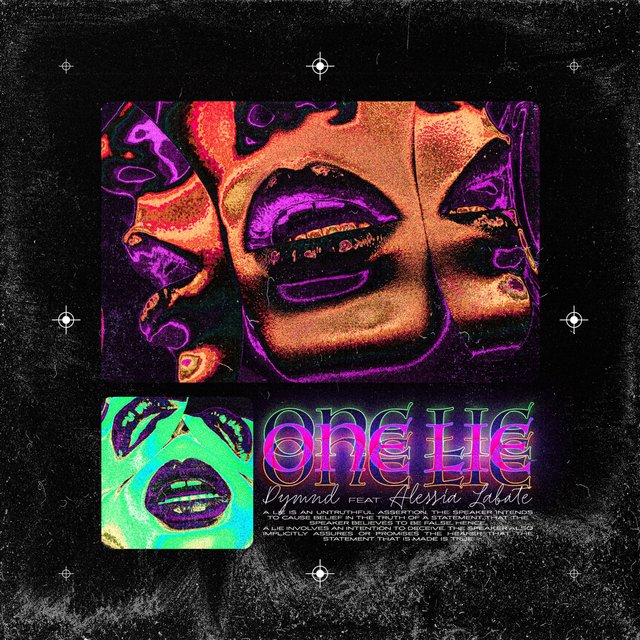 OUT NOW
'One Lie' is the latest track to come from Milan based music producer DYMND. Born out of a difficult personal time, 'One Lie' is the result of DYMND diving deep within himself and truly exploring his feelings of nostalgia and sadness. Dedicated to everyone who has had the bravery to get themselves out of a hopeless situation, 'One Lie' is about a fantastic relationship which ultimately is revealed as an illusion. With stunning guest vocals from Alessia Labate, this moody and motivational track is here to get you through the tough times.
DYMND is the musical moniker for 24 year old Italian music producer. Having always had a passion for music and music production DYMND creates fantasies in his productions with a sound that is elegant and futuristic. Layering his image and sound in symbolism, DYMND represents duality and brilliance, and we think he is one to watch!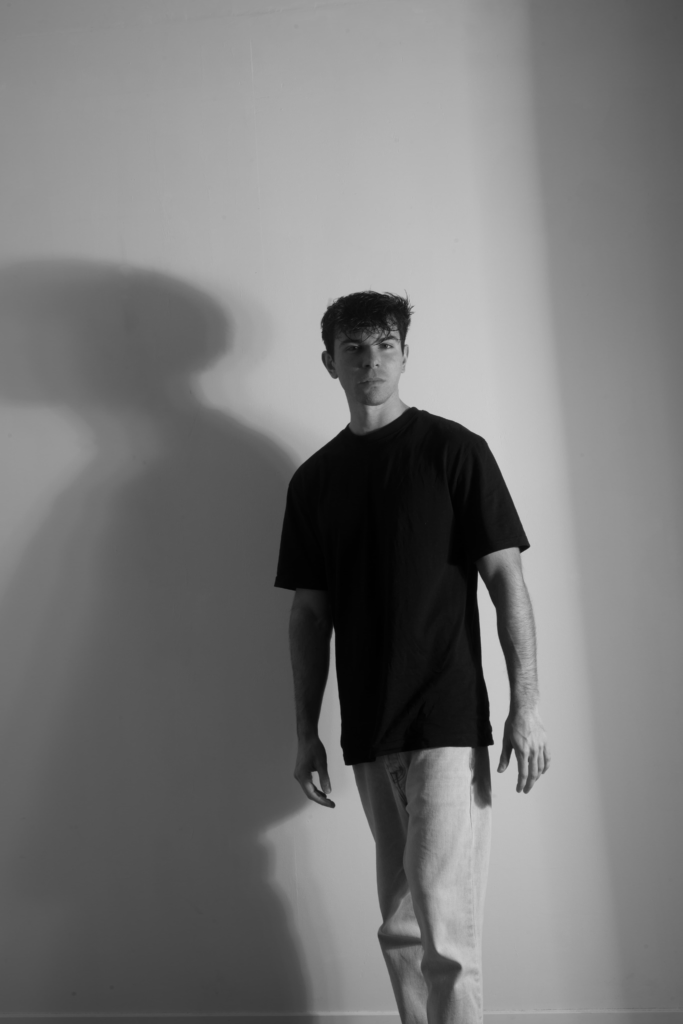 Support DYMND on Social Media
Facebook | Twitter | Instagram
Listen to more of DYMND
—