The world's craziest party rolls into Sandwell Valley Country Park for a spectacular 2-day festival of surreal theatre, incredible production and the most colourful clubbing, all set to an unrivalled soundtrack of quality house music. Thousands of party people will get the chance to experience a truly immersive and interactive world of confetti, characters and dancefloor fun as they leave the world behind and become a part of elrow history.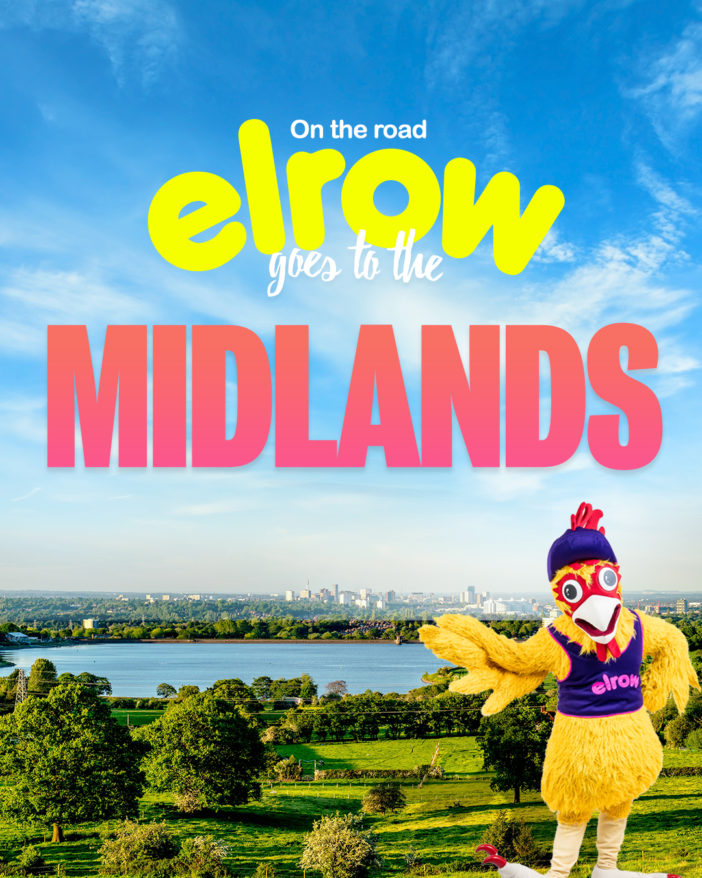 Elrow has announced a huge 2-day festival spectacular to take place at Sandwell Valley Country Park on the outskirts of Birmingham on 25th and 26th September. Officially closing out the summer, the world's craziest party will bring its infamous mix of surreal theatre, incredible production values and the most colourful clubbing, to one of the Midland's best outdoor spaces. With a thumping soundtrack of quality house music from start to finish courtesy of the elrow resident DJs. Fifteen thousand of the Midland's most up-for-it party people will come together to lose themselves for a magical weekend of immersive entertainment. There is no party in the world which compares to the elrow fiesta; a carnival of clubbing guaranteed to put a smile on every face.
Adventurous, fun-loving, festival-goers can purchase tickets here: https://www.elrow-midlands.co.uk/  A weekend ticket costs just £55 + booking fee, with day tickets also available (Saturday 25th @ £35 + b/f : Sunday 26th @ £27.50 + b/f).
There are few better outdoor spaces to transform into a fantastical elrow wonderland than Sandwell Valley Country Park. Just 7 miles from central Birmingham with quick and easy travel connections from the city, this beautiful outdoor venue is set in 660 acres of stunning scenery. Linking up with independent West Midlands promoters, Weird Science (the unstoppable team behind MADE Festival), elrow will welcome guests into a different world full of vivid colour and mind-blowing interaction; a place where friends can step outside reality and indulge themselves in the non-stop quality tunes, good times, and surreal adventures which have been missing from their lives for the past year.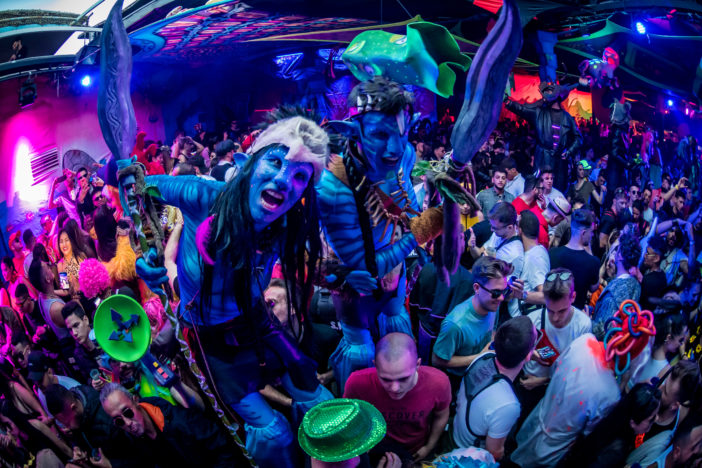 Since it began as a small after hours Sunday party for a group of friends in Spain, elrow has captured the imagination of clubland and is now one of the most recognised and loved global party brands. Founders, Juan Arnau Jr. and his sister Cruz Arnau realised that there was a desire for a more immersive and interactive experience as part of a clubbing adventure, that people loved to see crazy characters inhabiting a world of (biodegradable) confetti, inflatables, and the most imaginative concepts. Fast forward to 2021 and elrow have thrown over 150 spectacular events on 5 continents to over 2.5 million people.
For the party people of The Midlands, it's time to experience the music, madness and magic of the elrow festival weekender in an incredible setting – the biggest elrow party The Midlands has ever seen. As they say in the elrow family, 'together we make magic happen'…