Two days from now, the Vietnamese island, Phú Quốc welcomes EPIZODE, chapter 3. A music and art festival cultivated by the expression of frequencies and emotions.
For those who happen to be in the Vietnamese vicinity between 28th December and 8th January, your plans have the potential to be transformed. Phú Quốc, an island half nourished by a National Park, and white-sandy beaches welcomes back for a third time a small collective of music lovers and art admirers.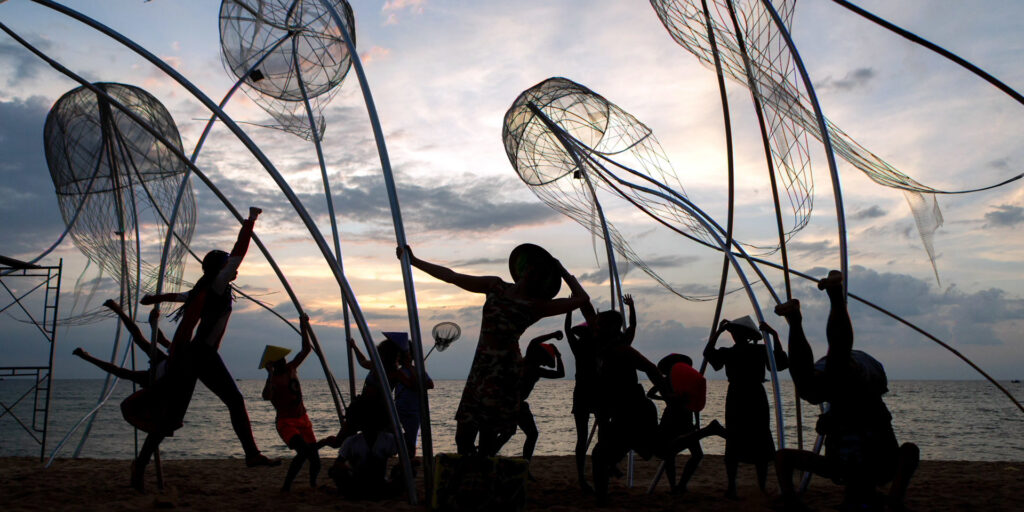 EPIZODE will set up their site on Phú Quốc's largest beach, Sonato Beach for 10 days straight. With a line up revolutionary for South-East Asia, they have kneaded together an extensive menu, touching on, not only house and techno, but also combining breakbeat and drum and bass icons, as well as local Vietnamese artists.
New Years Days holds a perfect party line up, with performances from undisclosed acts from the Romanian label, a:rpia:r, Mr. G (Live) and Sonja Moonear. Pralesh and Ricardo Villalobos set to play on the 3rd January. Other artists set to perform across the weekend include Red Axes, Dana Ruh, Craig Richards, Dubfire, Digby, Ion Ludwig, plus a special performance by Vera, wAFF and ZIP.
The Festivals main goal is to create a completely new format in the Vietnamese region, with the main focus on the contemporary. Alongside the 250 hours of music, there will be transformative art installations and cultural experiences. The organisers promote that each individual should gain the opportunity to bloom in the creative, exotic environment.
EPIZODE TRAILER