HE.SHE.THEY. celebrate their 4th birthday this April, returning to Farringdon for a gloriously extravagant ride, as DJs and performers alike spread across all 3 rooms of the club.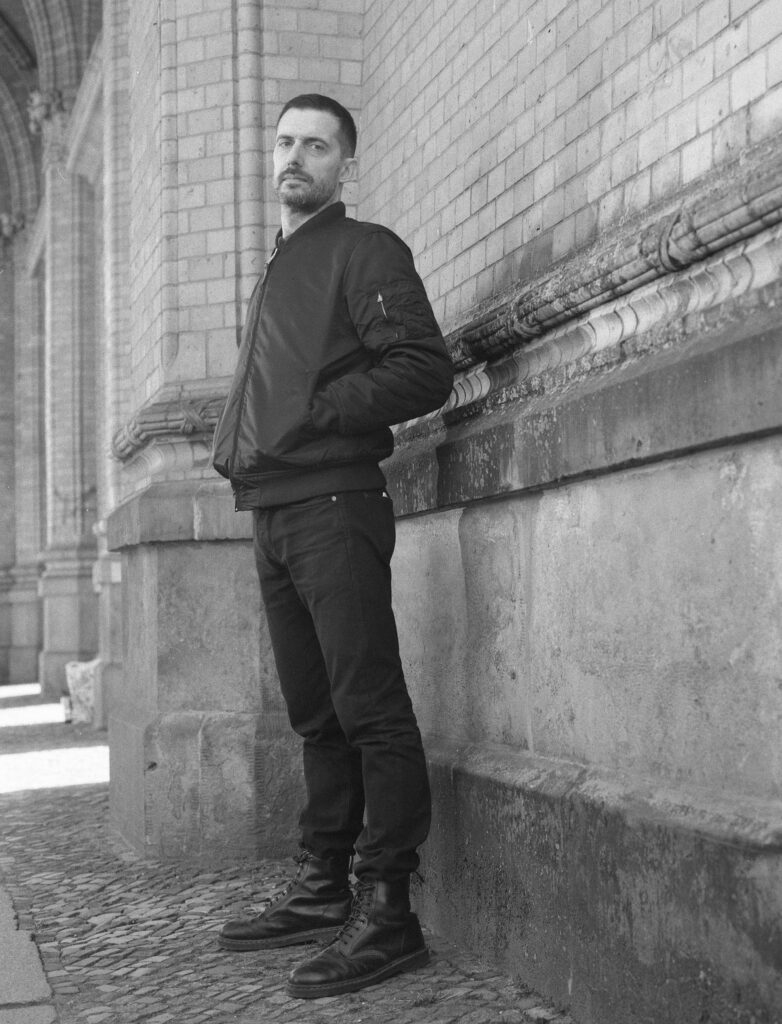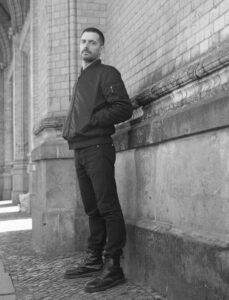 Teasing us a little on the first announcement and saving a few names till later but for now… In Room 1, Berghain legend Freddy K, leaders the charge with Anastasia Kristensen, Wax Wings and Herrensaunas Cem, promising to bring her signature sonic chaos, plus Berlin-based, Berghain / Panorama Bar regulars Alinka, Cormac and Roi Perez 
Meanwhile, Room 3 is hosted by weird and wonderful queer techno collectives Monster Queen, who present Jxn Coco, Matt CC, Kaos's Proteus and of course, the Queen of Monster Queen, Lais Pattak.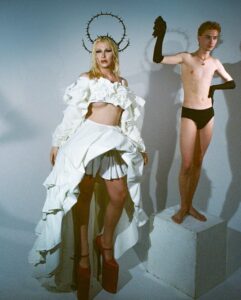 Bringing you a MASSIVE 15 performers for their birthday, all of them London queer scene, club kid royalty such as London trans pride / Harpies founder Lucia Blayke to HE.SHE.THEY.'s pet Hell Hound, Max The Tribrid, and of course the absolute binfire of a human that is "minor celebrity" Sandra Spitz.
Honestly, HE.SHE.THEY. turning 4 and is a pinch me moment, even a global pandemic couldn't stop HE.SH.THEY., instead, they pushed their activism, created a clothing line, a social/dating app, held a radio 1 residency, had their own Queermas special on 6 music, streamed to 3 million people with peeps from Nina Kraviz to Ellen Allien and opened a record label, releasing originals by DJ Minx, Spencer Parker, Anja Schneider, Cakes Da Kila, Louisahhhh and remixes from Maya Jane Coles, Rebekah, Eris Drew and lots of new talent too!
Finally HE.SHE.THEY. are on the road again globally, with VTSS, LSDXOXO, Freddy K, Maya Jane Coles, India Jordan and Cassy just some of the names coming up at gigs all around the world and don't even get started on who they have lined up for Ibiza. Let's just say they're planning to bring an edgier vibe back to the island that has been missing for a while in the white isle…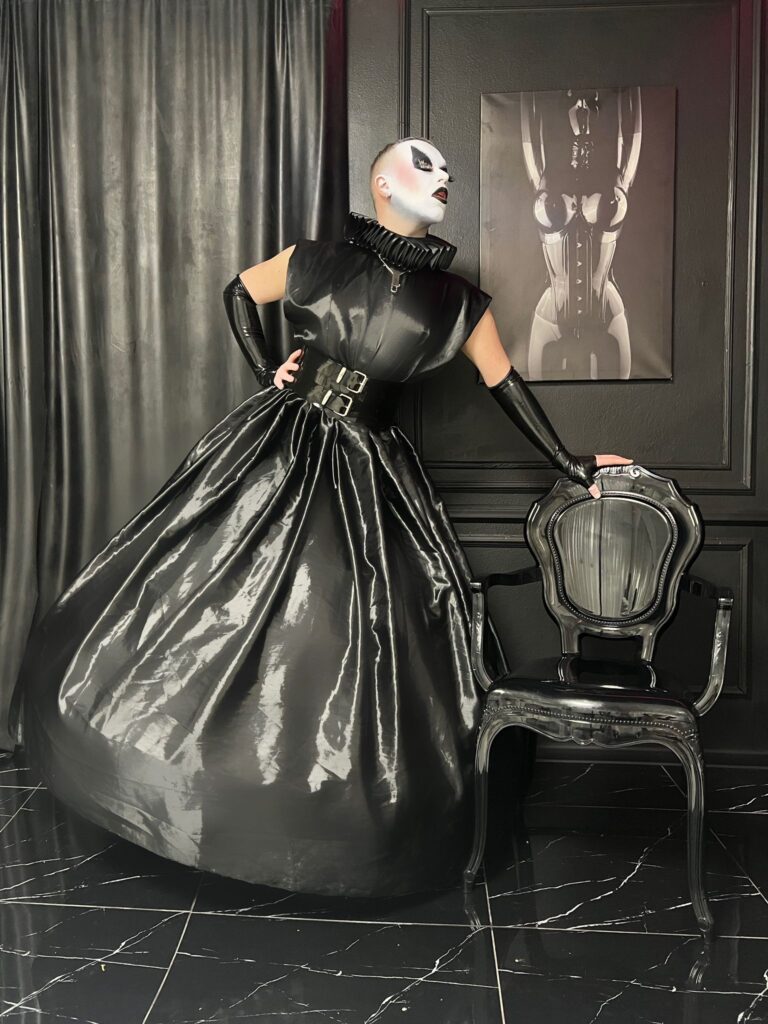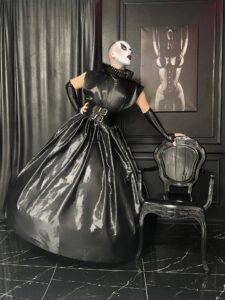 HE.SHE.THEY. at fabric, Ibiza and beyond carries one message, we're "a place without prejudice, where people can be people". Everyone is welcome as long as you are tolerant and kind to all others in the club. You come dressed in latex and PVC, harnesses and headgear but also you're fine in jeans and a top too (preferably black of course :p) this is somewhere you can let your imagination on your look and outfit run wild. Experimentation. Is. Encouraged.
Saturday, 16th April 2022
23:00 – 07:00am
Tickets
For more information on what to expect on the night, visit the HE.SHE.THEY party FAQs
Keep up to date with the latest music news from Electric Mode – follow us at Instagram | Facebook | Twitter