Hector and his Vatos Locos crew are heading back to Ibiza for their biggest season to date. The 'crazy' crew will take over three of the island's hotspots across five dates kicking off on 31st of July at Benimussa Park.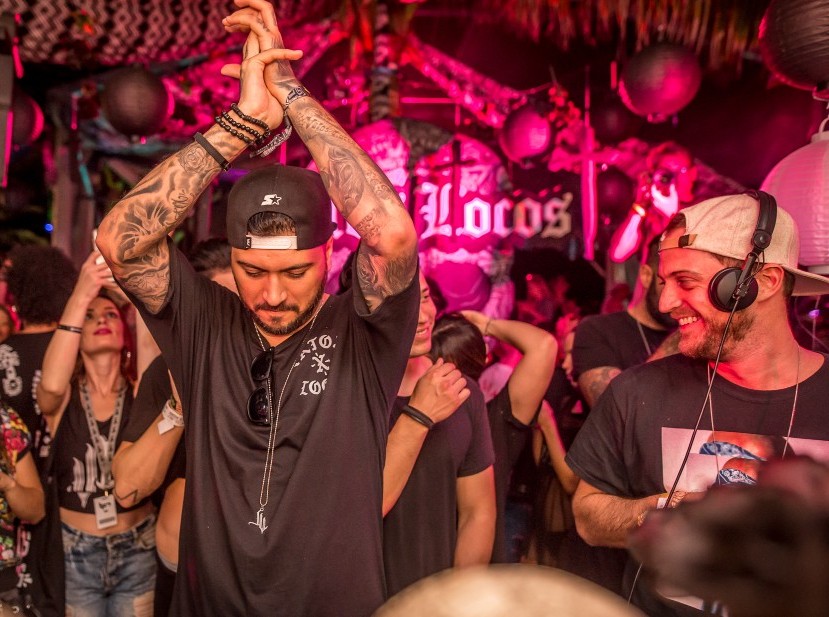 Ever since their first appereance on Mexican BPM festival in 2015 Vatos Locos continued to gain followers across the globe. In 2016 Hector's birthday gig in the Underground landed him a residency in the club for the following season. This season Hector and his crew returns to Ibiza for their biggest summer to date. The crew is set to bring their 'loco' vibes to island's favourite open-air venues Benimussa Park in July and August and Playa den Bossa's El Patio in August and September. Finally, Vatos Locos will take over Underground on 22nd September for Hector's special Birthday event.
Translating as 'the crazy dudes', Vatos Locos name couldn't be more suited to the hallowed shores of Ibiza – an island that attracts the most fervent of music lovers. With Hector championing cutting-edge artists who share the same principles of putting the music and vibe first whilst leaving egos at the door, VL parties are custom built for avid partygoers who're on that dancefloor for the right reasons.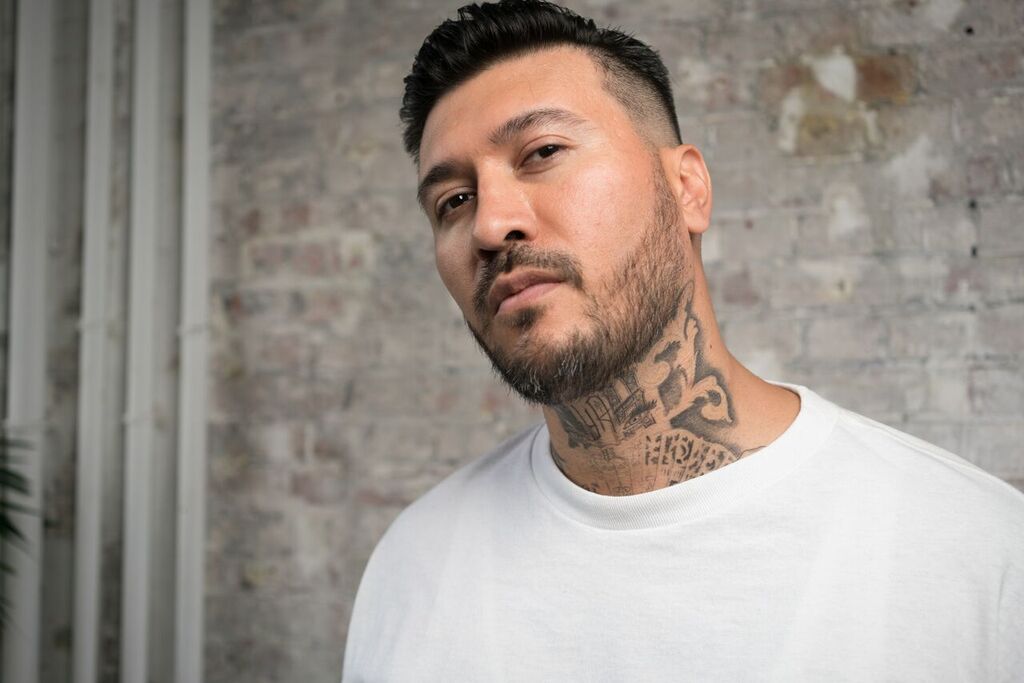 Hector will release his first solo EP 'Rouge Traders' on 7th September under VL recordings.
Watch Vatos Locos BPM Festival aftermovie here: https://www.youtube.com/watch?v=TsnGTpsPfYc
More info:
https://soundcloud.com/vatos-locos-official
https://www.facebook.com/vatos.locos.official
https://www.instagram.com/vatos.locos.official/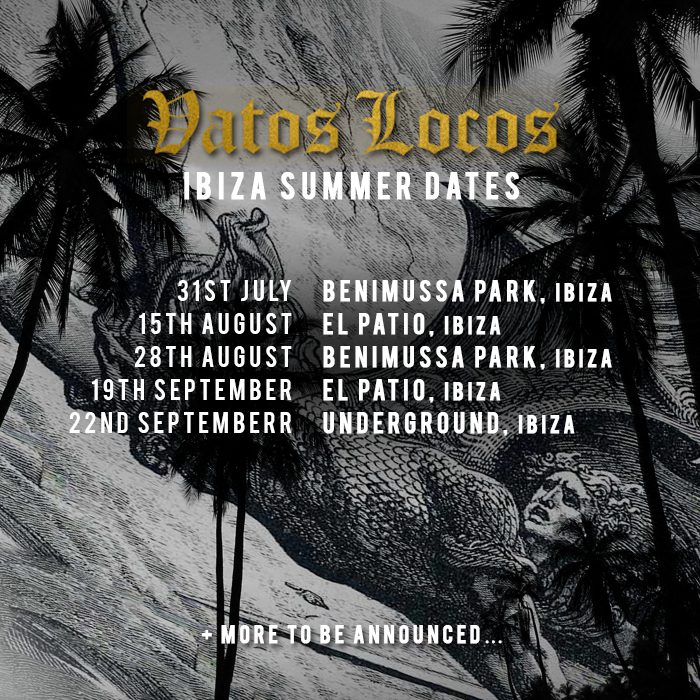 Vatos Locos Ibiza 2018 Calendar
BENIMUSSA PARK
16:00-23:00
31st July
Hector, David Gtronic, Chad Andrew, Jamie Lie A Kwie
28th August
Hector, David Gtronic, Randall M, Mahony.
EL PATIO 
16:00-00:00
Door price: €10-15
15th August
Line up TBA
19th September (Hector's Birthday Special)
Line up TBA
UNDERGROUND
22nd September (Hector's Birthday Special)
Line up TBA