After a very long, quiet two seasons in what is usually the party capital of the world, there is hope! Clubs in Ibiza have finally been granted permission to reopen on the 8th October, following an announcement by the Consell de Govern Balearics.
Clubs on the White Isle will be allowed to re-open with 75% capacity and stay open until 5am starting from the 8th of October, and although there will be some restrictions in place, this is a huge step forward for the Balearic Islands. 
Whilst we all prepare to experience somewhat of a closing party, there will be some rules in place for party goers that plan to return to the island for an end of season stomp on the dance floors. Rules include having a Covid pass for entry, wearing a mask whilst dancing and only drinking whilst sat down. Although it won't be the same as pre pandemic closing parties, it's certainly better than nothing, and news the club scene in Ibiza has been waiting for. The Nightlife Organisation have said they are ''very happy'' with the news and understand that the decision is down to each club venue as to whether they want to open or not under the new set of rules.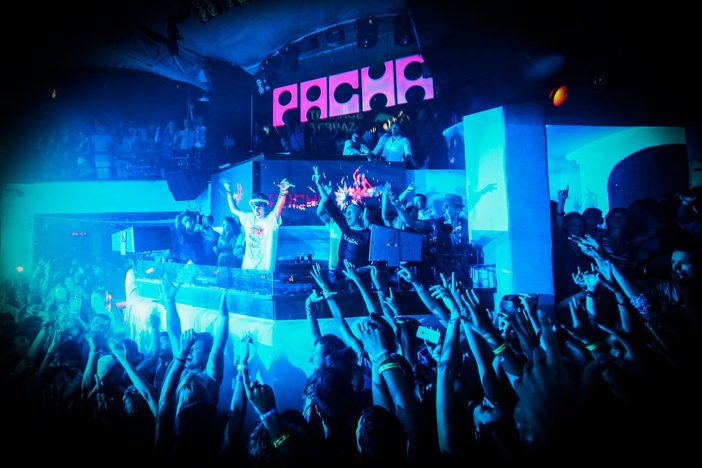 Earlier this month, Ibiza lifted coronavirus restrictions on night-time events, which meant that social gatherings between 2am and 6am were allowed to go ahead without any restrictions. 
The Hard Rock Hotel also hosted the first pilot event on the island on Friday 25th June, inviting 1200 of the island's key workers for a clubbing session with the aim of testing COVID-19 protocols, which helped towards plans for reopening clubs en masse. It was reported by Diario de Ibiza that results from the event ''conclude that there was no covid infection among it's 1236 attendees'' all which were largely fully vaccinated and wore masks throughout the event. 
This is an exciting developing news story hot off the press which we'll know more about in the coming weeks. So the question is, now clubs can open, which ones will? Keep your eyes peeled for artists and club announcements in the coming weeks!