As the days grow longer and the sun shines brighter a feeling of optimism has started to grow about returning to the way things were.
Without the tireless work of our HEALTHCARE HEROES over the last 14 months these feelings would still seem a long way away.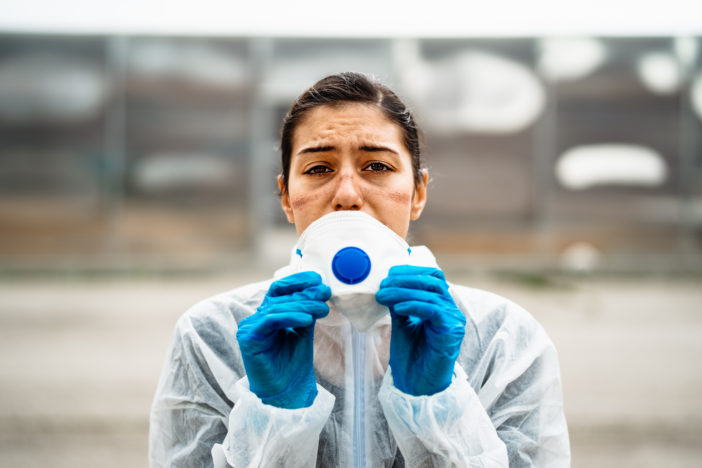 Travel and holidays are a short-term goal for so many of us, but nobody deserves some time to relax more than the brave group of people who have been battling at the front line of the COVID-19 pandemic.
The charitable initiative TOGETHER for Healthcare Heroes is going to say THANK YOU by rewarding European healthcare heroes with free holidays on our beautiful island, across Europe and in the middle east.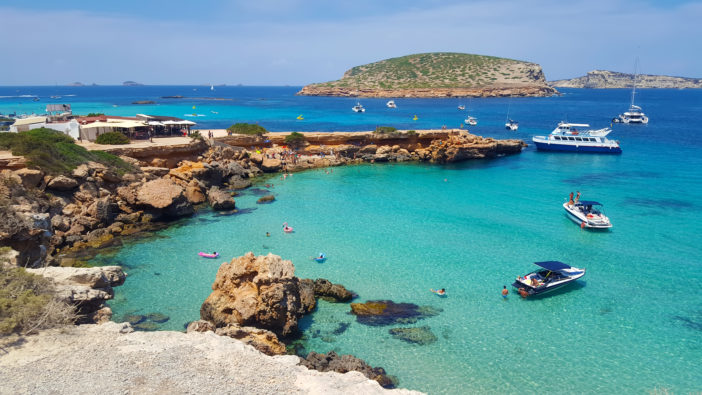 Between the 2-16 of October, Ibiza will be opening its doors to the thousands of healthcare workers who have been selected to rest, relax and recover from the hours of selfless work they have dedicated for over a year.
The "Ibiza Healthcare Heroes Weeks" intend to get as many European healthcare workers to Ibiza as possible and is being supported by several leading hotel brands and dozens of iconic villas ready to welcome these truly VIP guests by the end of the summer.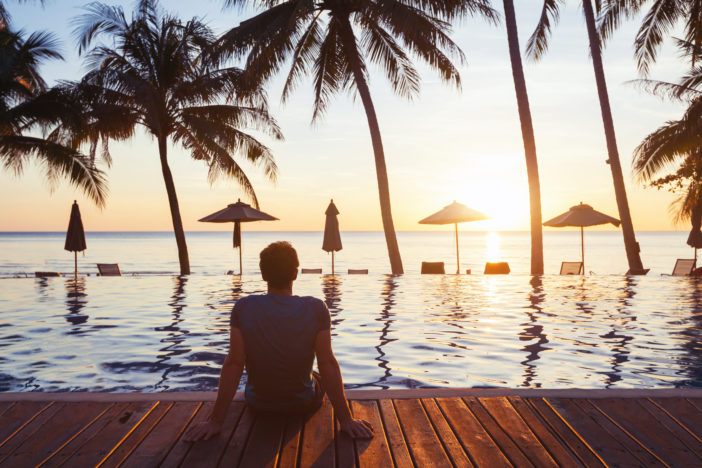 Although healthcare heroes will also be welcomed outside those two focus weeks, several PR activities are being lined up between 2nd and 16th of October so that all participating partners will be in the spotlight of media coverage showing the world that they care and thanking all healthcare heroes for their priceless contribution and dedication during the Covid-19 pandemic.
Soon TOGETHER for Healthcare Heroes will be announcing the first round of beneficiaries and the allocation process will begin so that their well-earned rest can only represent the thanks and appreciation we all have for them.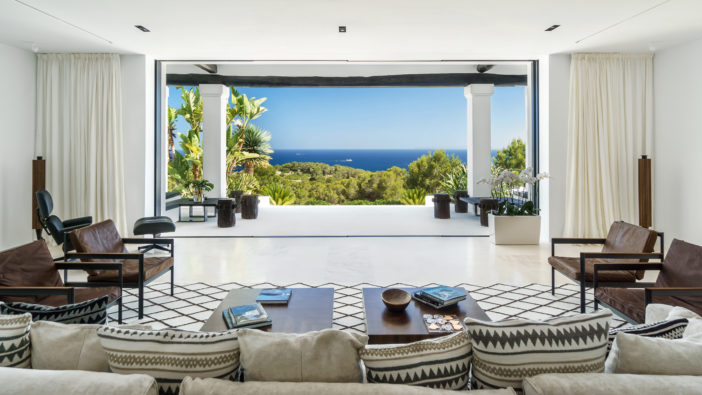 With so many deserving people, we need to find more accommodation to allow as many heroes the possibility to take advantage of this once in a lifetime experience. Now is the time to confirm your commitment and help us plan for their arrival.
Let's all dig deep and show them we care and that their continued efforts during the COVID-19 pandemic have been noticed and make "Ibiza Healthcare Heroes Weeks" and 2021 a year they will always remember for all the right reasons.
You want to contribute with your accommodation to host European Healthcare Heroes? Please contact connect@togetherforhealthcareheroes.com