Ibiza a place known for hedonism and its rebellion against the conventional lifestyle, may be bowing down to pressures that the global pandemic has caused. 
There is talk that the island is gearing up to introduce travel with vaccine passports as early as May. Ibiza wants to be the first to implement this in the whole of Europe.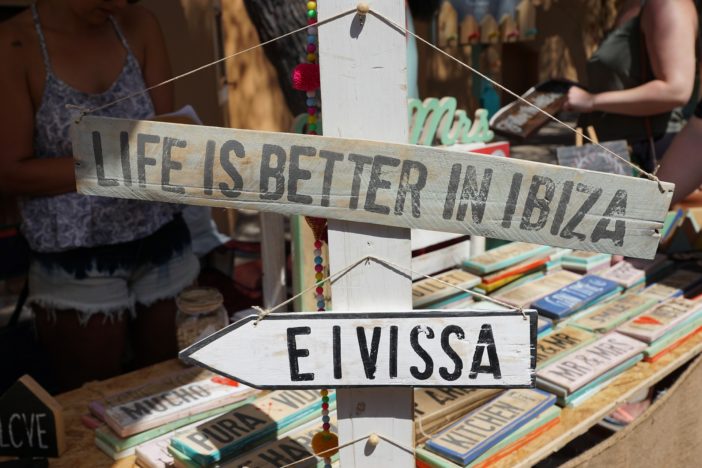 Spain's tourism minister Reyes Maroto has made the announcement to Spanish station Antena 3 TV. Maroto is keen for the move to coincide with FITUR tourism fair in Madrid on May 19th, welcoming tourists with open arms by spring. This extreme plan hopes to help the tourism economy, which suffered a huge blow last year. 
 "We want to be pioneers, and we are the most active champions of digital vaccine passports to facilitate international mobility. We were pioneers with [last summer's]Balearic travel corridor by becoming the only country to open during the pandemic, and we're working on being pioneers again and putting our foot on the accelerator," Maroto pointed out.
This is positive news for Ibiza nightlife as it paves the way for big clubs to open again. Amnesia and many other establishments have already announced lineups for the summer, signalling a hopeful change. 
Ibiza certainly needs a Summer unlike any other, to boost morale and money coming into the island.  Although it may not be a popular choice for everyone – especially the younger demographic, one thing that is undeniable is that there is a desperate need for the island to recover and thrive once more.