Artist name and location?
Rob Martini Seattle WA
Introduce yourself in one paragraph:
Rob Martini is known all over Seattle's nightlife for his diverse sixth sense for music. He has been djn for 22 years and is an open format Dj. Martini has also been producing music and making remixes for the last 15 years. He is currently signed to 4 Record Labels; Viva Records (Seattle), Global Dance Records (Seattle), Nova Records (New York) and Jukebox Records (UK). He started MMR (Martini Music Recordings) in 20′ to showcase his production/producer skills along with talented artists from the PNW. He is a resident Drive @5 Dj for C895 and produces a segment called LIVE EXCLUSIVES.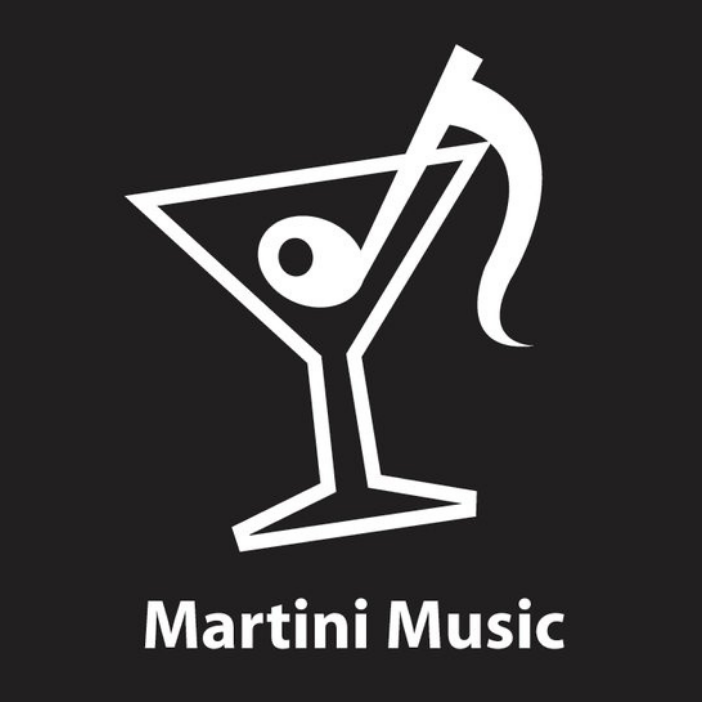 Were you connected with music from a young age, or anyone in particular inspired you?
I come from a very diverse heritage and was fortunate enough to be inspired by many different genres of music. I've always had a jukebox in my head and any phrase or keywords always triggered various songs throughout the last 70 years. This is what drives me.
What first kickstarted your musical career?
Going to actual "raves" in the mid 90's. I was living in Milwaukee at the time and we did the "triangle" a couple times a month for a couple years. "Madison, Rockford, Chicago and the occasional Milwaukee event, along with random drives to Detroit." But as mentioned before the fact that all the people around me as a kid had there on influences and I was able to hear and be a part of it. For me, it was the actual check points you had to go through in order to make it.
Tell us a more about your sound and how it has evolved.
I am open format and feel I have always been. I have gone through many different "personas" and progressions throughout my career. Dj'n and opportunities along the way have molded me to who I am now. My thirst for learning, and understanding, in all aspects of performance, production, creation, editing and event coordination helped get me to where I am at today. I started with Chicago house, tribal, funky house then evolved into hip hop and scratching. Toured with a couple groups and started melding genres together. After learning the audio and video editing realm, I began an amazing adventure into mashups. After that time, I got back into dance music and focused more on producing my own content, along with evolving other artist and giving them a platform to grow their careers.
Any words you want to share to encourage other artists and producers?
All chords have been created in the past. The understanding of different sounds and emotions well help you to find your true sound. What we have to offer is a new take on things and the creation of new genres.
Networking, consistency, character, approach… what and how do you initiate your Industry relationships?
I'm old school. I've always been the type of person to utilize my gift to gab and word of mouth (sometimes less is more!!!) and showing up and delivering. Connection in the purest form. I've turned down many gigs because "it didn't feel right" and also, have done shows I wouldn't normally do because it "felt right".
Is there anyone specific you'd like to thank that has helped you evolve and why?
I have always been a self-starter and am fortunate for the advice I picked up along the way but the few real "heroes" already know who they are!
Name 3 albums or labels that have inspired you the most.
Dj Guru Jazzmatazz
Beatles Magical Mystery Tour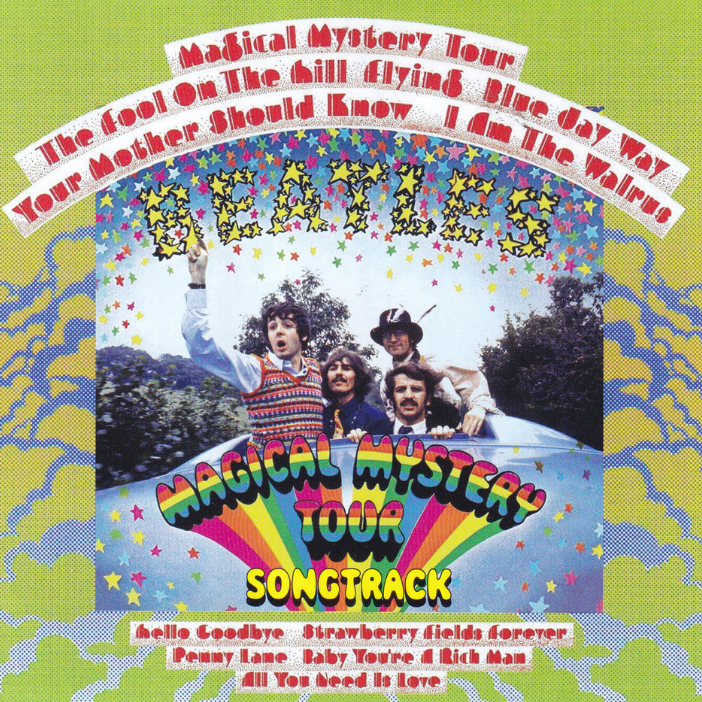 Daft Punk Homework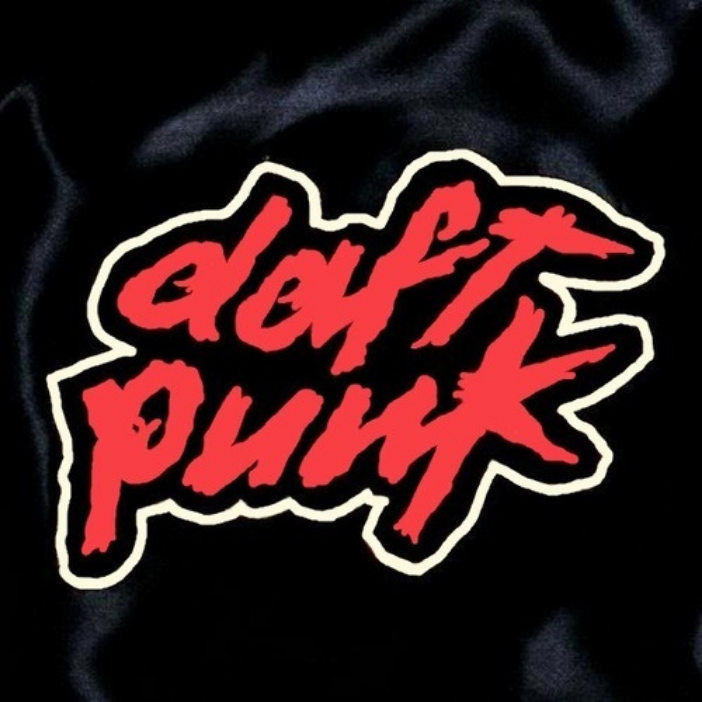 What's your favourite piece of studio equipment or software?
I started with Cubase and Nuendo in the late 90s. Quickly evolved to ProTools and Reason (at the time I loved how I could turn the "rack" around and see the inputs, outputs and thru's. I dabbled in Fruity Loops and ACID. ACID did help me easily learn video editing soooooo." Now Ableton all the way. I have always loved analog; 707, MPK, KORG, microkorg keyboards and Technic turntables all the way.
Name your favourite club or festival in the world, and how does it makes you feel?
These days I don't do the "huge" festivals. Too much bs for me.I remember going to a check point, if not 2, prior to a good party and then stopping at the rocks and or finding an after party. These days I prefer more "intimate" events or just focusing on up and coming artists. "How do dj's not wear headphones anymore?????"
Name an outlandish rider request?
I always requested a redbull, small bottle of Hornitos and a 6 pack of PBR Tallboys.
Favourite clubbing memory, who or what did it involve?
Being at further in mid wisco not knowing the future relevance of the situation, but walking through the trees… and then seeing a row of old school lazer lights moving up in down as I walked up the tiny rural hill. That's when the vitamins kicked in… A good friend named Nikki gave me a cassette a couple days later, and I played it for years!! Also, when I heard "DJ Q…" set outside of Madison and the CD skipped as they were pretending to dj…
What quote represents you best?
Learn and grow from your experiences! If you happen to be in music, then listen to the past and create a new future.
If you could play any venue, where would it be and why?
Hmmmm… that's deep….. I would love to play some tribal house along with LIVE musicians at the old pyramids in Mexico. Since a percentage of my blood line comes from there and the fact I have visited many locations, I have always felt a connect there, compared to the other places I went in life.
Music is….. (explain more)
Everything! A single memory. A single word. An expression. A thought. A transformation. Opportunity!
One song you really couldn't live without?
Earth Angel. The best memory of my mom is hearing that song on the way to football practice as a youth. That's loaded too….. It really depends on my mood.
Name drop your favourite tunes, artists or DJs (past or present)
What was your first music opportunity and how did it fuel your fire?
A gig for the university I went too. I was soooooo nervous and train wrecked multiple times in 99". After that it was moving back to my child hood home of SA. Planeta Mexico  As a listener, it was ONYX in middle school, smokn grooves tour in high school, summer fest and dozens of raves in the Midwest.
Tell us more about your plans for the future.
Producing and giving a platform for up and coming artists.
Any worldly advice you'd like to share?
Sit back, relax and enjoy ride! Stay humble and be there for the ones that matter most.
Follow & Find Out More
Rob Martini
Facebook | Soundcloud | Spotify | Instagram