Kölsch is the pilsner beer from Cologne Germany. But we're not here to talk beer. Although saying that, it's perfectly possible to feel inebriated when this particular Kölsch is used properly.
Enter the world of Rune Reilly Kölsch, who has just released the Speicher 97 EP.
There is one track that dominates this EP. Its name is 'PUSH' and it is guaranteed to do that with both energy and boundaries. If you are a DJ, such a track will level up a techno set. Those familiar with Kölsch's 2016 destructive set at Awakenings at the Amsterdam Dance Event will understand the context for such a weapon. It's elusive play in this set sent cyber crate diggers into disco overdrive. As of May 26th, it's finally available. If you are a music fan, then PUSH will give you the edge in the gym, or inspire you to take massive action in your life.
Why? PUSH is 7.22 minutes long, so prepare for a journey. You will instantly be met with a driving techno drum and acid singed oscillating pads. Wild steel percussion marks the start of the track's crescendo. The track is then dominated by a triumphant synthesiser that fills the listener with a sense of pride. The kind of pride felt when you reflect upon what man is capable of musically. The kind of pride experienced when you hear the roar of a football stadium when your team scores a goal. The power of techno production is evident in PUSH, which proceeds to provide a spaced out interlude through the introduction of milder synths. They overlap and provide a sense of respite. This pause is momentary, as the second drop approaches, the bass and a might of seismic proportion will strike you like lightning.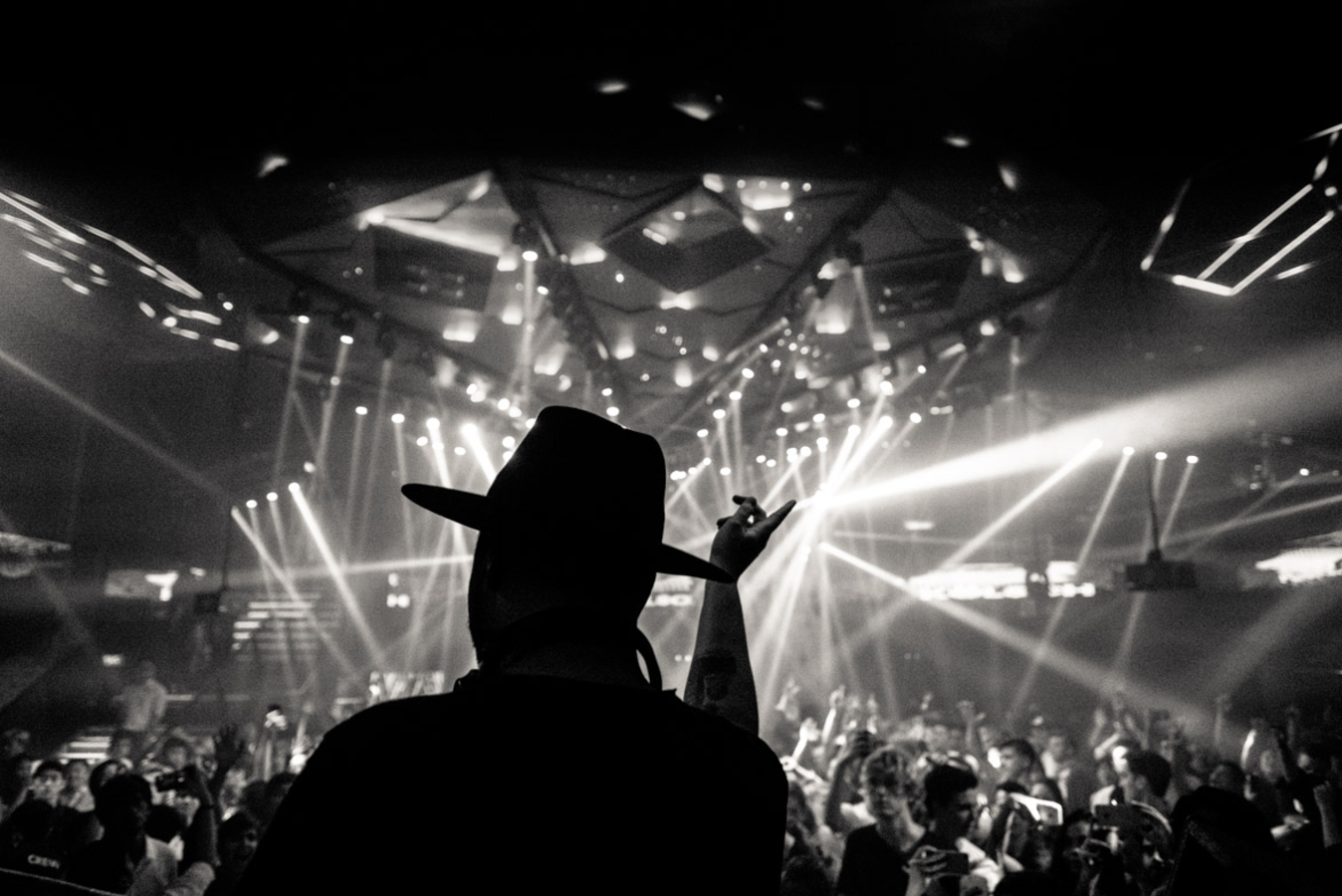 "Why limit yourself to three minutes and thirty five seconds… It's like going to a museum and you are cutting off half the art piece." -Rune Reilly Kölsch
I recently heard PUSH permeate the sonic speakers of WesterUnie in the city of Amsterdam. They can really dance there, and I am sure that Kölsch would be proud to see the Dutch in action that early morning in the industrial West of the city. Released on Speicher, an offshoot of Kompakt, PUSH has a level of continuity with Patrice Bauble's 'Surge' of the same label. This is achieved through the building sensation that accompanies both tracks. The grand feeling of release present on such tracks cements Speicher as a label kitted out to arm ravers and DJs with what they desire most. 
4.5/5
This summer you can catch Kölsch in June at Glastonbury Festival and DGTL Barcelona in August. Find him across dark halls and Balearic sunrises in between.