Written during a turbulent period of personal change, 'Pheno 51' is the brand new EP from Drum & Bass producer Meladee. Starting this EP in January, Meladee juggled his creative pursuits with looking after his baby daughter and new puppy.
Cut forward a few months, and Meladee found himself facing unexpected personal difficulties. These challenges and obstacles have culminated in this grand and sweeping EP which in his own words delivers "rollers, liquid, dance floor and straight up space vibes!" 'Pheno 51' is a testament to Meladee's dedication to his art and his resilience both as an artist and in his personal life. Hoing that this positive message is carried forward in the music, Meladee aims to continue to push his artistry further with each new release.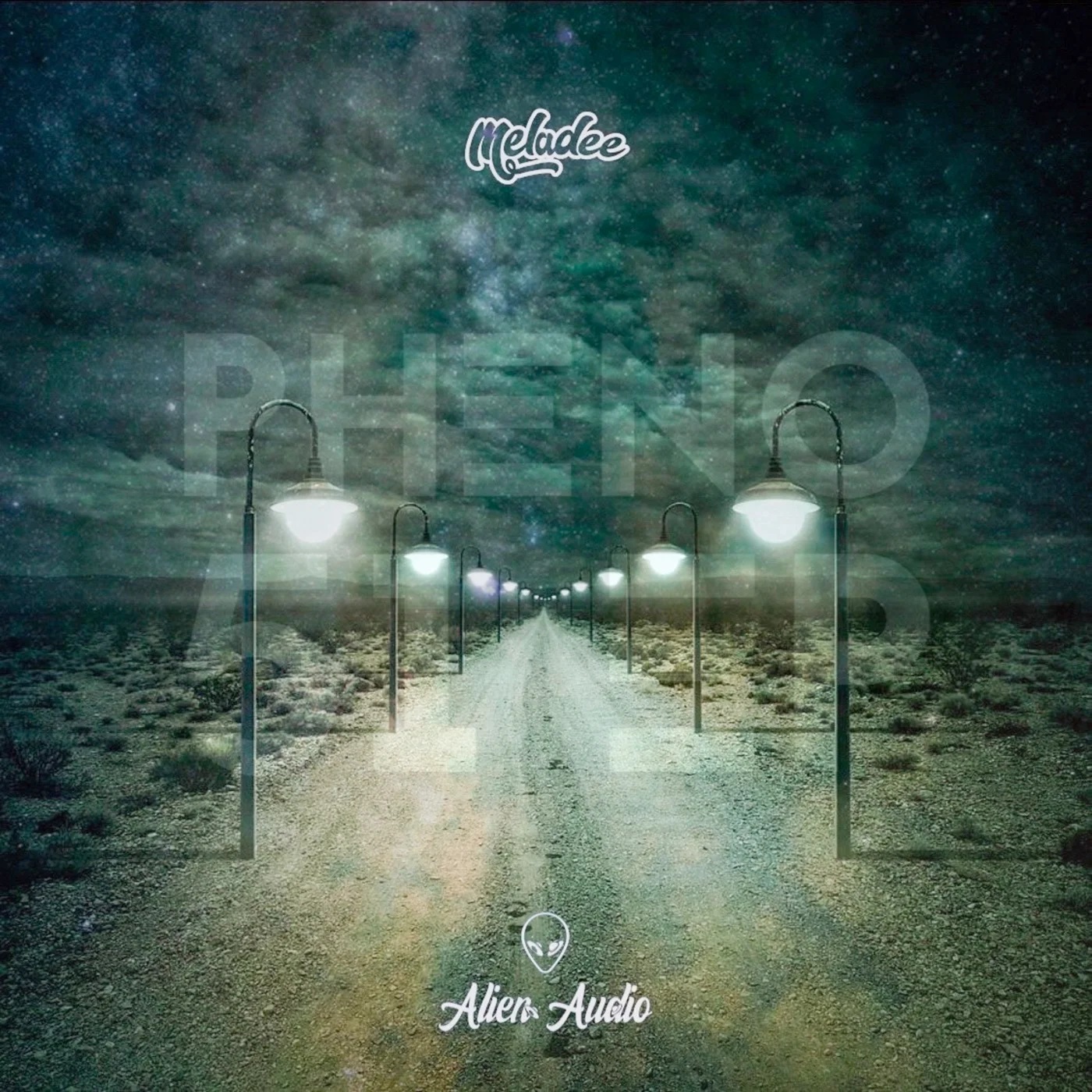 OUT NOW
A regular DJ on Bloc 2 Bloc, Meladee got into original music creation to fulfill his own passion for music. Originally releasing to social media platforms, Meladee has built up an online following as he has gradually developed his craft and repertoire. Hoping to be booked for some live events and raves, Meladee hopes his music will bring him closer to the fans, as he picks up the momentum with his latest release 'Pheno 51' which he is releasing with Alien Audio, his brand new record label.
Getting To Know Meladee
Artist name and location?
Josh aka Meladee from Kettering, Northamptonshire, UK
Introduce yourself in one paragraph: 
Drum n bass is my passion, I listen and make some other genres but my DNB is my life, 174, 175bpm is my territory, I grew up bmxing and then later on started getting into music and I'm really glad I did because it's brought me on a mad journey already and I wouldn't want it any other way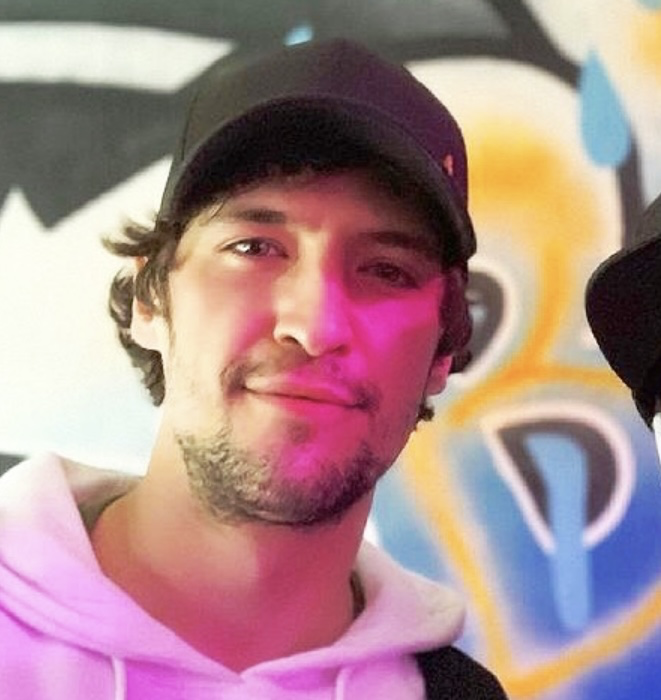 Were you connected with music from a young age, or anyone in particular inspired you? 
Yes my dad was a radio presenter and also a commutator at festivals growing up so I was always around music or helping out setting up equipment
What first kickstarted your musical career? 
I was at detonate indoor festival and i realised how big music was to me and I'd recently stopped bmxing and music was my other passion so I thought I'd put my energy into making my own music and see what happens
Tell us a more about your sound and how it has evolved. 
I love all types of drum and bass so I try to explore where I can go but I'd have to say if any my music sits in a mysterious, space category with continuous warm bass, along side some snappy techy elements, or aggressive reece's and sometimes I like to make a liquid vibe as a majority
Any words you want to share to encourage other artists and producers? 
Keep going, and make what you want to make, not what you think others want to hear
Networking, consistency, character, approach… what and how do you initiate your Industry relationships? 
My approach to it all is to just be myself, I don't feel in competition with anyone, and I want to do this every day so I just try to do my best every day with it, I've already met so many amazing friends and I'm happy to keep meeting drum n bass family members, I speak to a lot of djs online, social media is a great tool, I think for progression it's best to always keep it moving and growing and not let it get boring or stale and the internet really allows people to stay in connect or to show off there sounds easily
Is there anyone specific you'd like to thank that has helped you evolve and why? 
Everyone who has supported me so far, massive love <3 it keeps me excited for each day to come
Name 3 albums or labels that have inspired you the most. 

Wiz Khalifa Taylor Allerdice Mixtape
Mac Miller Swimming Lp
Any album by Alix Perez
What's your favourite piece of studio equipment or software? 
I love using Cubase and my favourite equipment would be a Moog Sub Phatty
Name your favourite club or festival in the world, and how does it makes you feel? 
Detonate festival, Outlook festival… big vibes and I don't want them to end
Name an outlandish rider request? 
Bob Marley Care Package?
Favourite clubbing memory, who or what did it involve? 
Skream dropping smells like teen spirit for his last track at rock city, cheesey maybe but the moment was very cool and an amazing venue and good energy there
What quote represents you best?
"A ship is safe in a harbour but that's not what ships are for "
If you could play any venue, where would it be and why? 
Fabric, main room, always been a dream to play there and I love how the DJ has been layed out
Music is….. 
A place to escape, to reflect and think, to have fun, or relax, it also brings many feelings you would only feel listening to music, it's powerful and it's I don't think I've ever spent a whole day not listening to music in some way
One song you really couldn't live without? 
Mac Miller – Nikes On My Feet
Name drop your favourite tunes, artists or DJs (past or present)
Alix Perez, Mac Miller, Wiz Khalifa, Lenzman, Jam Thieves
What was your first music opportunity and how did it fuel your fire? 
Frank Gunman and Carlos invited me to play at rough tempo for the City Flow Warm Up Show and that really inspired me to keep going from then and bigger things could be possible with work
Tell us more about your plans for the future.
To keep making and progressing my music, meet more vocalists and get more involved with that side of things and collaborations, also push Alien Audio Record Label as much as possible… go follow on Instagram @alien_audio_soundz 🙂
Any worldly advice you'd like to share? 
Safety first then team work
Support Meladee on Social Media 
Listen to more of Meladee
Follow Alien Audio on Social Media
Listen to more of Alien Audio