Ones to Watch' celebrates artists that really excited us in 2021, we can't wait to see what they bring to the table moving into 2022! These are the ones that have dedicated their musical talent to forge a career and have continued to push forward during a year of major setbacks. We look forward to entering the new year with a run of releases and profile events from these players, so watch them continue to rise and encourage more new players cutting through.
#1 Jamie Roy
Jamie Roy is the winner of Electric Mode's 'One to Watch' for 2022. This year Jamie released a run of exceptional House and Tech House cuts on Ultra and also Patrick Topping's Trick label. Some artists aim to put their stamp on the scene from afar, whilst others become immersed in the culture and actively stand out above the masses. Jamie Roy is a shining example of this, as someone who eats, (sometimes) sleeps and breathes clubbing and electronic music in all its forms. We expect huge things ahead for Jamie and so very well deserved with all the hard work finally paying off.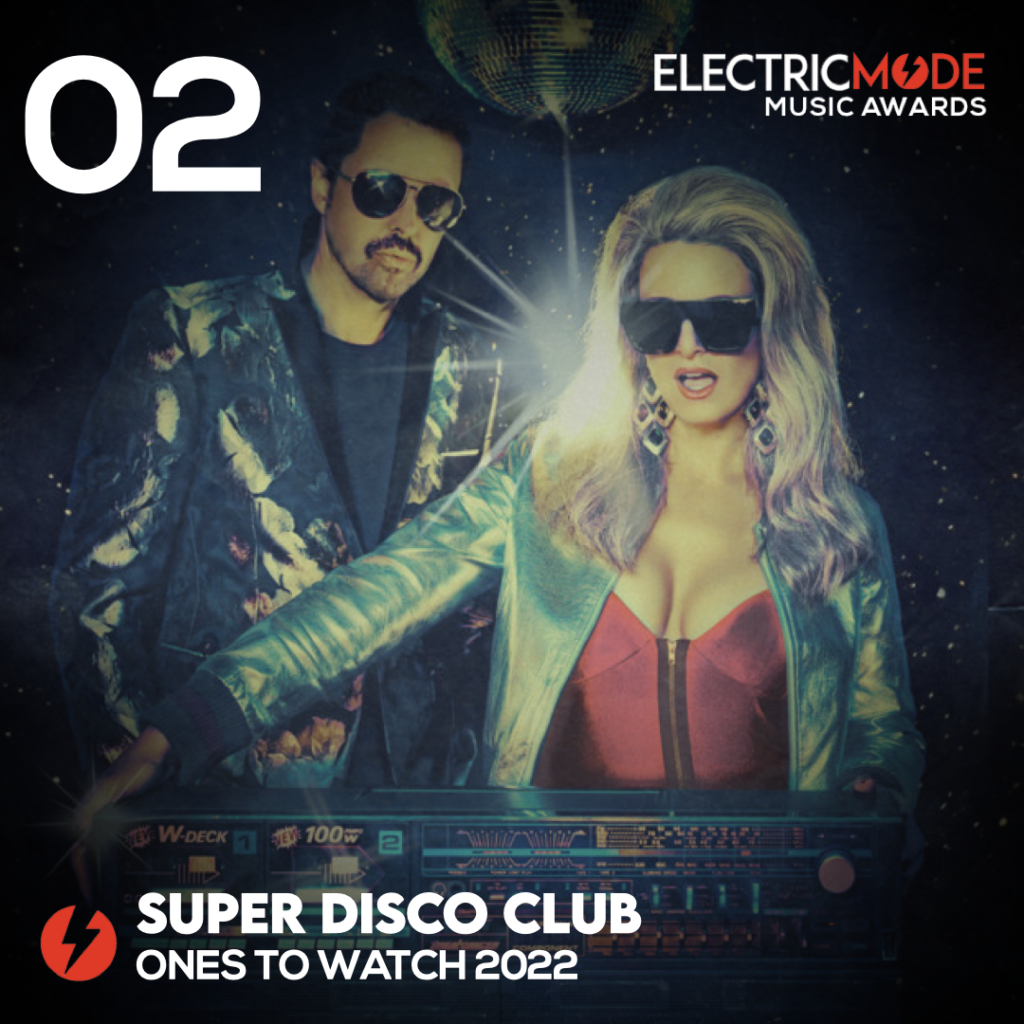 #2 Super Disco Club
Having won the world over with their #1 hit, 'Don't Call Me Baby', Andy Van from Madison Avenue launched his new artist project with wife Cassie Van. Super Disco Club rocketed up the Traxsource charts this year with their hit 'Happiness' featuring Sadako Pointer from Grammy Award winning group The Pointer Sisters. Amassing millions of views on TikTok with their infectious Disco House inspired sound. With a run of singles and smoking hot remixes for chart topping acts it goes without saying that next year is shaping up to be a benchmark year for the Australian act. Earmarked as Electric Mode's 'One To Watch' 2022, we look forward to seeing what next year holds for the Super Disco Club duo and hope to see them hitting European line-ups as soon as clubland returns.
#3 TSHA
TSHA is a London based producer who is fast emerging as one of the most exciting young artists coming out of the capital. With a monumental 2021 and releasing singles on OnlyL, Power and Demba, we're super excited to hear what musical incarnation TSHA next brings to the table in 2022. Representing a new wave of breaking talent, TSHA sets forward a definable sound that will undoubtedly place her at the forefront in the very near future.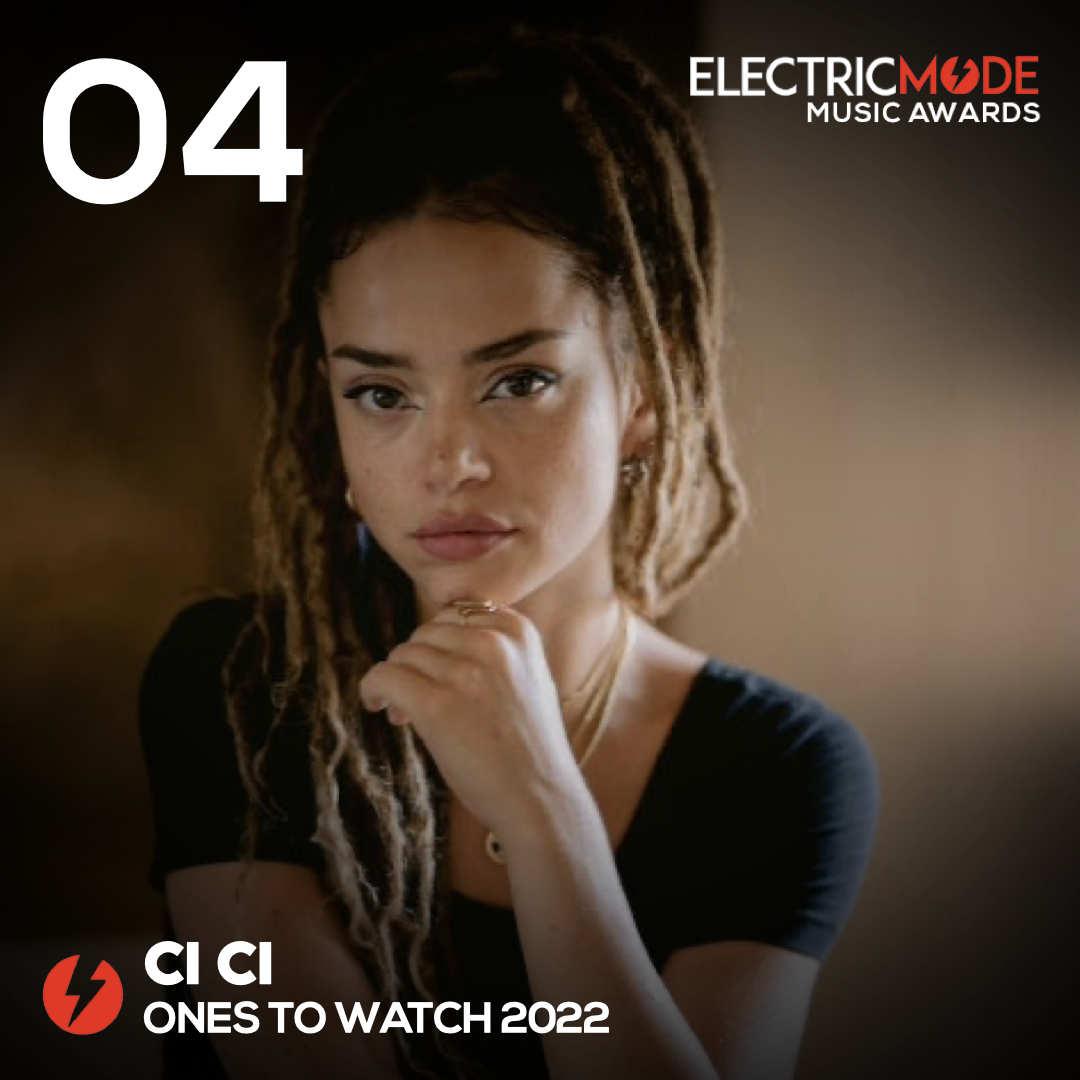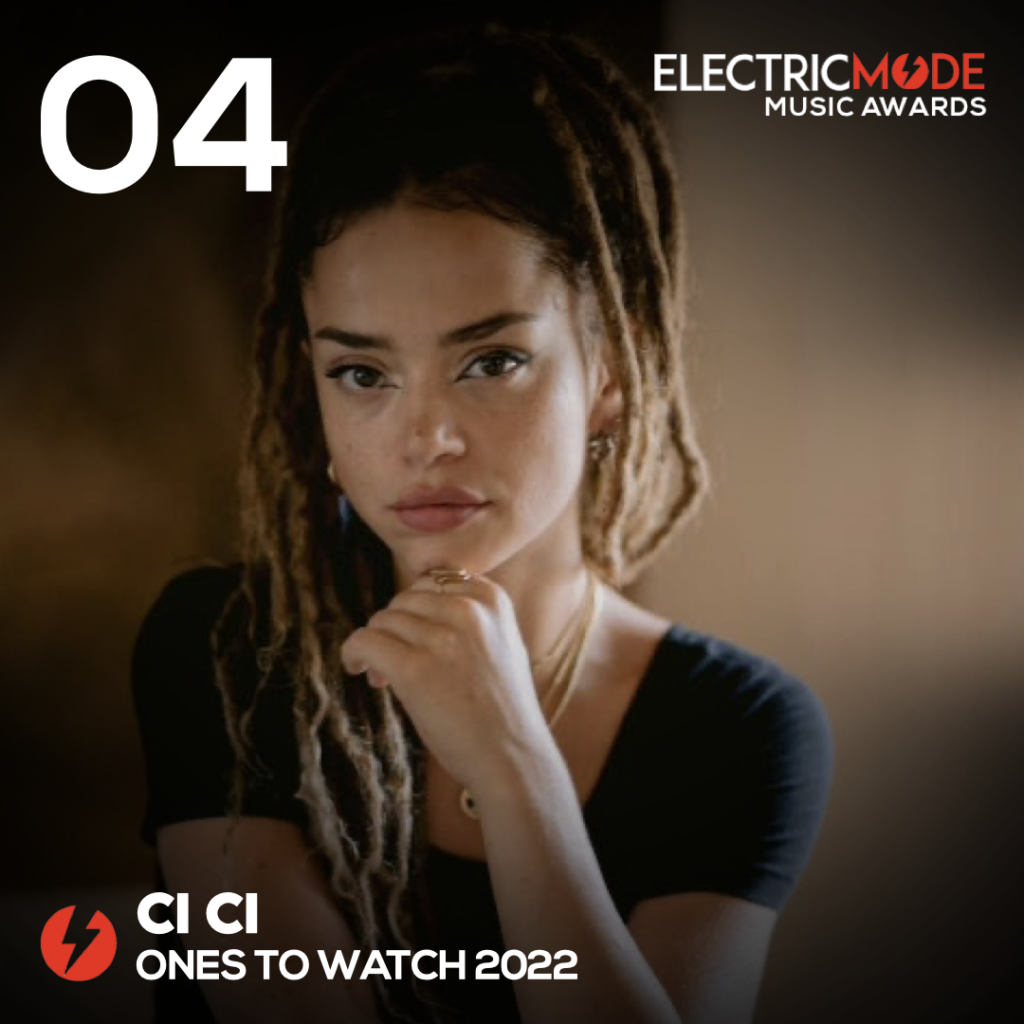 #4 Cici
2021 was an incredible breakout year for the talented DJ and producer Cici. Starting her career DJing and promoting parties back in 2009, Cici actually commenced producing music in 2015. This year we received the first taste of her incredible sound with super hot releases. We saw the two standout EP's 'Extraneous' and 'Ultraviolet' which received heavy support from the likes of Jaguar and Danny Howard on BBC Radio 1. The Electric Mode team is keeping a close eye on Cici next year and proud to announce her placement as one of our 'One's to Watch' 2022.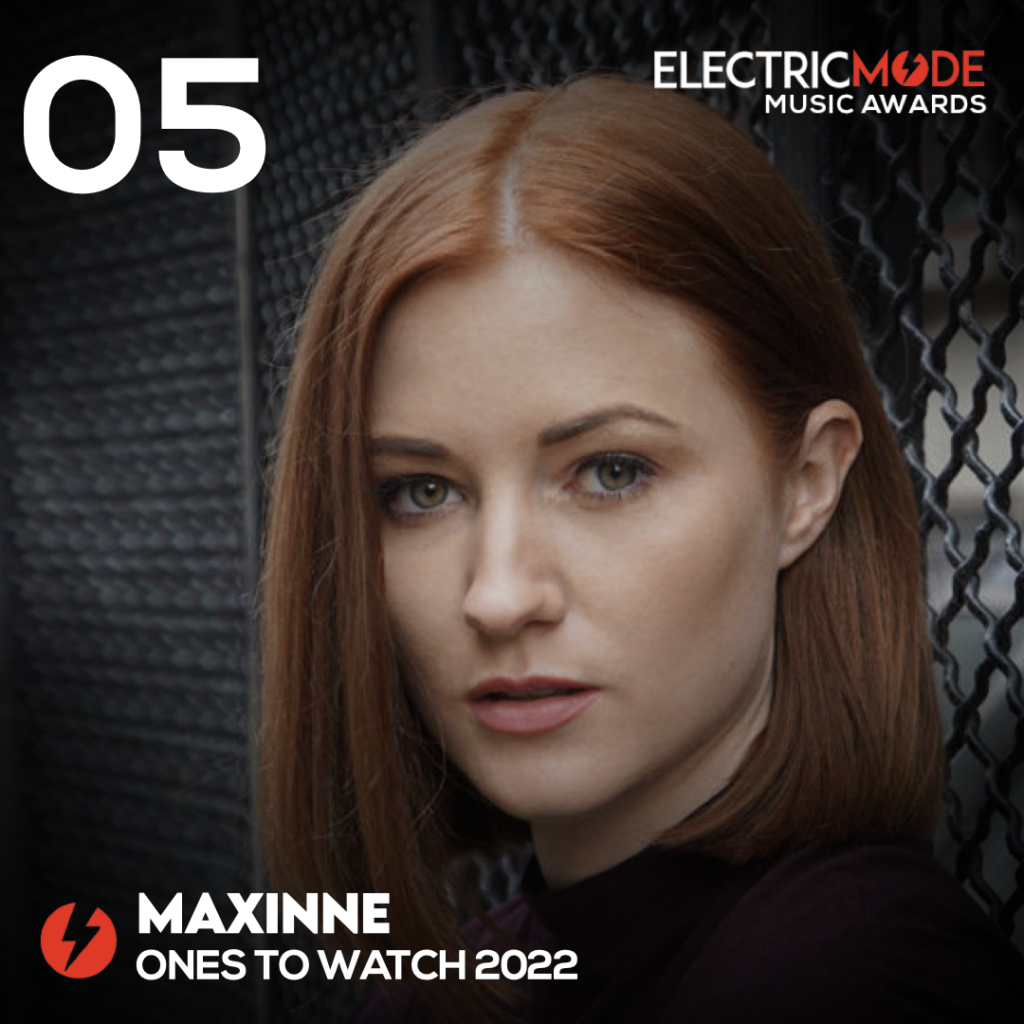 #5 Maxinne
Maxinne had a gigantic 2021. The London producer and DJ released her album 'Red Alert' on the almighty UK imprint Toolroom. The album was full of enticing Tech House numbers, and featured collaborations with some of the scene's greats including Gene Farris and label head, Mark Knight. Maxinne is a fast-rising star and one of the most refreshing DJ's we've heard to date, and we look forward to watching her flourish on the global stage once again in 2022.