Good news, gig lovers, festival fiends and club kids: It looks like a return to the good old days of live events might be on the horizon thanks to rapid test services at venues that allow fast and efficient Covid-19 checks.
UK firm Swallow Events has partnered up with Swiss healthcare company Roche to offer a complete rapid screening service designed specifically for the events industry. Their aim is to provide pop-up testing facilities that produce results in just 15 minutes (with 100% specificity) operated by government-approved healthcare professionals to test event-goers before they enter the venue. 
Approved by the Medicine and Health Products Regulatory Agency, the kits are now available for purchase throughout the UK but also ship worldwide. The price ranges from £8.80 to £13 per test device depending on minimum order units, making it tougher for small event companies to afford the service. 
The news could prove to be a complete game-changer where live music is concerned, allowing large-scale events and gatherings to take place in a Coronavirus-safe environment once more.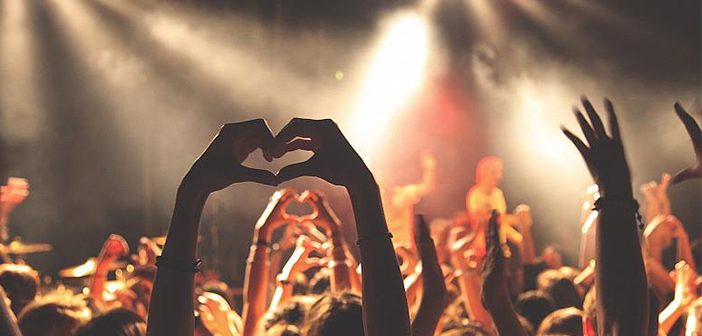 One of the first events to make use of the service will be Albania's Unum Festival, taking place from June 3rd to June 7th 2021, with headliners including Seth Troxler and Ricardo Villalobos. It follows a successful first trial of a rapid-testing concert in Barcelona, where 1,042 people were tested at the door of the 1,600-capacity venue. Named PRIMACOV, the test gig was organised by the team behind the popular Primavera Sound festival, Barcelona Hospital Germans Trias and the Fight AIDS and Infectious Diseases Foundations.
These much-welcomed news are certainly giving us hope that it may only be a matter of time before we can all dance together again!
Share, comment and join our online Electric Mode community to stay up to date with the latest electronic music news and events – soundtracked by leading labels, cutting-edge producers and DJ talent from across the world.
More info about their service: