It's always a bold move to return to the forefront of music production, so changing direction and style takes some serious conviction. Thankfully today we're witnessing a newfound thirst for true House music that's both emotively written and firmly aimed at providing memorable moments. With an abundance of music firing out the clubbing fraternity are yearning for pinnacle records that will continue to influence and impact for future generations.
Taking a sidestep from the traditional clubbing world here we see this iconic producer turn in a chilled Balearic gem, most will recognise Soul Central for previous chart conquests so this step into the Downtempo arena will showcase a lesser known side of the musical dexterity of the producer. Un 'Amore Supremo' translated into 'A Love Supreme is an idyllic sunset track that encapsulates the Summer Ibiza vibe and fluidly offers up a track we foresee appearing on compilations for many years to come.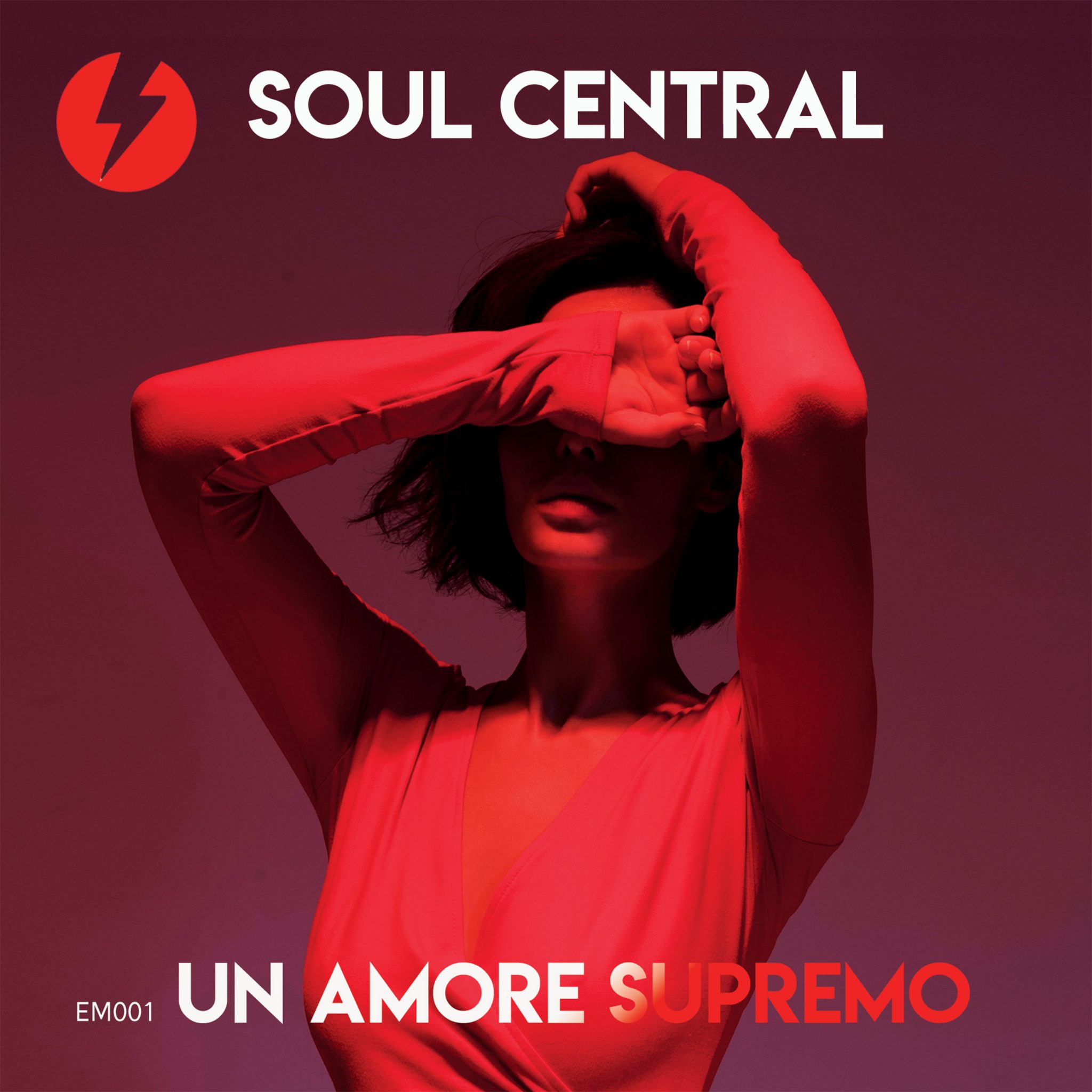 Looking Forward To The Future Of This UK Act After Checking Out The History
Soul Central is a well seasoned voice in the music industry. Establishing a name that's universally revered as a hit provider and prominent brand thanks to a top ten chart position in the UK that remains a certified anthem almost two decades later. Returning to the forefront with a diverse sound that's respected by clubbers, labels and producers alike Soul Central continues to drive dance floors as a DJ, producer and remixer of note.
Originally starting as a duo, this is now the sole project of Paul Timothy, prepped for a new generation and poised to deliver the past, present and future of Soul Central, lifting it beyond their roots and turning the years of touring into a new vision with trademark identity that ignites the world over.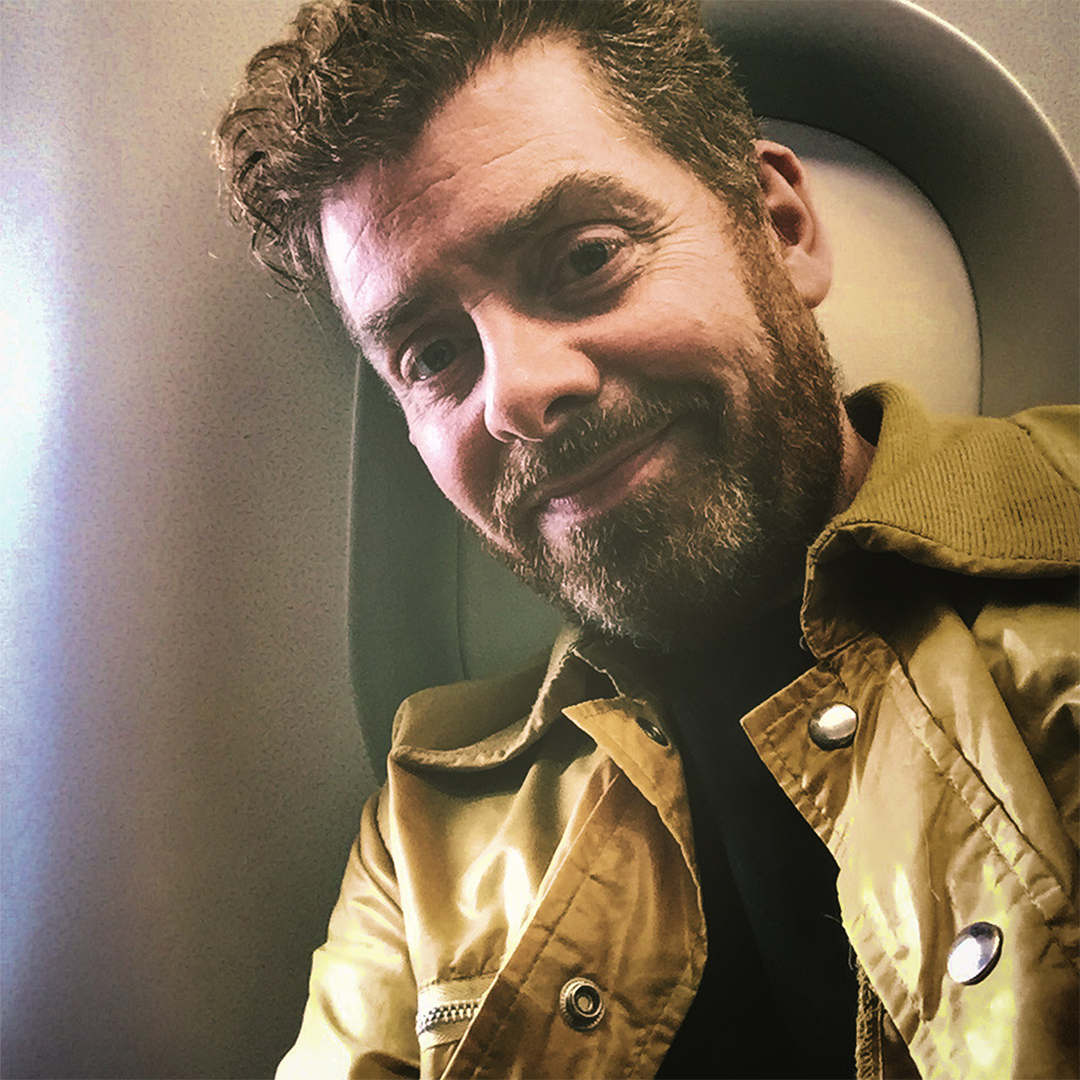 Referencing the pivotal version of Strings Of Life that brought global attention, it continues to reverberate throughout clubland as a modern historic House moment, but now the full musical dexterity of Timmy takes the brands notoriety and turns it into a new vehicle for entertaining crowds from the biggest festivals to underground clubs but on his own terms. Driven by an adept understanding of what makes people move, Timmy has toured with Led Zeppelin's Robert Plant and writing music for an Off Broadway Musical that showcases an even deeper and eclectic side to the Soul Central model and for those in the know under his many aliases.
"It's time people got to know Soul Central far beyond the original hits, the new sound and direction is extremely exciting and there's already massive support from all the top DJ's which shows the hunger for quality House music continues."

Paul Timothy
Heralding back to the beginning from DJ'ing at school parties and church Disco's before taking on a sound system to present early Acid House parties, the transition of Soul Central progressed onto the early UK Rave scene. This raw energy instilled a sound and energy that still upholds today. It has taken on college course curation for DJ & Technology modules, a Radio 1 Award, BBC TV inclusion and much more. In 2019 expect to see Soul Central play everywhere from Ibiza to Tokyo, Russia, Dubai, Vietnam and Miami with so much more to offer current crowds as a new round of hits start to surface.
_______________________________________________________________________________________________________________
Here's a few of the secret weapons from the Soul Central box that we strongly feel will whet your appetite for what's in store from the Soul Central studio this year.
Soul Central – When Love Is The Way (Exclusive DJ Tools) ** FREE DOWNLOAD **
EM Insiders View: Once again opening up the vault on DJ edits and secret weapons that work any dancefloor, Soul Central continues to impact clubs worldwide. Rolling out a solid vibe that holds the unique balance of spoken word versus a trademark tune, expect this to turn up in sets wherever you land worldwide. Sharing music that upholds an emotion in unison with a heavyweight electronic edge we think you'll find favour with this latest cut.
Soul Central – Everybody Listens To Techno / Main Mix(DJ Tools) ** FREE DOWNLOAD **
EM Insiders View: Prepare for an anthem of epic proportion that will excite clubs and DJ's alike. Taking on a Man Parrish classic to emphasise the diversity of current dancefloors, Soul Central fires out a heavyweight cut that instantly translates across genres to reintroduce the brand to a new global audience.
Here you'll hear a Lil Louis 'French Kiss' intonation as an electro break emphasises the theme, complete with early Juan Atkins 'Cybotron' influence. 'Everybody Listens To Techno' will engage everyone from 80's Electro fans through to the Metroplex era and far beyond inviting House and Techno enthusiasts to support it fires out of the speakers. Expect extensive plays all Summer long as a selection of the worlds top players all drop this retro-forward tune with a trademark sound that is sure to dominate all Summer long!
Stay tuned and be assured there's some heavyweight new material coming your way…
*All License, Remix & Booking enquiries: matt@globalriotagency.com