Truth in existence has been ingrained in cultural tribes for generations, merging nature and native inclination to form movements that last a lifetime.  Following the wise words of Albert Einstein we know it is the supreme art of the teacher to awaken joy in creative expression and knowledge – thankfully for Ibiza Raices has arrived to assist the ascension of the islands clubbers.
The opening night on 7th June 2018, will showcase world music and electronic maestro's NU, Matanza, Billy Caso, Gama, Raz Ohara, Spaniol, Marco Tegui, Filipa Lazary, Fata & Morgan. Opening at 4pm to kickstart the fiesta they are offering free entry before 6pm and a standard door fee of €25 after. Local residents also benefit from a nominal €10 all night long as the event promises to include a vibrant mix of island faces and adventure seeking tourists drawn by the top line-up and visual display.

Every new season signifies a substantial change to the clubbing landscape in Ibiza, constantly welcoming a new mix of music and themes appearing on the island. This year we are pleased to see an exciting new project combining music, art and culture fluidly entwined to showcase creative expression in a myriad of experiential forms. The event promises to motivate a new movement of partying with a purpose that is sorely missing from the current entertainment template championed by the major clubs. This is independent in ethos and an active gateway to re-engage with the original roots of the island.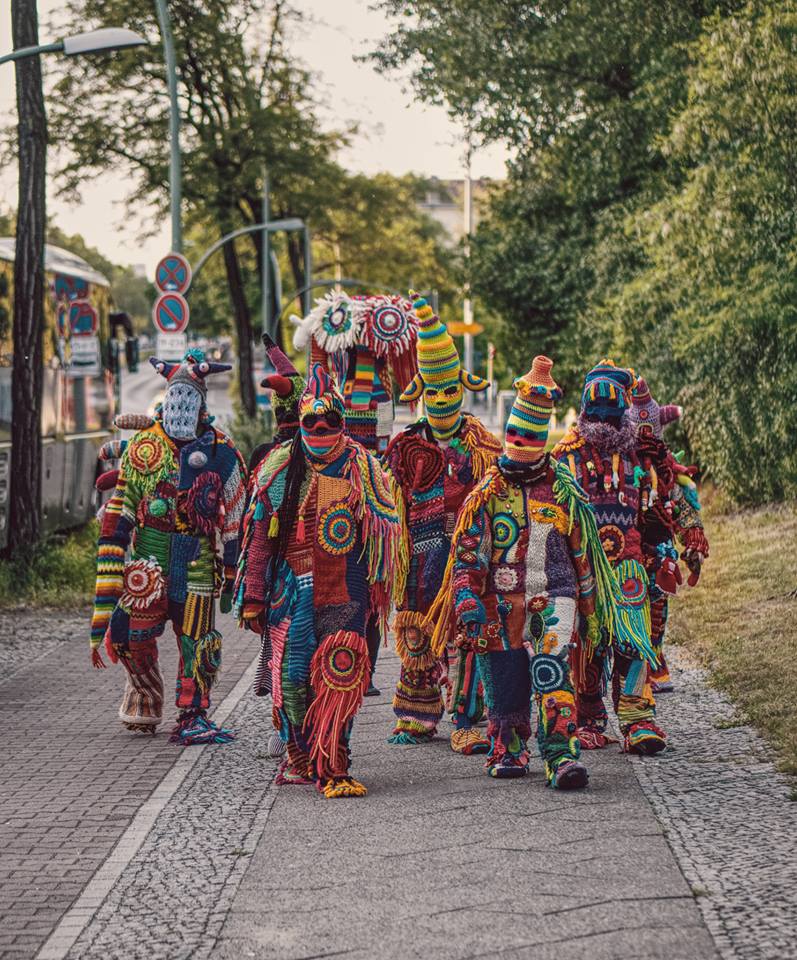 Raices Translates To Roots:
With a resounding aim to ground with an immersive presentation to the people in Ibiza, Raices highlights a culture far beyond what we consider standard clubbing. Uniting characters from all walks of life with an engaging platform we see this as becoming one of the hottest new events this season.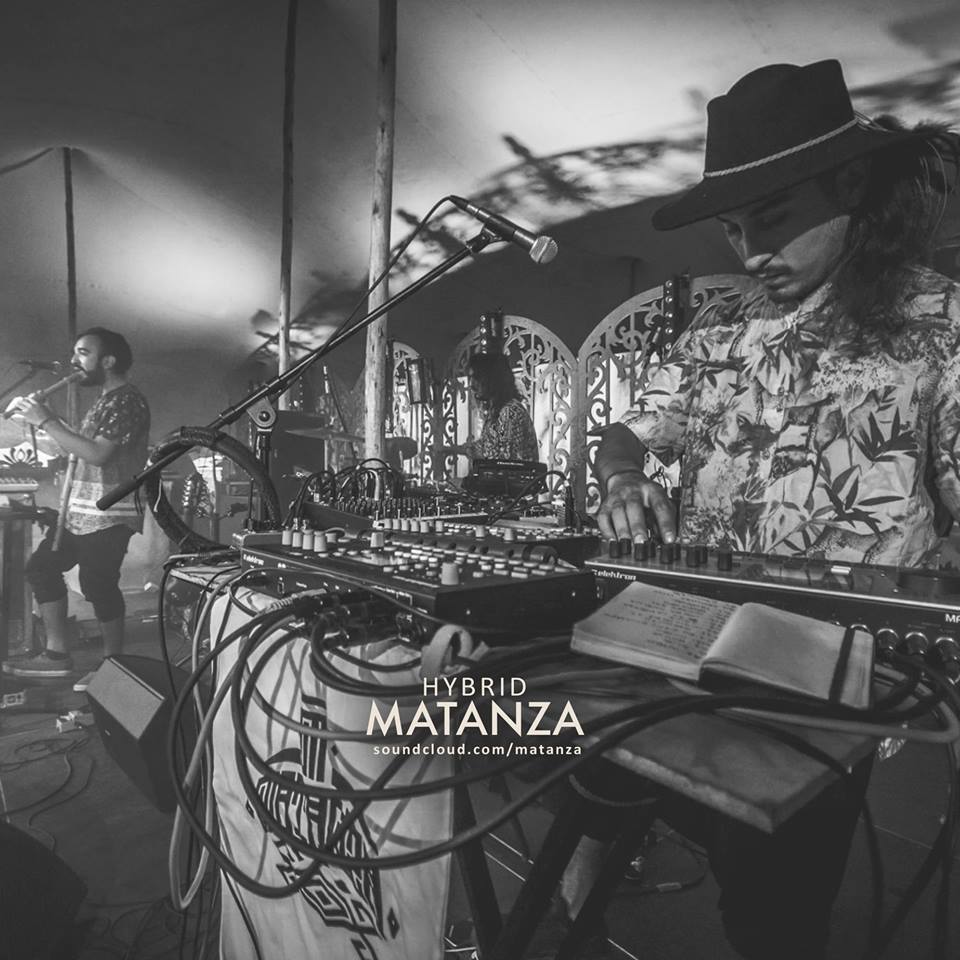 Join Ibiza's Change:
Alongside the nomadic festival family, you will be invited to dance and ignite your passion with 12 hours of music, live musicians from across the world, alternate performance and bespoke art. If you are new to the scene or an ardent clubber and resident we encourage you to enjoy the day in a unique setting abreast of Ibiza's town and merge as one magical unit celebrating the unbridled expression the island has to offer as Raices moves into the night.
Raices Team member Carla comments:

''Our Collective was born from a dream to celebrate life standing, dancing and creating with everyone under one sky. With our eyes open and our feet planted firmly on the ground, we have found ourselves rooting into the Magic Island of Ibiza, where the people and natural beauty of the land inspire us to create a space for meaningful exchanges.''