Technics has launched a new 'low-cost' turntable model called the SL-100C. Inspired by the Technics SL-1500C, a premium model that was well received by fans of high-quality sound and in the audiophile market.
This new turntable ticks off all the features from the brand's iconic record players, including an iron-coreless direct-drive motor for smooth rotational stability and high precision S-shaped aluminium tonearm.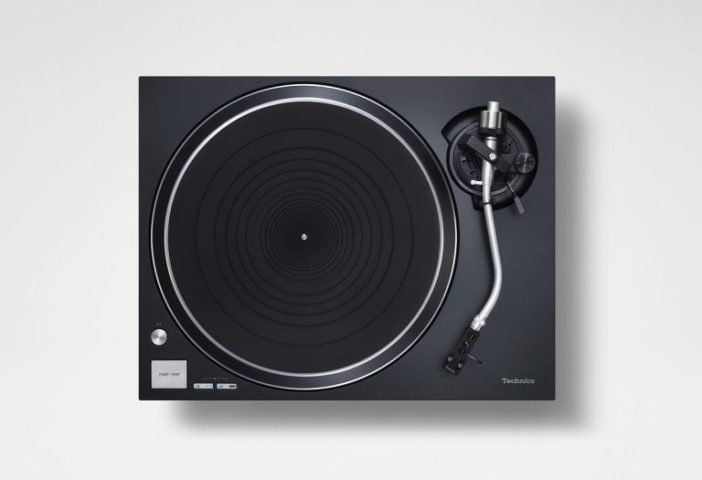 To offer that more affordable solution, the new SL-100C is equipped with a built-in pickup cartridge, an Audio Technica VM95C, which delivers sonic performance that can meet the demands of audiophiles on a more limited budget. The tapered needle of the VM95C cartridge ensures precise tracking and detailed retrieval of vinyl grooves, while the cartridge's technical characteristics mean it is widely compatible with typical Phono MM (moving magnet) inputs found on hi-fi amplifiers.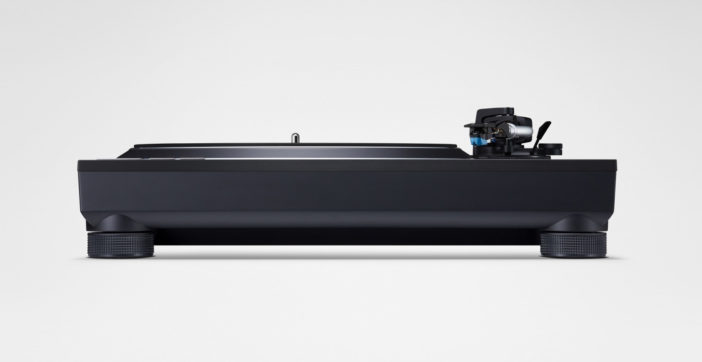 According to the brand's European product manager, Frank Balzuweit, the success of the SL-1500C has shown how the company has hit the mark with its popular new range of turntables.
"The demand for this high-quality 'Plug-and-Play' turntable exceeded our expectations. However, there is still a huge appetite in the market for an equally attractive package but at an even more affordable price." – Frank commented.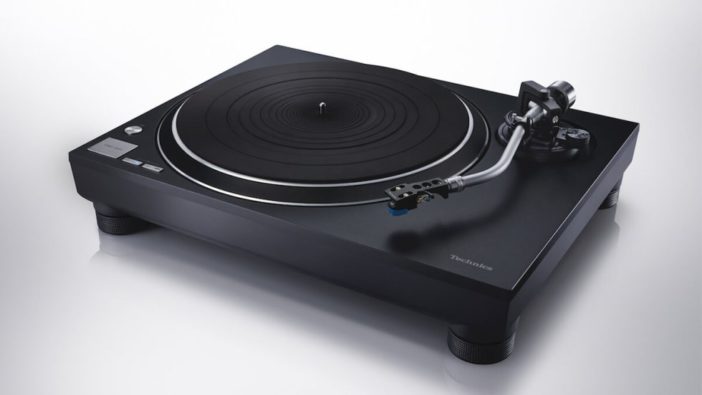 The SL-100C is priced at $1,081 (€899) and will be available from June 2021.
To find out more head over to www.technics.com
More info: