Spearheading a musical movement is no mean feat when you've already graced the boxes of some of the worlds top DJ's. Continuing to carve a niche and define a specific sound that's unique to himself, Mind Electric has evolved his sonic persona and started the ascension into the upper echelons across the Digital Charts. In the lead into his future anthem 'Party People' coming out on Australia's leading dance label Vicious Recordings, we took a brief moment to catch up with the prolific producer. Stop, listen and learn….. and prime yourself for one of this years biggest tracks.
Artist name and location?
Mind Electric, Perth West Australia
Primed for a round of Q&A ….
Sharing a similar name to us goes to show great minds think alike …. explain yourself, who the hell are you?
JukeBox & Doof Doof Maker based in Perth. Have played all over the world and resided in Las Vegas and Hamburg, Germany. I have an extensive catalogue of Releases & Remixes on labels such as Vicious, Ministry of Sound, Central Station, Spinnin' & Ultra with DJ support from a stack of International DJs ranging from Kaskade to Chris Lake, Hardwell to David Guetta to name a few. I also love Coffee, sipping spirits (whisky etc) exercise & chillaxing in the sun.
Name 5 labels that have inspired you?
Defected, Toolroom, Vicious, Sweat it Out, Subjekt
What's your next release?
Party People on Vicious Recordings (once again)…release July 2021. Keep your eyes and ears peeled 🙂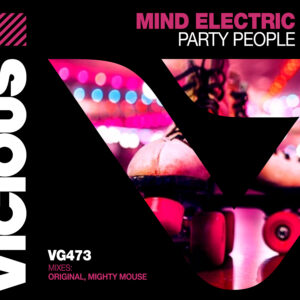 Favourite club or festival and why?
On man this is too hard…for me its anywhere with excellent DJs / Music and an "up for it" crowd who aren't afraid to get sweaty 😉 I do prefer smaller venues / events with a more select crowd.
Name an outlandish rider request?
Nothing too crazy…but once I was given 5 bottles of Vodka and 20 drink vouchers once when I played in NYC…um little help ? I made friends pretty quickly haha
Responsible for party people across the world ….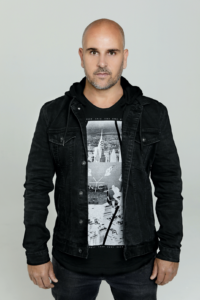 Favourite clubbing memory?
So so many….loads of amazeballs gigs / events when I lived in Vegas but I would have to say the open air tech/house events in Hamburg blew my mind. Incredible music and the best crowds.
What quote represents you best?
Do the best with what you have
What connected you to Vicious Recordings?
Sent them a demo way back in 2005 and the rest is history 🙂
Get to know….
Collaborations or flying solo – elaborate on this?
Both have upsides….depends on the situation
Solo : Full control of the music…more $$$$
Collab : many minds > one, team effort , bigger audience reach
One song you couldn't live without?
Why do you ask so many hard questions?. btw thats not a song 😛
What was your first release?
Dirty Cash on Vicious Recordings in 2006 ..maybe time for a 2021 remix ?
Flashback……
Name drop your top tunes, artists or DJs (past or present)
Hmmm A bunch of Producers & DJs that have rocked my world are David Penn, Rene Amesz, Sam Divine, Eric Morillo ,Mark Knight, Axwell, Dennis Cruz , Mousse T, Roger Sanchez, John Course….I could keep going
What's your favourite piece of kit?
Coffee Machine. …… then maybe the Nexus 3 plugin
Any worldly advice to share?
For producers : Make sure your mixdowns are TIGHT and your track arrangements are on point. These elements are deal breakers for DJs to play your record. If they don't sound kickass they may not reach the dance floor. ALSO: Try drinking Spirits without mixers and coffee without sugar ;P
The face behind the machine ….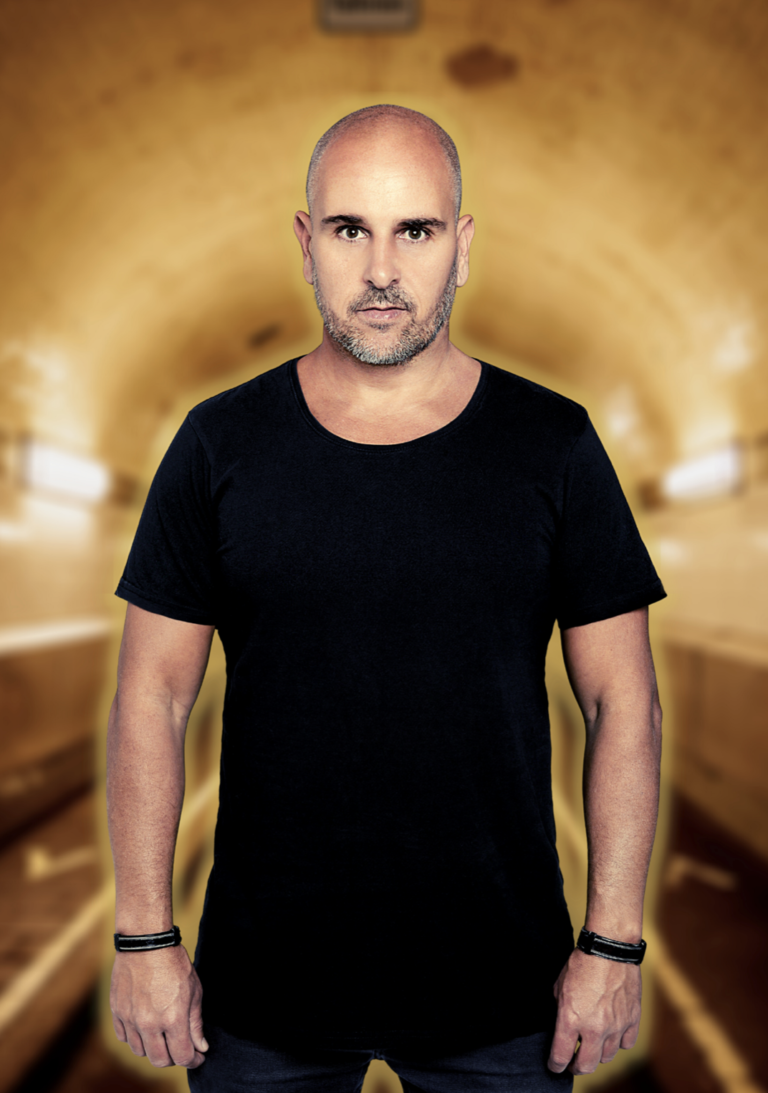 MIND ELECTRIC – PARTY PEOPLE (INCL MIGHTY MOUSE REMIX)
RELEASED VICIOUS RECORDINGS July 23rd, 2021
Website / Social Links:
Spotify : https://open.spotify.com/artist/69980mQFGok7v7sniw1zgL
Facebook : www.facebook.com/mindelectricmusic
Soundcloud : www.soundcloud.com/mind-electric
Instagram : www.instagram.com/mindelectric
More Info
Vicious Recordings
http://viciousrecordings.com/
https://www.facebook.com/viciousrecordings
https://www.instagram.com/viciousrecordings/
https://twitter.com/viciousrecs/