Universally recognised for its thriving club scene, and as a seasonal tourist destination for the uber wealthy, or ultra-adventurous globe trotters Ibiza is changing. The Balearic hotspot is fast becoming known for its active food and beverage offerings, whilst forging a new face for entertainment.
As Ibiza's gastronomic scene continues to evolve as a global food destination, international visitors actively seek out its surmountable food outlets in search for a unique dining experience. Leading the change is a new business on the island, pepita Ibiza. Now forging fresh ground with their latest concept, Co Creators Paola De Gregorio and Dave Bone present 'The Art Of Dining' which merges Food, Art and Music collectively underpinned by sustainability.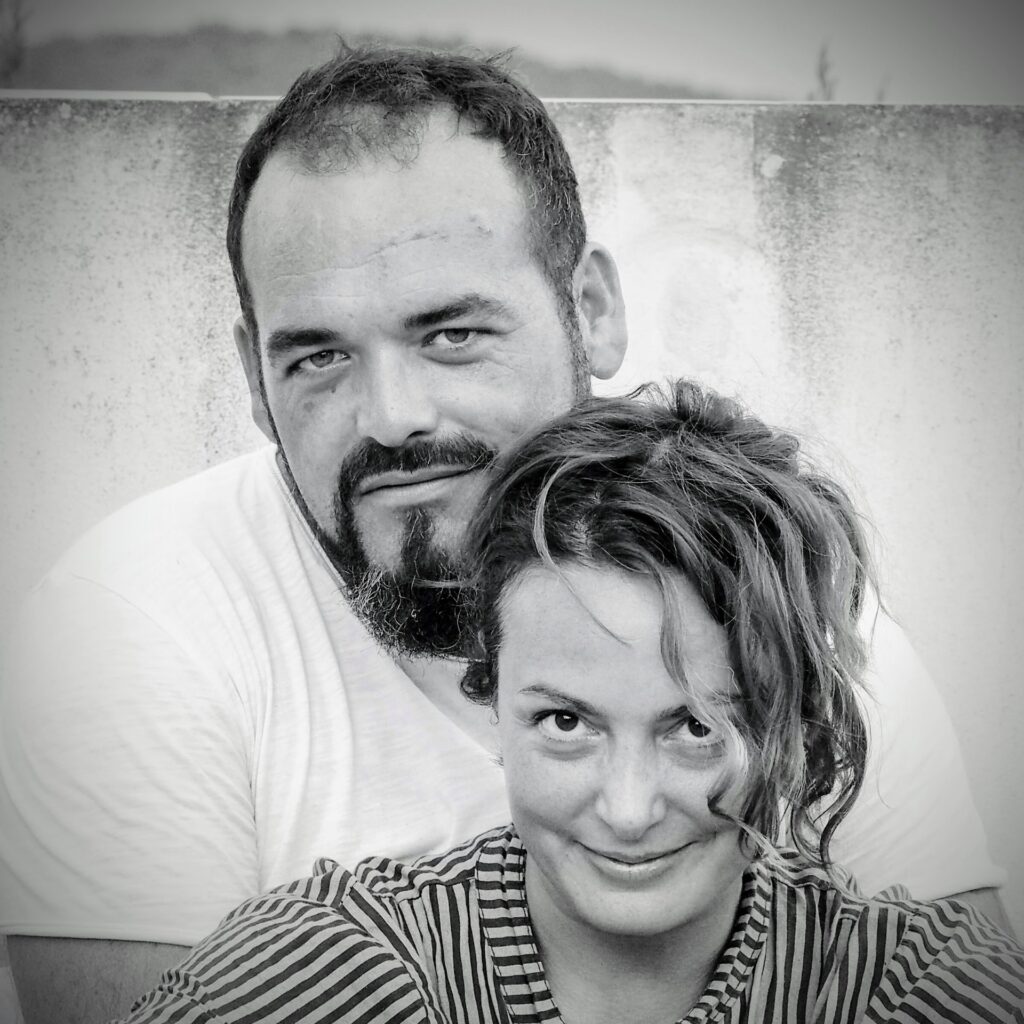 Dave Bone, is widely known for his culinary creations as a multi award winning Chef. Accruing over 20 years experience within the London restaurant scene, pepita's Dave Bone has worked alongside industry leaders Tom Aikens, Mark Hix, Tim Hughs, Chris Corbin and Jeremy King.
In 2020, Dave was awarded a Michelin Bib Gourmand award and in 2018 was highlighted as the winner of Netflix's Million Pound Menu, further igniting his career. Dave dishes have frequently achieved rave reviews from a cross section of the most influential publications including The Guardian, Sunday Times, and The Caterer.
Firmly focussed on local and organic island produce, Dave is now opening his third restaurant, and crown jewel 'pepita' is in the heart of Santa Eulalia. Unlike many other restaurants, they will pride themselves on being fully organic and making fine dining accessible to all (both in terms of price and inclusivity).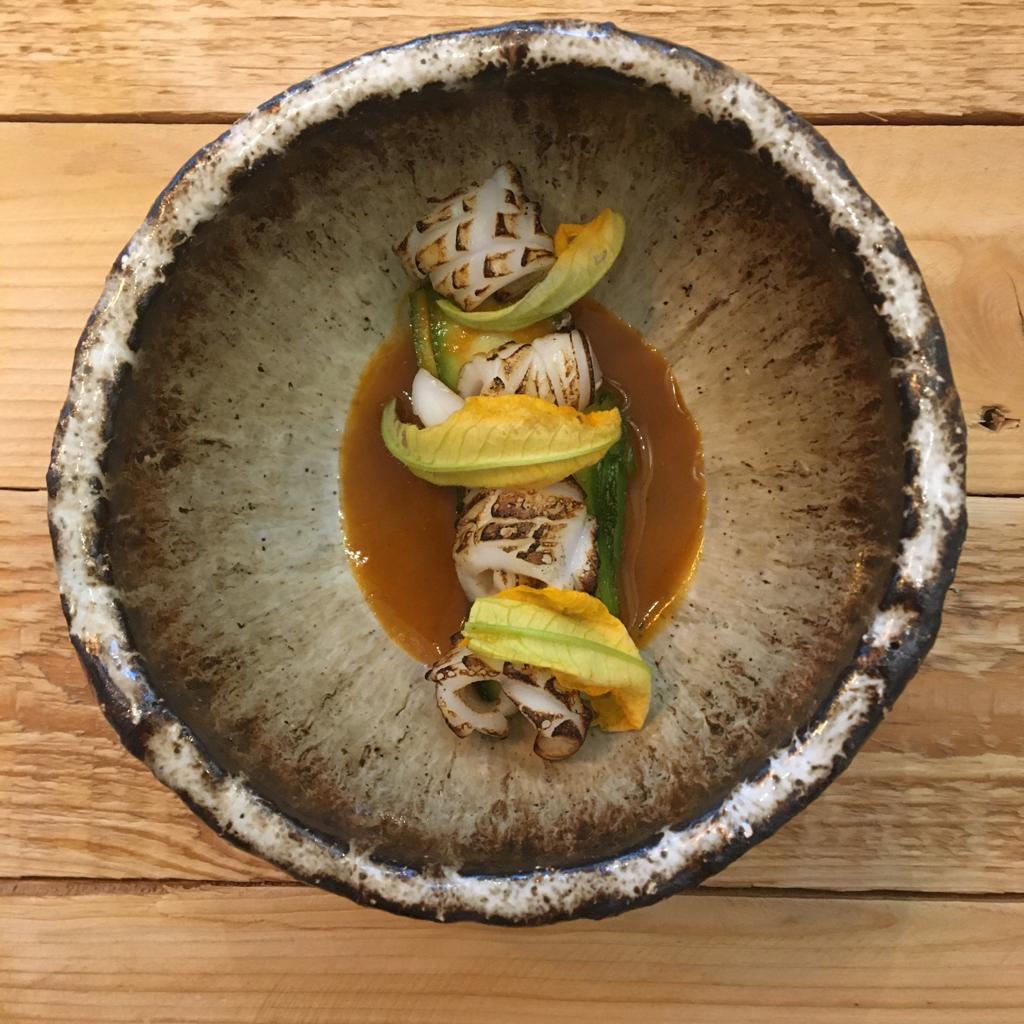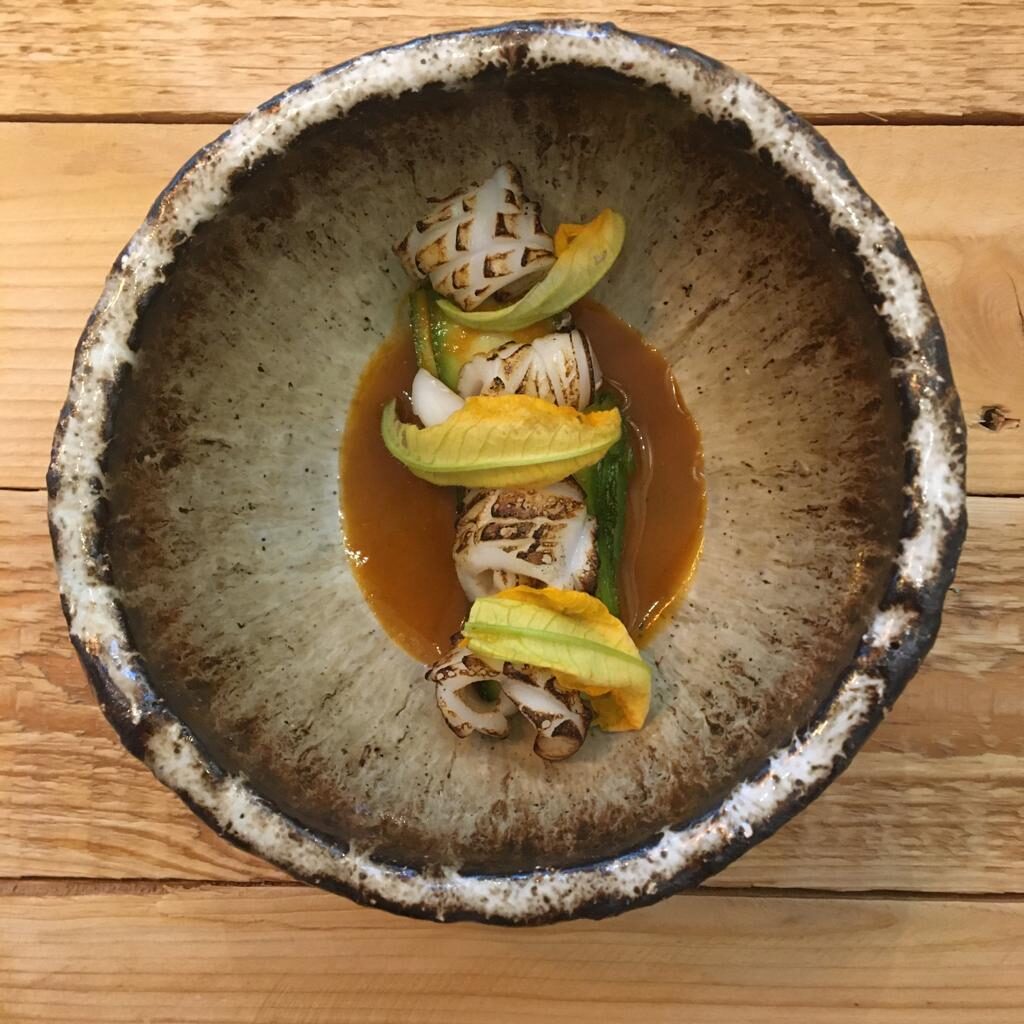 Pepita is in keeping within the island's ethos and brings social dining to the forefront of the restaurant's dining experience.
'We want to celebrate what the island has to offer and push the boundaries of what we can do with traditional tapas. So expect a few pepita twists to your classic dishes. Our real passion lies in sustainability, we do what we say and we are excited to be one of the leaders in the gastronomic scene in Ibiza' Dave Bone
'Art and Music are very close to our hearts and we want to bring the entire community together to raise the profile of many fantastic artists this island has, we want to bring it back to the roots of what Ibiza was all about in the 70s, where the island was a muse for many artists and musicians' Paola de Gregorio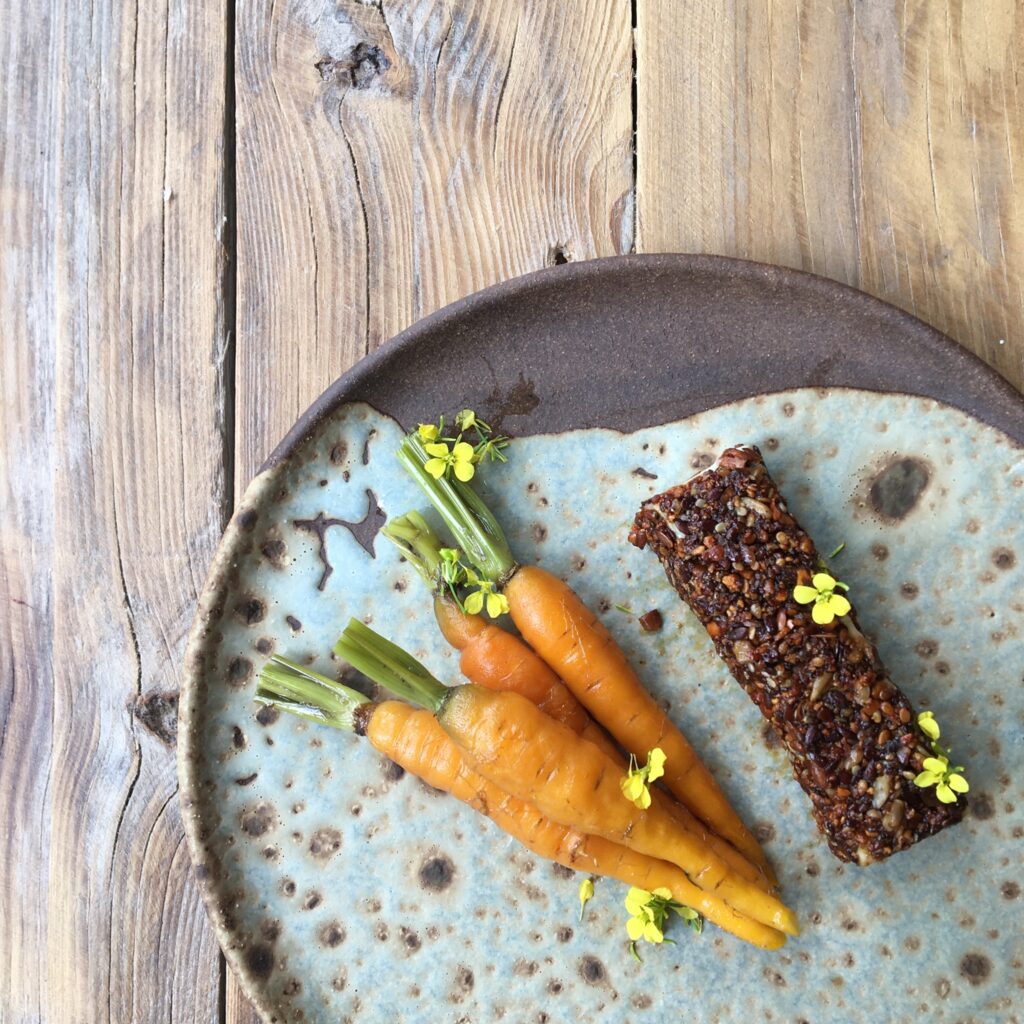 Expect progressive seasonal menus, utilising the best produce the island has to offer. Incorporating specialist techniques from open fire, dehydration, powders, pickles, cured, purees, preserves and more, Pepita sets to make an impression on the island.
Every month the team will feature different local artists and musicians, keeping it lively and relaxed. The venue sets forward a vision to both showcase and share the island's own talent, whilst providing creators a platform to be actively seen and heard. Pepita Ibiza is open from 14th October and will run every Wednesday to Saturday from 8pm-midnight, with a special Sunday Munch menu also planned. From November expect opening times to begin from 7pm. Pepita invites locals and tourists alike to become part of their future success.
Filled with envy for the long lasting sunshine (up to 300 days per year), we highly recommend making your way to your favourite beach to bask, heading across for an evening at this brand new, innovative establishment to break bread. Sit back and relax with a selection of some of the finest wines you'll find and team that are well versed in pairing your dishes with the right drop to enhance your night.
More Information
https://www.instagram.com/pepitaibiza/