#MusicMindsMatter
The #MusicMindsMatter campaign was announced in July 2017. It is HMUK's campaign to launch a mental health support line and service for those working in music.
During 2016, HMUK experienced a 22% increase in requests for help from musicians across the UK, and in total last year, the charity spent £1.9 million helping these musicians through direct and indirect financial support.
With a £100,000 investment confirmed by HMUK, the charity is calling for 'arm in arm' support from the industry and philanthropists to match it pound for pound.
Implemented in the UK, the charity now has ambitions to roll out the service with global partners in the US, Canada, Australia and New Zealand. Operating 24 hours a day, seven days a week, Music Minds Matter is a support line and service for the whole music community.
"While the listener finds solace, too often the creators are left alone to wrestle with their demons!" – Mark E Nevin / Songwriter & Artist / Fairground Attraction
Following their successful launch, Music Minds Matter has become the industry's most comprehensive service yet – linking advice, signposting, clinical pathways and professional therapeutic services to Help Musicians UK's (HMUK) traditional grants for musicians in need.
With 96 years of experience, HMUK understands the complexity of working in music and recognises the need for support to reflect the nature and unique challenges those in the industry can face. If you want someone to talk to, or even explore avenues for ongoing support, get in touch, anytime. We're here to help /  Call 0808 802 8008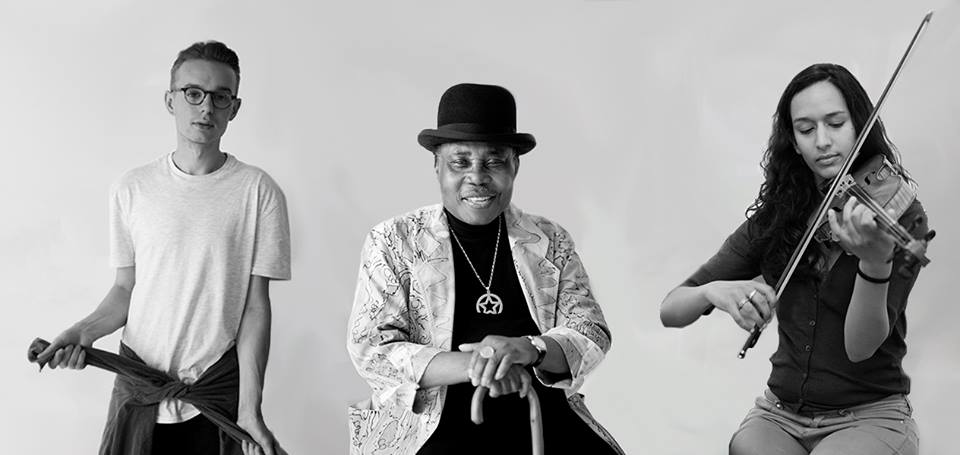 You call also access Music Minds Matter by emailing, MMM@helpmusicians.org.uk