After the big success from Access Code's latest track 'Moon on Earth' featuring Bellsavvy, the DJ/producer returns with Small ToK to deliver the single 'Think of you'. Kicking off with distant vocal echoes and a glittering piano progression, we're swept into the magnetic lyrics and vocals from Small Tok. From there, the track takes on the best of EDM, with a white noise sweeps, staccato synths and epic drops. The hook 'I only think of you' permeates the track, memorable and catchy for listeners as they inevitably dance along. It's just another banger for Access Code, but signals a clear and swift rise to recognition for the DJ/producer. 'Think of you' ends the year with a bang for Access Code, and is a perfect addition to your club hit playlists as we move towards the New Year!
Carolin Vitti, aka Access Code, is something of a prodigy in her hometown in Brazil. She began her career at just 13, pathing her way as the youngest DJ in Brazil and the first female child DJin the state of Pernambuco. As a young person navigating her career and still figuring out her sound, she was already drawing in many fans. She would eventually realise that no genre encompassed her style, and took matters into her own hands as a producer in 2017. Guided by leading female producer and DJ Reality Test, she would start to receive bookings before the launch of her debut EP, performing alongside international artists like Carl Cox, Vini Vici and Lovra. Access Code is no doubt on a roll in her career with her recent single 'Moon on Earth' nearing the 500K streams mark and a stack of international live shows lined up. Representing one of the hottest emerging artists to come out of South America, Access Code is definitely one to look out for in 2023.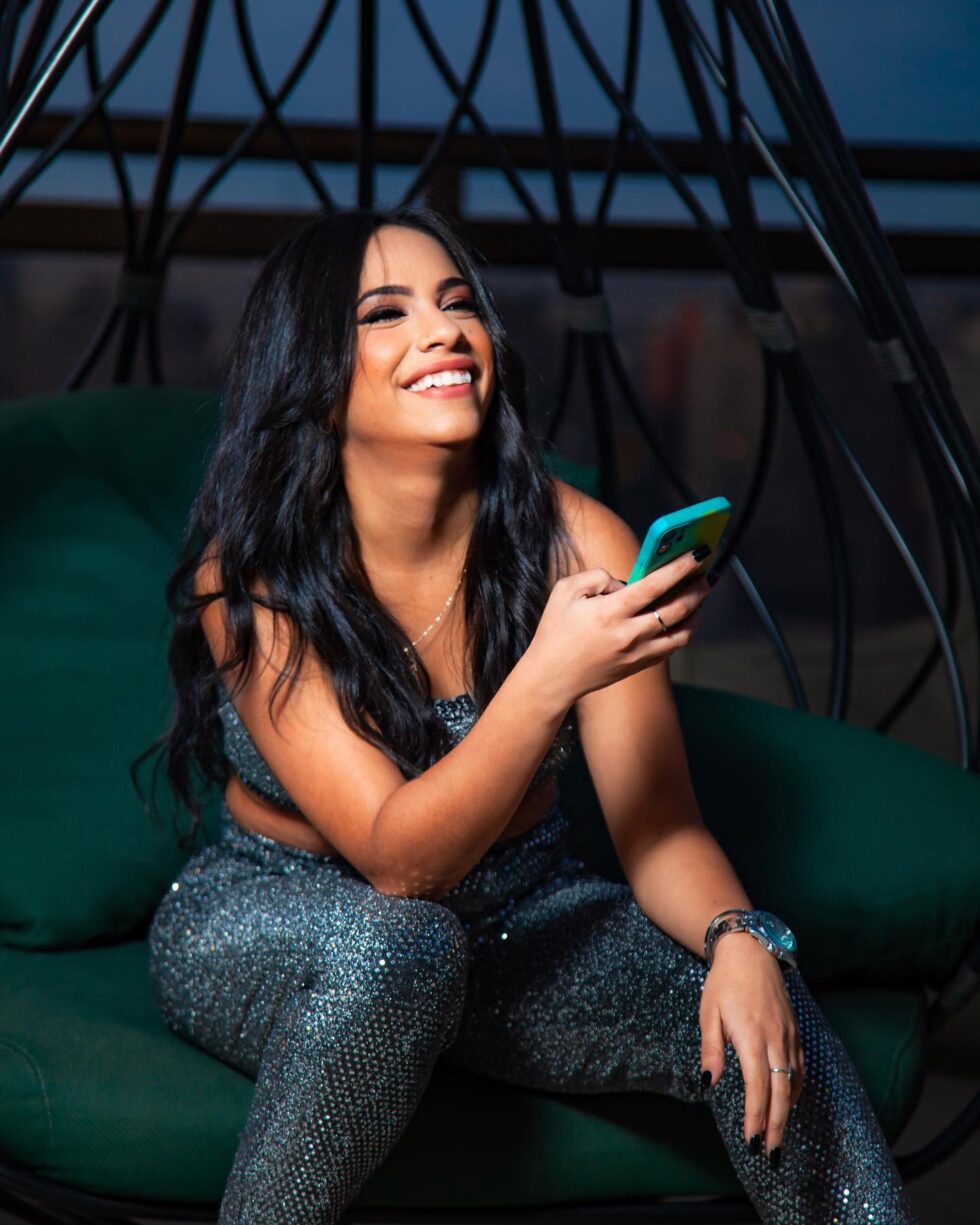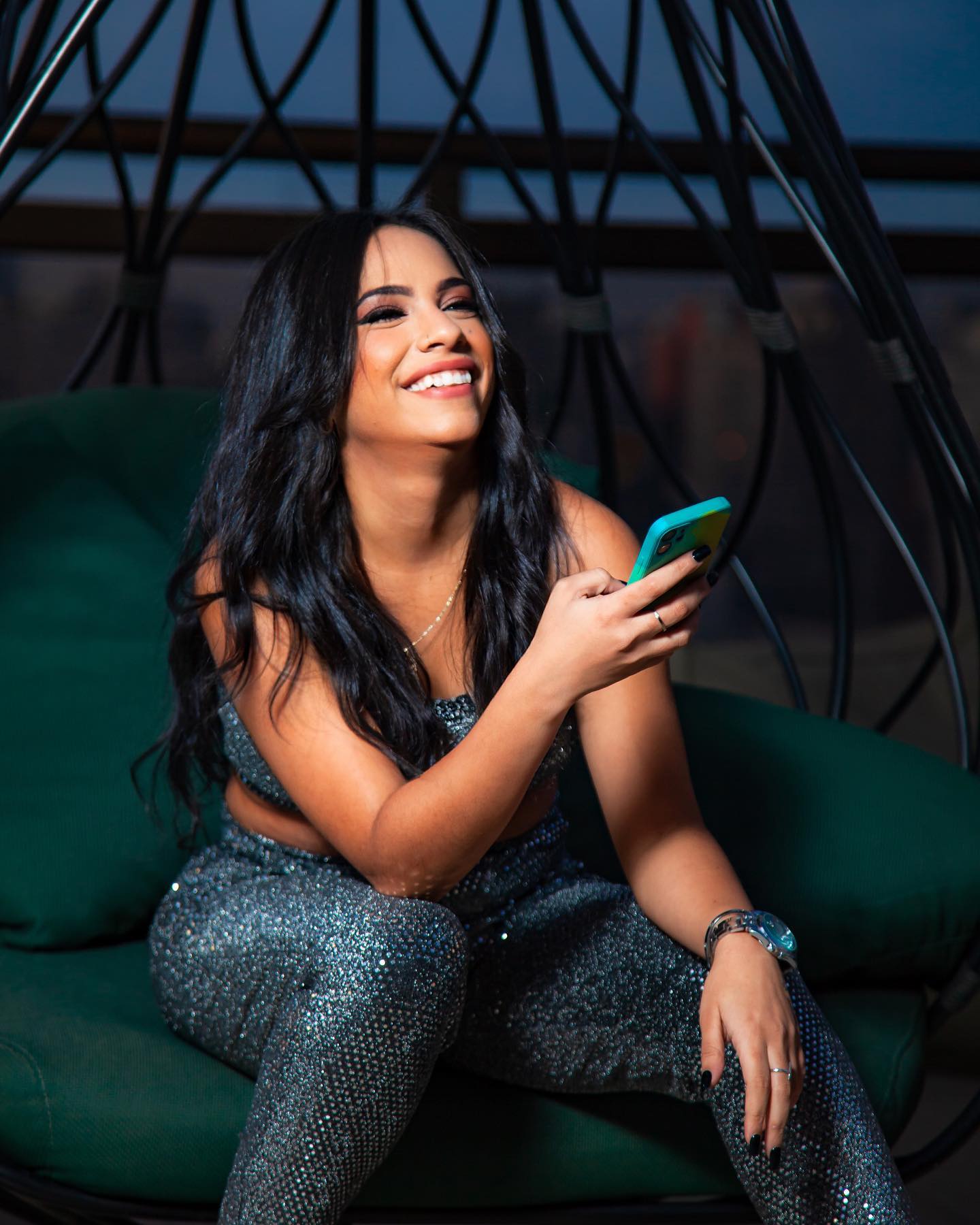 The latest release from Small ToK & Access Code is Think Of You – a Pop – Deep House tune combining Small ToK signature Piano House vibes with Access Code's stunning melodies.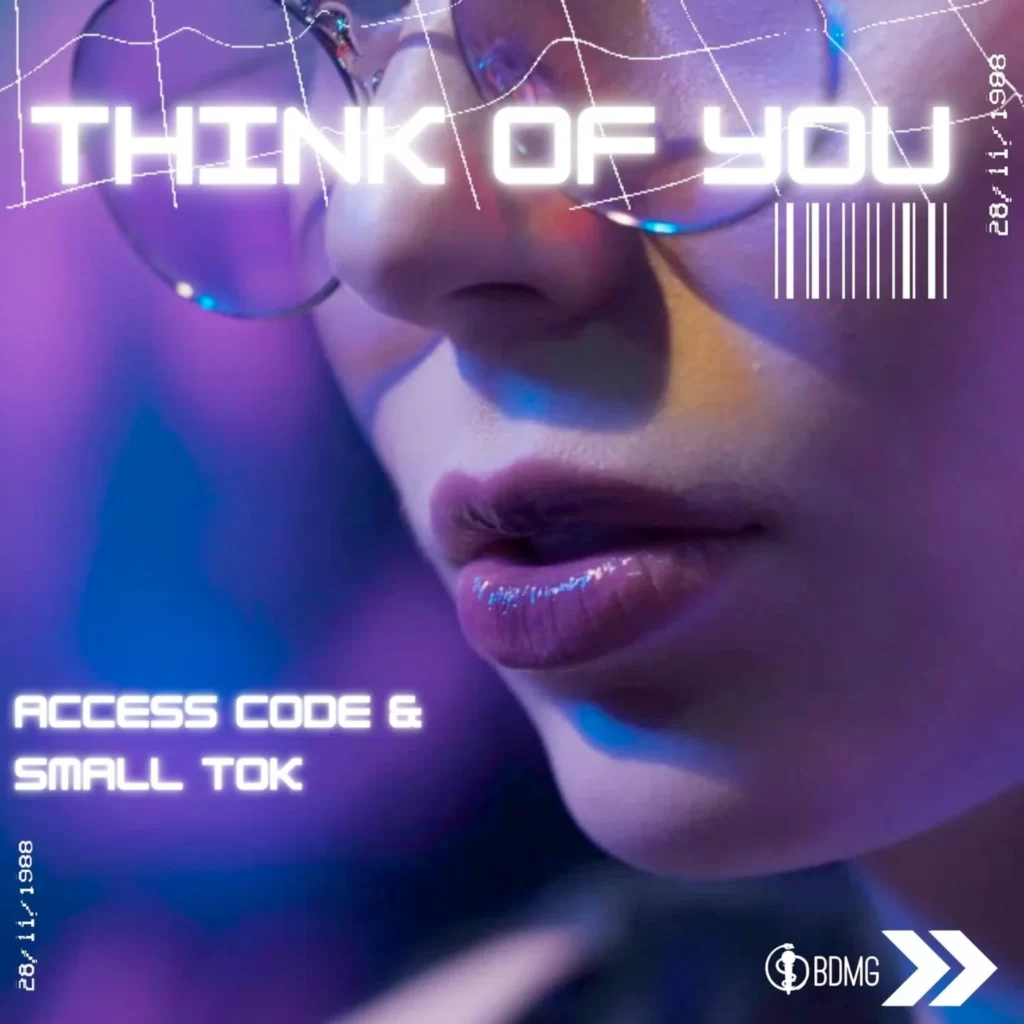 OUT NOW Listen Here
Get To Know The Artist
Introduce yourself and your project
We're Small ToK, an international DJ duo based in Israel. We're Zohar and Bat-El Shaler, a married couple who produce dance music and performs in festivals, clubs and events all over the world.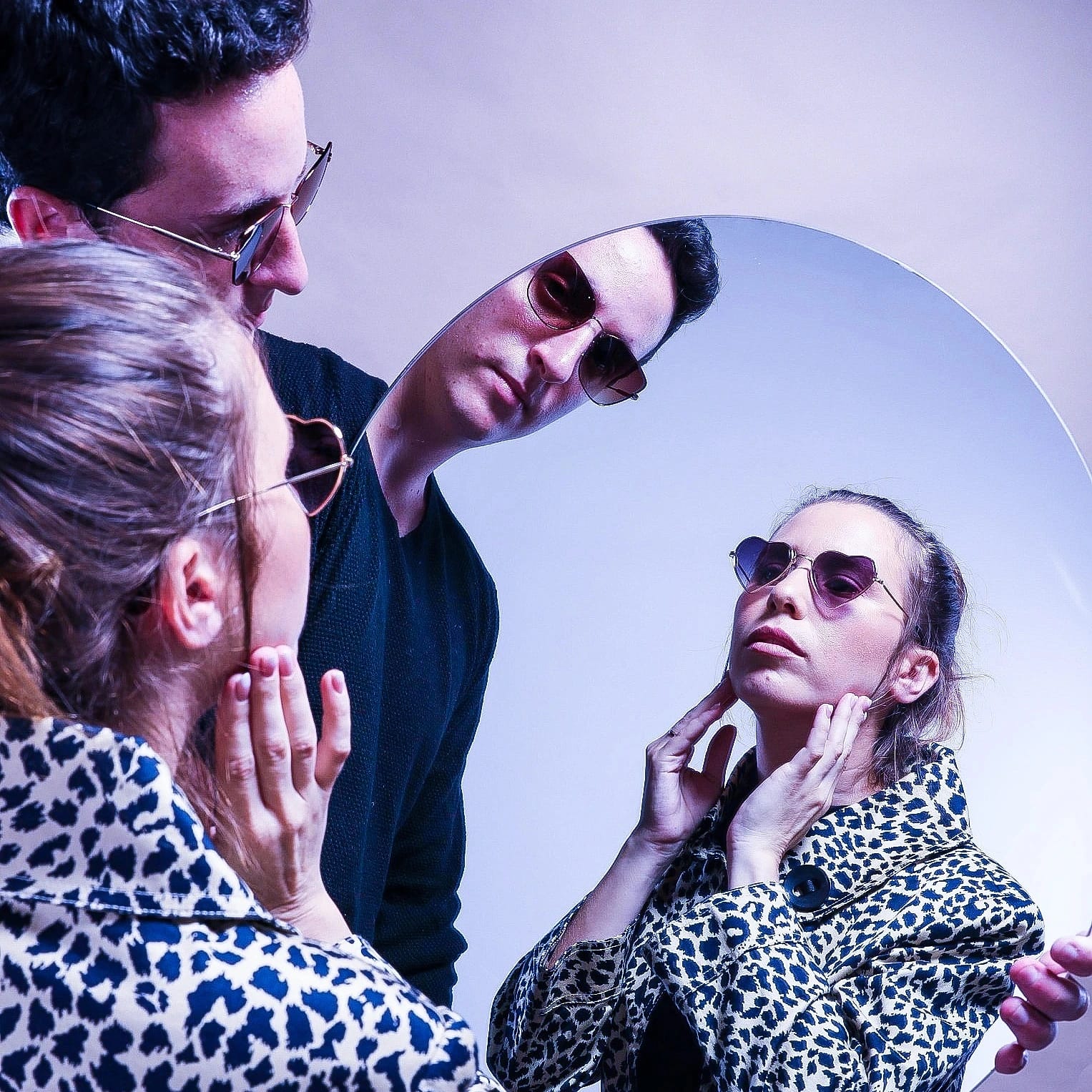 Explain what musical genre fits you best
Our main genre is Electro – Pop, mainly based in the Deep – Future House scenes though we sometimes go harder with EDM (progressive House – Big Room) or softer with Pop – like materials.
Were you connected with music from a young age and did anyone inspire you?
Bat-El wrote songs since she was 2 years old and was always around music. Zohar got involved in the music scene only at the age of 22, when he first heard sets of the Tomorrowland Festival. Our main inspirations are great producers such as Tiesto, Calvin Harris and Avicii and Pop artists like Sia and Becky Hill.
What kickstarted your music career?
As written before, Bat-El was always around music and when she first met Zohar, they worked on their first single together as separated artist, only a whole album later Small ToK was created after understanding that our mutual aspirations get lead us further together than apart.
Tell us more about your sound and how it's evolved over time
We're always creating things that sound good to us, not really trying to follow musical trends. It sometimes scares the record labels from signing our music and it gave us some hard time when we started making music together. Over time, it got us very far with Bat-El's unique songwriting abilities and our combination of different musical origins – Bat-El from the Pop Music scene and Zohar from euphoric EDM.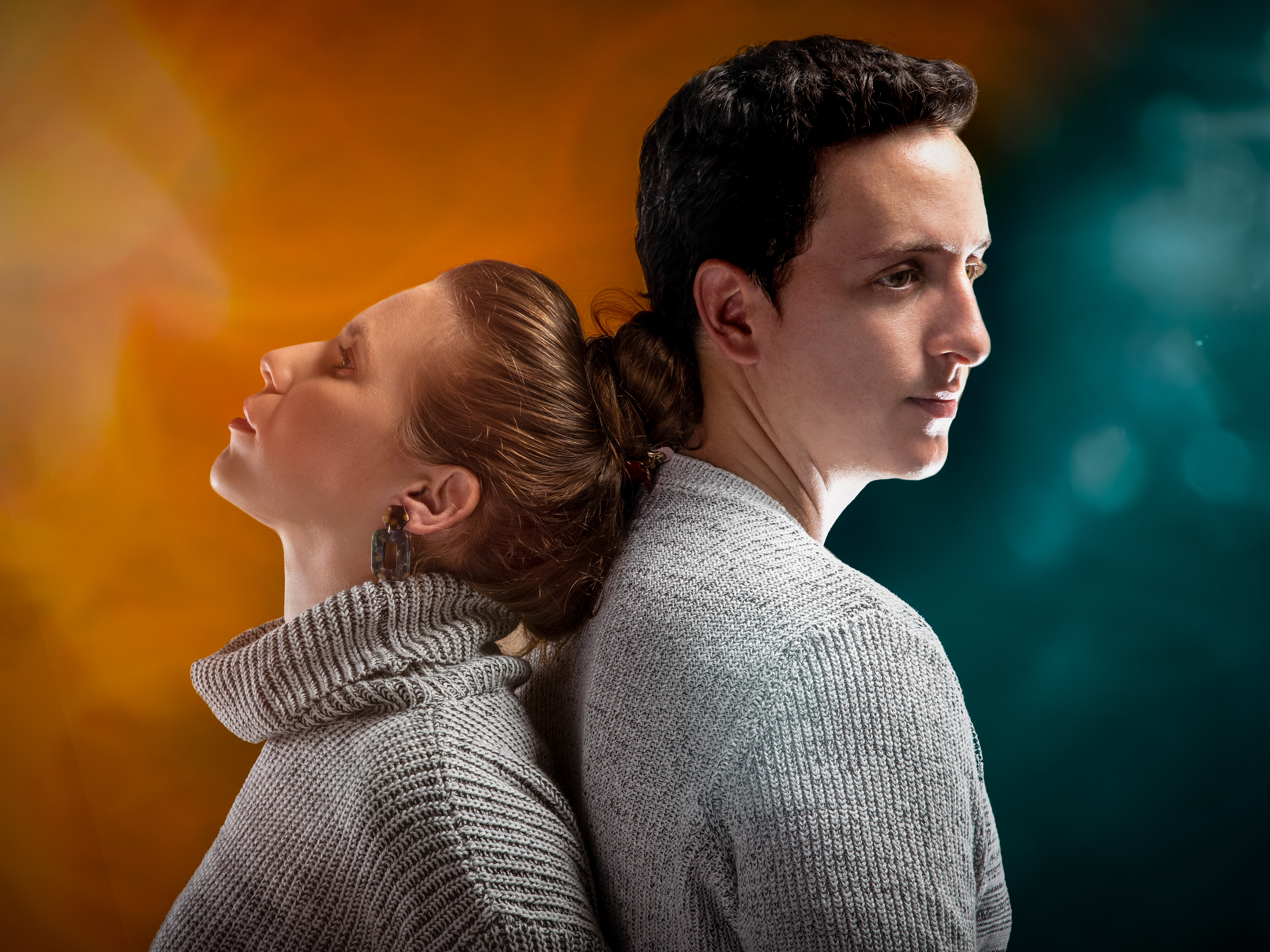 Any words you want to share to encourage other artists or producers?
Always be consistent with what you do. If you decide to take on a project, finish it and do it consistently.
How do you nurture your industry relationships?
Always find new people, help anyone you can and treat everyone nicely, it doesn't matter if they're 'above' or 'below' you in the hierarchy, you never know who you're talking to or who's listening to you when you play.
Is there anyone you'd like to thank that's been crucial to your journey?
Definitely. We want to thank our families who always support us in anything we do. It's not always easy for them but when we need them, they're always there.
Name 3 songs you love and what they mean to you
MEDUZA, James Carter – Bad Memories ft. Elley Duhé, FAST BOY
Really outstanding production, amazing and meaningful songwriting and great use of the same hook in different forms.
Sting – Shape of My Heart
One of our favourites. Just great music.
Eagles – Hotel California
Can't talk enough about the different elements in this song, always an inspiration for great production.
What's your favourite piece of studio equipment or software?
Really love Ableton, so easy and efficient. Also, in love with our Genelec monitors, absolute must in every studio.
Name your favourite club or festival and how it makes you feel
Can't say yet because our favorite is always the next party 😊
Name an outlandish rider request?
2 baby cribs please!
Favourite clubbing memory and who or what did it involve?
Must be our first international performance in Thailand. Had an amazing time in front of 2000 people. It was the first time we felt like a unit performing on stage.
What famous quote represents you best?

You can't do anything from your couch at home. If you wanna do something, get up and do it.
If you could play at any venue, where would it be and why?
Would go for EDC in Las Vegas. Such an amazing atmosphere and there's nothing bigger than this.
Music is….. (explain more)
Our most enjoyed habit.
One song you really couldn't live without and why?
Really love Coldplay – Yellow. This song makes you feel things, doesn't even matter what is your current mood. We can never find ourselves skipping it in our playlist.
Namedrop your favourite 5 artists or DJs (past or present)
Meduza, Bruno Mars, Whitney Houston, Tiesto, Avicii
What was your first music memory and how did it fuel your fire?
Bat-El always talks about her father playing the guitar and her joining him and singing together when she was very young. Zohar just caught the EDM virus while listening to SHM sets, the rest is history!
Tell us more about your plans for the future
Planning on growing both on our social presence, more streams and releasing music on bigger and better record labels. Also performing around the world, which we plan to keep on doing in the upcoming year.
Any worldly advice you'd like to share?
Enjoy the road, not the final destination.
Stay Connected
Social Social Media Links
Small ToK
https://www.instagram.com/smalltokmusic/
https://www.facebook.com/SmallTokMusic
https://twitter.com/SmallTokmusic
https://soundcloud.com/smalltokmusic
https://www.mixcloud.com/SmallToKMusic/
https://www.youtube.com/channel/UCTbSWy2G9pNcI3w1YHdt4Ig
https://open.spotify.com/artist/6hV8ewHG3ztpkuoZATWO3I
Blue Dream & Access Code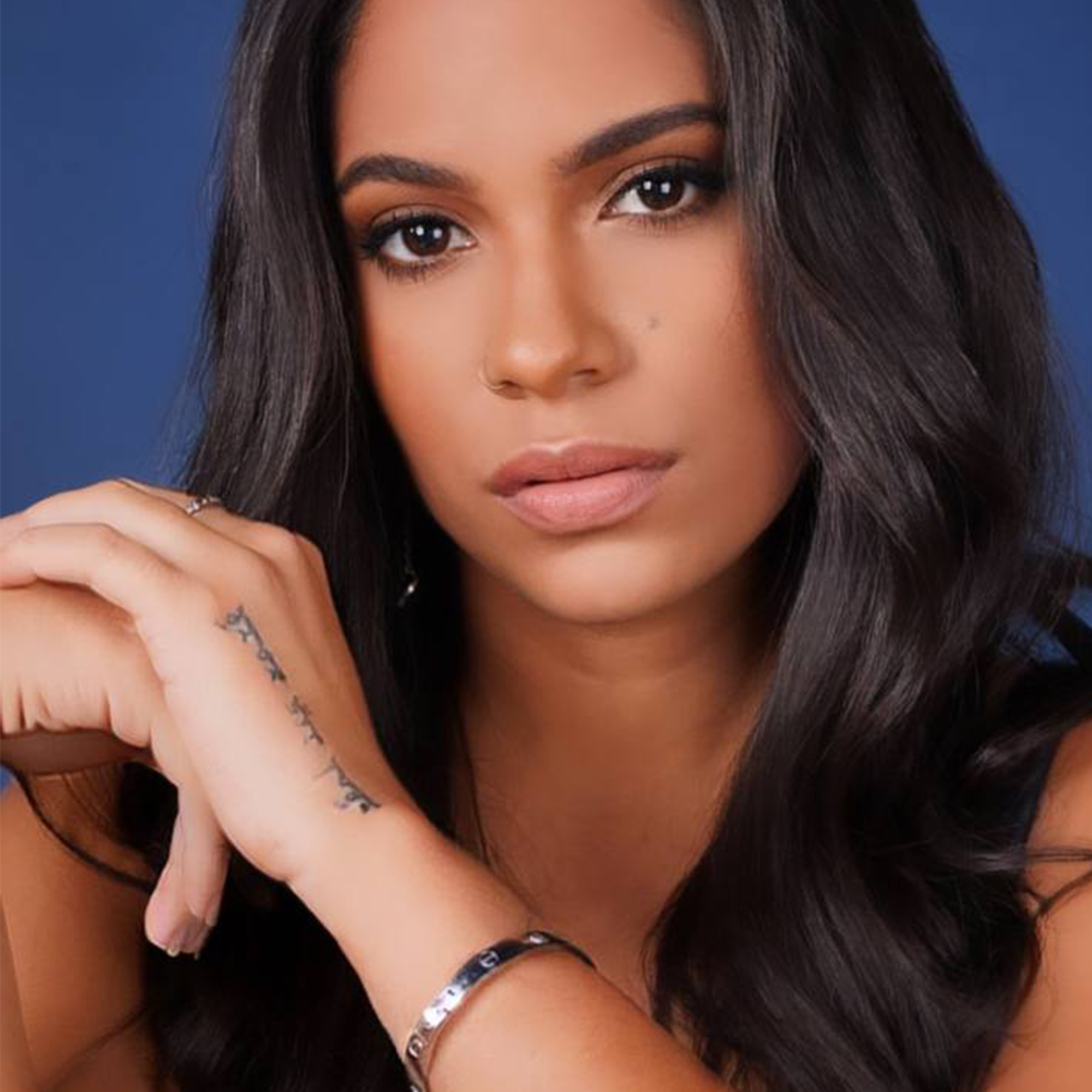 https://soundcloud.com/bluedreammg
https://www.facebook.com/bluedreammg
https://www.facebook.com/accesscodemusic
https://www.twitter.com/bluedreammg
https://www.instagram.com/bluedreammg
https://www.instagram.com/accesscodee