The new single 'December' from prolific DJ Tizel is his hardest hit to date – a floor filling club anthem drenched in all the elements of a classic House track. There is a broad range of instruments & timbres which contribute to the dense soundscape of 'December.' Huge synthwave bass tones overlapped with higher synths playing the same distinct melody panned across each of the listener's ears, paired with a powerfully driving kick & snare and geniusly embellished with sutterly interwoven hi-hats, snaps and claps. 'I wanted to make an epic December song for the best party month of the year!,' says Tizel himself and he certainly achieved this goal. With the hope of playing this behemoth track at all his gigs this month, Tizel has truly got us all excited for the holiday party season!
At the age of just 13, Tizel was hooked on his deep-rooted passion for music & this has continually blossomed over the course of his musical career. Throughout his teen years, Tizel Djed at a distinct range of venues and outfits from friends birthdays to school events. Eventually, his gigs grew in size and stature and he started spinning decks as a hired DJ at parties, weddings etc. – he's done the lot! Due to his growth in popularity, Tizel began to do his own remixes and mashups and, after not receiving his desired reception from English tracks, instead chose to remix Afrikaans music and accumulated an impressive 2 million streams on just one of his YouTube remixes! He felt he had conquered the realm of remixes so progressed onto producing his own Afrikaans music and, even more remarkably, has hosted his own radio show for the past 4 years entitled The Tizel Takeover. 'My advice for anyone is find what you love doing! Try every niche until you break through,' says Tizel and, after following his own advice, he has gone on to achieve a broad spectrum of successes – an artist certain not to miss.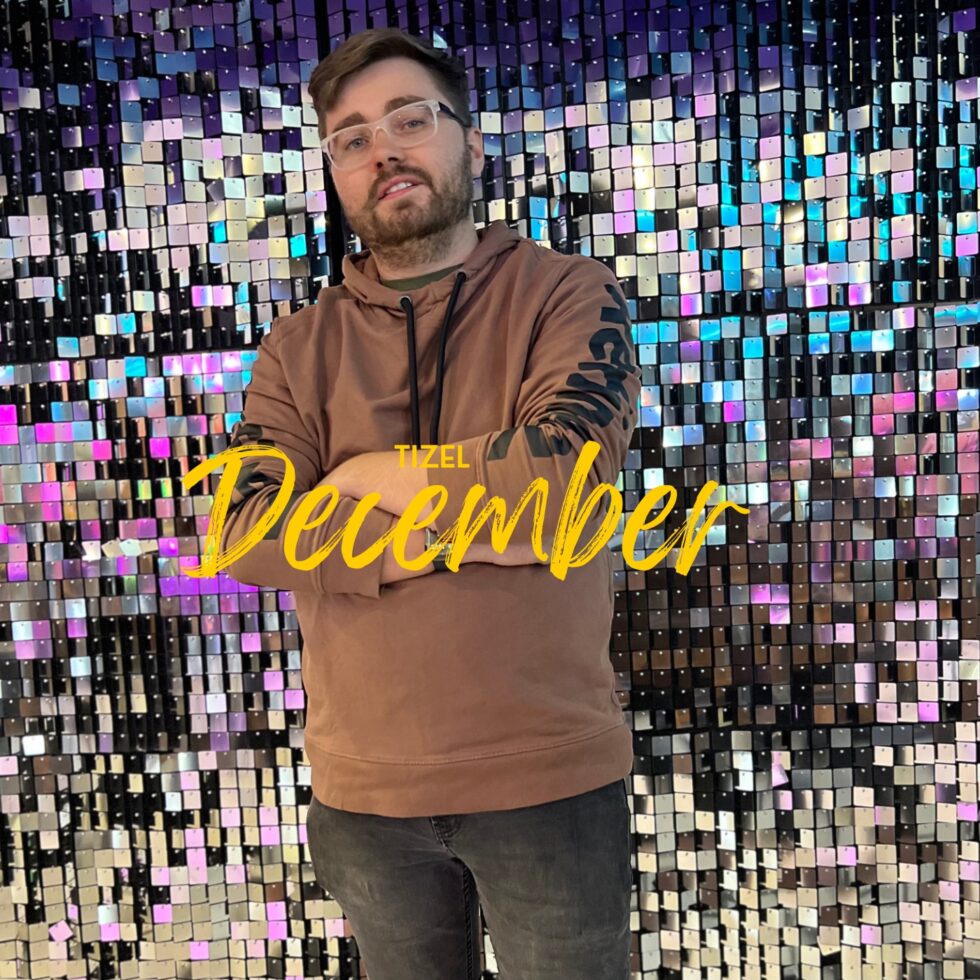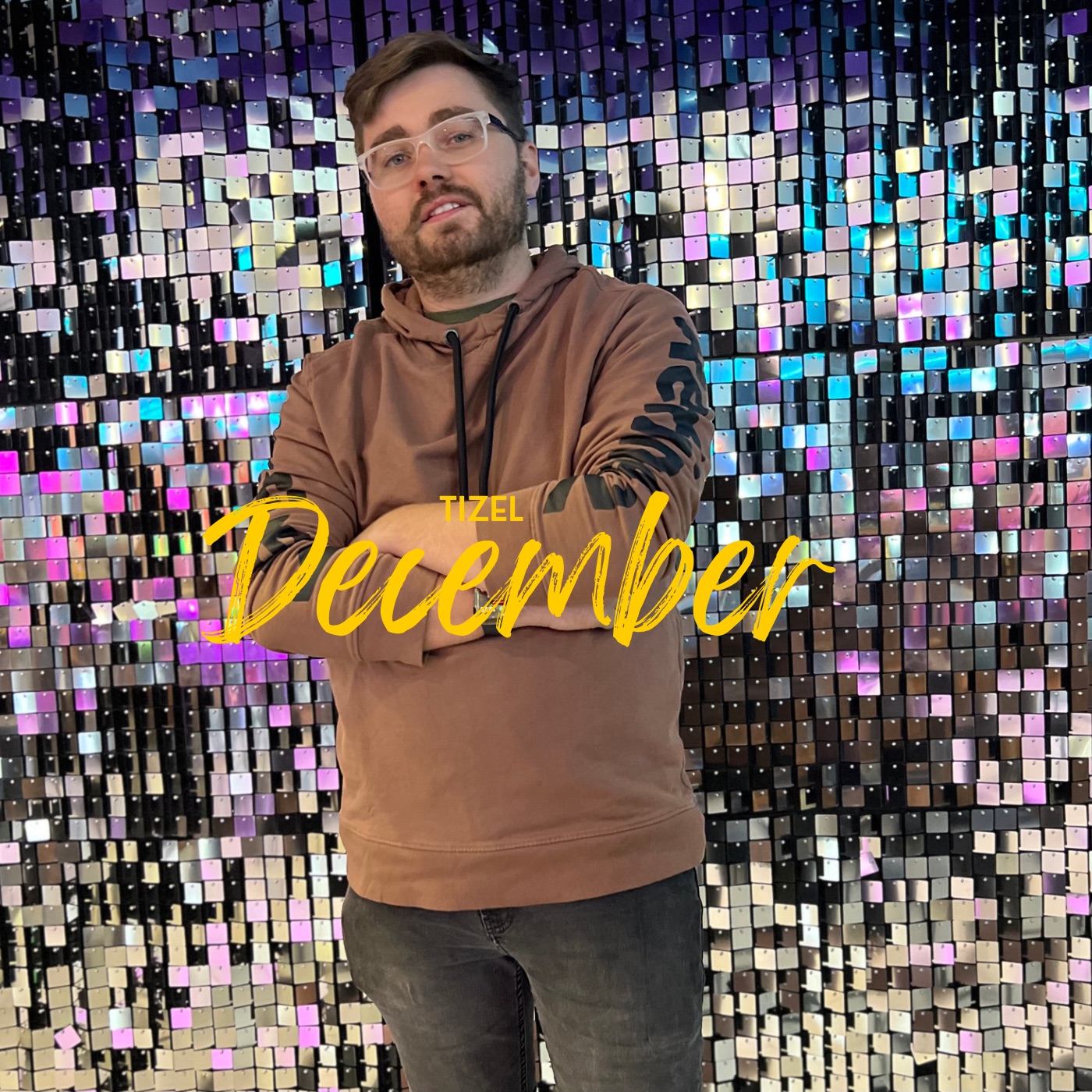 Get To Know The Artist
What's your performance name and location?
Tizel, Welkom, South Africa
Introduce yourself in one paragraph:
I am an DJ/Producer whose passion is to make people, dance, jump, scream and feel happier through the music I produce.
Were you connected with music from a young age, or anyone in particular inspired you?
I began DJing at the age of 12, many DJs have inspired me to grow my skills and production but my main influences for my music is Hardwell and David Guetta.
What first kickstarted your musical career?
My cousin needed a DJ for his 21st Birthday, he offered me 500 bucks to bring my TV, surround sound and my desktop pc to play some music for his party! I was 12 at the time but it was so fun to see people dancing to the music I played, from then I was hooked!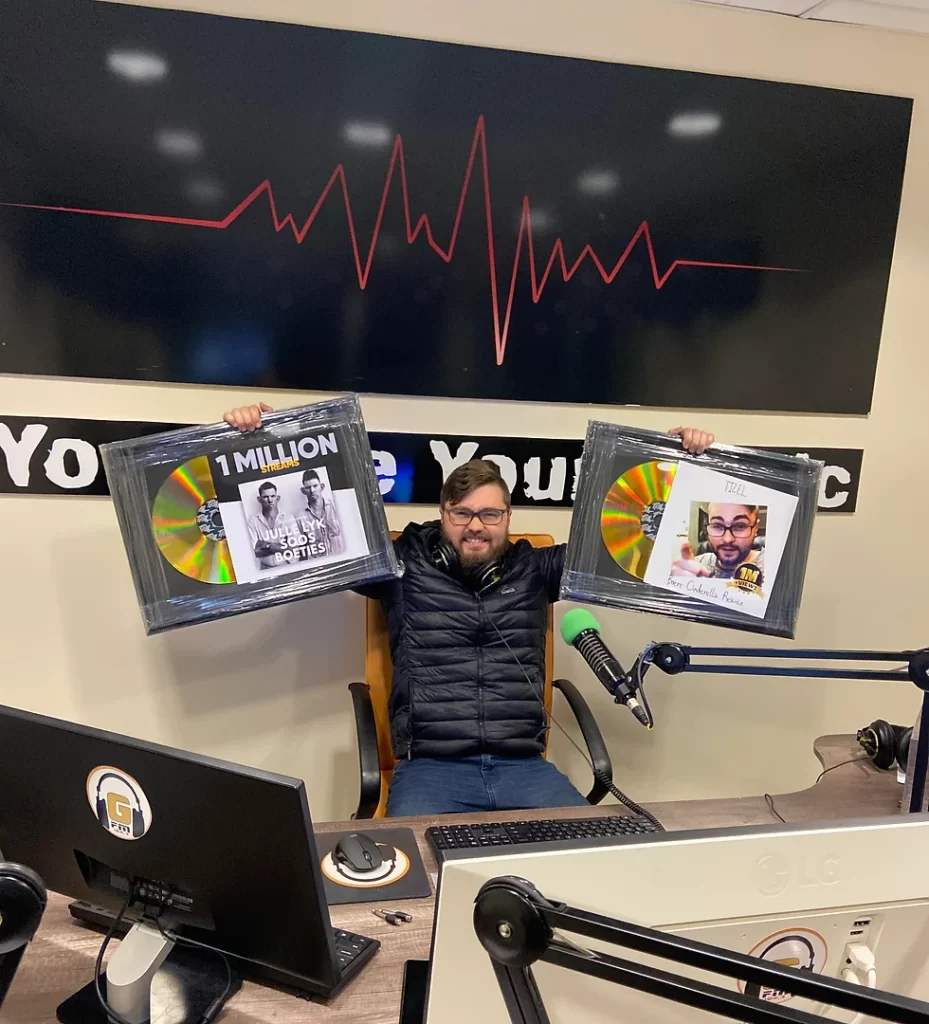 Tell us a more about your sound and how it has evolved.
I started producing mash ups and basic bootlegs for club gigs and some birthday party's where I DJ 'ed. I decided to produce personalised songs for birthday parties I played at and my clients loved having their own personalised song on their birthdays. I started making remixes and original English songs which got me a few hundred plays, but my big success was when I decided to make a remix of an Afrikaans song (a local Language in South Africa). I uploaded it to YouTube only to see it went viral! I got over 100K plays on my first Afrikaans remix. From then on, I have made many Afrikaans remixes from which I collected a solid following. After gaining some traction I used that momentum to develop my own sound to create a niche genre Afrikaans electronic dance music, with my first original album 'Kuier tot die dood'.
Any words you want to share to encourage other artists and producers?
Create some unique sounds until you find your own sound, find your niche in the many genres of music there are available; create a blend of all of these elements and keep releasing those tracks until you are top in your class!
Networking, consistency, character, approach… what and how do you initiate your Industry relationships?
I make sure it's a win-win for all my relationships, sometimes I DJ for free just to test out ideas and tracks. I make sure to keep consistent by filling up my calendar with all sorts of gigs even if it's out of my comfort zone. I am always professional and respectful these two characteristics go a long way.
Is there anyone specific you'd like to thank that has helped you evolve and why?
I would like to thank all my fans for listening and recommending ideas to me. But personally the people who have helped me the most in my career is my Family, fiancé, and close friends.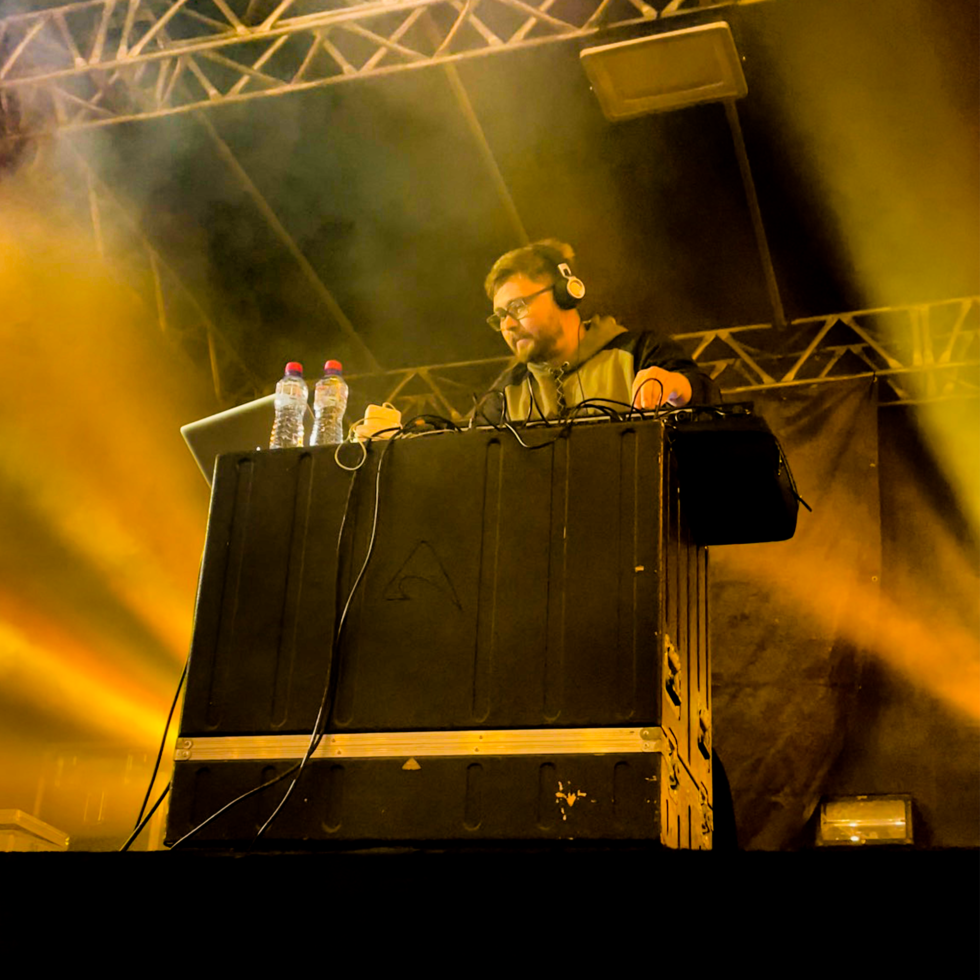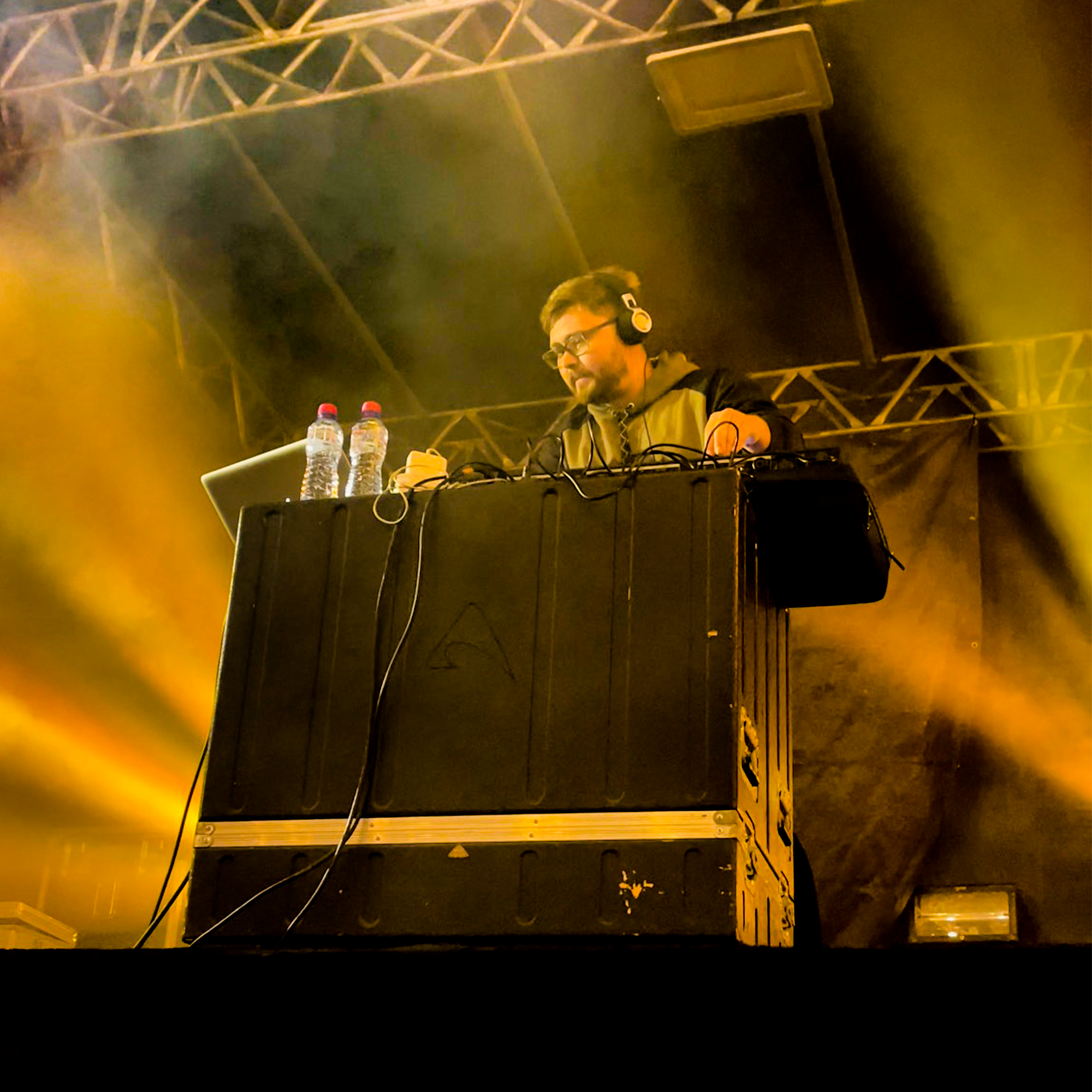 Name 3 albums or labels that have inspired you the most.
Nothing but the beat – David Guetta, Revealed Recordings, Hexagon, Spinning records
What's your favourite piece of studio equipment or software?
I love using isotope Ozone on all my tracks it really takes my tracks to the next level!
Name your favourite club or festival in the world, and how does it makes you feel?
My favourite festival is Ultra Music Festival, it makes me so happy when I think of the people and happy experiences I've enjoyed while listening to all the artists performing. I just hope one day I would be able to return the favour!
Name an outlandish rider request?
Amazi, it is a South African product South African people drink, which is made from Sour Lumpy Milk!
One song you really couldn't live without?
Childish Gambino – Heartbeat
Favorite clubbing memory, who or what did it involve?
Me and my best friends went to a dodgy club one day for fun and ended up enjoying the music so much we danced until they cut the music at 6am.
What quote represents you best?
Find your passion and let your dreams come alive!
If you could play any venue, where would it be and why?
Tomorrowland Main Stage. The energy and the people are just amazing and out of this world.
Music is….. (explain more)
The transfer of Love and Energy
Name drop your favourite tunes, artists or DJs (past or present)
My favorite DJs from my country and that are doing similar stuff to what I do is Jayms, Advent, Afrikaans wil dans, Bevok, Xcx Reece, Shockbase and Snacci.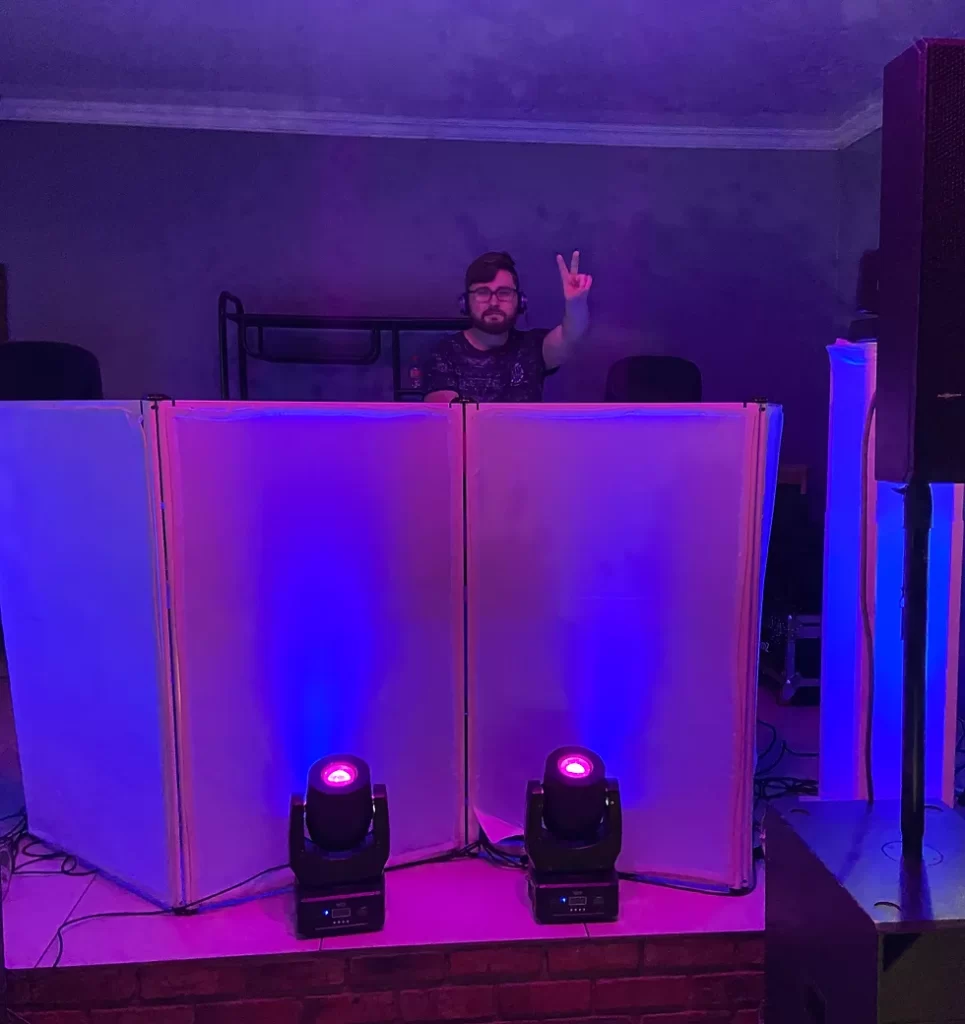 What was your first music opportunity and how did it fuel your fire?
Whilst I was at university, I got invited to host a radio show for someone who called in sick, I happened to be near the radio station at that time so I filled in and from there I went on to create my own radio show! It led me to grow in my music career.
Tell us more about your plans for the future.
I am currently working on an album; I cannot wait, and I am so excited for it! I am busy testing concept and ideas at all my gigs, however in the meantime I am busy with some remixes and side projects just to stay relevant until my album drops like an atomic bomb and changes Afrikaans music forever!
Any worldly advice you'd like to share?
Keep consistent even if you don't feel like working, that's when you need to work at your dreams even more! Never lose that passion!
Support Tizel on Social Media
Listen to more of Tizel