Hailing from the thriving music hub of California, REVALI is a new name to the Electronic scene yet his already incredible skill set is already on show with his magnus opus debut release. Predominantly a Jazz musician who learned guitar at just age 6, with a strong technical background in software and networking, REVALI combined his expansive knowledge of music theory and electronic sound design to start creating custom beats and his own EDM mixes. From this, he carefully crafted and developed his unique sound drawing on a range of inspirations and influences from a rich musical diet branching out to each and every corner of the music scene. The now 23 year old picked his outstanding name REVALI from a Legend of Zelda character and releases his debut album on his birthday later this month; the 26th February marked the release of REVALI's debut 'Aftermath.'
This fresh hit album from the genius mind of unapologetically talented multifaceted musician REVALI is a true revelation of what the EDM scene can expect to be taken over by in the next few years. Inspired by Odesza albums and Spotify's EDM playlists, 'Aftermath' is the culmination of hard hitting beats, incessantly catchy vocal melodies & rhythmically bouncing offbeats which give each and every track an undeniable danceability.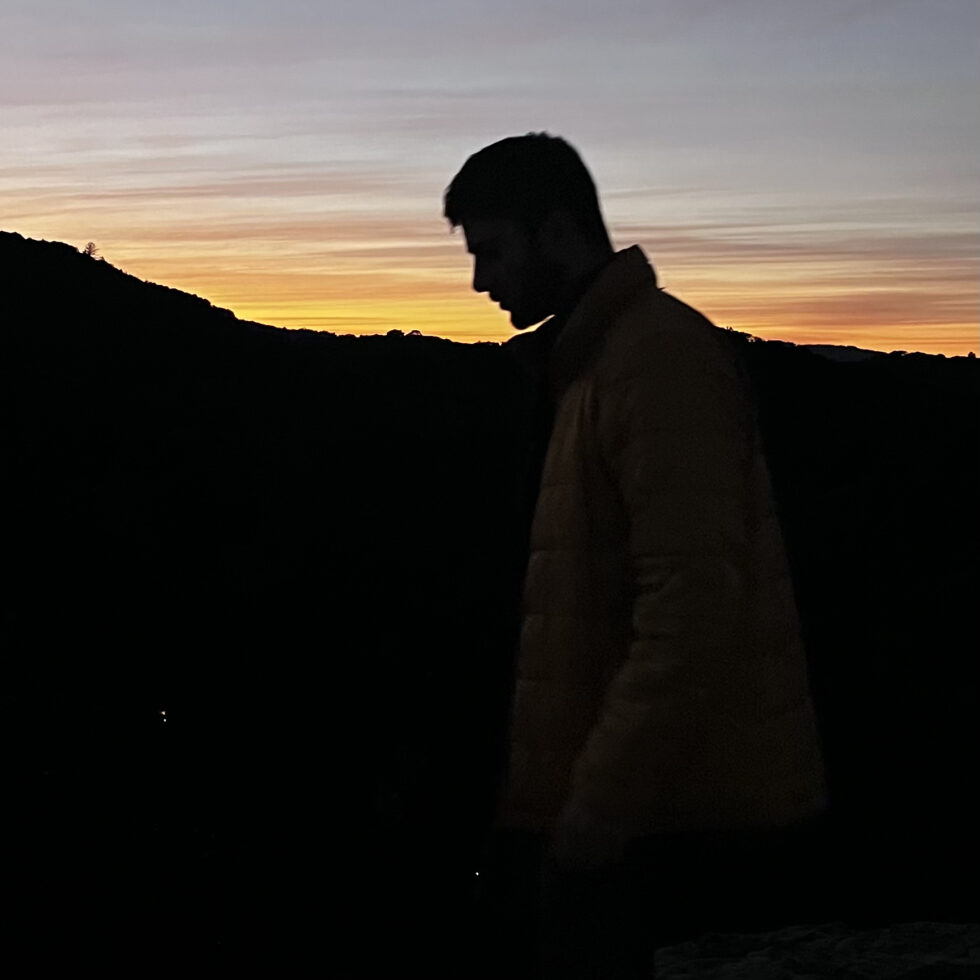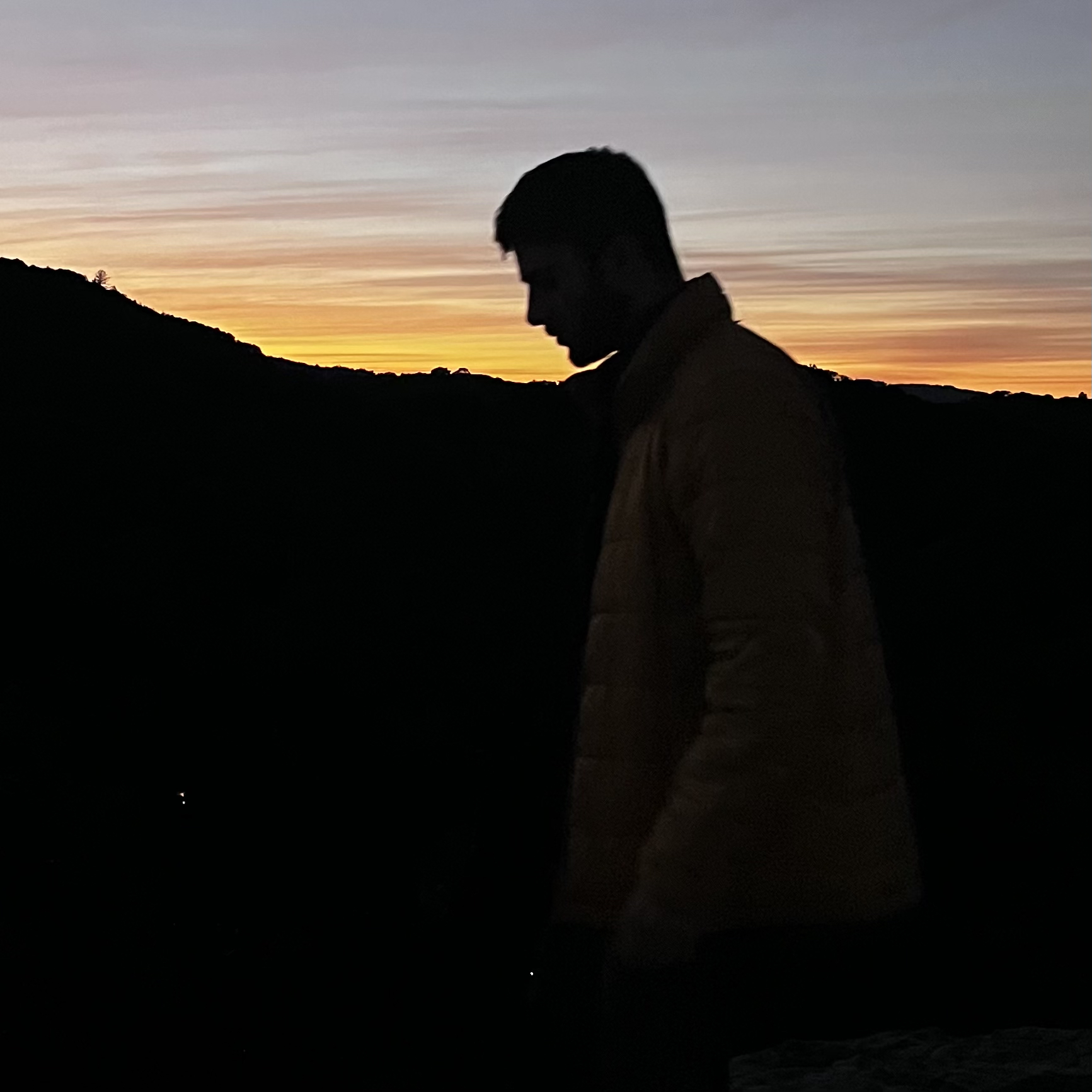 The album explores every crevice and sub genre of Electronic music and diversifies its sound as each track commences; 'Stay High,' has an upbeat yet eerie mix of gentle, soothing female vocals contrasted by haunting, augmented synth melodies and heavy driving bass lines whereas other tracks such as 'Look Up' utilise a fusion of analogue and MIDI instruments, predominantly driven by a harmonic acoustic guitar paired with side chained, reverse MIDI vocal pads.
Despite having little to no experience in the EDM scene, REVALI seems like an experienced professional from this debut release and his use of elements from his guitar playing is what gives 'Aftermath' is completely unique sound – a new sonic soundscape is traversed throughout the enthralling album and there is nothing quite like it in the current Electronic music scene. 'Aftermath,' is a remarkable solo project which every music fan needs to experience; what a magical way to introduce REVALI to the industry.
Interview Mode
Artist name and location?
REVALI, San Francisco California
Introduce yourself to our community
My name is Jordan Luke, I just turned 24 and I'm a music producer, professional musician, and
Information Technology specialist.
Were you connected with music from a young age, or anyone in particular inspired you?
My uncle is a professional musician living in LA, and he got me started playing the guitar and
reading music when I was six.
What first kickstarted your musical career?
Learning to play jazz guitar since elementary school and Latin jazz guitar in high school, and
then joining jazz combo bands in college. Taking the improvisational aspect of jazz and
translating it into solo guitar performances at restaurants and other venues.
Tell us more about your sound and how it has evolved.
During the beginning of the Covid pandemic, I switched paths from being a music major, to
becoming a certified IT network technician. The skills I learned with manipulating software and
data transferred well to learning Ableton Live. I began programming my own beats and
eventually arranging and mixing bass line, drum, and vocal tracks.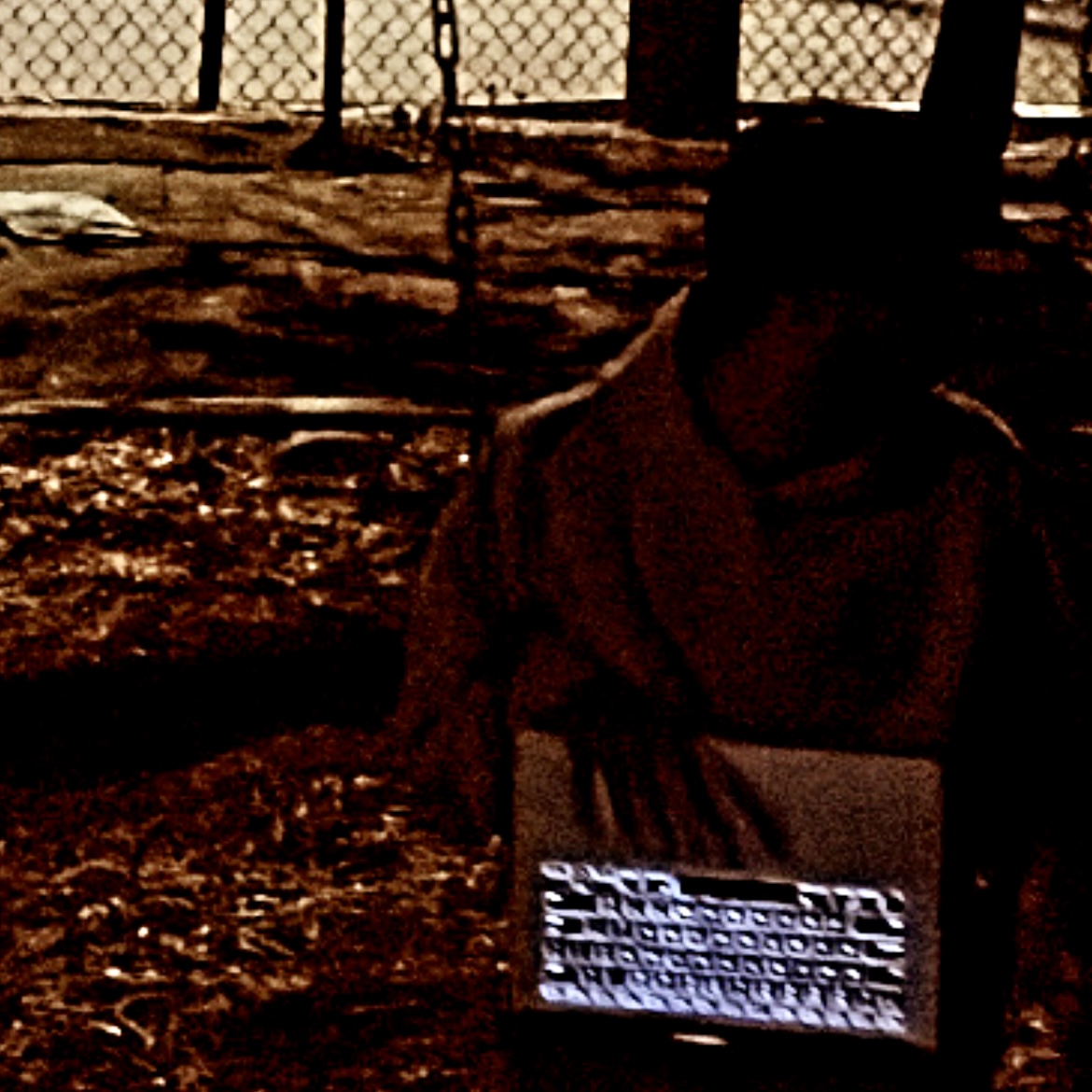 Any words you want to share to encourage other artists and producers?
I believe anyone can learn anything; the information is out there on YouTube. It's about finding
the motivation and energy within yourself to work at learning something new. It all boils down to
passion, and right now, I have an incredible amount of passion for music production. I think
about it and improve every day.
Networking, consistency, character, approach… what and how do you initiate your
Industry relationships?
Being positive and confident are important for me in starting new relationships. I'm always
grateful for anyone willing to share their expertise, advice, and knowledge.
Is there anyone specific you'd like to thank that has helped you evolve and why?
My mom is an extremely artistic person and very creative. I think that's where most of my
creativity and artistic ability comes from! I should thank her for that 🙂
Name 3 albums or labels that have inspired you the most.
Kaskade, Haywire, and Odesza.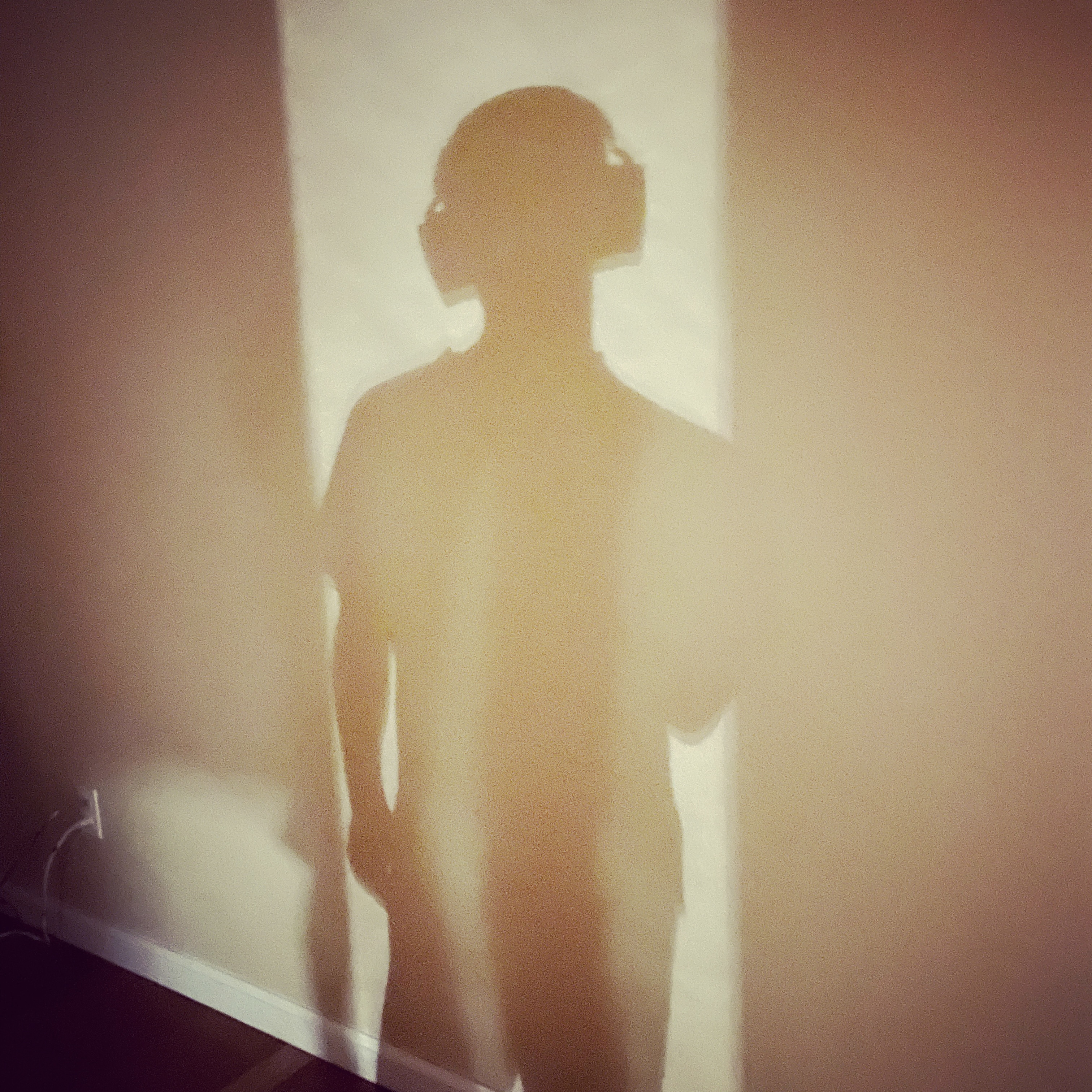 What's your favourite piece of studio equipment or software?
My laptop, I do everything on it. I just don't have the cash for all the other stuff haha.
Name your favourite club or festival in the world, and how does it makes you feel?
EDC Las Vegas looks amazing, even though I've never been!
Favourite clubbing memory, who or what did it involve?
I can't remember most of my clubbing memories 😛
What quote represents you best?
'Space Cadet'.
If you could play any venue, where would it be and why?
I saw Kygo play at BottleRock in Napa, that was insane. I think playing there would be a dream
come true.
Music is….. (explain more)
Universal. Mathematical. Emotional.
One song you really couldn't live without?
Name drop your favourite tunes, artists or DJs (past or present)
Skrillex, Diplo, Stevie ray vaugn, Jimi Hendrix, Nirvana, Chris Isaac, The Big Wild, David
Guetta, Flume, Metallica, Dynoro.
What was your first music opportunity and how did it fuel your fire?
When I was 20, I got paid to play the guitar for the first time, it was exhilarating. I worked hard
on the set and wrote a lot of original music. With this new album, I'm testing the water with
sound design and DJing for the first time. We'll see where it goes.
Tell us more about your plans for the future.
I have another EP coming out next month or so. I'm currently going to college. My plan is to
write music and graduate.
Any worldly advice you'd like to share?
It sounds cliche but, 'Mind body, spirit' are the most important things in life. Over the last two
years I've been listening to Alan Watts. I found him from listening to a Subtronics song.
 'Aftermath' OUT NOW