After dropping his latest EP, Vivran is back with his new epic single 'All Blue' to blow his fans away. Inspired by the likes of Innellea, Bicep and Janu, this melodic techno track deftly takes us on a trip of reflection. Vivran weaves together sparkling chords, melancholic piano, emotive string sections and irresistible basslines to create a 'gray beach', what the producer calls "symbolism of a memory forever encapsulated in our minds." Dark yet hopeful, 'All Blue' seeks to access the deepest feelings of Techno's biggest fans. You won't want to miss it!
Francisco Garcia, better known as Vivran, is a world musician and producer, blending sounds from various cultures from his home in Mexico. He started building his sound and identity in Barcelona in 2018 and soon after found himself back in Mexico developing as an audio engineer and national music producer. After working closely with the likes of Hugo Ibarra (Heik, formerly of Oostil) Vivran began to search for a Mexican identity in electronic music. Since then, the producer has formed his own record label called MOTIVANT Records in 2020, in which he seeks to present national and international talents that represent the concept of emotional, human electronic music. You can hear this musical exploration on countless projects, from his first single 'Arta' to his 2022 EP 'Opal Days'. He's a vibrant and fresh addition to the Techno scene, earning the respect of many around him – it's Vivran.
OUT NOW Listen Here
GETTING TO KNOW VIVRAN
Introduce yourself and your project
My name is Francisco García aka Vivran. I seek to express my social and emotional context through electronic sound.
Explain what musical genre fits you best
I produce what I like to call emotive electronic, I'd say Melodic techno, Melodic House, Deep House and progressive techno are the genres I circle on the most.
Were you connected with music from a young age and did anyone inspire you?
I was always studying guitar as a kid and my family has always been fan of going to concerts and cultural events so I have always felt connected in one way or another to music.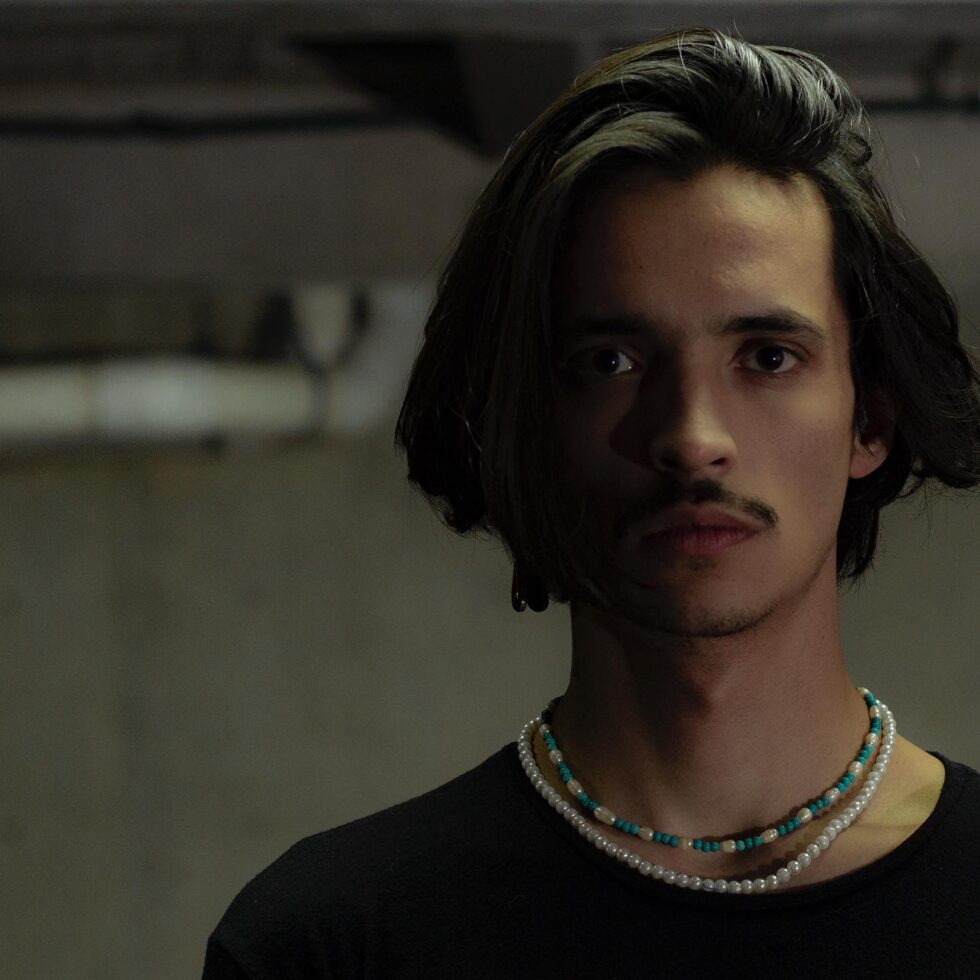 What kickstarted your music career?
I went and studied production in Barcelona. After working at multiple events in that city, I knew I wanted to do just that.
Tell us more about your sound and how it's evolved over time
My sound is a reflection of my emotional process, I choose to express it in my own electronic way. I want to innovate within the genres I mentioned.
Any words you want to share to encourage other artists or producers?
Keep producing every chance you get and try learning from people who are already doing what you want to do.
How do you nurture your industry relationships?
Try and always give something back, or offer an equal opportunity.
Is there anyone you'd like to thank that's been crucial to your journey?
My parents, for always allowing me to dream.
Name 3 songs you love and what they mean to you
Bicep, Four Tet – Opal, healing.
Tale of us – Notte Senza Fine (Kiasmos Remix), acceptance & numbness.
Kiasmos – Looped, Sadness
What's your favourite piece of studio equipment or software? That would be the Prophet Rev 2 synthesizer.
Name your favourite club or festival and how it makes you feel
My favorite club is Funk club in Mexico. It always has the best line ups and the best audio.
Favourite clubbing memory and who or what did it involve?
Watching Jamie Jones at Input Barcelona. That was the best.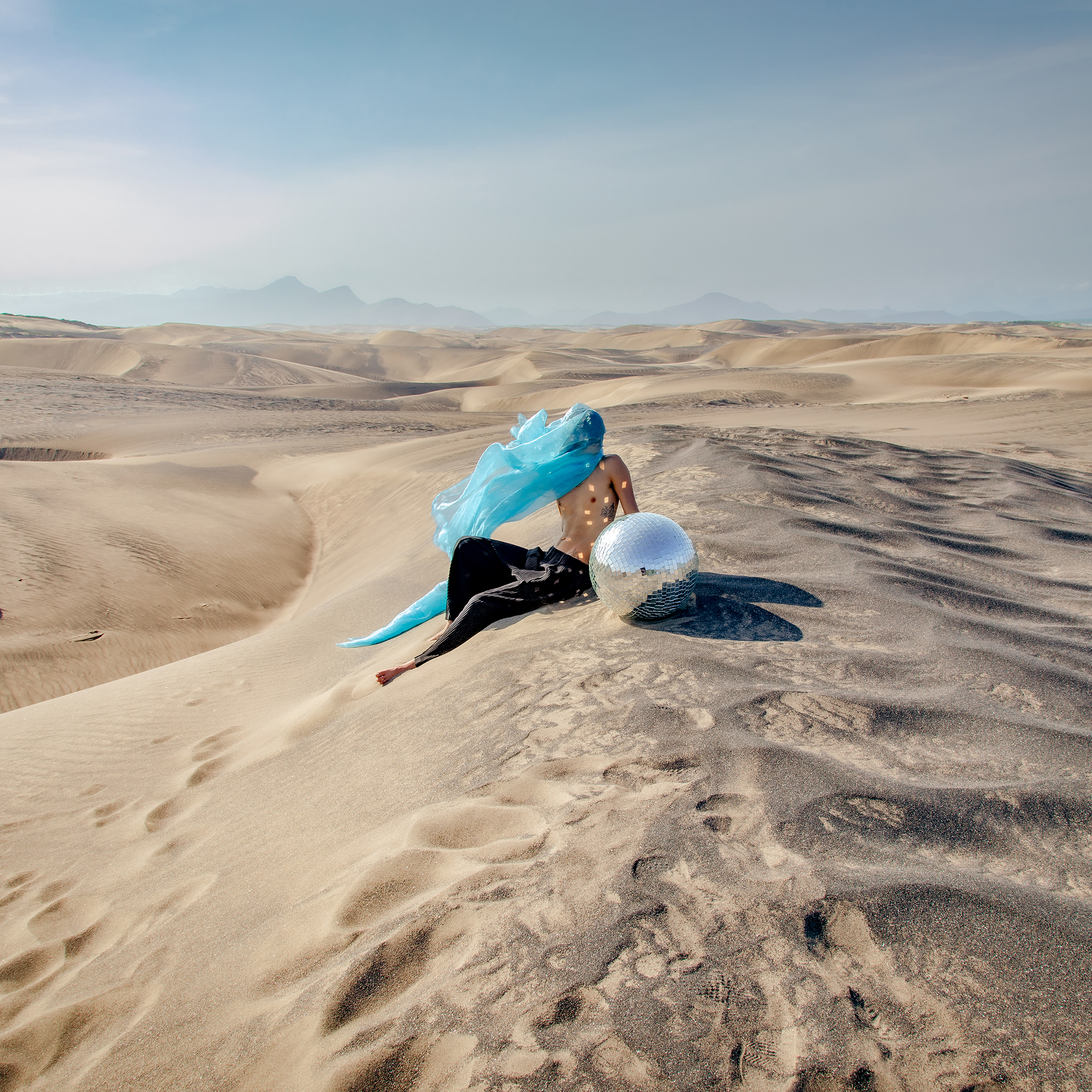 What famous quote represents you best?
It's not famous, it's kind of mine…
 "If the music is honest, people will feel it."
If you could play at any venue, where would it be and why?
Right now, Bar Americas in Guadalajara. Talking in the long run, Printworks London. It is just iconic.
Music is….. (explain more)
A language of human feelings.
One song you really couldn't live without and why? Opal, as I said it has a healing quality.
Namedrop your favourite 5 artists or DJs (past or present) Bicep, Janus Rasmussen, Tale of Us, Ae: ther, Four Tet
What was your first music memory and how did it fuel your fire?
I remember watching a documentary on the band Queen, I loved the way it presented the emotions of just a bunch of guys.
Tell us more about your plans for the future
I want to go into the production of massive music events, and I want to continue making and releasing music.
Any worldly advice you'd like to share?
Enjoy the time you are given and learn to differentiate between what is convenient and what is valuable.
Support Vivran on Social Media
Listen to more of Vivran