Underbite Records recently announced their highly anticipated single Bon Voyage from artists Teria Morada and DJ/Producer Alonso Mendez in collaboration with JUNO Award winning and Canadian hip-hop legend Choclair. Bon Voyage is set to be released May 12th, 2023, on all major music download and streaming platforms.
Underbite Records is an independent record label specialising in electronic and dance music, established in 2023 by DJ/Producer Alonso Mendez. The label is set to release its first single with Bon Voyage. Underbite Records sticks to its core identity of releasing music they strongly believe will form part of people's playlists for life. 
Expected to be the song of the summer with instantly uplifting hooks, catchy beats, strong melodic chorus and energetic rap, atop an infectious vibe that will ignite audiences across the world. The artists drew their inspiration from the thrill of going on holiday. Creating memories whilst  meeting new people, opening to the possibilities of what the world offers, whilst connecting through good times and experience. 
"Bon Voyage is the perfect summer anthem. We really wanted to create that mood and atmosphere that comes with escapism. That sense of wanderlust can fluently be felt and heard in this song. With its resilient energy, emphasised by a distinct dance beat we dropped recognizable key phrases in different languages to help it translate across dancefloors. Incorporating super catchy lyrics, matched with stunning tropical rhythms we see this as a song that will engage people across the globe to dance with pure freedom and joy in their hearts."  DJ/Producer and Founder of Underbite Records Alonso Mendez comments.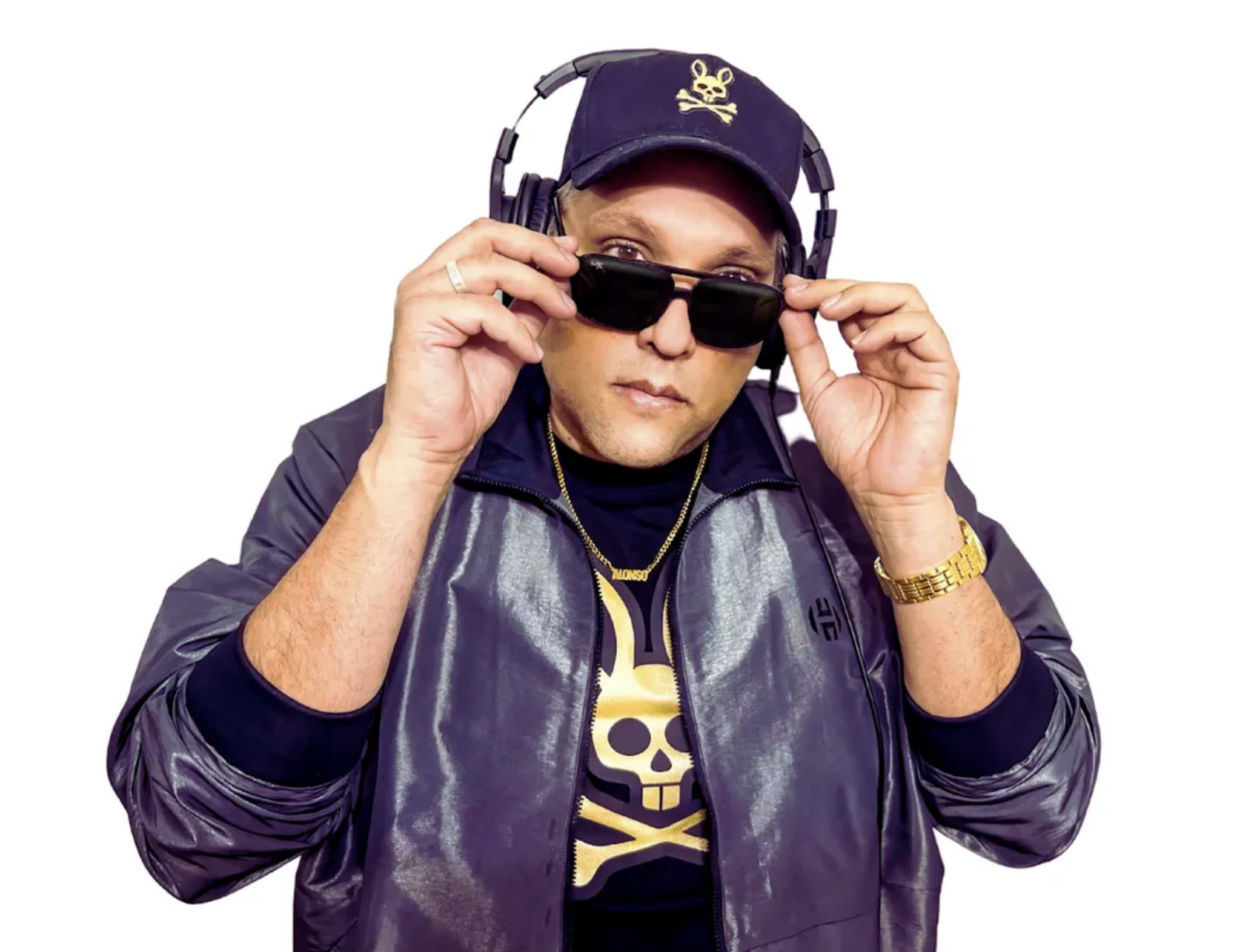 "Bon Voyage for me is a true representation of different cultures and how, despite all of our differences, regardless of language or influences, we can all come together in the form of music and dance. There's nothing like art that works to collectively unite people and we can't wait for everyone from all diverse backgrounds to sing and dance along to this song. We're incredibly proud of creating this single."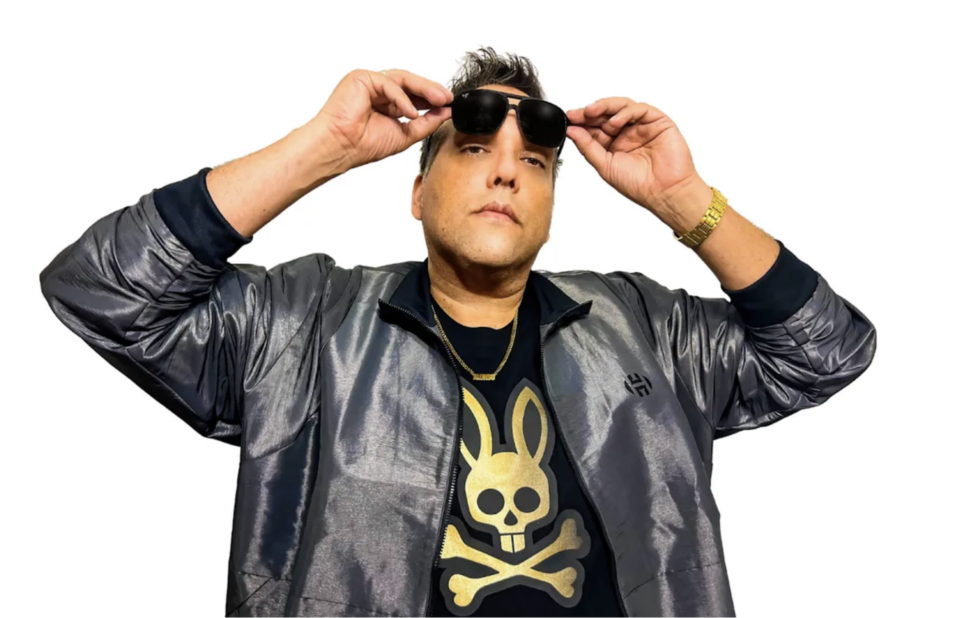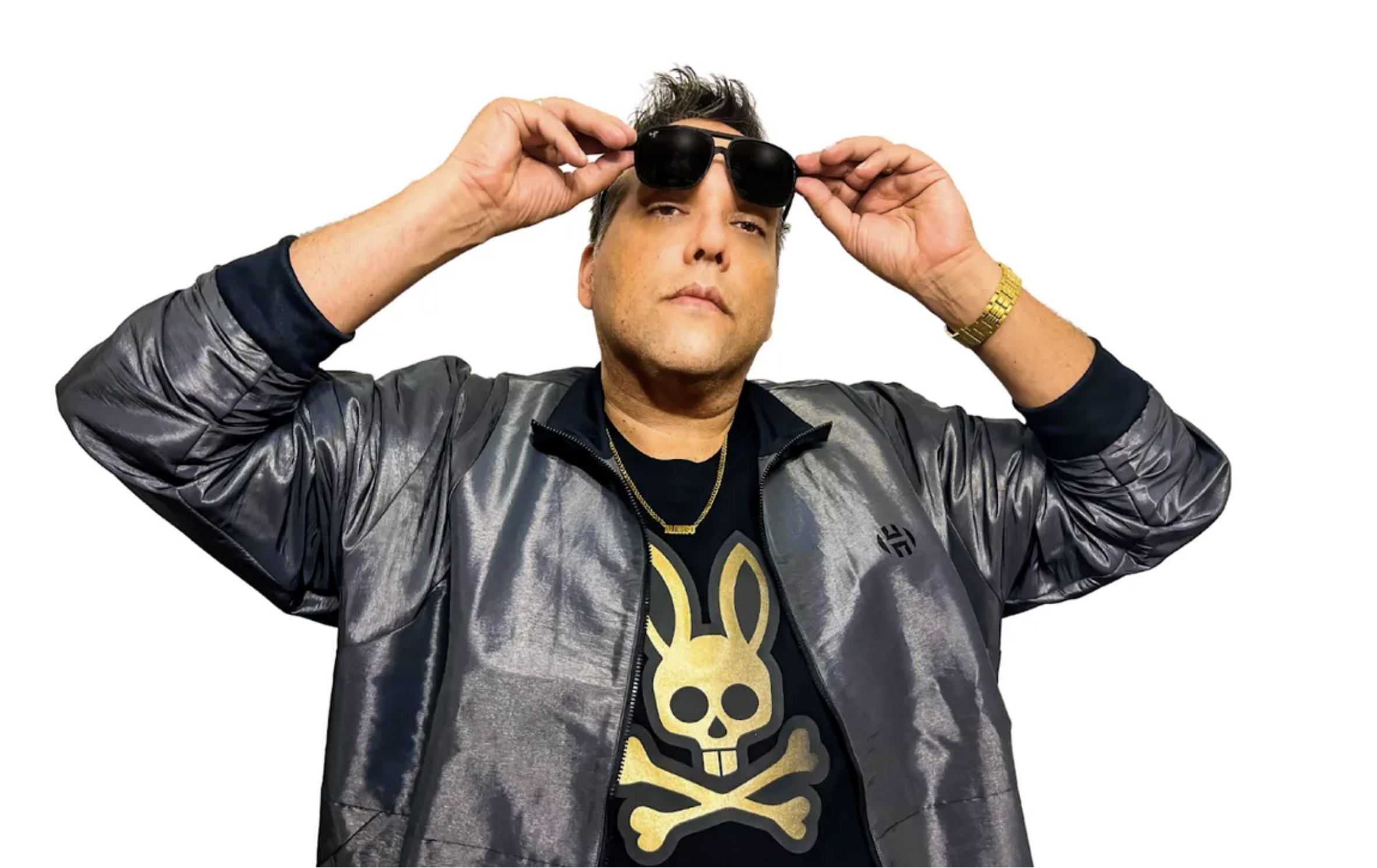 Alonso Mendez has worked as a DJ since 1999. Having been half of the successful Stereo Martini production duo, he had a chance to work on popular remixes from renowned artists including Jully Black, Matt Dusk, La India, America Olivo, Sak Noel, Jes Brieden, Davidson Ospina, Oscar P, Maurice Joshua, Sasha Alazy, Lidell Townsell, Sound Bluntz, Lil' Pete, Cory Bradshaw, Emjay, Marcos Pearson, and Jessie Reyez, amongst others. In 2023, he launched Underbite Records and he is now set to release the label's first single Bon Voyage.
Bon Voyage: The Dance Remixes will also be released later this summer along with Teria Morada's full EP titled Bon Voyage,  all co-written and produced by Alonso Mendez. The EP is a collection of songs that share the same spirit as Bon Voyage featuring local and international artists. It is the first album that Underbite Records is set to release and in typical Teria Morada style, it fuses inherent pop culture and Latin rhythms.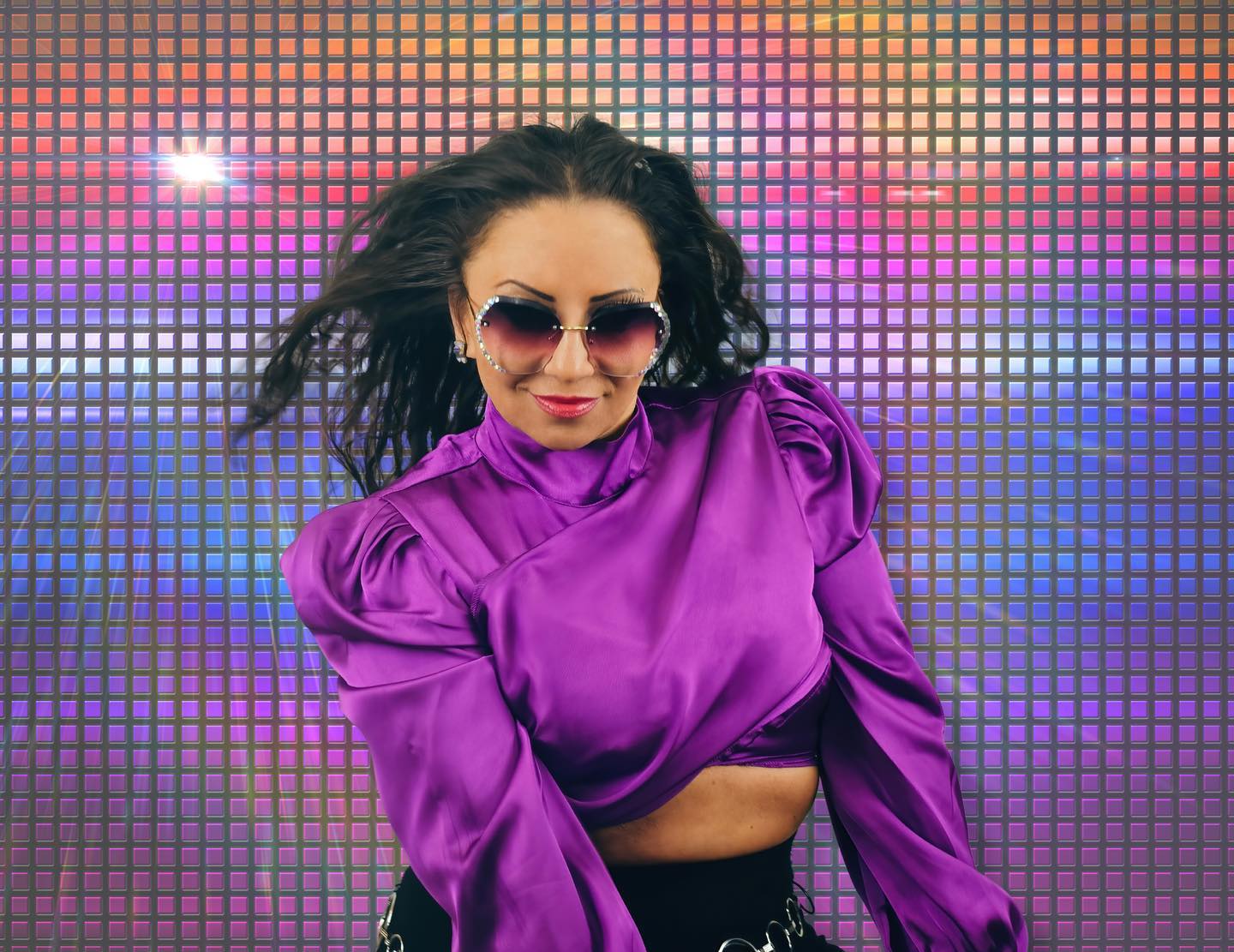 Teria Morada is an accomplished entertainer, professional singer, lyricist, and dancer/choreographer. She first started her artistic endeavours and training at the age of three and has achieved some major accomplishments on her journey. She is a former two-time Junior Canadian Rhythmic Gymnastics Champion and National Team Member, a three-time Canadian Latin Music Award recipient and multiple time Latin Dance Champion. Following the release of Teria's first solo album Aries in 2021, Teria is in full production at present alongside co-writer and her longtime friend, producer, DJ and artist Alonso Mendez of Underbite Records.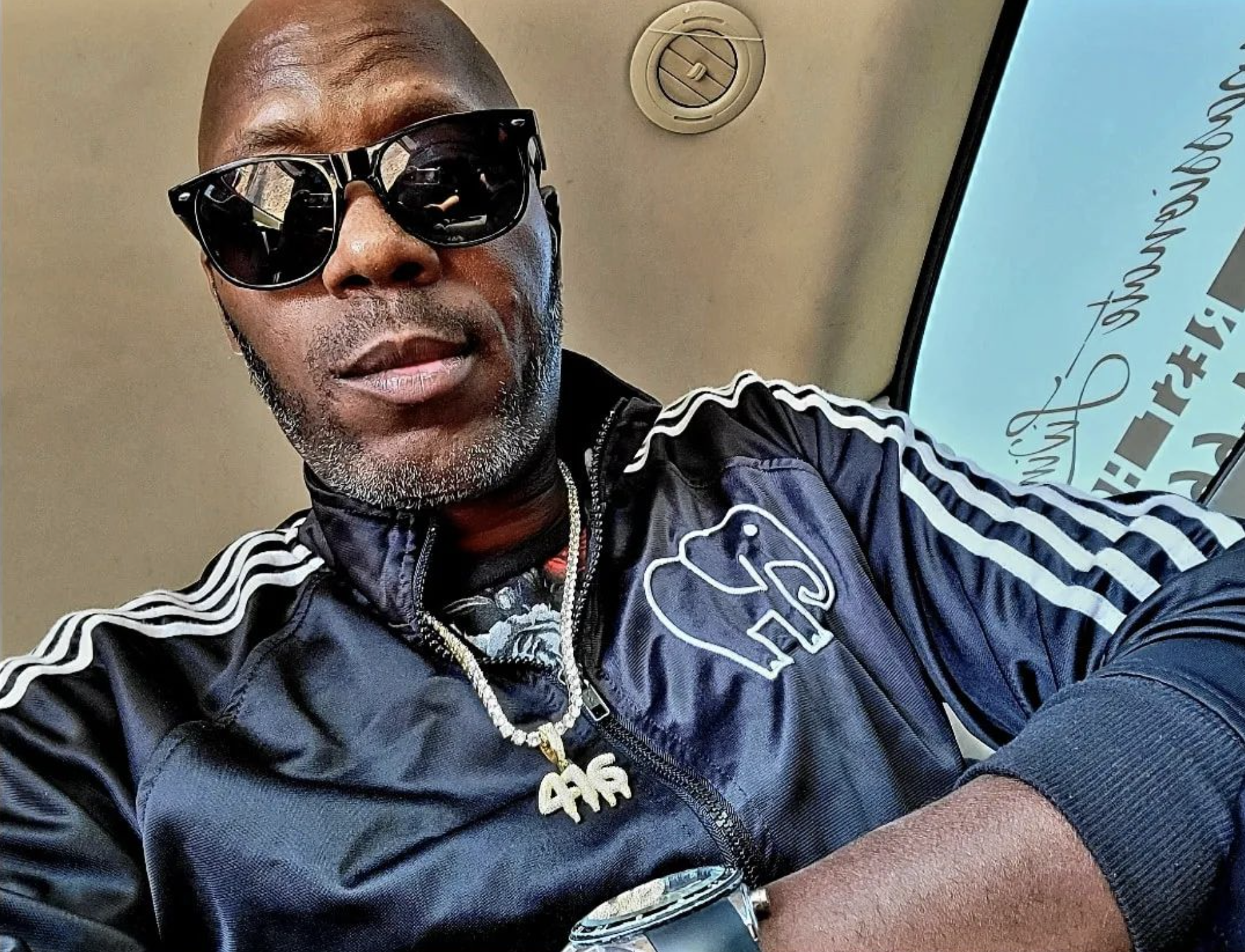 Choclair has been an integral part of the Canadian hip hop scene and dubbed one of Canada's primary Hip Hop Pioneers. With his four JUNOS, five MuchMusic Video Awards and multiple gold records, he has set the benchmark for hip hop in Canada. Releasing some of Canada's most iconic tracks like Let's Ride, produced by Kardinal Offishall,  Father Time by Saukrates, Light it up with Jully Black, Hustling by Kardinal Offishall, End of The Road and All Night Long with Classified and Karl Wolf and was also featured on the classic track "Northern Touch". 

Throughout Choclair's long standing career, he has performed on many notable stages across North America, JUNOfest, TDOT FEST, the Toronto International Film Festival, House of Blues, CNE's Beer Festival, and TOM Fashion Week to name a few. Choclair is now taking on the role as Producer, further sharing his knowledge of the music business with rising artists. Most recently Choclair has penned the theme song for a DIY reality show and recently released three singles, Hurt Everybody featuring Classified, Backdraft produced by Classified, and One Day Away. Choclair's creative style and lyrical content has reached a new pinnacle in his songwriting abilities, with his creative word play proving that perseverance and hard work you can consistently move mountains.
This release marks the third collaboration for DJ/Producer Alonso Mendez and Teria Morada and the first for all three together. 
Teria Morada & Alonso Mendez feat. Choclair 'Bon Voyage'
Released Underbite Records May 12th, 2023
Stream / Listen / Download 
Follow & Find Out More