The iconic club Amnesia Ibiza, is world renowned for its electrifying line-ups and unadulterated celebration of nightlife. Kicking off the summer season in grandiose style with an opening party of epic proportions, the opening event attracted dedicated locals and global tourists alike. This weekend's festivities truly embodied that ethos from start to finish, as attendees immersed themselves in the sustained state of endless electronic fuelled revelry.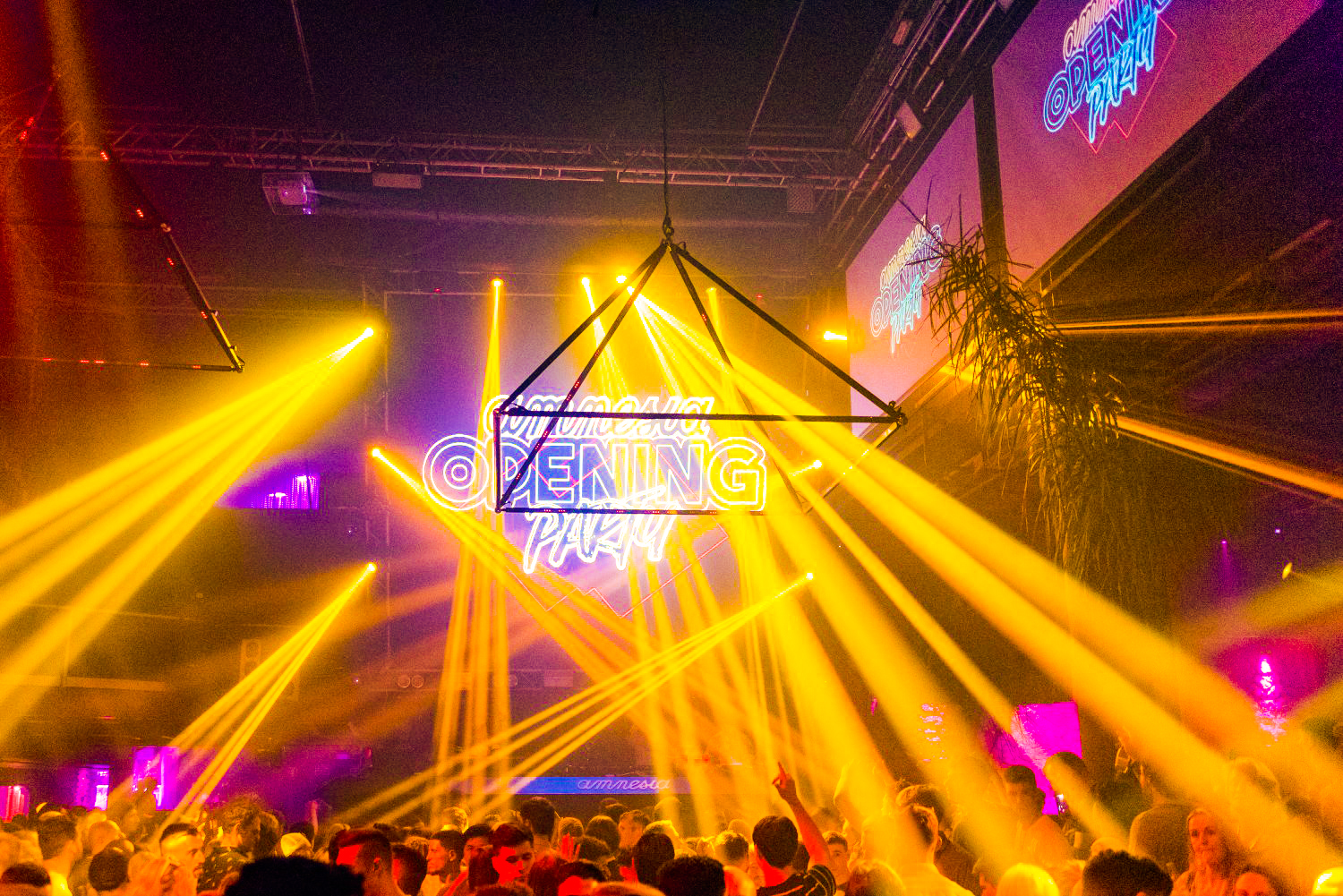 The launch commenced on Saturday night with the engaging sounds of Anna Tur, who graced the Main Room command center with a captivating set keeping clubbers firmly on their toes. Meanwhile, African sensation Gina Jeanz mesmerized the early crew with her trademark tunes. On the Terrace, Amnesia residents Caal and Mar-T took firm control, treating the audience to an emphatic and mind-blowing performance that lasted over three hours. Later, the legendary Terrace exploded with raw energy as firm favourite Marco Faraone and Special Request unleashed an explosive fusion of energy fuelled  mixes complete with massive sounds that kept the crowd rocking, for us, surpassing last year's opening sets with an exceptional soundtrack start to finish.
Live IG Footage | Live IG Footage
Proving once again why they are one of the island's leading institutions by showcasing their heritage as a home to clubbers across a mix of cultures. Originally inspired by the concepts of Spanish philosopher Antonio Escohotado, Amnesia proudly aims to provide a resilient sanctuary where people can momentarily escape their troubles, disconnect, and become part of an international community of dancers, artists, creatives, freaks, outcasts, social celebrants and in general, free-spirited individuals. 
Simultaneously, in the Main Room, resident DJ Luca Donzelli delivered a powerful blend of house beats and groovy techno, while Palestinian artist Sama'Abdulhadi graced the stage with a pure eclectic set that captivated the discerning audience. She left no room for disappointment, serving up a perfect warm-up for the dynamic B2B set of Adam Beyer and Layton Giordani, who skillfully controlled the decks until the onset of Sunday morning.
As Adam Beyer openly celebrated his 47th birthday during his set, Layton Giordani, who had recently performed alongside him at behemoths Brooklyn Mirage and Printworks, actively joined in the celebration. The duo flawlessly commanded the expansive Main Room, delivering a masterful selection of powerful and standout Techno tracks from artists including Damian Lazarus, to Eli Brown, HI-LO and Danny Avila, fresh, innovative, and also steeped in an ever buoyant knowledge of what works a dancefloor into seduction.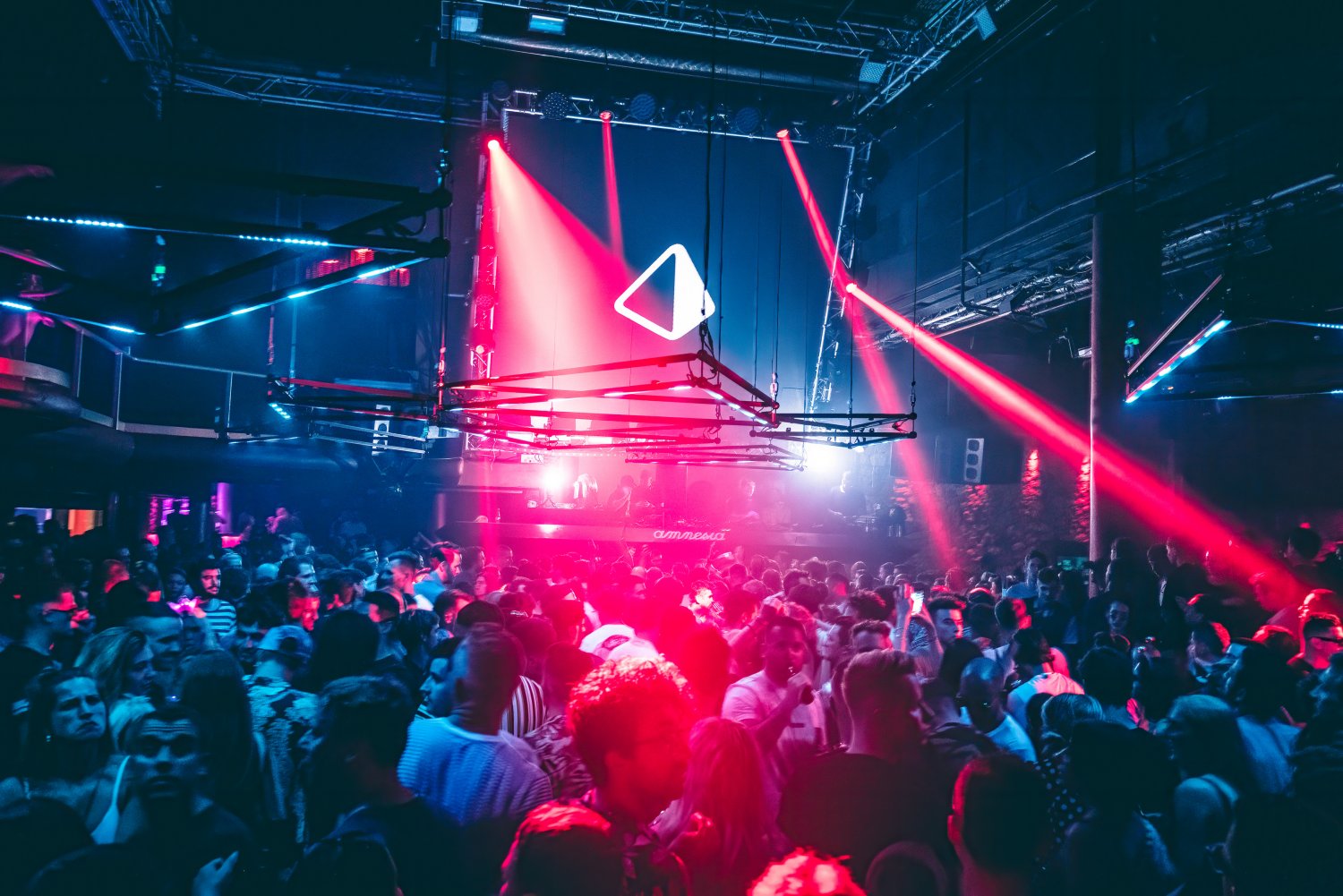 Israeli artist Guy Gerber, the head honcho of the Rumors brand and party, created an unforgettable experience layed out for melodic enthusiasts and devoted partygoers from across the white island. As the sun began to gradually rise, maestro Maceo Plex took over the Terrace, casting an edgy electronic cosmically channeled spell over the room with his superbly crafted set. Reinier Zonneveld then took charge in the Main Room, offering a superb set combined with stunning live performance complete with raw acid peaks and classic rave sounds that continued to resonate until 8am.
Throughout the night, sets by some of the world's most popular and leading electronic music acts and DJ's truly kept the dance floor alive and effortlessly pulsating. The music was the core focus, whilst accompanied by impressive light shows, mesmerising visuals, and atmospheric smoke layering an unforgettable ambiance and providing the ideal stage for the party.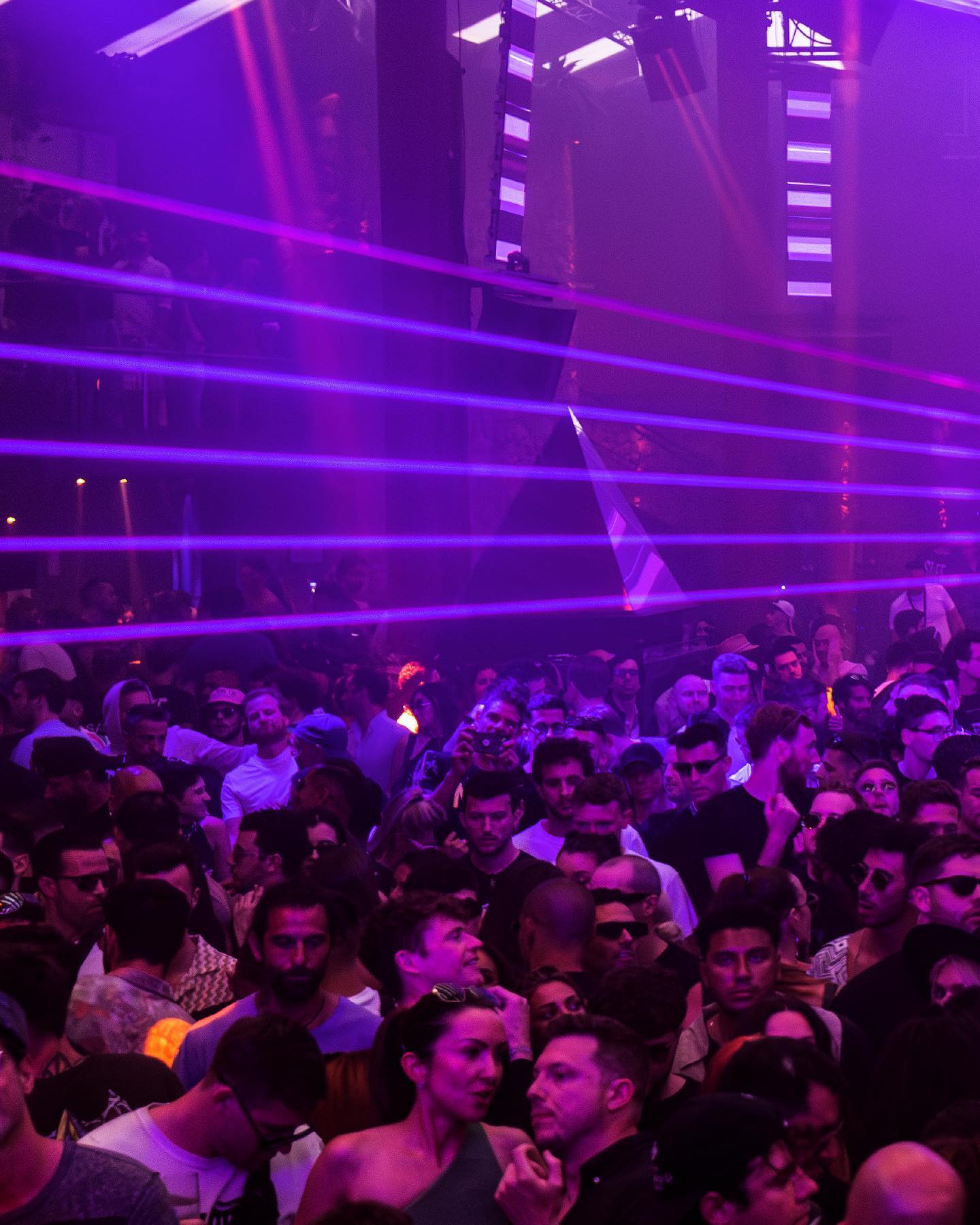 However, the true magic extended far beyond the music and visuals for us. Amnesia Ibiza is renowned for its immersive experience, encompassing not only the Main Room but also various other areas with distinct vibes, this is a veritable playground for purveyors of electronic entertainment. One of the key highlights remains the Terrace, an outdoor space with a retractable roof, allowing partygoers to dance beneath the stars whilst languishing in the fresh Balearic air, touched by the caress of the salt and sea close by.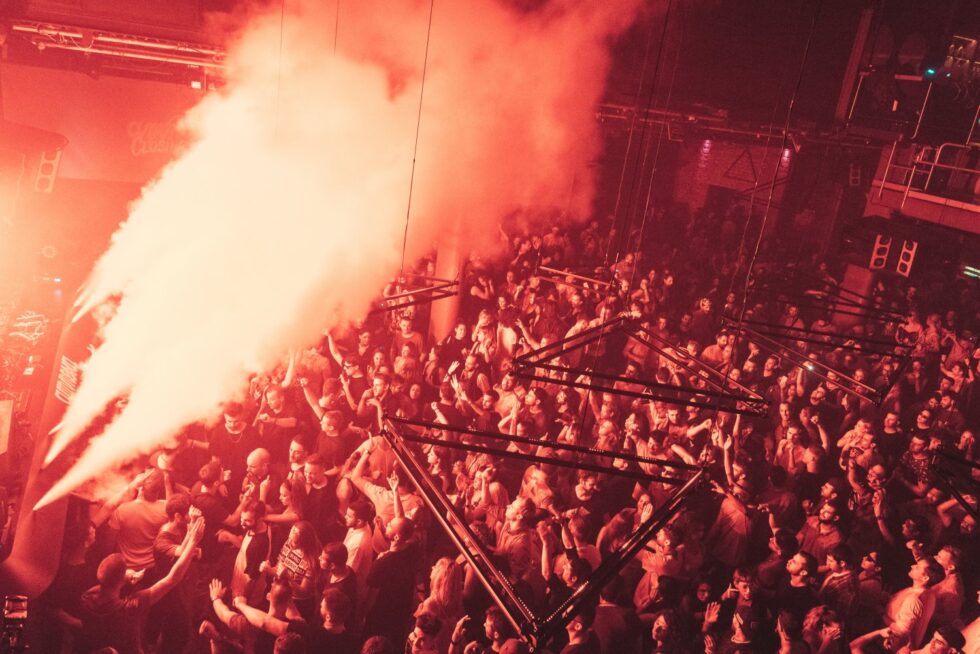 DJs including Maceo Plex, Seth Troxler, and Skream were our personal favourite players, collectively igniting the crowd with their exceptional selections in a unique setting and backdrop of thousands of clubbers savoring every single moment. In conclusion, the marathon opening weekend at Amnesia Ibiza left an indelible mark upon everyone who attended. The club once again demonstrated to all exactly why it holds its iconic status… not only in Ibiza but far beyond garnishing a global reputation.
With top-tier headliners on regular rotation and cutting-edge production this once again will be frequented heavily throughout the 2023 season ahead as they seek to elevate the experience beyond previous years and forge its almighty way far into the future of clubbing history.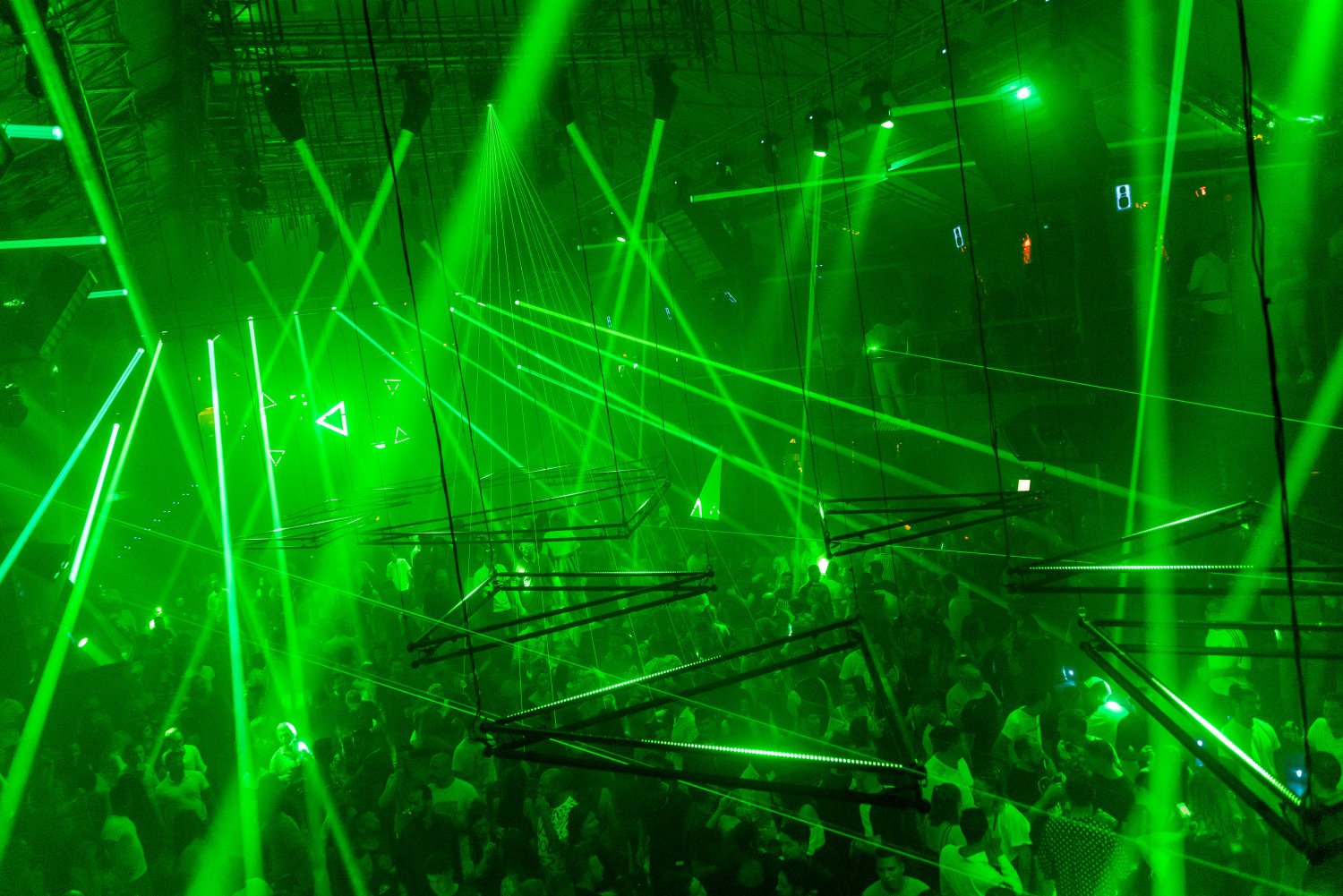 Hosting the best parties in the electronic underground every week throughout summer including Jamie Jones's Planet Paradise, Joseph Capriati's Metamorfosi, Do Not Sleep, Pyramid and DJs such as Marco Faraone, Gorgon City, Bicep, The Chemical Brothers, Sonny Fodera, Ame, Archie Hamilton, The Blessed Madonna, Hot Since 82, Enzo Siragusa, Loco Dice, Sonja Moonear, Apollonia, Ida Engberg, Seth Troxler and more.