If you're attending ADE this year on a budget, we've got you covered. 

Here are 4 free Raves to check out at ADE –
Recharge and Revolt, Melkweg Expo
During the Amsterdam Dance Event 2023, the group exhibition 'Recharge & Revolt' will be showcased at Melkweg Expo. Curated by Ukrainian guest curators Anton Shebetko (artist, curator, and writer) and Maria Vtorushina (queer artist and curator), this exhibition focuses on rave culture as a powerful political instrument.
After the Revolution of Dignity and this turning point in Ukrainian society, the techno and rave scenes flourished, giving rise to significant clubs and parties that have become an integral part of contemporary Ukrainian society, especially for members of the queer community.
Ukrainian LGBTQ+ members share not only the struggle against Russian invaders but also the fight for their rights. In this rave culture, the vibrancy and connectedness of Ukrainian queer communities are expressed, as it is a space where they feel safe and can be themselves. Raves even became of such crucial importance in 2021 that many local protests in Kiev took the form of raves, including Pride.
The Ukrainian techno scene is known for its values of freedom, self-expression, and acceptance, which are shared by the queer community. 'Recharge and Revolt' explores and celebrates themes such as queer identity, queer visibility, utopia, queer time, and the solidarity that has been fostered through raves.
Recharge and Revoult will take place on Friday October 20th between 11:00 -19:00 at Melkweg Expo | Marnixstraat 409, Amsterdam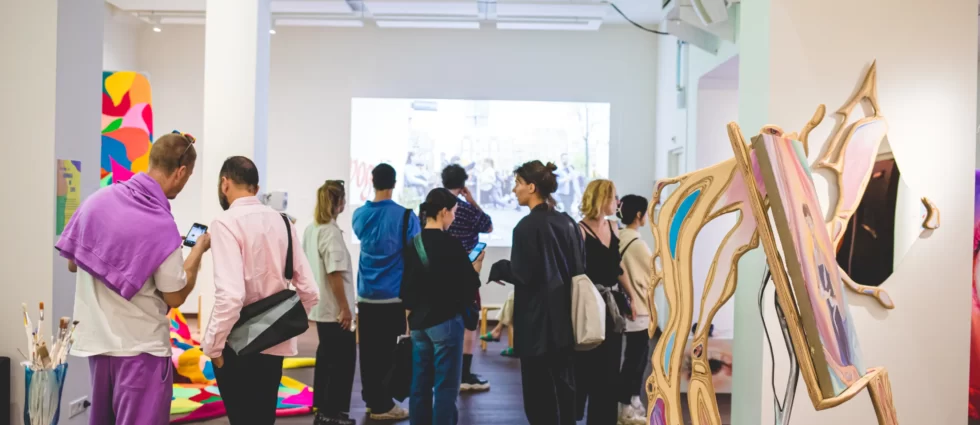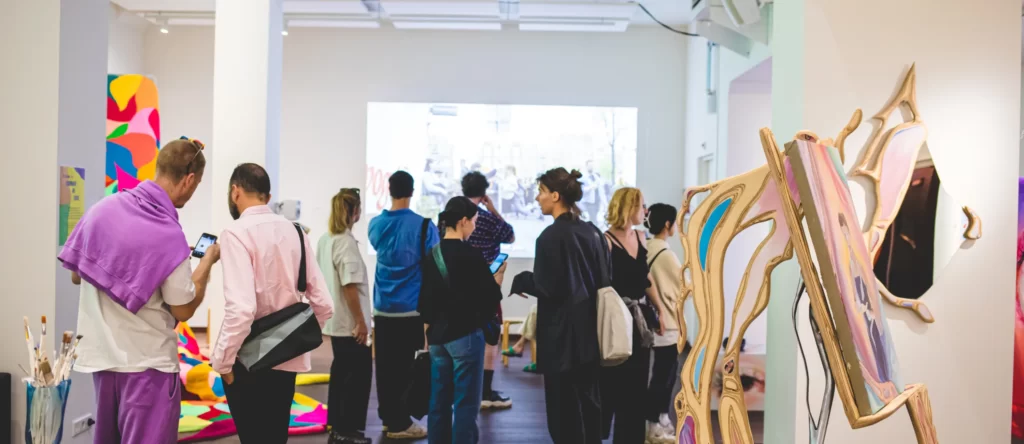 Music Meets Fashion with Future Intel, G-Star RAW Store
Future Intel is one of the most respected broadcasters The Netherlands has to offer, and they're bringing some huge names to their annual gathering at G-Star RAW. The RAW Store opens its doors again for another edition of 'Music Meets Fashion', where head-turning outfits, head-spinning beats, and free drinks go hand in hand. Marie Montexier, Martyn & DJ Spit, livwutang, softchaos, and many, many more jump behind the decks for 3 afternoon's of unforgettable beats.
The event will take place at the G-Star RAW Store Amsterdam, Rokin on Thursday 19th October 15:00 – 20:00, Friday 20th October 13:00 – 19:00 and Saturday 21st October 13:00 – 19:00.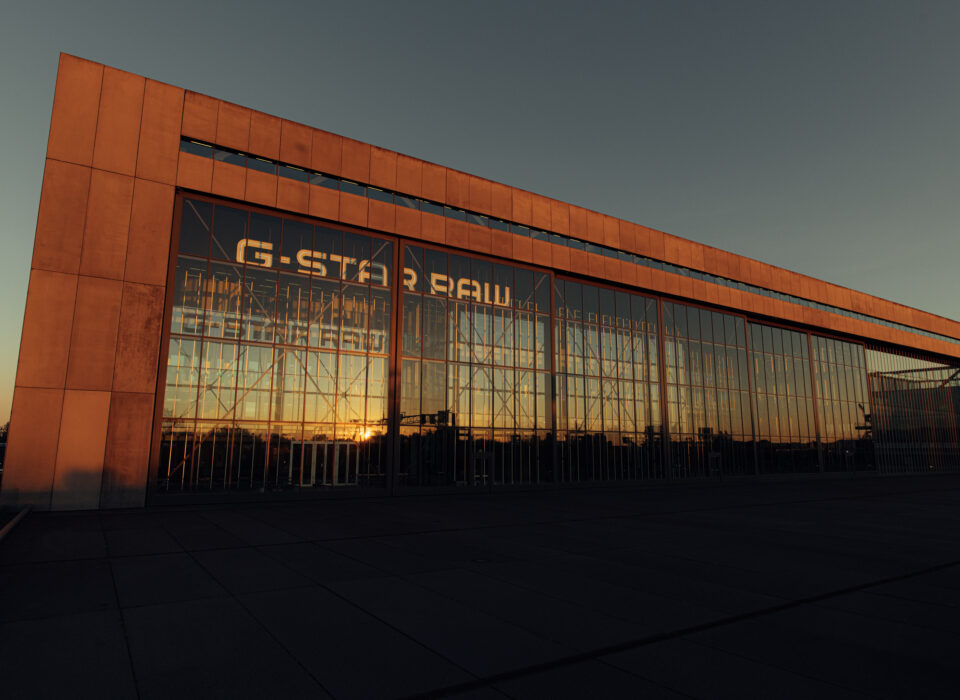 NEXT Boozy Brunch & DJs, NEXT
NEXT is set to host Boozy Brunch & DJs (Thursday to Sunday from 12.00 – 19.00) featuring great mixology cocktails, brunch and music. Hosted by NEXT resident DJs (Eric de Man, Aron Friedman, Boj Tieman, Amandla and Robix) expect funky tunes for stand-up lounging and sit-down dancing to dress up your food & drinks.
The Sunday afternoon will also welcome Maurice Fulton behind the wheels for the closing of Boozy Brunch (19.00-23.00)
Club Athenaeum: Beats, Books & Bites, Athenaeum Zuidoost City
Amsterdam bookstore Athenaeum invites the likes of DJ CRZE, Mikki Brown & Frits, and a lot of other friendly faces to play between the books and magazines on ADE Sunday. Expect easy listening sessions with (vegetarian) bites and all-around good vibes.
The following program will run in this order –
13:00 – 13:45 DJ The Girl With The Pearl
13:45 – 14:00 DJ CRZE
14:00 – 14:45 Macarena ft DJ CRZE
15:00 – 15:45 DJ Yskander Stone
16:00 – 16:45 Mikki Brown & Frits
17:00 – 17:45 Georgy Morhea & Friends
18:00 – 19:00 DJ Yskander Stone