Providing the ultimate winter holidays' vibes with this latest collaboration, legendary duo Vini Vici have teamed up with French DJ/Producer Naeleck and Italian progressive house duo Marnik, for the release of 'Home Alone.' 
Paying homage to the popular Hollywood hit movie of the same name, 'Home Alone', features a sample from maestro film composer John Williams' 'Carol Of The Bells', a piece which was originally composed for the 1990 film's soundtrack.
Showcasing their versatile nature in the most immersive of fashions, Vini Vici have well and truly embraced their 10th year anniversary, and with a world tour that never fails to amaze, this latest endeavour acts as yet another indicator towards the greatness that they strive and of course achieve on the most constant of levels.
Combining their talents in a manner that will have listeners feeling invigorated, 'Home Alone' arrives at the most fitting of times, with its ever so eclectic aura, a transition of elements that leaves us all guessing, this techno-inspired production will be the ultimate party starter during the festivities that are about to commence come Christmas time. 
Destined for nothing less than the very top of the charts, Vini Vici, Naeleck and Marnik have ensured that this winter season we will all be grooving to their anthem throughout its entirety, and with each acts unique approach towards music production, it is fair to say that this collaboration is one for the books.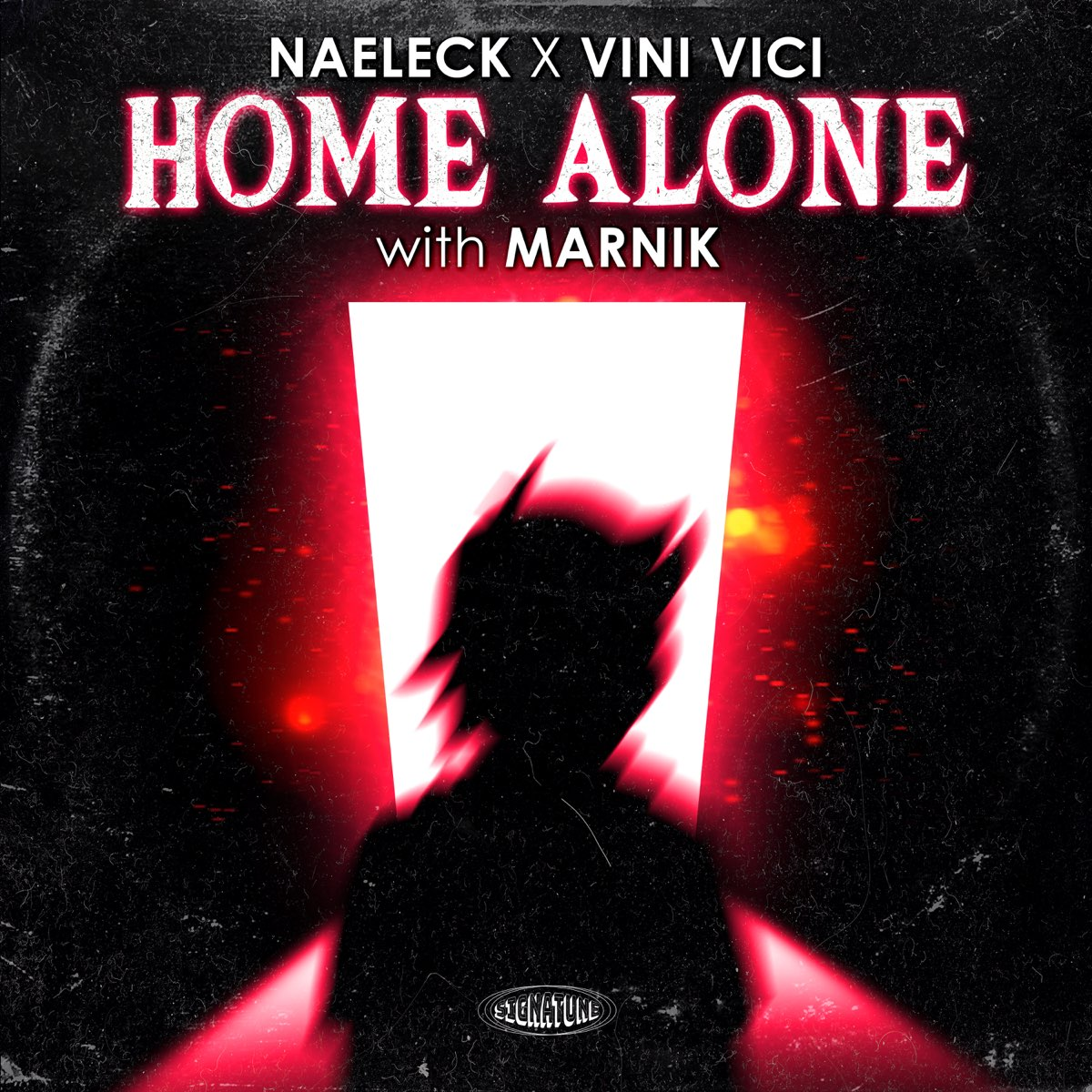 Home alone is out now on Signatune
Follow