Last weekend, time was the essence in this Portuguese province, with having just 24-hours to scope out tracks and soak up vibes, I attempted to get stuck into as many parties as possible.

Arriving on the Saturday afternoon, there were two day venues to choose from, Blanco Beach Club and NoSoloÁgua, the latter being the most appealing. Placed next to the shore, there were options to lay, swim as well as dance. The stage was simplistic, yet the textures of bamboo macramé were charming. The atmosphere differed at Blanco, it was much busier, seeming less relaxed, due to a more popular lineup. Yet, the crowd across the entire festival, were friendly and switched-on, there was also an evident gender balance.
Having been two years since seeing Apollonia, they were first on my radar. They seemed to still take their time when building up sets – which is always admirable – firstly bringing to the table lowkey groovers until finally peaking, pushing out more ripe n ready-to-party 90s house tracks. Though, it was Nic Fanciulli who seemed to ignite the crowd, having handfuls of tech-house rollers, like Sebastian MDH's I Got That and Satoshi Tomiie's Bassline. The night improved further, back across at NoSoloÁgua, Josh Wink b2b Gustav-vo – easily the best set of the evening – were caught skillfully interchanging between kick drum heavy pieces and intelligent acid-laced records like Kluzo's Acid Spin.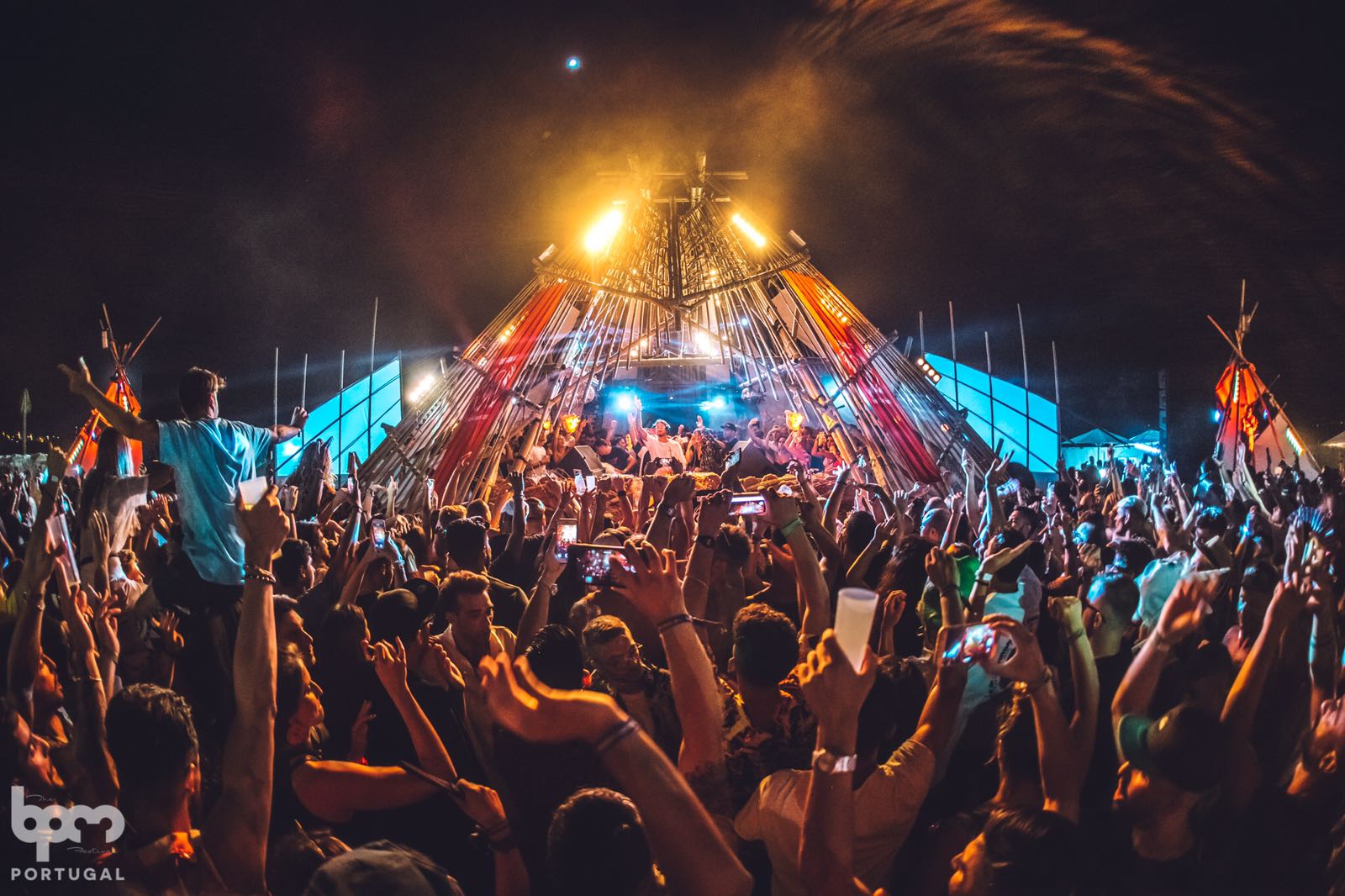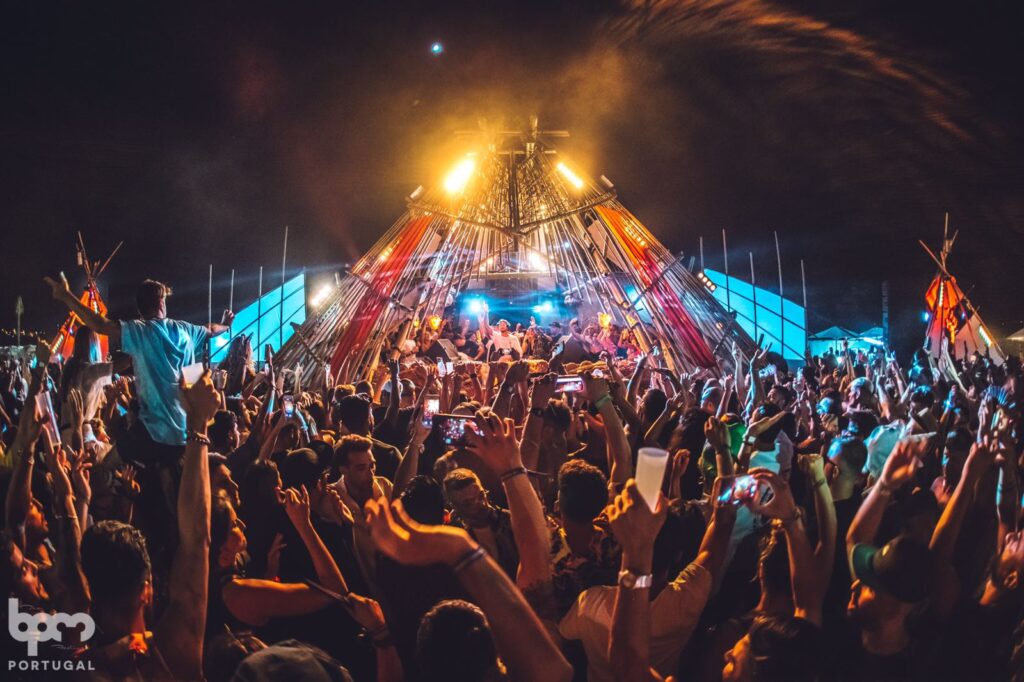 Transferring over to evening indoor venues Mariazinha Villa hosted Slapfunk Records. Guest, William Djoko, played a more breaks-infused set, which unfortunately seemed to be more than what the small venue could handle. To close the night, Ingi Visions, brought it back down, to their usually dubby sounds, complementing the rustic, house-party styled room. Outside, in the garden, Lauren Lo Sung, played to a small, sophisticated crowd. Her set was sleek, withholding unidentifiable gorgeous percussive tracks – a memorable selection of records.
Sunday, returning to NoSoloÁgua, Partai hosted to label, Vatos Locos. First up, Mahony b2b Javier Carballo, who played tracks such as Nandez's Losing Myself. Their set perfectly suited people's lower energy levels, initially I joined in with a lot of sit down dancing, yet at the end, a small crowd had formed. Following the pair, a b2b2b featuring David Gtronic, Chad Andrew and Randall, who brought a mixture of sounds, encouraging the crowd even further, playing more funky tracks including, Fuzz Against Junk's Country Clonk and NTFO's remix of Rhadow's Xrated. Overall, BPM proved to be a well-thought-out festival – despite the rearrangement of set-times – their clear ambition in ensuring fundamentals of rave culture shone through from all corners.
Track IDs
@TheBPMFestival on Facebook, Twitter, Instagram
#BPMPortugal
Photo credit:
ADL – Alec Donnell Luna of DED AGENCY (@cptvibes)
KC – Khris Cowley (@wearehereandnow)