Emotive and symbolic, this electronic spawned ambient work is going to find immediate favour with a cross section of the industry. Expect some punctuated beats beneath an ethereal modernist production. We're already fans after the first listen and expect some great things form this unique artist cutting his own way through the scene. Expect solid mixdowns, a symphony of synths and a depth normally missed by artists of this ilk. Well accomplished and leading the way for more music in 2021.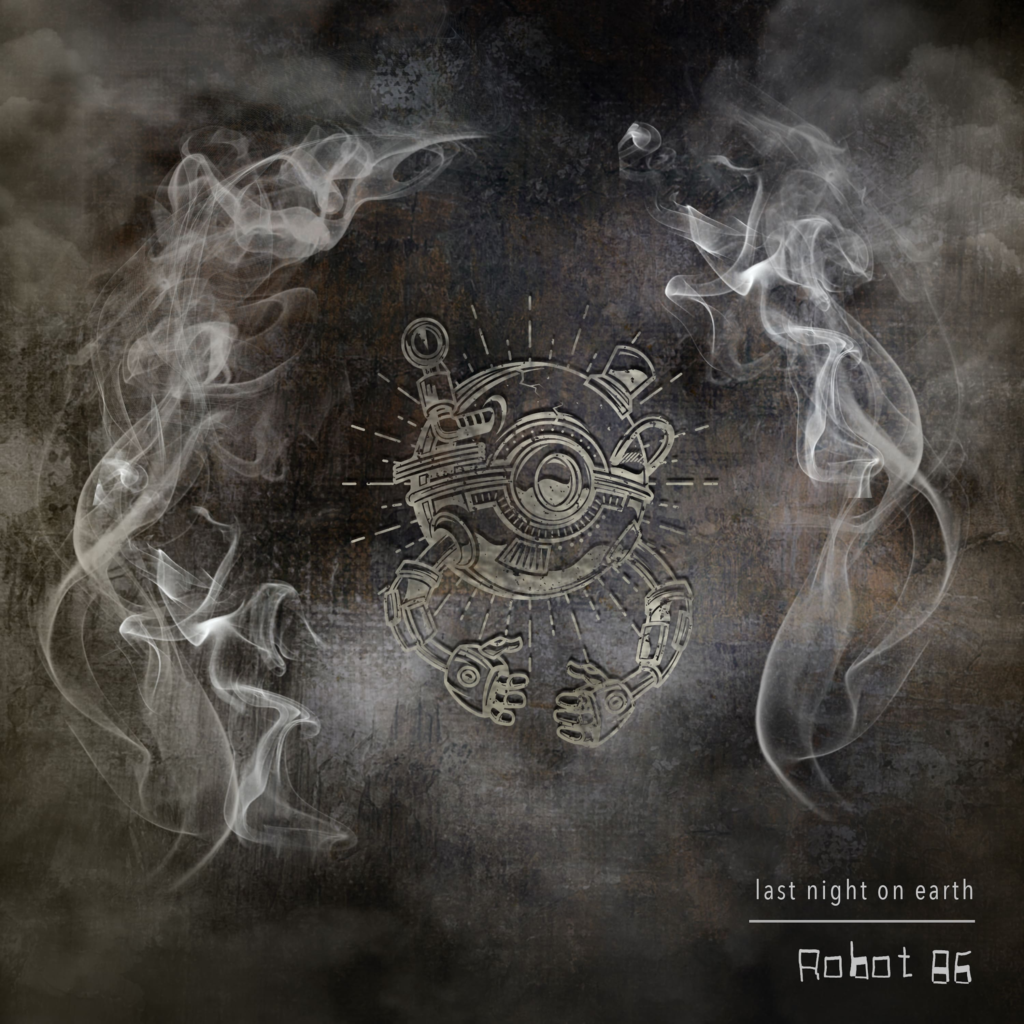 Release Date: 23rd April, 2021
Expressing strong emotions, such as anger and frustration, but also calm acceptance, Robot86 releases his 2 track album, 'Last Night On Earth.' Reminiscent of atmospheric techno giants, Floating Points and Aphex Twin, Robot86 has captured his feelings and poured them through old breakbeats and cinematic soundscapes.
Robot86 is from a desolate planet where war has been raging since the beginning of time. Electronic music is his escape from reality, what makes him different from the rest of the inhabitants. Released in memory of his grandmother passing away due to Covid-19, 'Last Night On Earth' represents Robot86's inescapable and suffocating dread that he felt.
Support Robot86 on Social Media
Facebook | Twitter | Instagram
Listen to more of Robot86