Following a recent update from Traxsource it's great to hear one of the prominent music based movies we've been tenuously awaiting on is now ready to surface. Expect December to be a big month as we not only reflect the year, but also flashback to the very foundations of the club scene we all know and love.
In July of 2015 while surfing the net, the director of the movie the Italian DJ and music producer Corrado Rizza found what he considered to be an amazing video on YouTube. It was published by Hiroyuki Kajino, an active Japanese DJ in the 80's. It was an unpublished interview with the famous DJ Larry Levan from the Paradise Garage in New York City.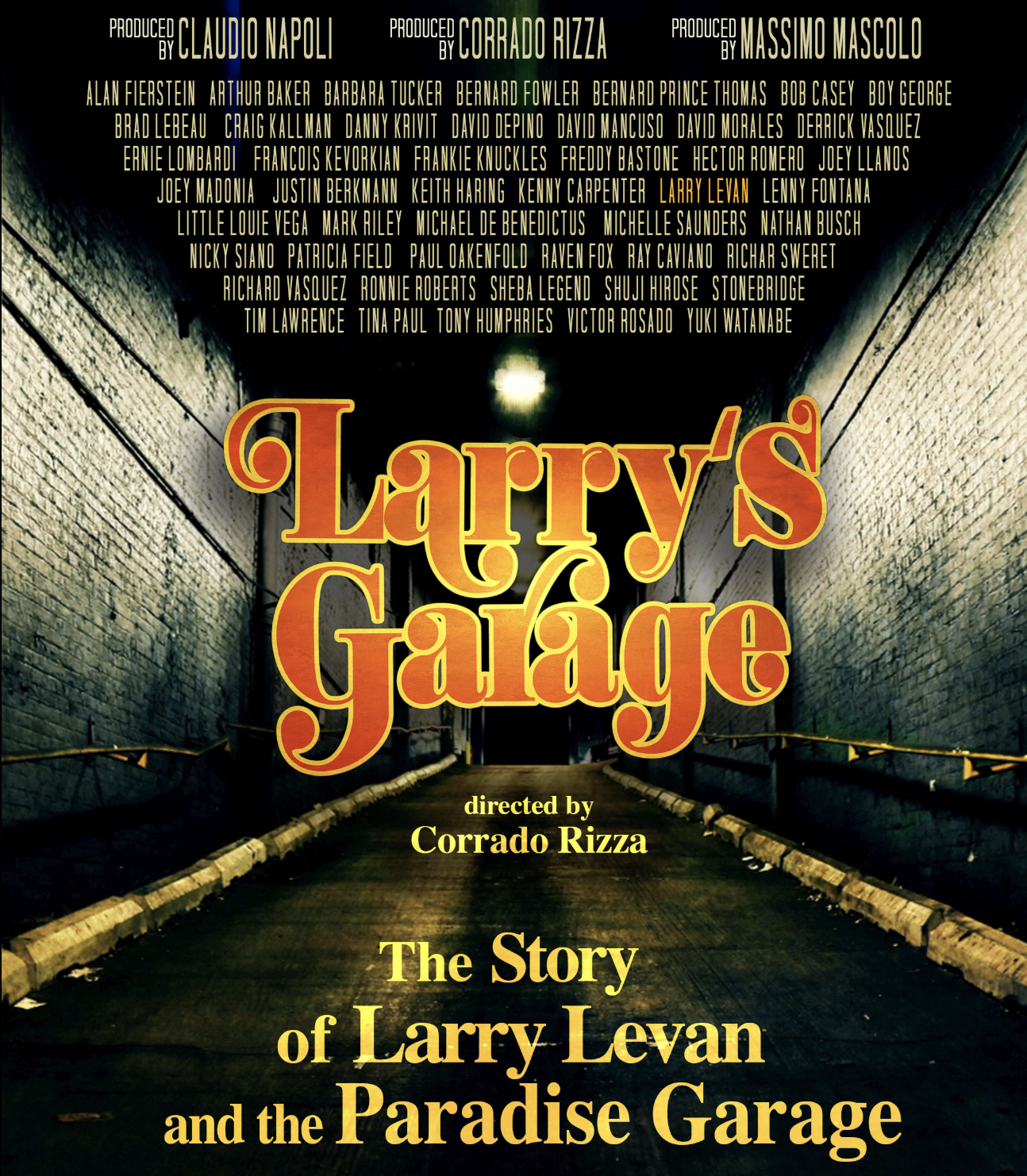 "LARRY'S GARAGE" REALLY PORTRAYS A TRUE HISTORICAL PERSPECTIVE OF WHAT THE PARADISE GARAGE WAS REALLY ALL ABOUT AND HOW IT MADE SUCH A TREMENDOUS IMPACT ON THE DANCE MUSIC SCENE IN NEW YORK CITY AND WORLDWIDE"
RAY CAVIANO – PRESIDENT, RFC/FRESH RECORDS
The Paradise Garage opened in 1977 and it was a legendary club where Larry Levan showed his creative genius for ten years. He was so creative that he turned his club into a temple of music. Larry died prematurely in 1992, at the of age 38. The video that Corrado Rizza found on YouTube was released in New York City in 1988 at The Choice, a Discotheque created by Richard Vasquez and Joey Llanos after the "Garage" closed.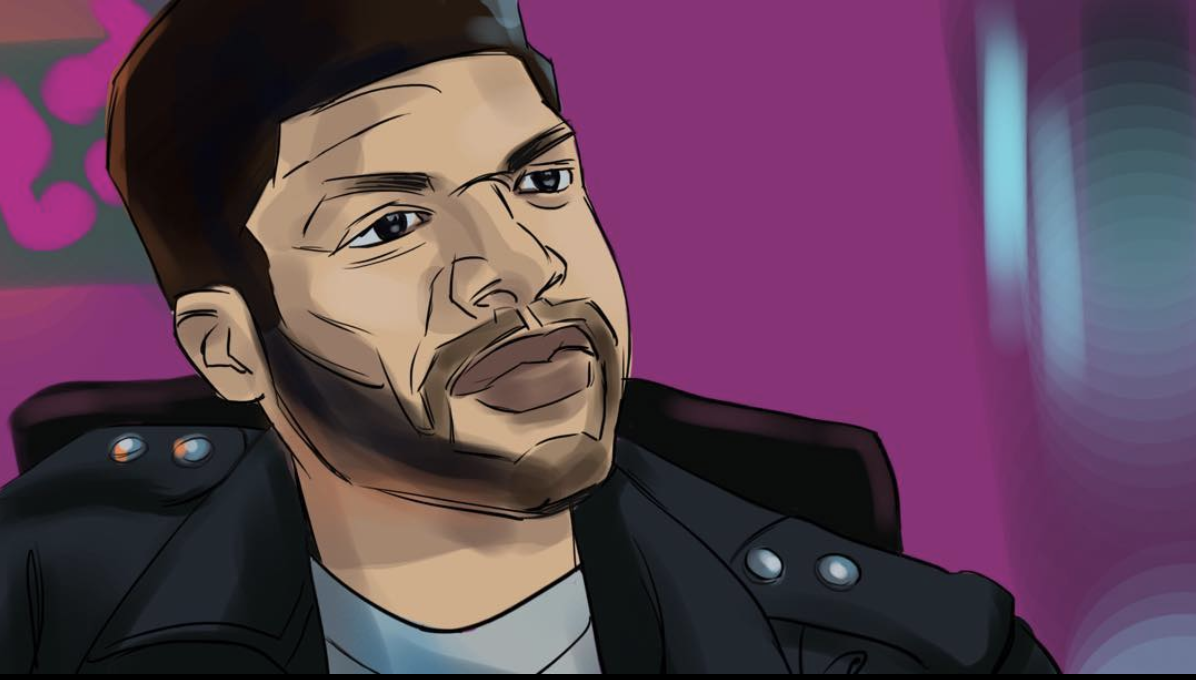 It was filmed inside the formerly known disco Loft by David Mancuso. That interview today, after almost 30 years, is still extraordinary and in some ways progressive for it's time. After that incredible discovery from the net, Corrado Rizza got in touch with the Japanese DJ from the interview. He asked for an exclusive to make a movie and then he began to co-produce a documentary about Larry Levan with Claudio Napoli and Massimo Mascolo. Hence the title of Larry's Garage. So with Claudio and Massimo that are two famous movie makers with also a big experience in digital effects, they tried to reconstruct through research, the history of Larry and understand what he represented for many people and for the entire club culture.
"I'VE ALWAYS BEEN A FAN OF ONE OF THE GREATEST DJ'S IN THE WORLD. THIS DOCUMENTARY SHEDS LIGHT ON HIS TRUE TALENT. I WAS VERY FORTUNATE ENOUGH TO HAVE MET HIM AND COMMISSIONED HIS LAST REMIX THAT HE EVER DID."
PAUL OAKENFOLD – DJ/PRODUCER
Below you'll find a preview of Larry Levan 'Live' at the infamous Paradise Garage club. This audio taster will serve to remind, refresh and prepare you for the forthcoming documentary that's due mid December 2019.
Unfortunately they discovered that many of his friends were gone. Many because of AIDS that affected the gay community so severely in the 80's. However, they managed to find people between New York City, Los Angeles, London, Rome and Miami. They were interviewed and brought out their best memories of Larry and the Garage. After almost 4 years of work, they were able to interview more than 40 people. They also found another long movie about Larry inside club Mars by Yuki Watanabe in New York City. This video was done in the early '90s, just before leaving on tour for Japan that was the last place where Larry worked and was strongly acclaimed.
Larry's Garage is due for release mid December.