Classically trained electronic artist and producer A-Tay delivers an infectious single that instantly ignites. Formatted with Neo Pop meets electronic flavours, you can see her resounding influence from eighties grooves and distinct 2000s dance music. Tight punctuated vocals and accessible energy, here you have a release and artist destined to climb their way to notoriety.
Channeling disco beats, and chromatic melodies, A-Tay releases her brand new single, 'SugarRush'. Daring her listeners to lose themselves in the music, A-Tay's powerful and trance-like vocals compel and drive the entire track. The song is about how performing can inject glitter and fun into life, even when things are dull or repetitive.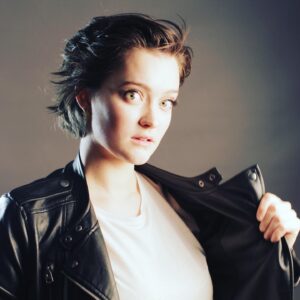 A-TAY (Alice Taylor) is a classically trained electronic artist. She is a performer, producer and DJ, and runs a professional dance/pop band, 'SugarRush'. She plays six instruments and trained as a choral singer for years before developing an interest in the electronic world. Influenced by the likes of Madonna and Lady Gaga, A-Tay is a driving force in the world of electronic dance-pop, and 'SugarRush' is destined to become a club classic once it hits speakers.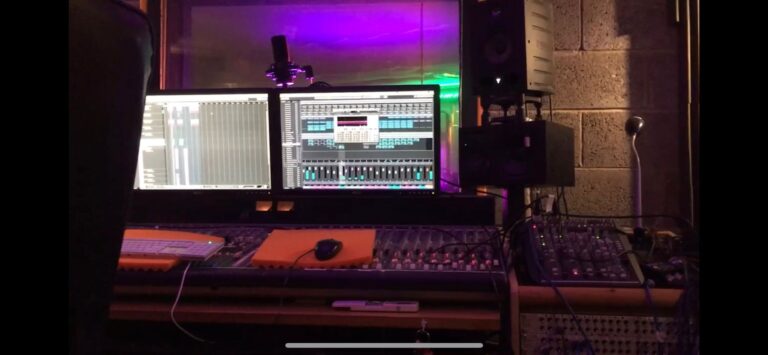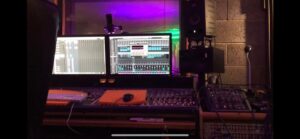 A-Tay releases her brand new single, 'SugarRush' Purchase Here
OUT NOW | Released 16th September 2021
Support A-Tay on Social Media