Modern electronic-pop producer, Ascnd, releases his brand new single, 'Never Let Me Go'. Taking influences from electronic artists such as Marshmello and The Chainsmokers, Ascnd has displayed a flair for EDM, whilst also utilising his metal roots by adding distorted electric guitars.
Whilst Ascnd explains that this track has a sad undertone, with nostalgic elements, the chorus elements are brimming with hopeful and positive vibes, as if the sad moments are only temporary.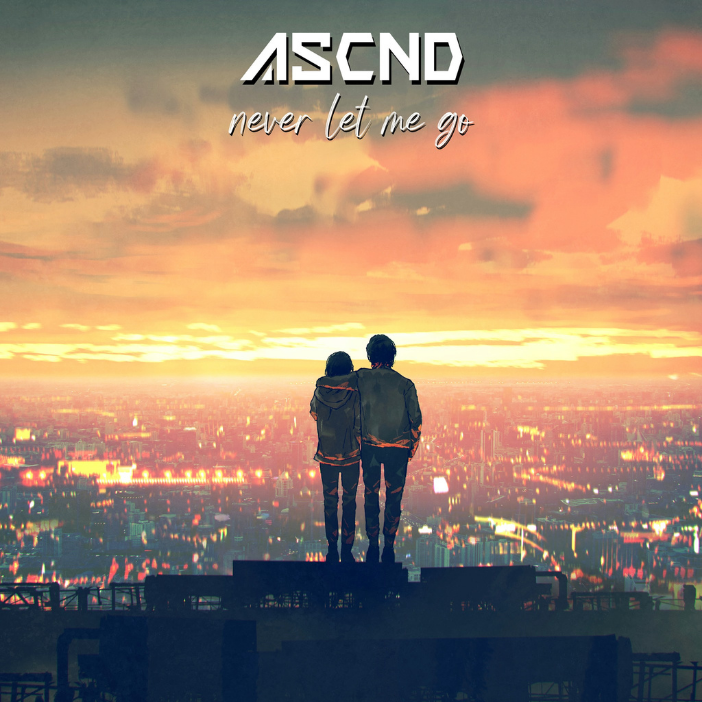 OUT NOW
Ascnd is based on Asuncion-Paraguay, standing for the elevation of the spirit. As a musician, Ascnd has been producing music since 2015, experimenting with a lot of music styles, mainly with rock and dubstep. Formerly known as Legna Zeg, Ascnd has delved into many different genres and styles in his varied career, including rock as well as heavy and death metal. He also played in many different bands and cut his teeth performing on stage with various metal groups. Showcasing his versatility and musical talent, Ascnd was also the first and second chair violinist of the Philharmonic Orchestra.
Support Ascnd on Social Media  Facebook | Twitter | Instagram