From the teams that delivered Kygo at WorldPride and Justin Bieber & Friends comes Dreamland, a multi-event LGBTQ+ New Year's weekend experience in Miami Beach. Presented by Jake Resnicow and Pollen Presents, Dreamland will run from December 30 – Jan 2 at some of Miami's best venues including the Oasis and will take over five hotels – including Freehand, Clevelander South Beach, Generator, Stiles, and Essex – with immersive art and experiences, musical performances, beach workouts, yoga, and pool parties.
"This will be a magical New Year's weekend under the stars to come together full of life and love and celebrate the accomplishments of our amazing community," says event producer Jake Resnicow.
Joining in the celebrations will be Kim Petras, who will headline the main event, along with Sofi Tukker, Purple Disco Machine, and Todrick Hall, performing at various parties over the weekend.
It will also be an exceptional opportunity to meet new people in the new year as thousands of LGBTQ+ people and their allies are expected to travel to Miami for the 4 Day – 5 Party event. Packages start at $399 and include an all-access weekend pass.
Jake Resnicow is the premiere promoter in the LGBTQ+ space, and was recently honored as one of the OUT100 Most Influential LGBTQ People of the Year. His Pride Festivals in New York, Miami, Las Vegas and Los Angeles are spectacles, and he's produced some of the most prestigious fundraiser events, raising over $30M for organizations including Life Ball, Trevor Project, The White Party Gala, Ali Forney Center, Lambda Legal and It Gets Better.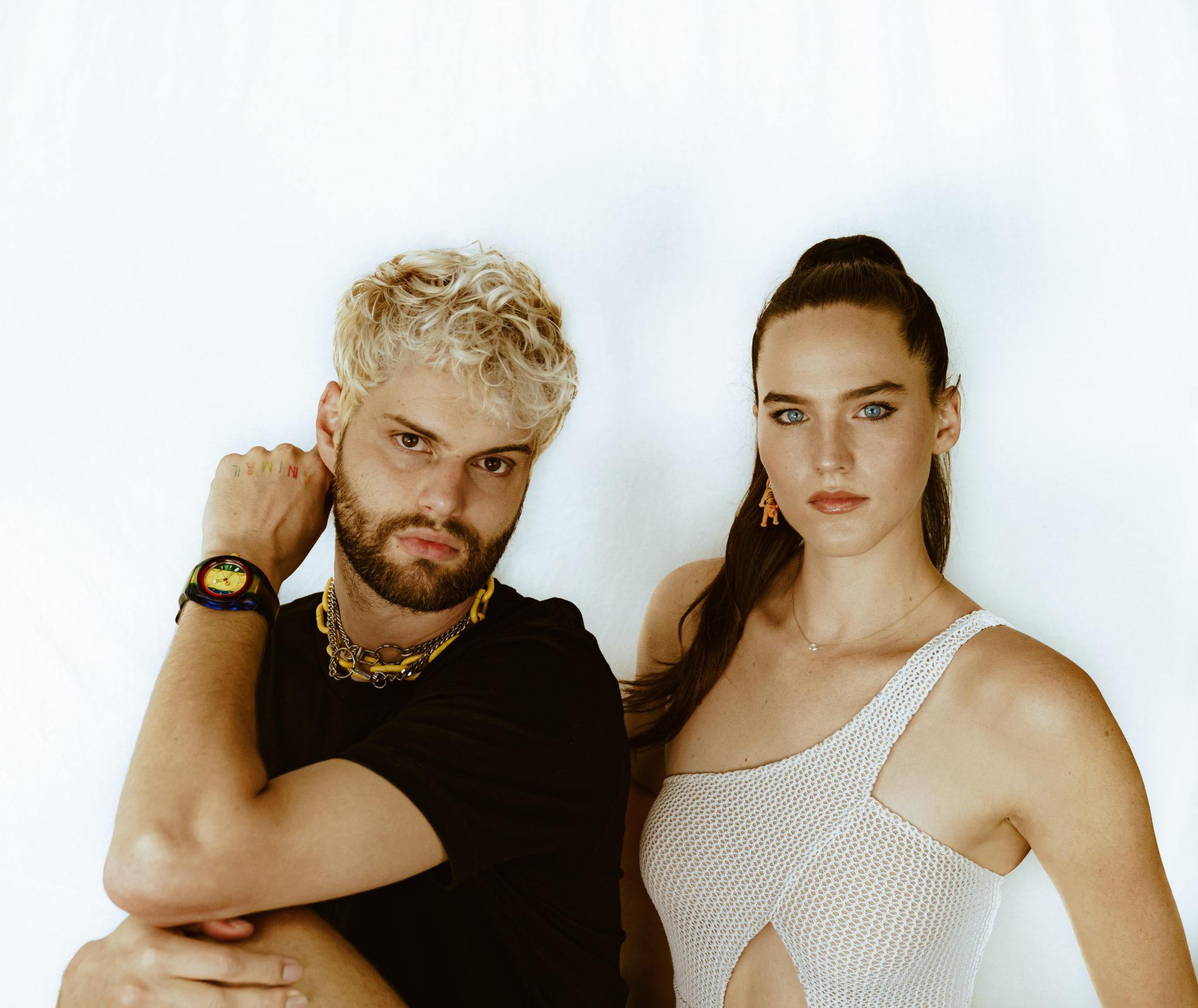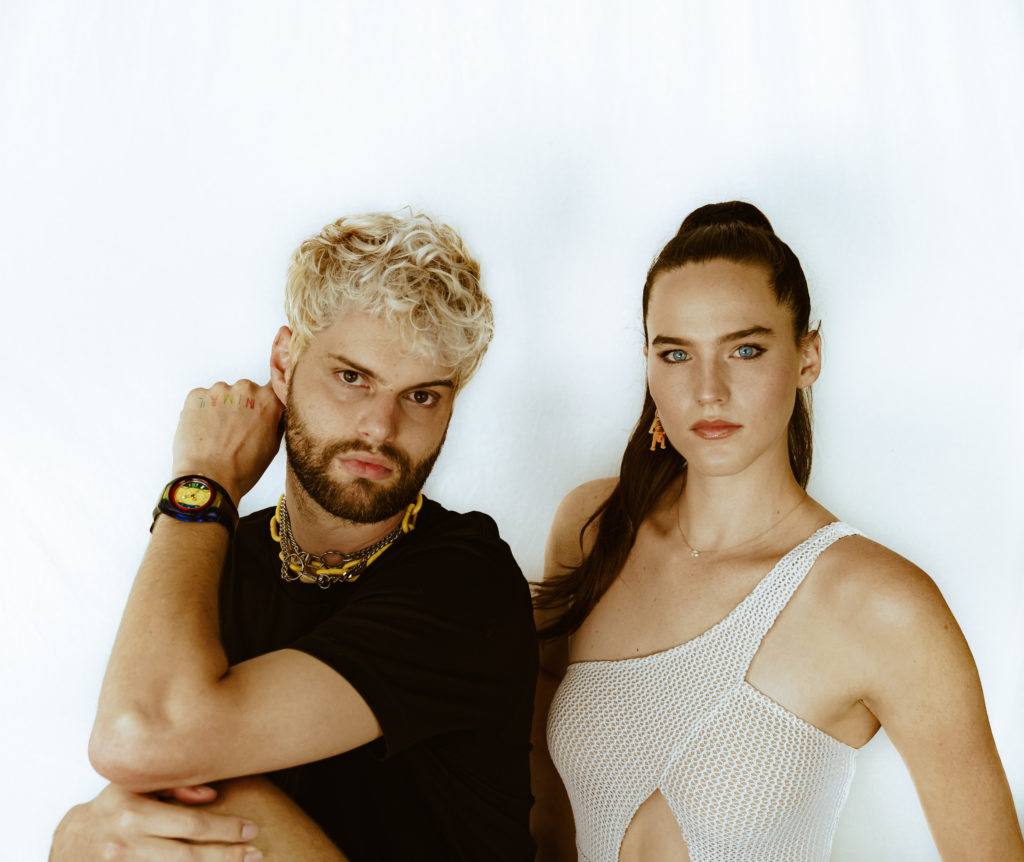 During New York's WorldPride, Kygo debuted "Higher Love" at Resnicow's record- breaking Javits Center event, raising over $500,000 for charity. After selling out his 3rd edition of Utopia Isla Mujeres in April, he invited Diplo to play a surprise set.
"My mission is to change the way our community sees LGBTQ+ events," Resnicow explains. "By introducing quality artists, we can make the events more music-driven and truly innovate."
Pollen is a leading travel company building, curating, and delivering the best experiences for members all over the world. Members immerse themselves in multi-day itineraries that combine live entertainment, parties, and relaxation time in more than 50 popular destinations. Members can discover and book these experiences exclusively on pollen.co and the Pollen app. Pollen has already launched bespoke mini-breaks with mega stars like Justin Bieber, Kygo, J Balvin, and the Brooklyn Mirage.
Promo Video
Jake Resnicow and Pollen Presents Dreamland: New Year's Festival, taking place Dec 30 – Jan 2 in Miami Beach, FL. Tickets are available now at TakeMeToDreamland.com