A deep, driving number with succinct vocals that lift the audience the moment it's dropped. For You is a convincing House cut with solid production values, that will fire up dancefloors without fail as it finally hits its full release.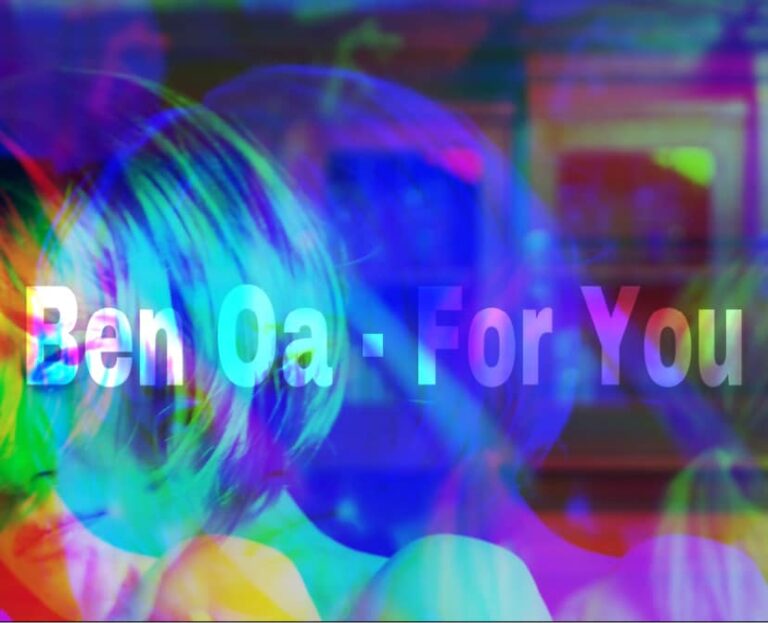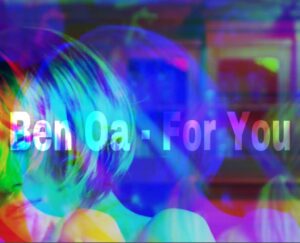 House music producer Ben Oa is releasing his latest single 'For You' and it is a dancefloor banger! 'For You' has us dreaming of nights spent on the dancefloor. With pulsating rhythms, reverb drenched vocals and spine tingling bass, 'For You' is a triumph for the French producer.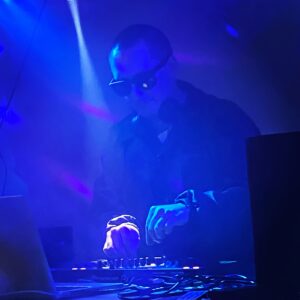 Ben Oa began his musical journey as a DJ before quickly turning to composition and production. Creating the music he wants to listen to, Ben Oa keeps it fresh, groovy and original, putting a piece of himself in each composition. Hoping to reach the ears of people around the world, 'For You' needs to be played out on full volume!
Support Ben Oa on Social Media
Listen to more of Ben Oa