We lost our dancing for almost 18 months and 2021 was a pivotal moment in time where we regained those magical moments on the dancefloors where music makes sense. We couldn't have done this without those clubs that bounced back despite being closed for so long. So this award celebrates the Best Club Comebacks from our favourite venues, who returned more resilient and stronger than before.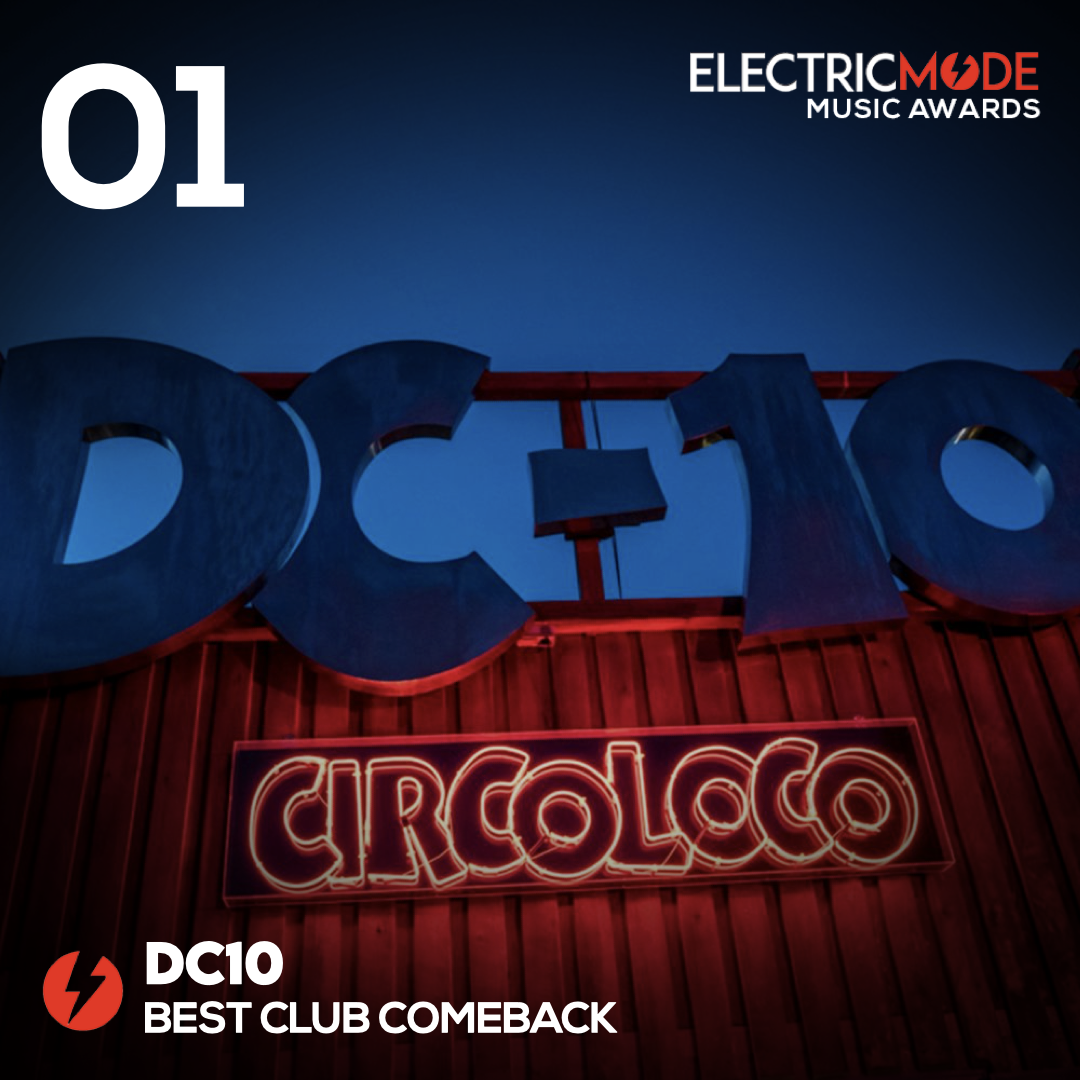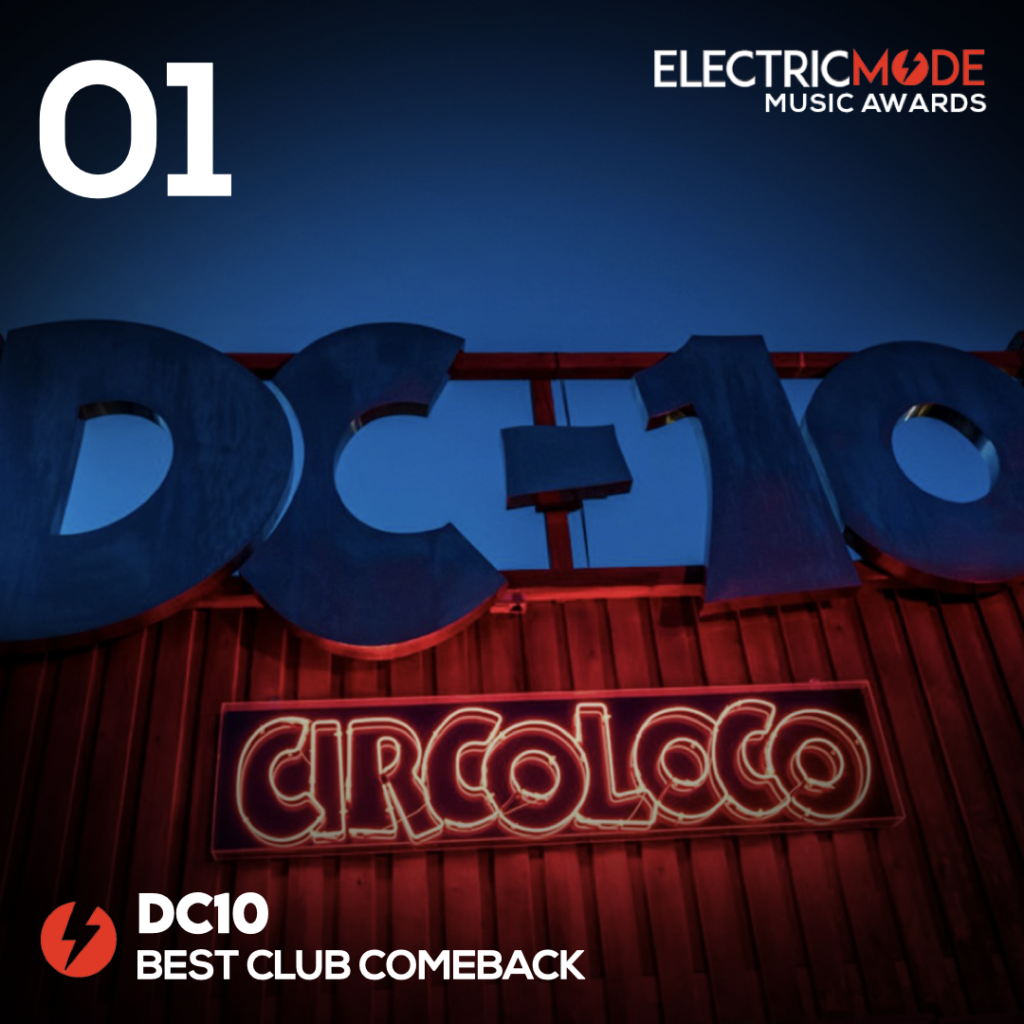 #1 DC10
Famous for its underground vibes, iconic location and legendary opening and closing parties as well as launching the careers of some of the island's biggest DJs! It's safe to say when DC10 teased us with some opening (and closing) parties this year ravers around the world went crazy! Three series Circoloco events took place across Mondays in October getting everyone in the mood for the Ibiza clubbing scene to open up again which is why DC10 has been crowned number one in Electric Mode's best club back awards!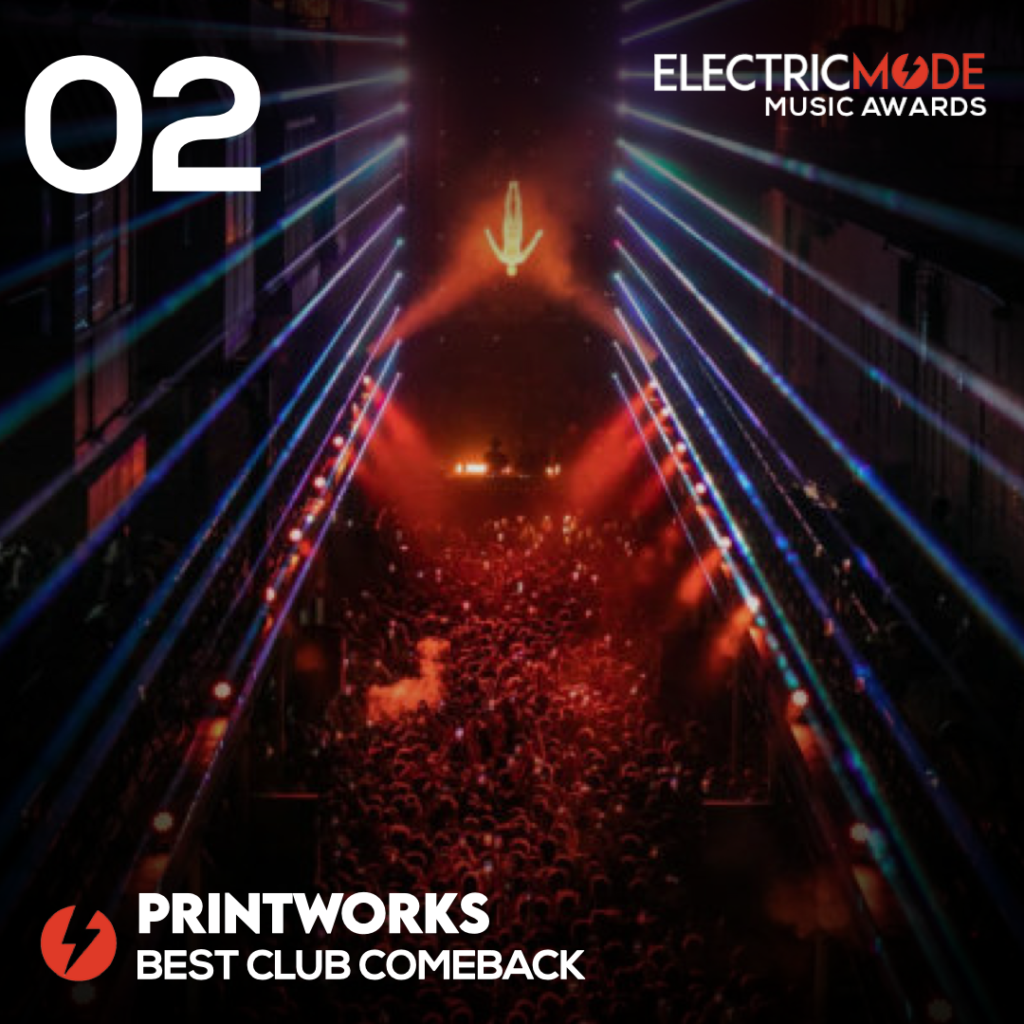 #2 Printworks
Printworks was welcomed back with open arms when they returned and rightly so. They have been responsible for some of the best line ups, productions and let's not forget soundsystem! Bringing the best of electronic promoters including Drumcode Fuse, Afterlife, Glitterbox,and Abode to name a few. They recently launched their Bulldog Gin Courtyard and we cannot wait to see what 2022 has in store for them.
#3 Drumsheds
The Drumsheds, tucked away in Enfield london comprises 10 acres of outdoor space and 4 giant, interlinked warehouses offering a total indoor capacity of 10,000. Set away from residential areas, events have the potential to run longer, later and louder than anywhere else in London and this year it has a comeback like no other, hosting the likes of Defected London, Elrow Horroween and Black Coffee. Drumsheds has led the way in terms of events and they deserve a spot at number four for 2021's Best Club Comeback from all of us at Electric Mode!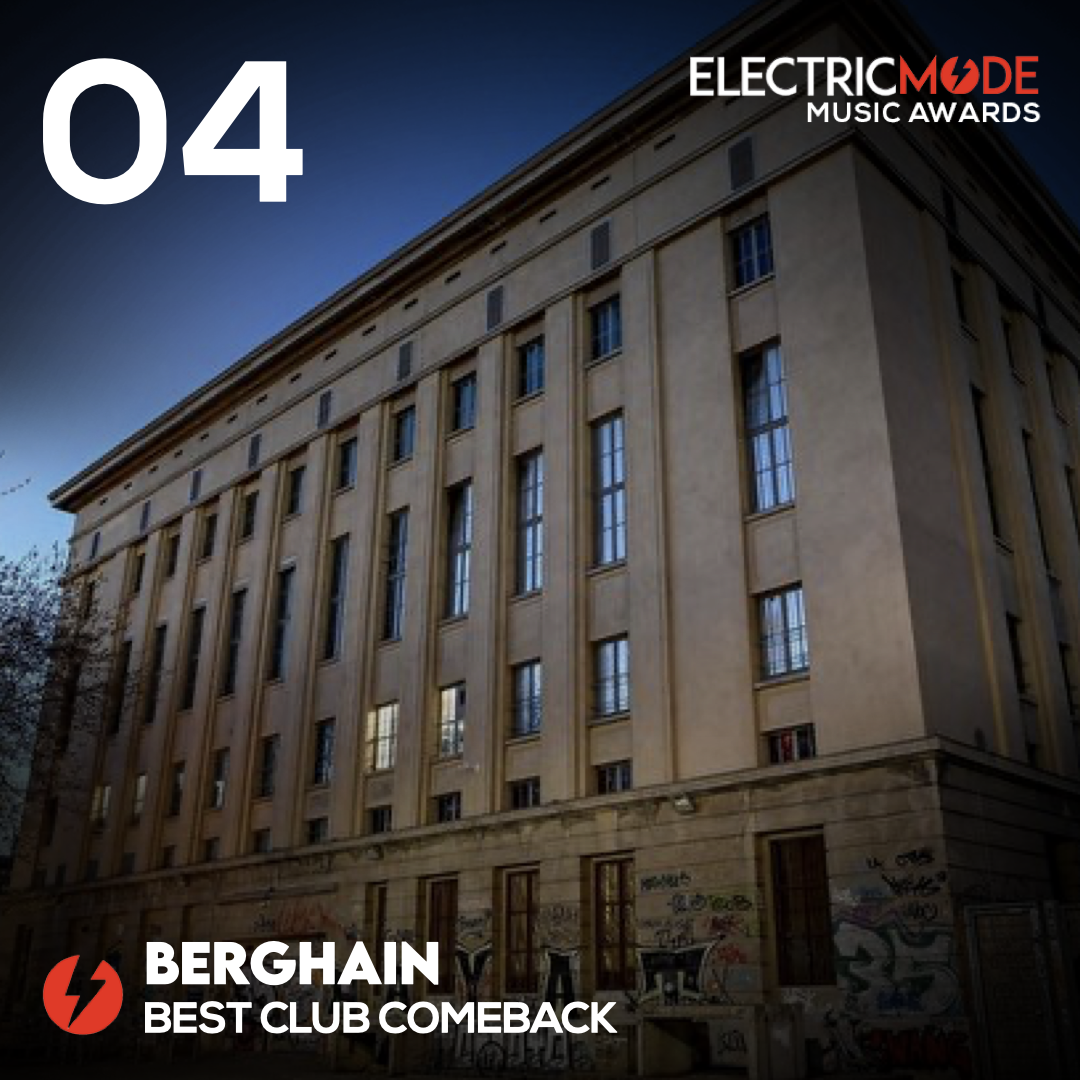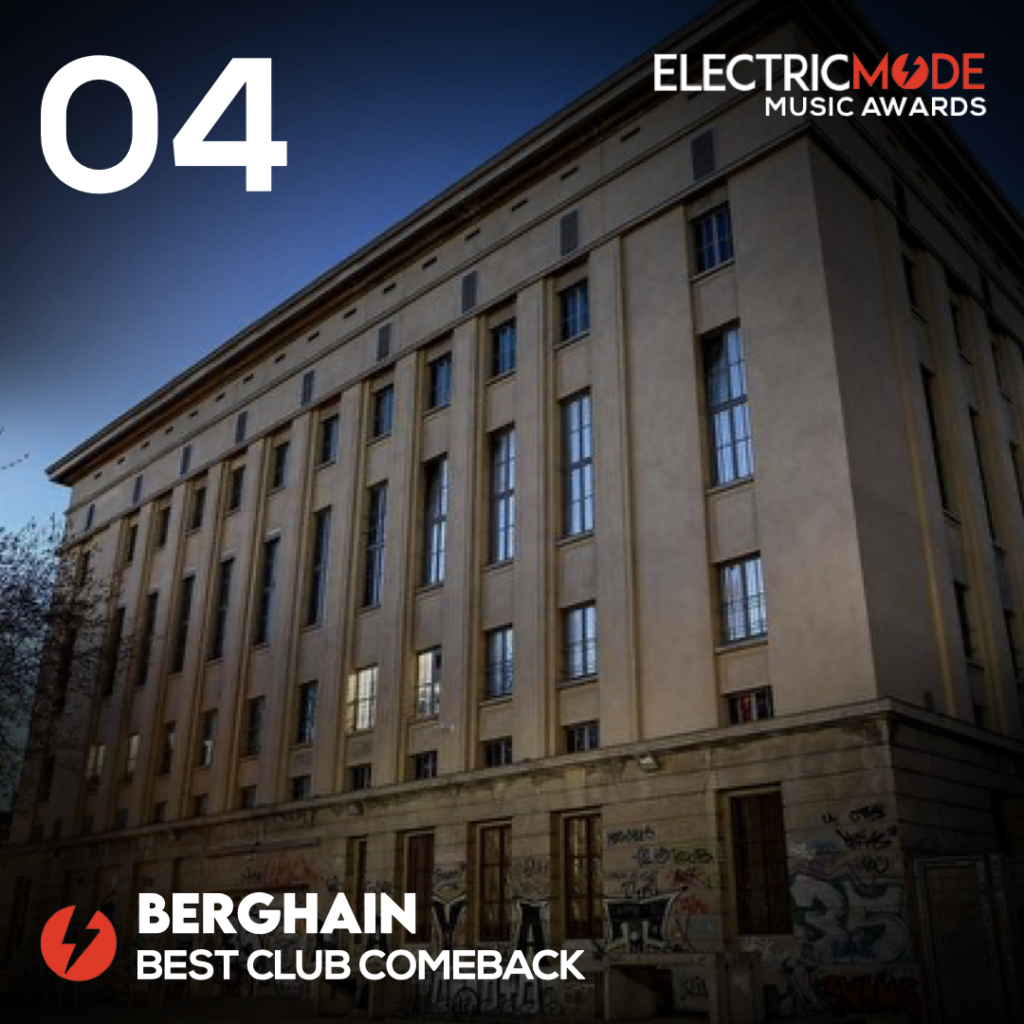 #4 Berghain
Sitting in a dusty lot on the border of Kreuzberg and Friedrichshain, Berghain is widely considered one of the world's best nightclubs. So when Berghain opened their doors again the notoriously hard to get into club welcomed a number of Berghain stalwarts back behind the decks for the first "Klubnacht," including Tama Sumo and partner Lakuti, Ben Klock and Marcel Dettman. Berghain's return is a favourite in our Club Comeback awards!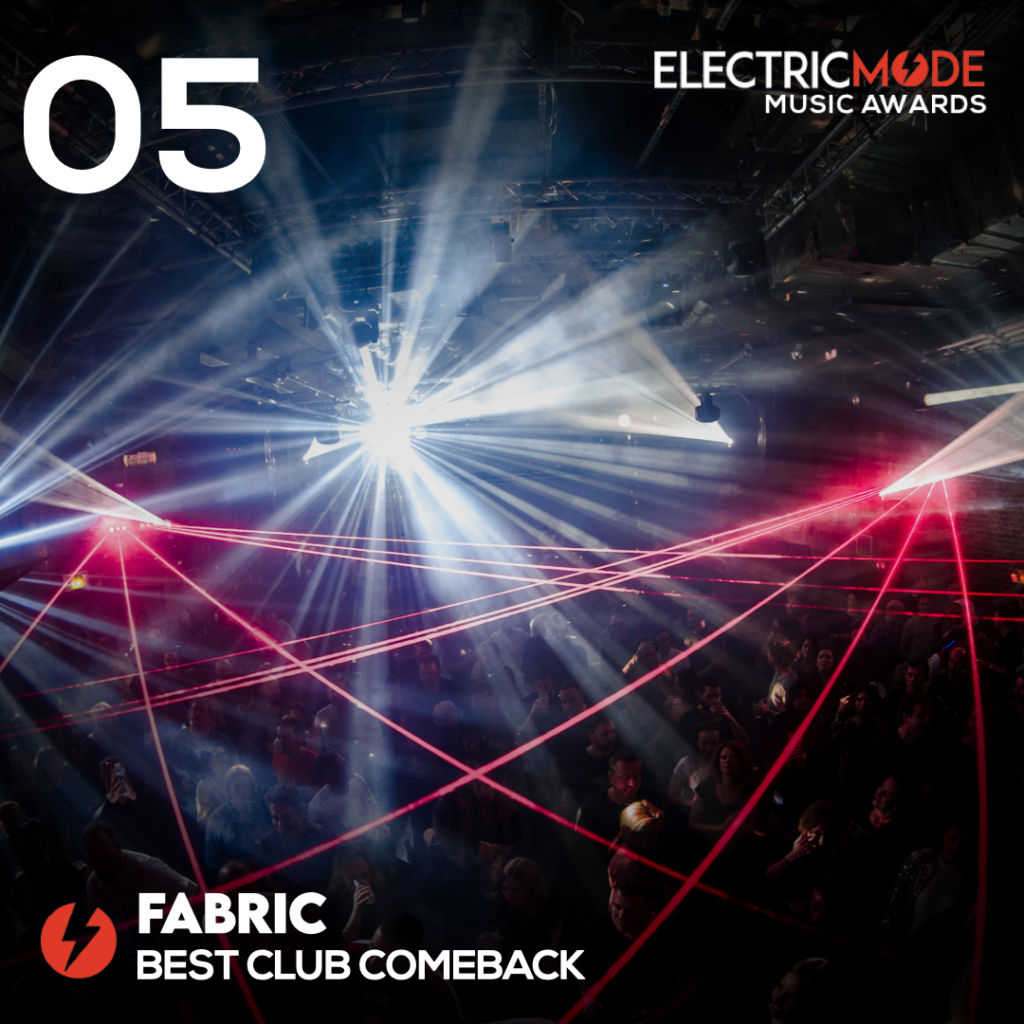 #5 Fabric
It's hard to picture London clubland without Fabric and so when the famous club made their comeback in 2021 we were here for it! Fabric is known for their longer sets and so when they made a comeback this year with their new event series Continuum of 24 hour parties we knew they had to be in Electric Mode Awards for Best Club come back!
#6 Bret Amsterdam
Clubbing at BRET is a one of a kind experience. Expect quality sound from quality artists in an urban jungle. Built out of shipping containers, the atmosphere is raw and the perfect spot for those infamous Amsterdam afterparties. Brets famous Vault sessions and unique experience landed their spot in Electric Modes Best Club Come back for 2021!