The one we've all been waiting for, the comeback of live events! Our Best Event Series award celebrates promoters who came back with a bang with their events of 2021!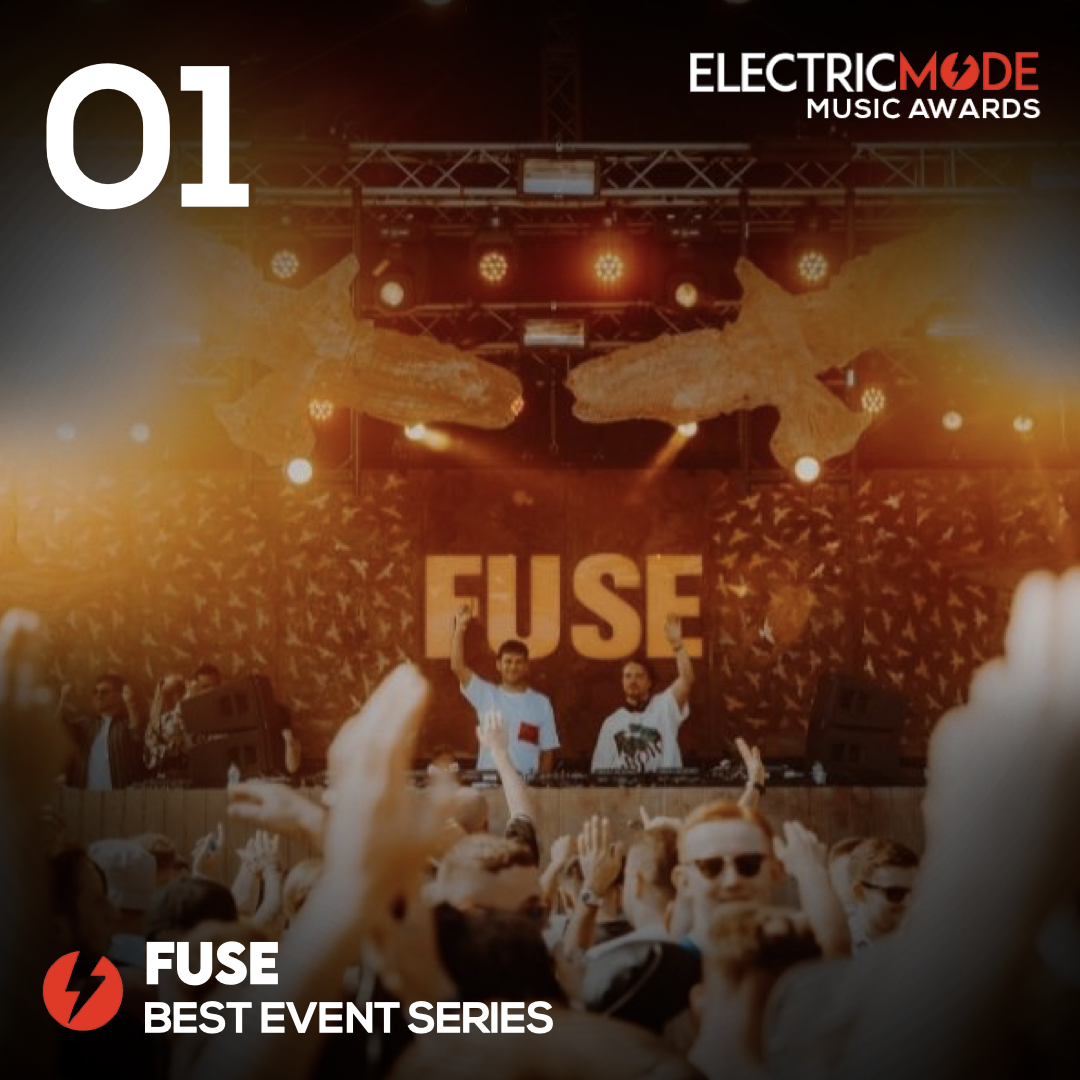 #1 Fuse
FUSE has established itself as a London institution and a major player on the international clubbing circuit, hosting over 300 successful events across Europe and around the world, whilst launching two critically acclaimed record labels. The philosophy of FUSE is simple: to stand out from the crowd by hosting exceptionally high-quality raves! Fuse celebrated their 13th Birthday in 2021 and delivered world class sound & production across two rooms with Enzo Siragusa and his personally curated cast of FUSE label favourites winning Electric Modes Best Event Series!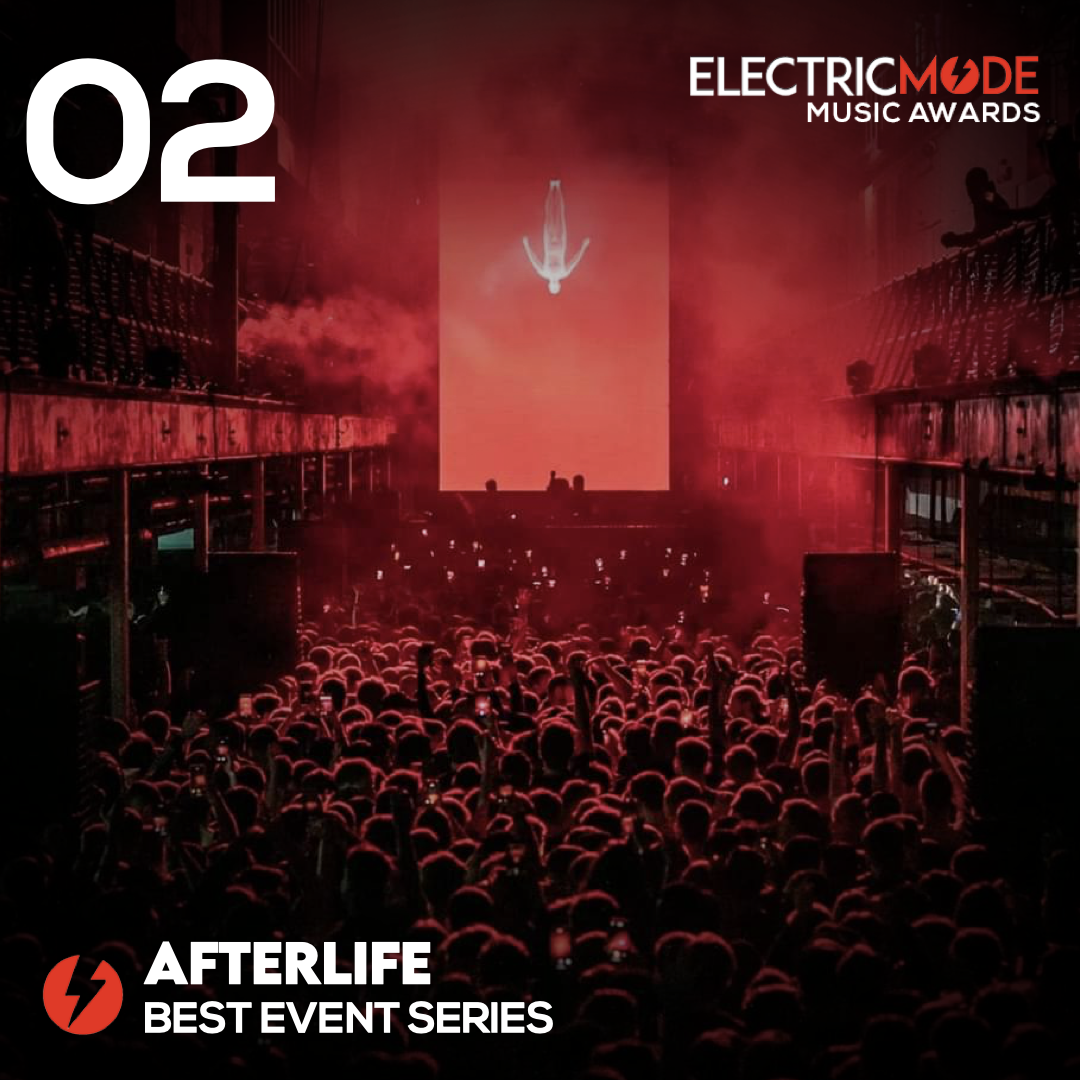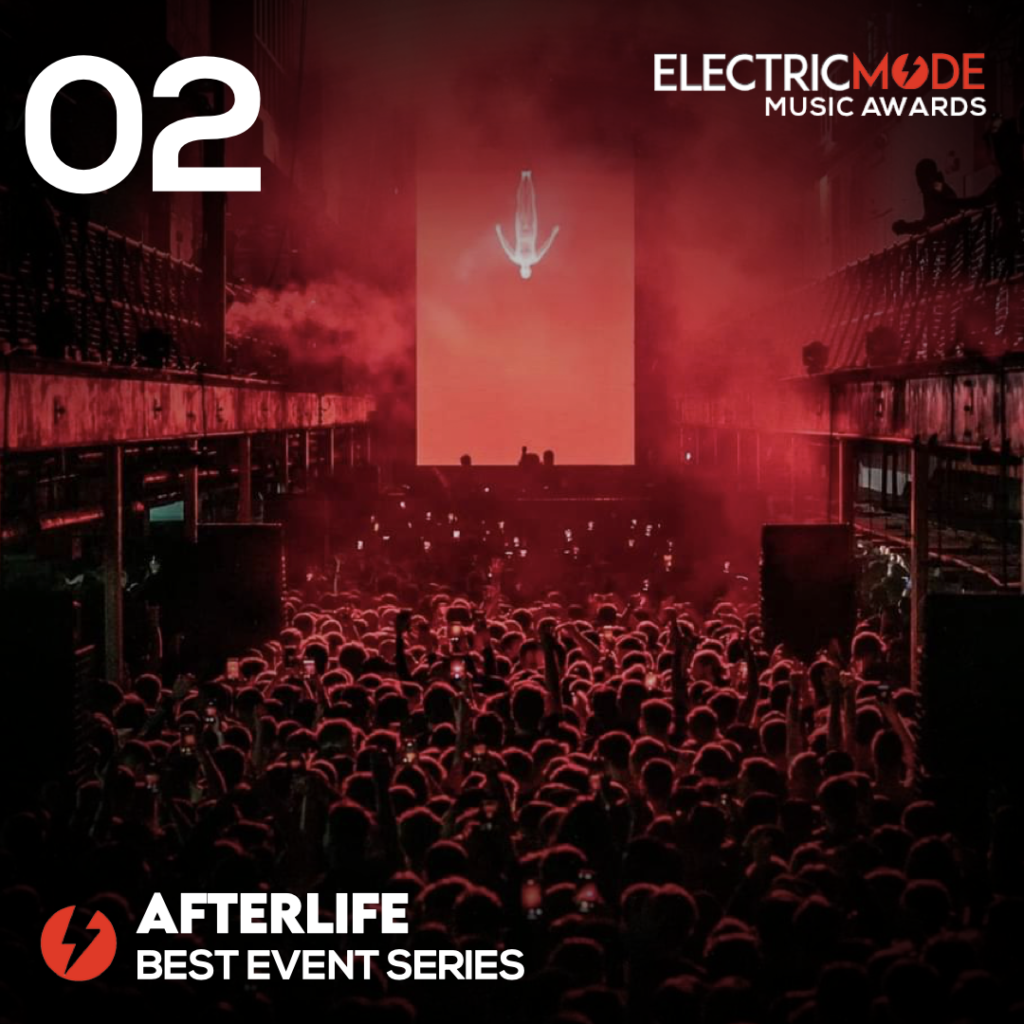 #2 Afterlife
A night that catapults guests into an otherworld with a mesmerising soundscape, Afterlife is the techno party not competing with anyone else. At the helm is Italian duo Tale Of Us, renowned for their spine-tingling melodic flavour and work as label bosses of Afterlife records, their recent world tour in 2021 gained recognition from us in this award category! Their recent productions have raised the bar in 2021 and we can't wait to see what they have in store for 2022.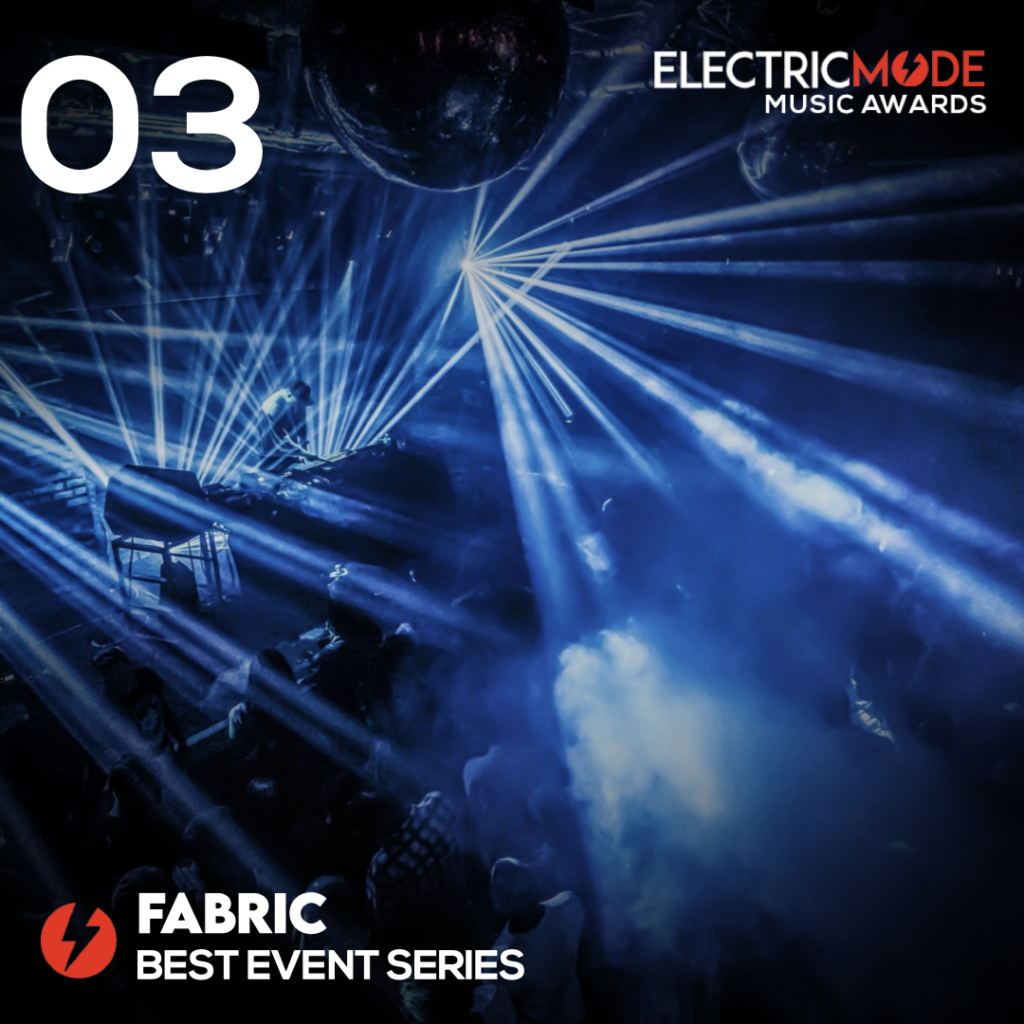 #3 Fabric
Known for their epic parties and underground scene since 1999, Fabric is bringing back it's history of non-stop events for a new era of party goers. Continuum will see artists such as Rebekah, Dave Clarke, Anastasia Kristensen, François X and more spinning non stop Techno beats throughout the series gaining them a well deserved spot in our best event series awards!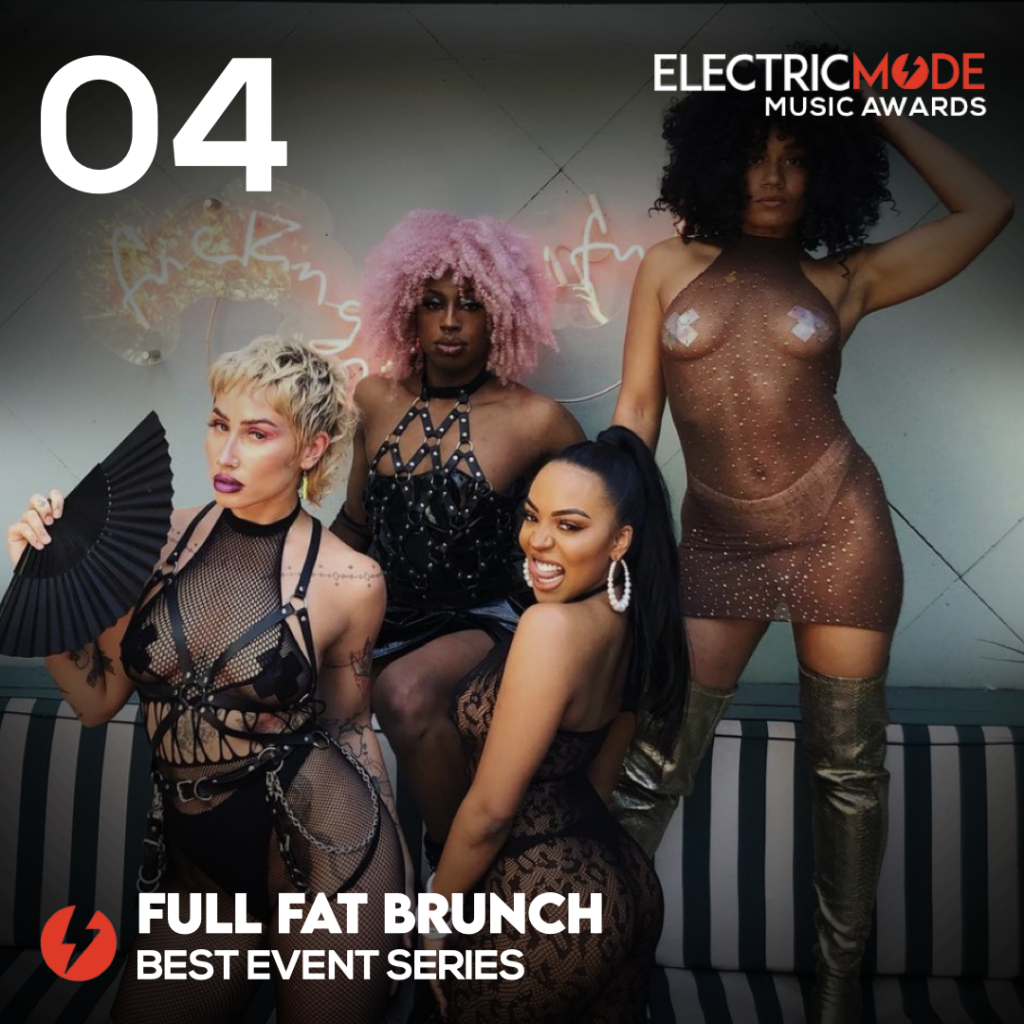 #4 Full Fat Brunch
A legend on London's party scene, DJ Fat Tony curated his 'Full Fat Brunch' – a series of weekend events held at The Anthologist London, DJ Fat Tony graced the decks at the leading cocktail bar, for a brunch celebration like no other. Delivering high energy and glamour as Fat Tony span his staple sounds, alongside some of his favourite national and international artists and an entourage of dancers which secured Fat Tony at #4 for 'Best Event Series'.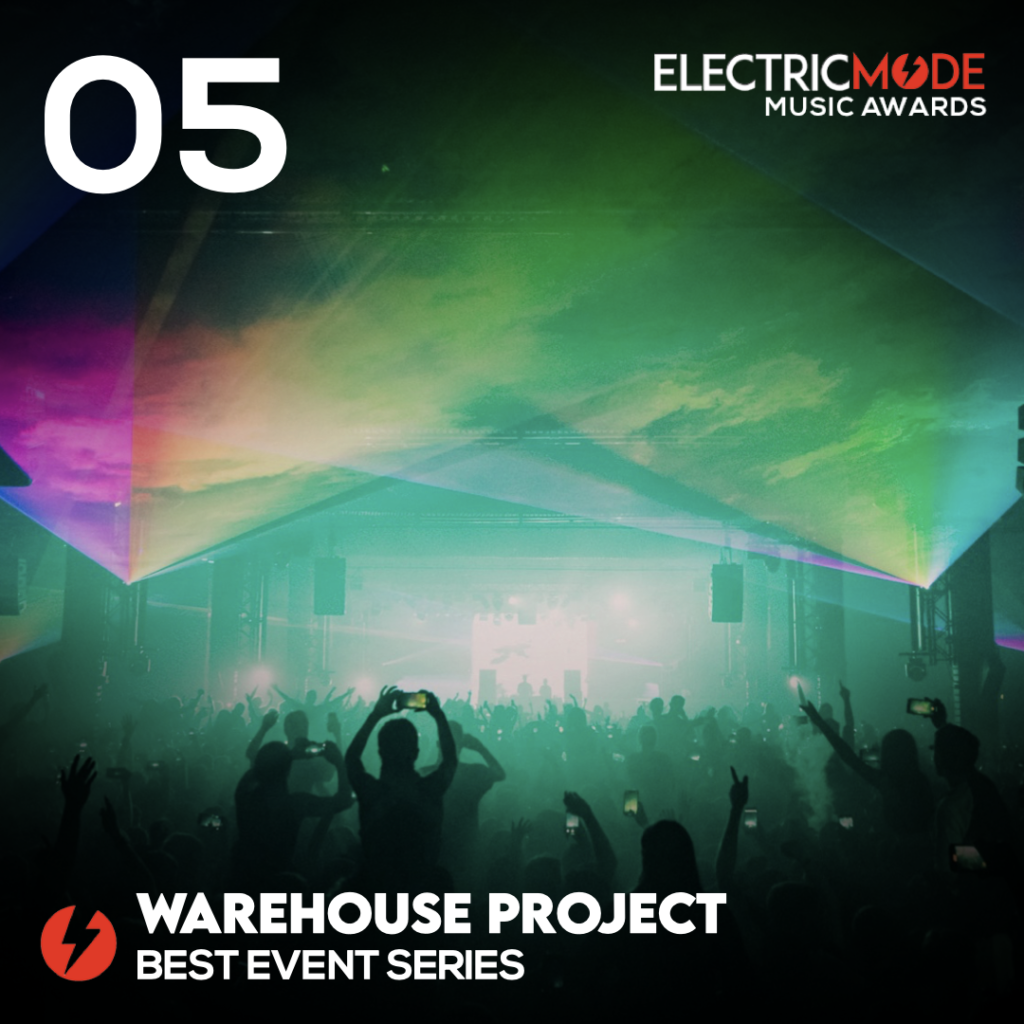 #5 Warehouse Project
Often described as the best night out in Manchester Warehouse Project and dubbed one of the best clubbing experiences, Warehouse Project came back to 2021 with a line up to remember taking over the depot for a series of events that blew the minds of ravers everywhere! Their 2021 calendar saw artists from Chemical Brothers, Eats Everything and Shanti Celeste to name a few, WHP always champions a diverse and epic line up which is why they are #5 for 'Best Event Series'!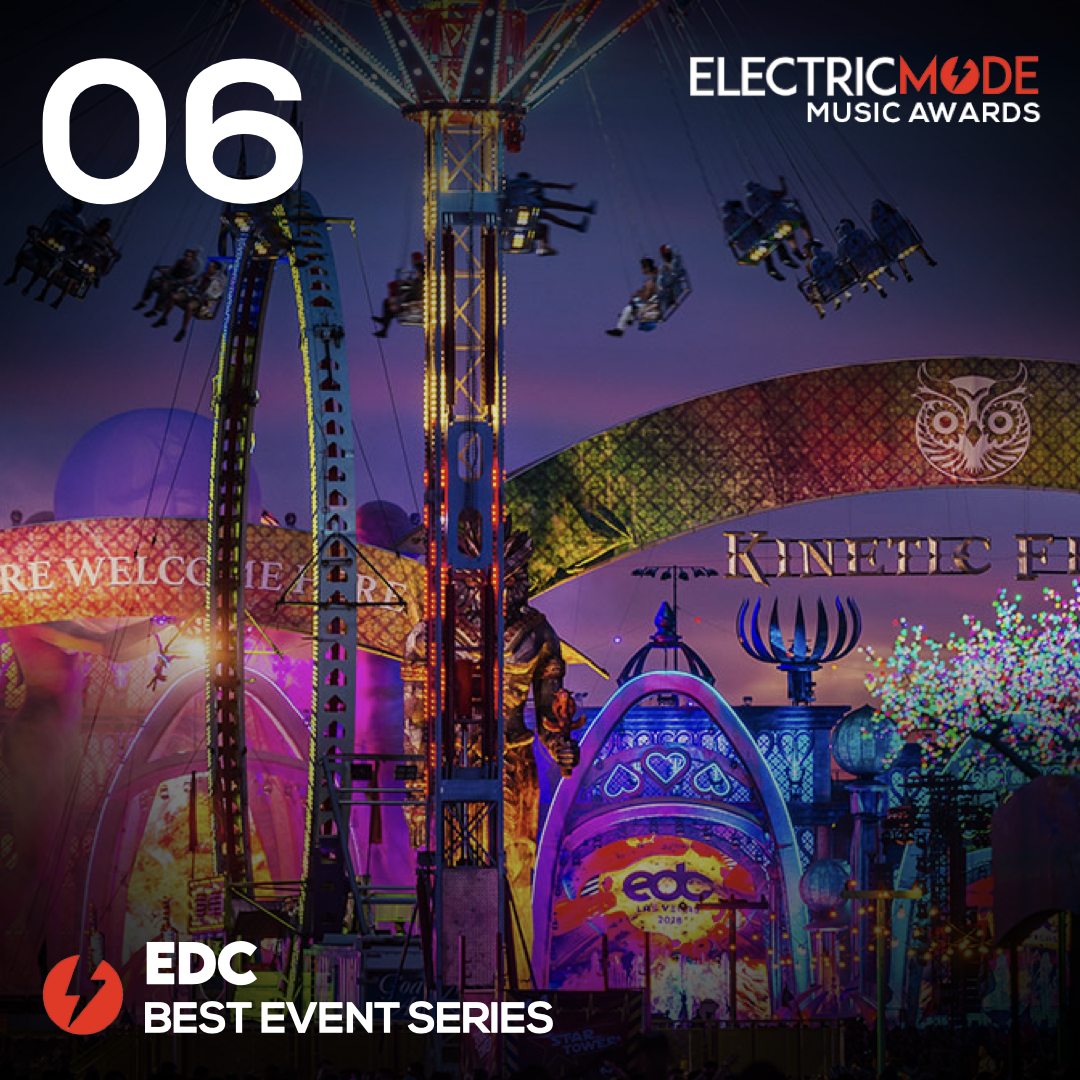 #6 EDC
EDC is a unique multi-day festival pushing the boundaries of imagination, and setting standards in the live entertainment industry. By incorporating carnival themes and attractions, cutting-edge stage production, world-class talent, and innovative art and technology, EDC is more than an electronic music festival – it is an unparalleled multi-sensory experience unlike any other! Hosted in Japan, Florida & Vegas, EDC wins 6th place for 'Best Event Series'!
#7 Feel It Party
FEEL IT – London's new weekly party produced by Jodie Harsh and Little Gay Brother, starring a family of queer showgirls and show-offs. Celebrating true diversity and inclusivity this event is raising the bar for everyone to enjoy. This event series celebrates individuality in every possible way which is why FEEL IT has been places at #7 for Electric Modes 'Best Event Series'