Music really took centre stage during lockdown as we experienced it without dancefloors for the first time in history. It gave a deeper level of meaning to our everyday experiences and some of these tracks have cemented themselves as part of the soundtrack to this year. Here are Electric Mode's 'Best Lockdown Tracks' of 2021.

#1 Fred Again feat. The Blessed Madonna – Marea (We've Lost Dancing)
Marea (We've Lost Dancing) resonated with the dance community across the world. It reflected the pain and struggle collectively felt during the harsh winter lockdowns. This anthem will endure the test of time as a landmark in history that reflected the impact of Covid-19 on the global dance music community.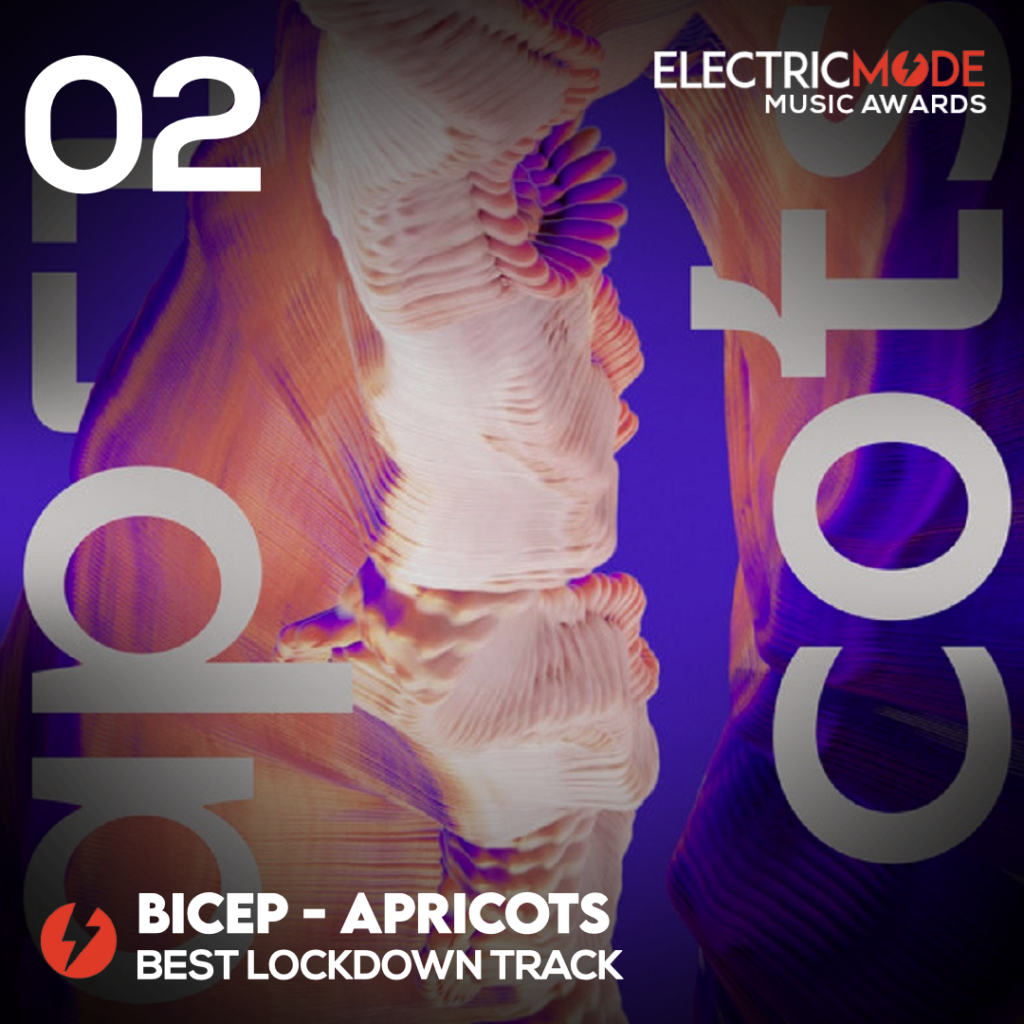 #2 Bicep – Apricots
Released via Ninja Tune, 'Apricots' set the stage for their album Isles, emanating proudly from DJ sets and dominating radio airwaves on continual rotation. The shuffling beats accompanied with succinct, chopped up vocal samples from Malawian singers caught our attention and earned second place in Electric Mode's 'Best Lockdown Track' 2021.
#3 Inner City feat. Idris Elba – No More Looking Back (feat. Steffanie Christi'an)
'No More Looking Back' is a house anthem with a chugging bassline, expressive piano chords and soaring pads. Christi'an's velvety and distinct vocal performance brims with authentic soul and emotion. Teased on Idris' Defected Virtual Festival set, which has been viewed over one million times, this much sought-after cut has an unwavering groove that was begging to be heard on the dancefloor and remains a staple for most DJs. Released via Defected Records, it firms its position at #3 for 'Best Lockdown Track' 2021.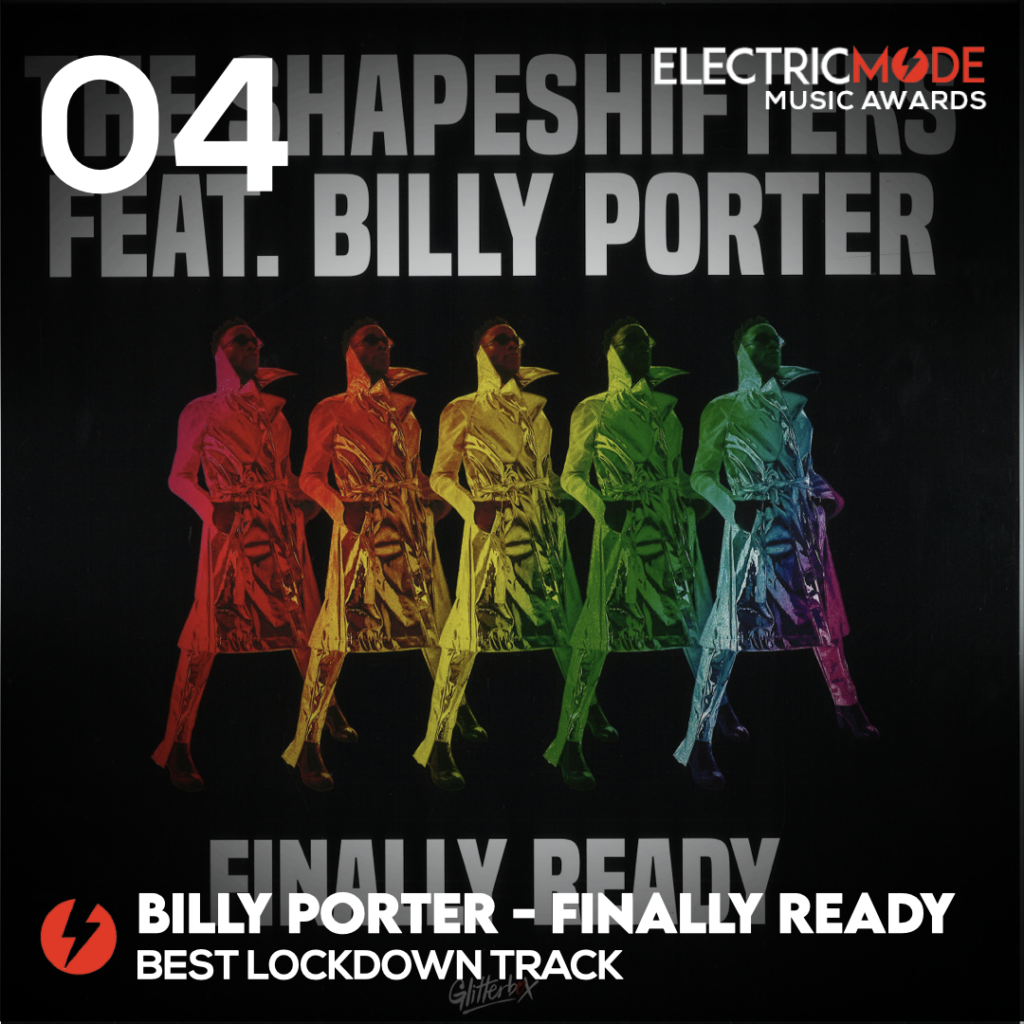 #4 Billy Porter – Finally Ready (Dimitri From Paris Remix)
Glitterbox kept us dancing with their release of 'Finally Ready' feat. Billy Porter (Dimitri From Paris Remix) by The Shapeshifters. Dimitri delves deep into the disco vaults announcing a joyful message of 'Finally Ready' to shine through. A well-deserved position for the heavenly trio of Billy, Dimitri and The Shapeshifters as they secure #5 for 'Best Lockdown Track' 2021.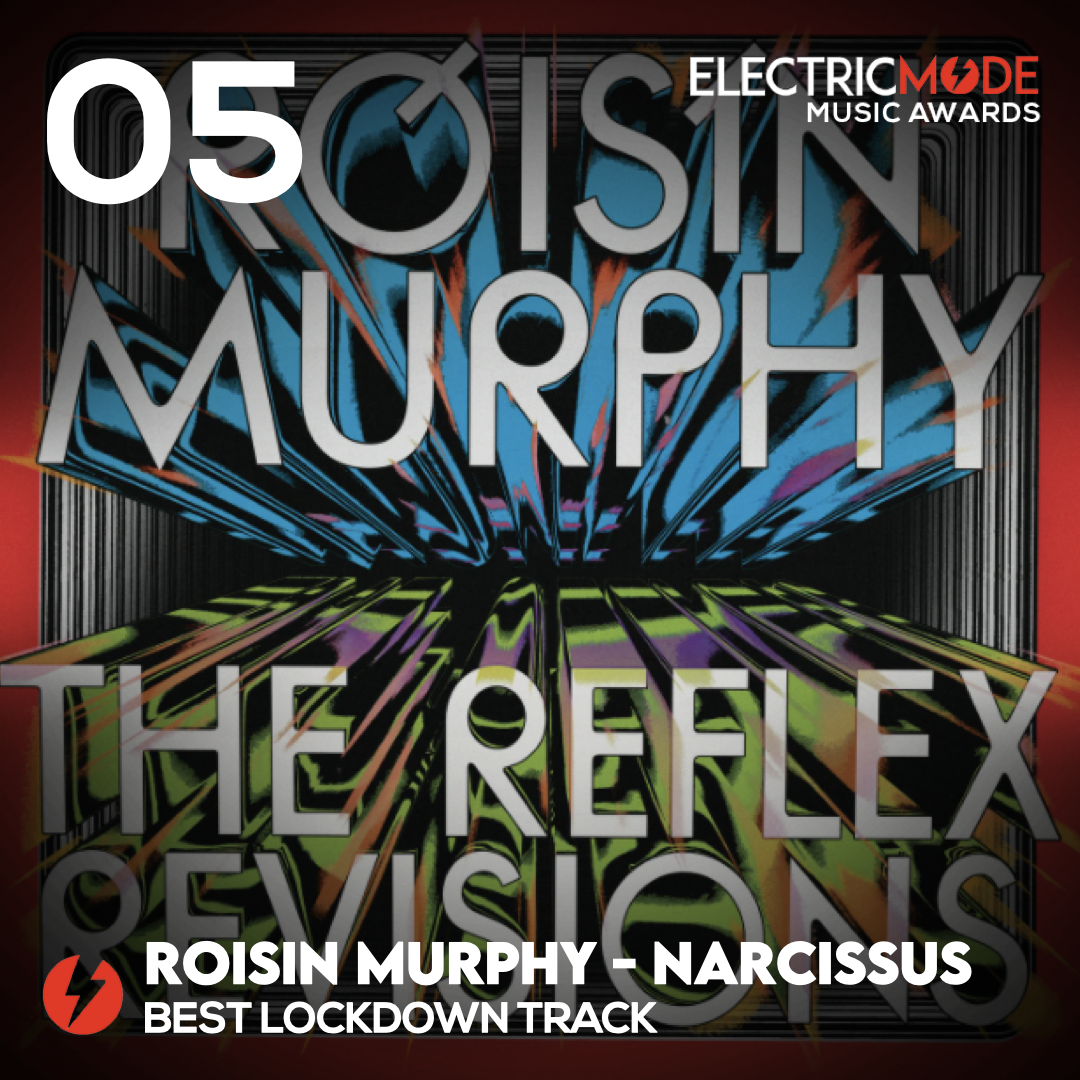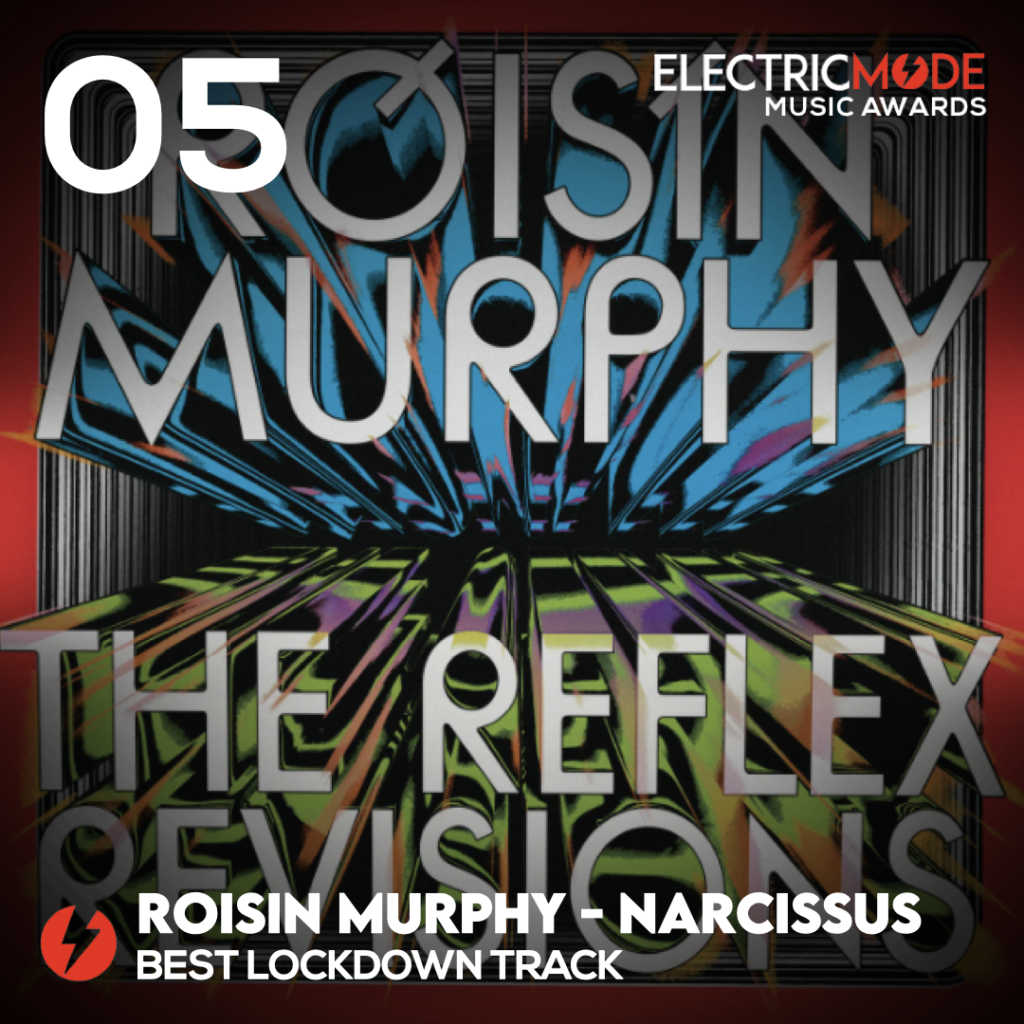 #5 Róisín Murphy- Narcissus
Róisín gave us an impeccable album during lockdown. Her unforgettable live performance of 'Something More', from a private villa in Ibiza during lockdown, was something truly from another planet. Narcissus – The Reflex Revision released via Loaded Records, is a Nu Disco delight that aptly deserves its place at #3 for 'Best Lockdown Track' 2021 and is bound to keep us dancing for many years ahead.