The Melodic House & Techno genre is becoming a solid staple diet for clubbers worldwide. Always a party starter and fitting festival material for DJ's this sound remains one of the strongest growing genres in recent years. Here we celebrate those that have forged forward and inspired the scene's evolution in 2021.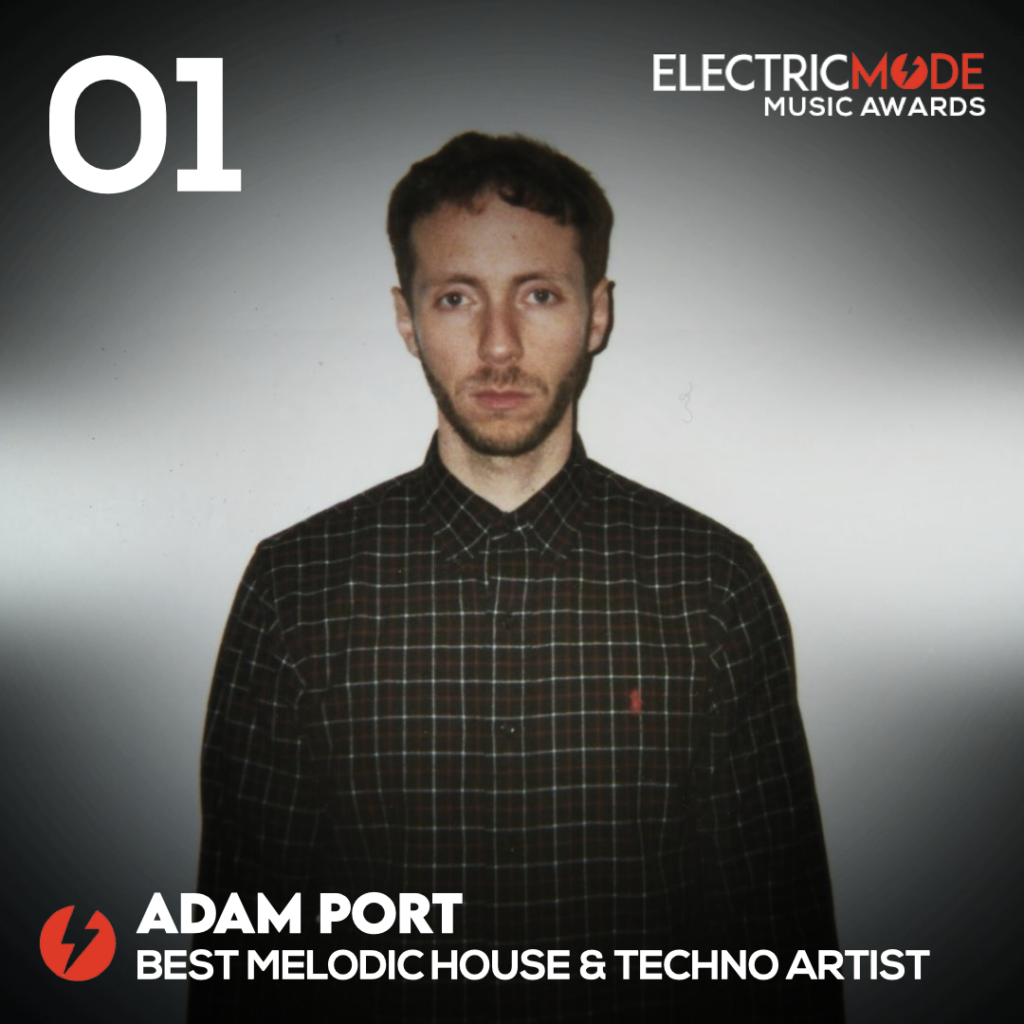 #1 Adam Port
Over the past year, Adam landed with a string of notable releases on a mix of different labels., Keinemusik his Berlin-based label and mainstay, alongside the enviable collective of fellow artists &ME, Rampa, Reznik and designer Monja Gentschow this year has seen him grow in notoriety and following. Adam Ports musical merits take shape off the beaten path and with a unique yet consistent musical style it's landed him #1 for our 'Melodic House & Techno Award' selection.
#2 Behrouz
An iconic and veteran DJ recognized across the world for his long running residency at San Francisco's Release Club 1015, where he's developed a cult following, Behrouz is recognised as a key player in the global dance music scene. In today's world heavily populated by DJs, you always find a select few that stand loud and proud high above the masses. Rightly positioned in reach the top echelon as a tastemaker Behrouz sits firmly at #2 for the Electric Mode 'Melodic House & Techno Awards'!
#3 Four Tet
Four Tet, also known as Kieran Hebden is an Electronic and Melodic musical genius. His domino catalogue has soundtracked high end festivals, underground clubs and millions of headphones walking in every major city. Known for his immersive live shows and pop samples used in tracks, Four Tet is the king of melodic tunes and silky synth tunes. His album Sixteen Oceans released in 2020 has been a favourite of ours as Electric Mode which has landed him at #3 in the Melodic House & Techno artists of 2021.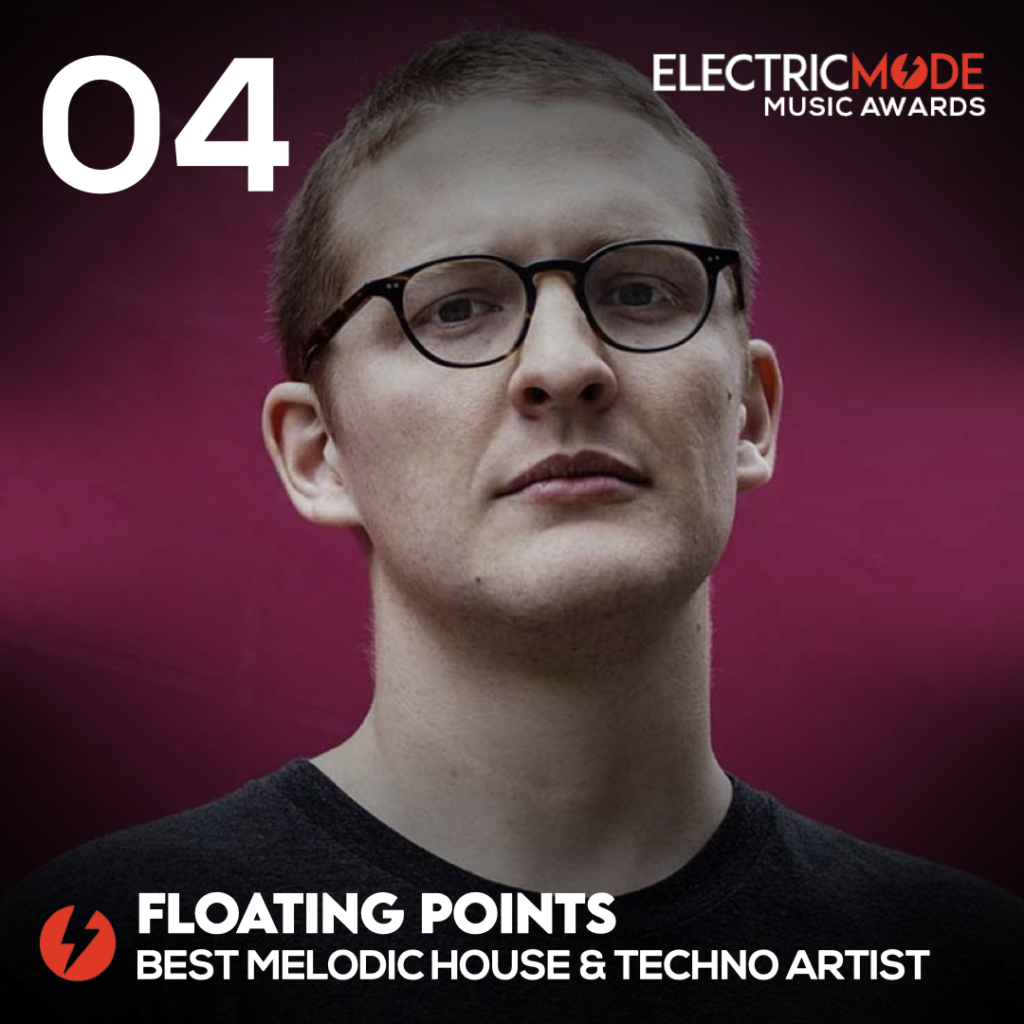 #4 Floating Points
Sam Shepherd AKA Floating Points musical taste in all things analogue made him a sure standout for us at Electric Mode – from synths to drum machines, vinyl to tape – all of which has shaped his sound and style into a warm and textured collage of past, present and beyond, genre-less in its nature, unpredictable and ever impressive, it's not hard to see why Floating Points' music stands out so much in today's sonic landscape and making him a sure one to be recognised at #4 in our Melodic House & Techno Artists of 2021.
#5 Eli & Fur
Since breaking onto the scene in 2012, Eli & Fur have been perfecting a sound built around electronic melodies and moody vocals. The excitement surrounding Eli & Fur is authentic and intriguing. True talent wrapped up in a bundle of laughs, feeling their way as they go and having a damn good time too which brings them to #5 in Melodic House & Techno Artists of 2021!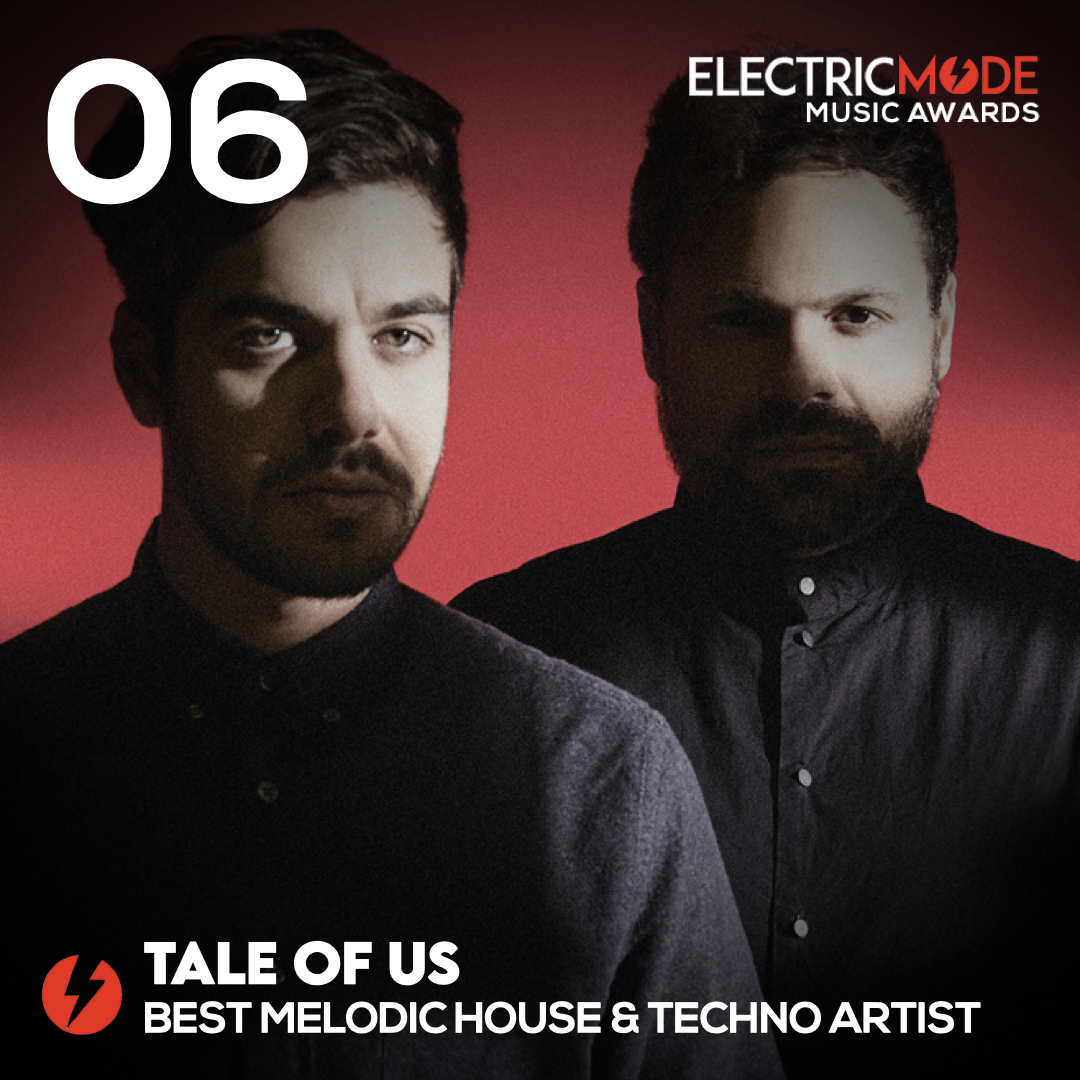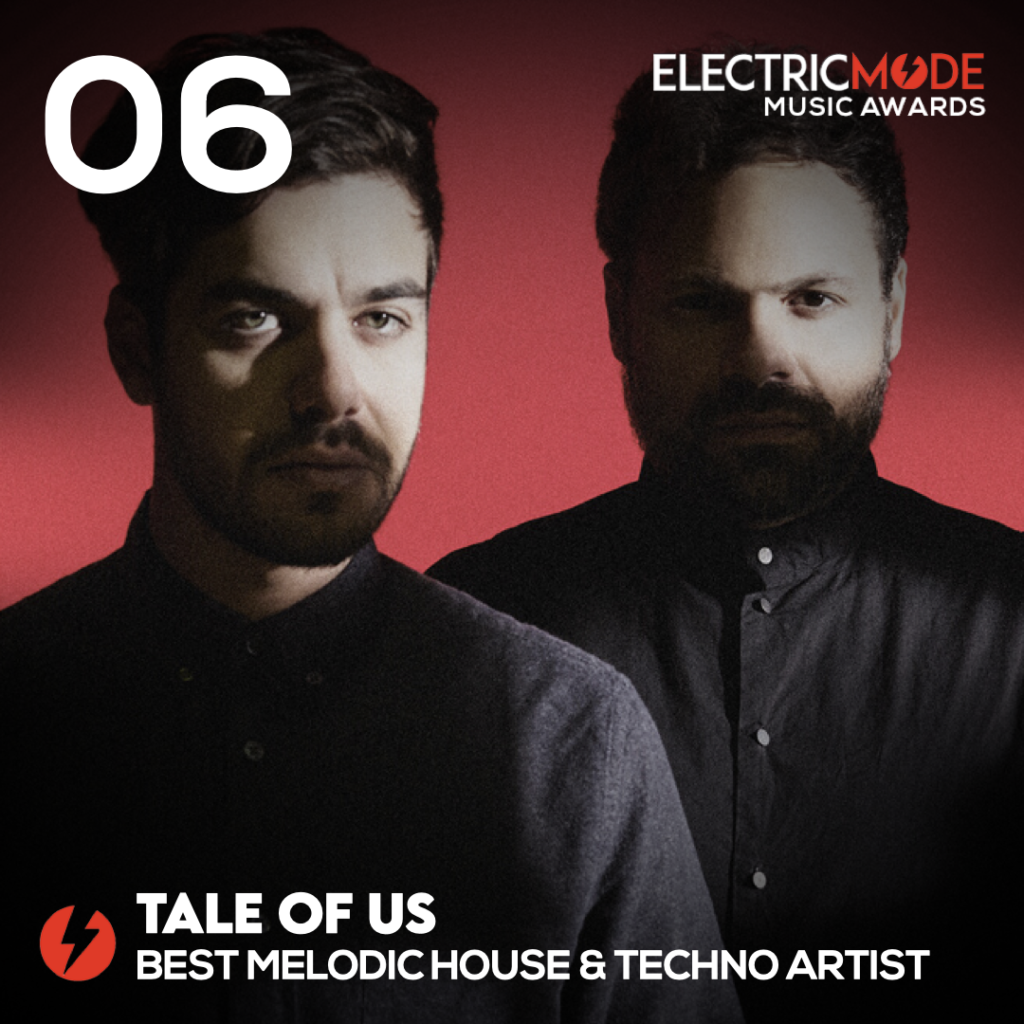 #6 Tale Of Us
The Berlin based Italian duo Carmine Conte and Matteo Milleri are known in the Techno world for their full spectrum of dark and deep sounds and After Life event series. The Duo met in Milan in 2008 and debuted their first EP Dark Song in 2011 and never looked back. The pair are going from strength to strength so it's no doubt they're recognised in our top 6 Melodic House & Techno artists of 2021!